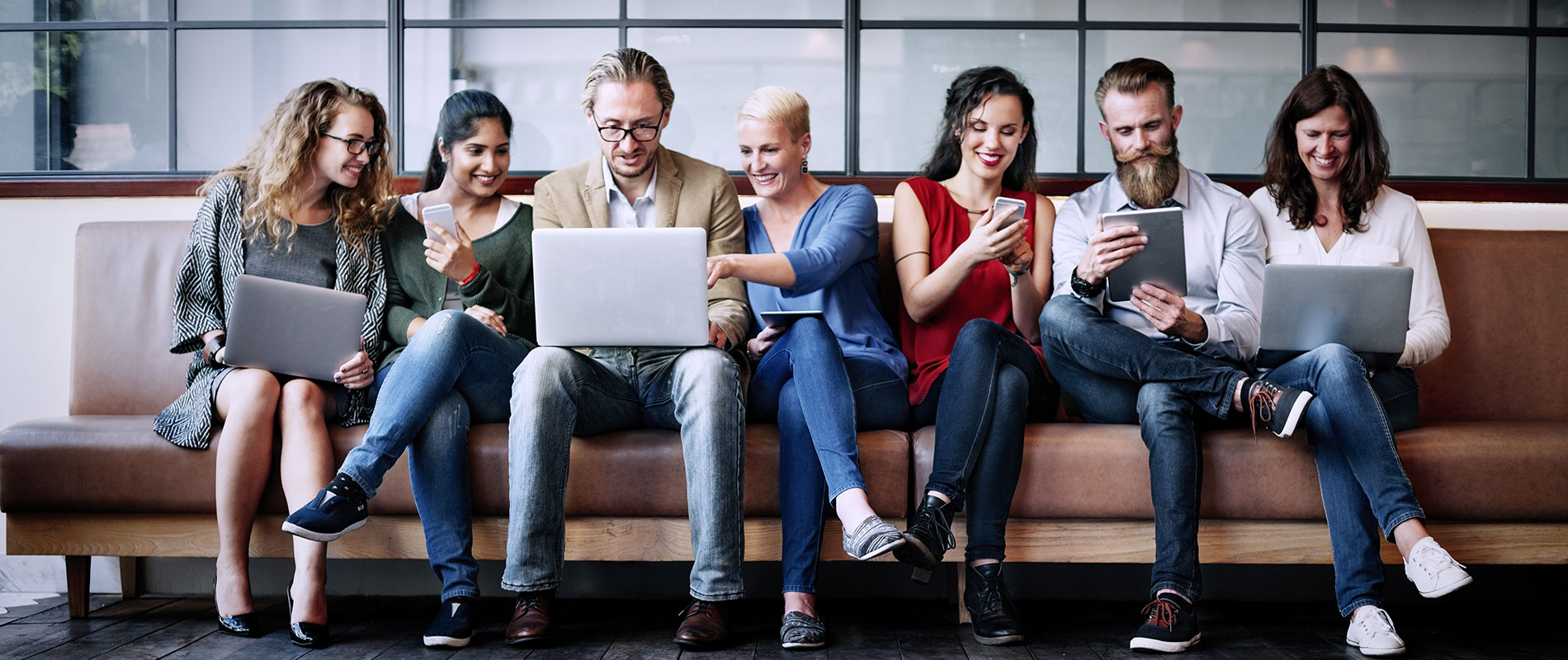 University of Wollongong Dubai (UOWD) partners with Politecnico di Milano to explore the evolving landscape of Luxury Brand Management in the Middle East
Friday, 14 September, 2018
Today it has been announced that the University of Wollongong in Dubai (UOWD) and Politecnico di Milano's Graduate School of Business (MIP) will partner to explore the evolving landscape of luxury brand management in the UAE. With the Middle East representing a big opportunity for luxury brands, this collaboration will take a closer look at the overall management of luxury brands and its influence on emerging luxury markets in Dubai and other shopping capital destinations such as Milan, Paris and Geneva. Professor Alex Frino, Deputy Vice-Chancellor (Global Strategy) at University of Wollongong Australia said "UOWD is excited to partner with Politecnico di Milano to explore the development and future of Luxury Brand Management in the UAE". "UOWD was the first international university to establish a presence in Dubai and offers unparalleled expertise in tertiary education in the Gulf Region. This collaboration recognises the commercial and cultural significance of the luxury market in the Middle East. As an end-result we are hoping to introduce a specialised program in the area of luxury brand management in the foreseeable future." Tourism is a key driver for sales in the UAE and luxury brand management is vastly becoming a highly specialised area. The partnership will draw upon the expertise of several academics from both institutions, to investigate the factors that influence the way luxury consumers engage with brands and what brands need to stay relevant. The University of Wollongong in Dubai (UOWD) established in 1993 is one of the most prestigious and forward-thinking tertiary institutions in the Middle East. The University's curriculum and teaching practices reflect the University of Wollongong Australia which constantly ranks among the top 2% of universities worldwide. Politecnico di Milano has been ranked 1st in Italy, 6th in Europe and 17th in the world among technical universities. MIP is part of the Politecnico di Milano School of Management and has been recognised as a prestigious business school for over 30 years.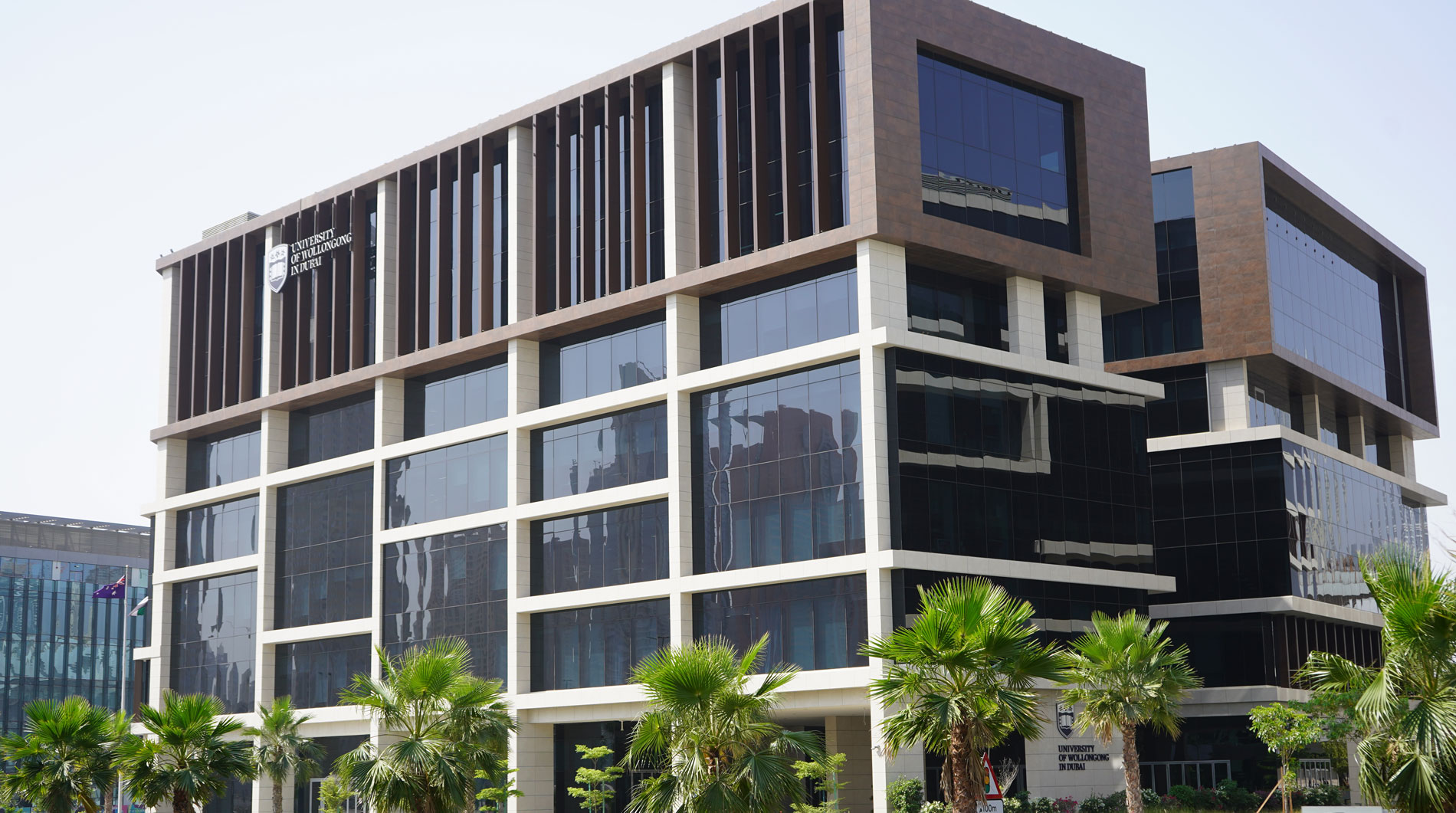 Open Day
Remember to attend our next Open Day on Saturday, 29 April 2023.
Join our experts to learn more about our degrees, and how you can enrol at UOWD.