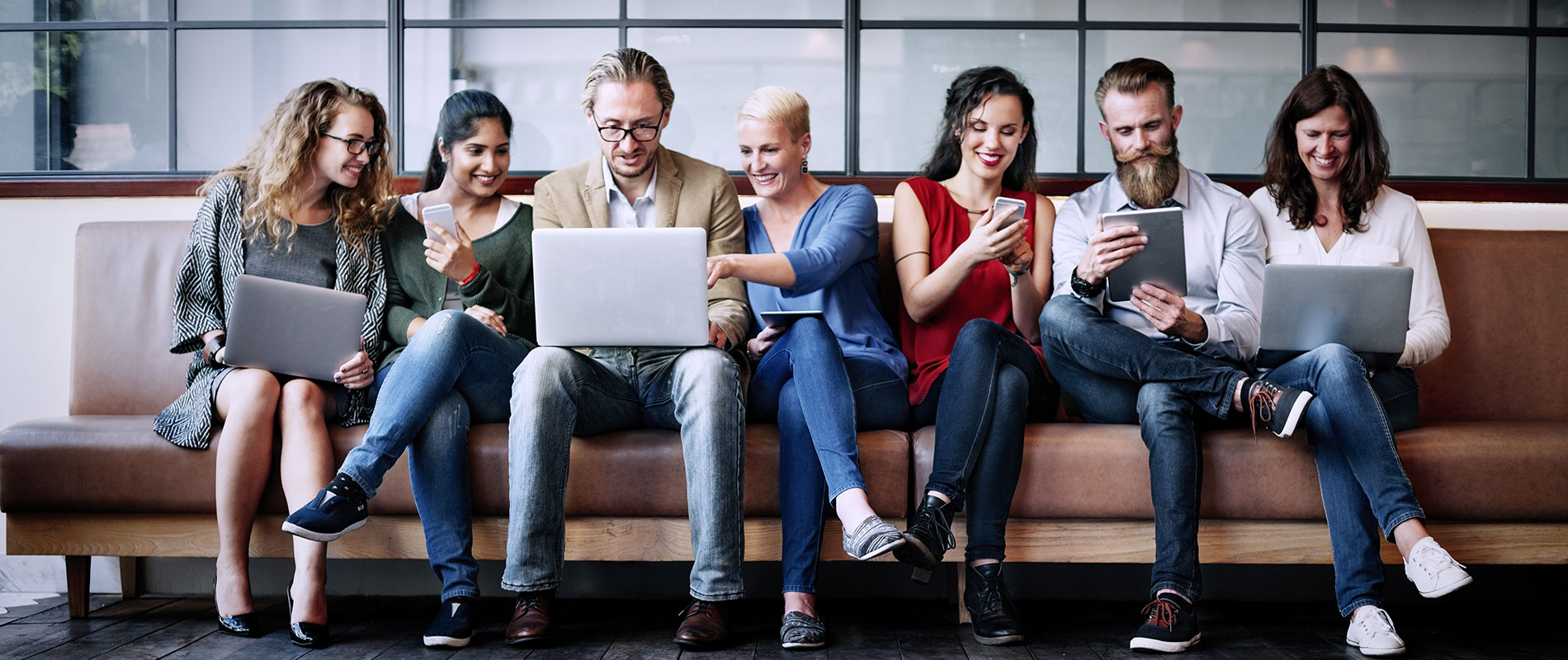 UOW an engineering leader in global subject rankings
Tuesday, 05 March, 2019
Traditional and emerging strengths shine in 2019 QS World Rankings by Subject. The University of Wollongong (UOW) has cemented its place among the world's leading engineering universities in the prestigious Quacquarelli Symonds (QS) World University Rankings by Subject released today (28 February 2019). UOW improved its ranking in Mining Engineering to 17th in the world and sixth in Australia, and also took its place among the world's top 100 universities for Materials Science and Civil Engineering, ranking fourth and equal seventh in Australia respectively for those disciplines. Alongside its outstanding engineering performance, UOW also ranked in the top 100 worldwide for Nursing, despite 2019 being the first year the University entered the rankings in that subject. The annual QS World University Rankings by Subject assesses and ranks 1,222 universities based on their academic reputation, employer reputation and research impact, across 48 subjects, grouped into five broad subject areas. While UOW performed most strongly in the Engineering and Technology subject area, the University also improved 30 places in Natural Sciences compared to 2018. Among the 48 individual subjects featured in the rankings, UOW achieved improvements this year in Medicine, Earth and Marine Science, Geography, Economics, Mathematics, Psychology and Communications and Media Studies. UOW Vice-Chancellor, Professor Paul Wellings CBE, said the University's outstanding performance reflected both its traditional and emerging research and teaching strengths. "UOW has long been renowned in Australia and globally for excellence in engineering disciplines, but we have seen continued growth and improvement in Nursing and the Natural Sciences, which is now being recognised in these important international rankings. "UOW's improvement over such a wide range of subjects is testament to the commitment to excellence in teaching and learning shared by staff across all UOW faculties and schools," Professor Wellings said. This positive rankings result follows similar improvements in the 2019 Times Higher Education Asia-Pacific Rankings, released last week, which ranked UOW among the world's leaders in Engineering and Technology and in Computer Science.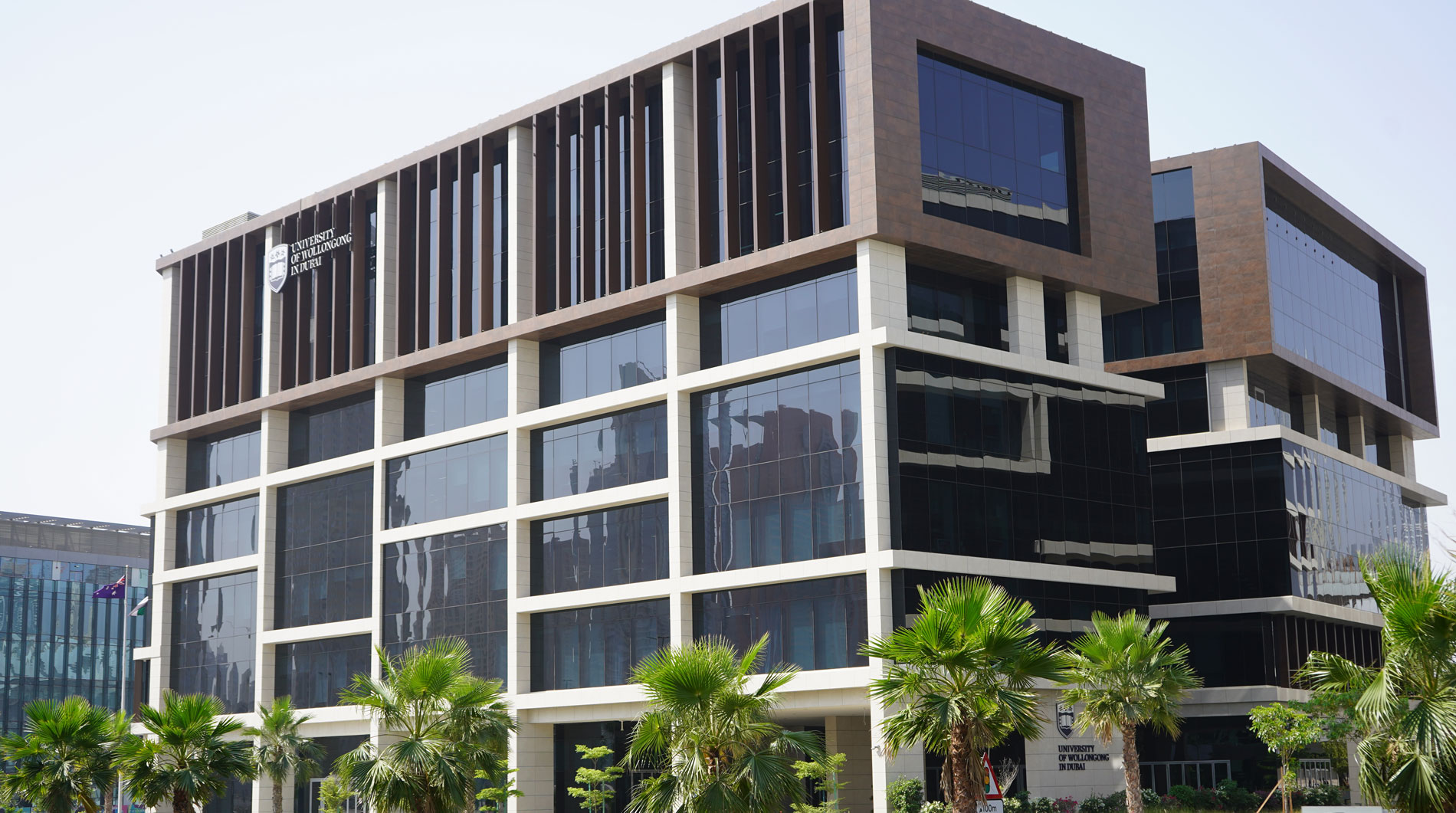 Open Day
Do you know that our next Open Day is on Saturday 23rd July, 2022?
Join our experts to learn more about our degrees, and how you can enrol in our autumn intake which starts on 26th September.