UOW launches the University of Wollongong Data Science, Discovery and Innovation Centre
Thursday, 25 May, 2023
The Centre will act as a beacon of excellence in data science research while promoting the capabilities of the University, New South Wales (NSW) and Australia in education, science and technology
UOW has unveiled plans for a new research centre, called the Data Science, Discovery and Innovation Centre in Dubai. It will act as a beacon of excellence and global collaboration in data science research while promoting the University's, NSW's and Australia's as well as UAE's capabilities in higher education, science and technology.
The centre will operate from the Australian Expo Pavilion building in Dubai, which was gifted to University of Wollongong (UOW) by the Australian government in 2022, to leverage the space for innovation, quality research and global collaboration.

The launch of the centre was marked in an event that addressed high-level delegation from the Australian (New South Wales) and UAE governments as well as leadership from University of Wollongong and University of Wollongong Dubai campuses including His Excellency Sheikh Nahayan Bin Mabarak Al Nahayan, Cabinet Member and Minister of Tolerance and Coexistence, United Arab Emirates; Her Excellency the Honourable Margaret Beazley AC KC, Governor of New South Wales Australia as well as UOWD President Professor Mohamed Salem and UOW Vice-Chancellor and President Professor Patricia M. Davidson.
The concept of the innovation centre headlined by the University of Wollongong sits at the centre of the UAE Ministry of Education's National Strategy for Higher Education 2030, that places utmost priority on education in an endeavour to enhance the country's global competitiveness and economic position.
In addition, the Data Science, Discovery and Innovation Centre aligns with the UAE's vision for innovation by convening researchers, academics, and industry partners to create groundbreaking solutions to complex problems. In parallel, it amplifies UOWD's responsibility and commitment towards sustainability by focusing on data science research that promotes sustainable solutions and driving a knowledge-based economy driven by international partnerships and collaboration.
The centre will contribute significantly towards employment opportunities in the region through real-world projects and internships, particularly for Emiratis and in fields of healthcare, big data, big analytics, supply chains, and cybersecurity.
By attracting international collaborations and research projects, the Centre will open doors for local talent to gain valuable experience and develop their skills in a global context. This, in turn, will help create a skilled workforce capable of driving the UAE's knowledge-based economy and supporting its long-term strategic goals.
UOW Vice-Chancellor and President Professor Patricia M. Davidson said she was proud of the University of Wollongong leading the way in research and innovation both in Australia and globally.
"Australia's Expo Pavilion was called Blue Sky Dreaming, taking inspiration from the cumulus cloud, a feature of the diverse Australian landscape. Similarly, our new Data Science Discovery and Innovation Centre will provide a space for multiple ideas and visions, unified by their pursuit of innovation and discovery.
"The field of data science has the potential to revolutionise many industries and improve our lives in countless ways, whether in healthcare, supply chains or cybersecurity. And the best research is delivered collaboratively and collegially, which is one of the main goals of this facility," Professor Davidson said.
UOW's Dubai campus opened in 1993 and is one of the region's premier teaching and research institutions. It is the only NSW-based university in the United Arab Emirates and the broader Middle East and North Africa region, leveraging over 11,000 alumni and deep relationships and networks.
UOW Dubai (UOWD) has been offering world-class programs in a variety of disciplines, including business, engineering, information sciences and health sciences. In recent years, it has launched programs in Computer Science (Big Data), Mechatronic Engineering and Business Analytics, which are proving increasingly popular among students. The association with a research centre specialising in this discipline area will attract more students and enrich their educational experience, creating opportunities for truly global collaborations and job prospects.
"This facility and its capabilities are unique within the region. Solutions created through enquiry into data in many fields are of vital interest to governments and industries in the region and Australia. We look forward to working with other NSW-based universities to facilitate collaborative opportunities as part of this initiative," UOWD President Professor Mohamed Salem said.
With the Dubai campus celebrating its 30th anniversary this year, UOW has continued to establish itself as a respected hub for research and innovation collaboration in the Middle East and North Africa region. The University of Wollongong Data Science, Discovery and Innovation Centre will further cement UOW's and Australia's presence in the area, providing opportunities for students, researchers and industry to make a positive impact.
---
---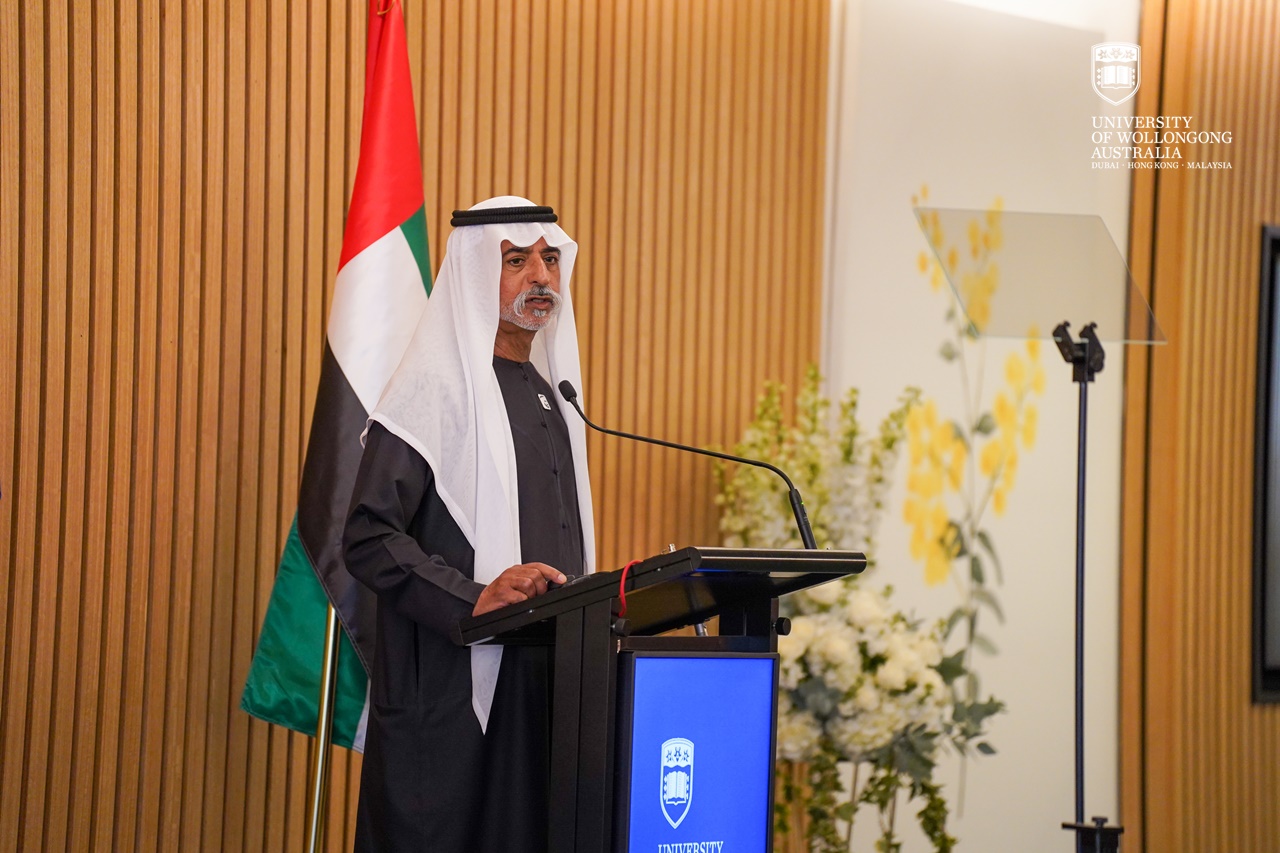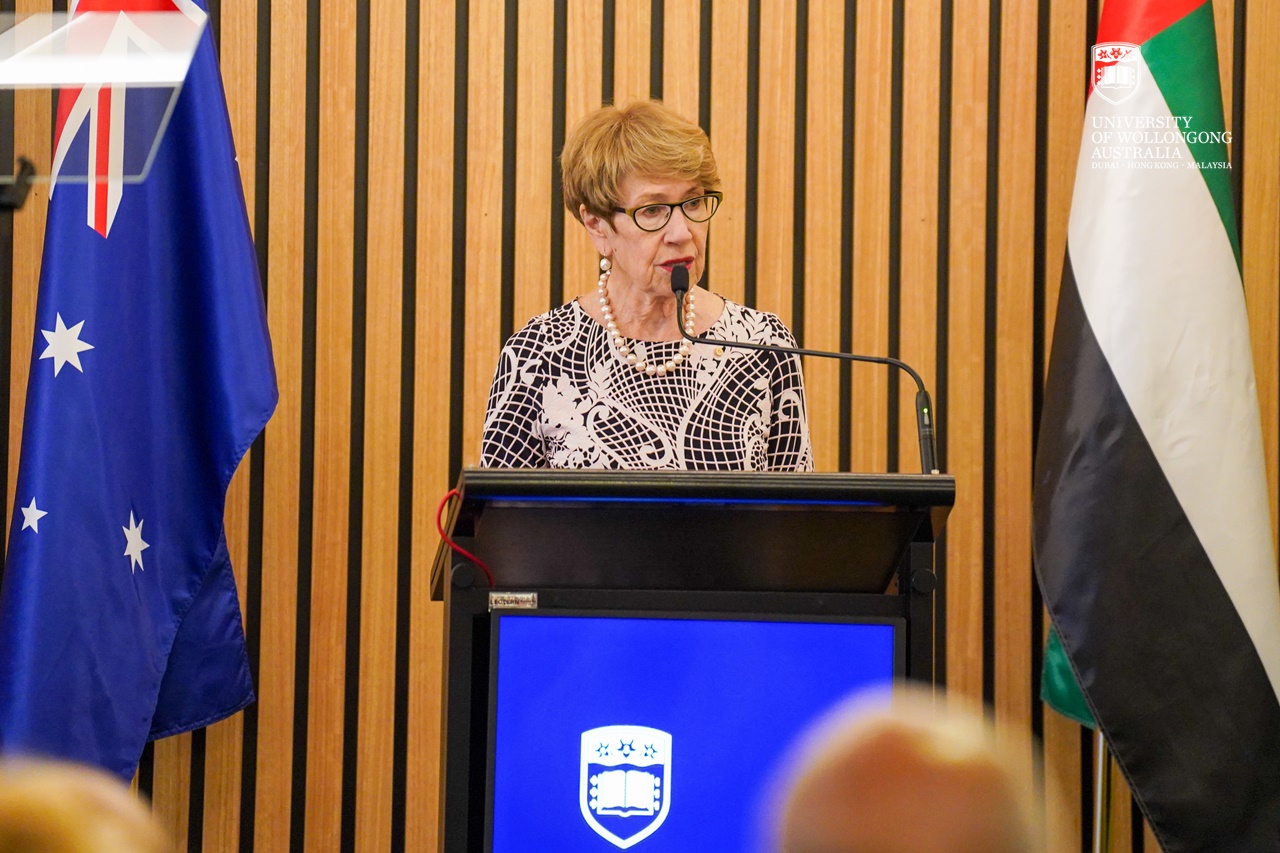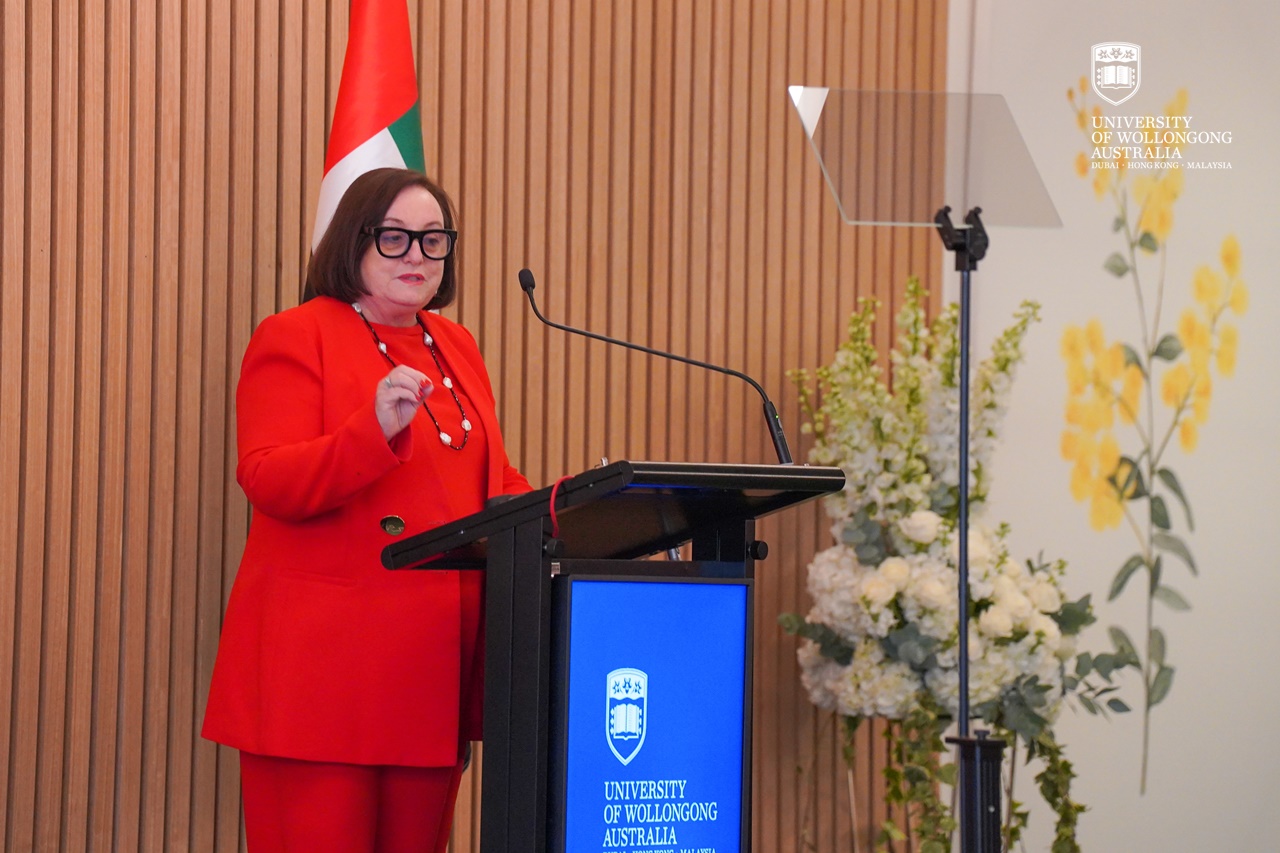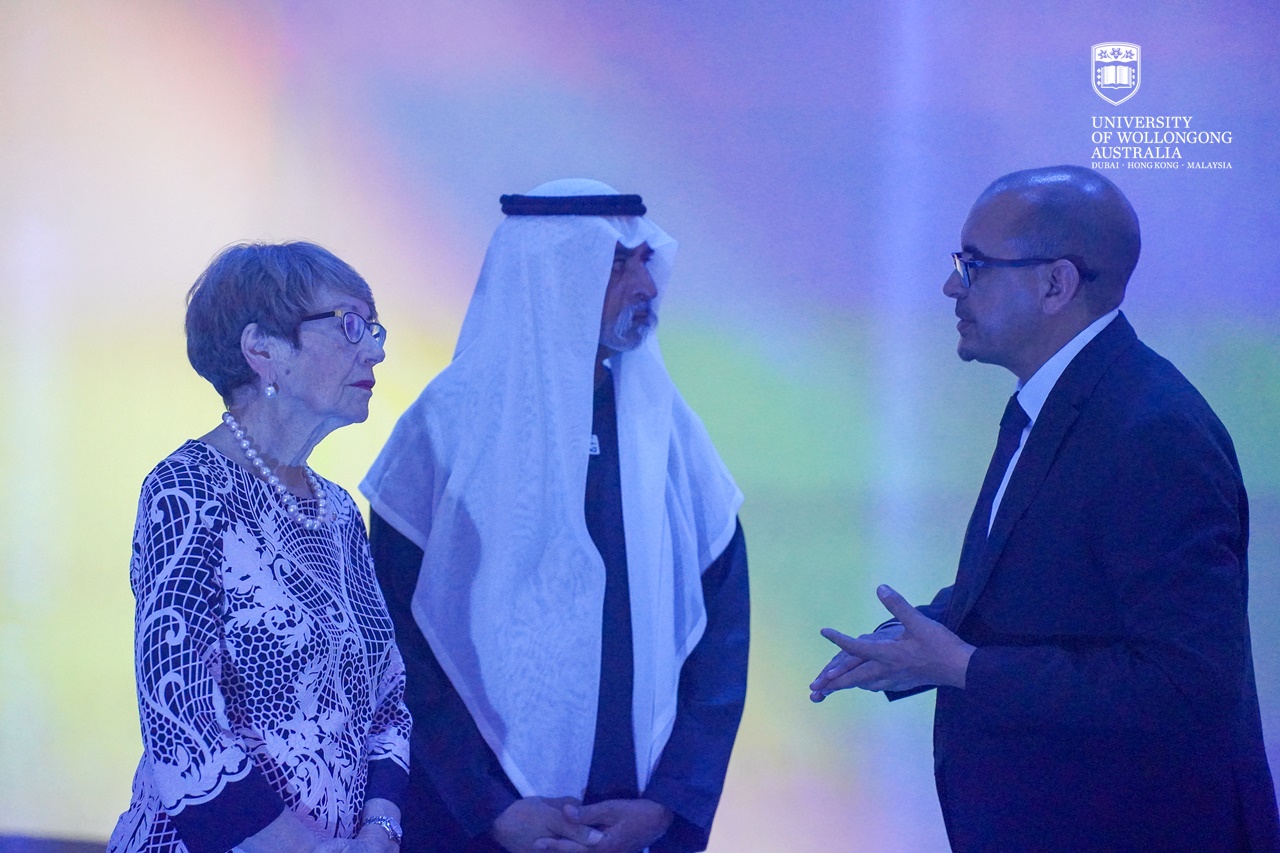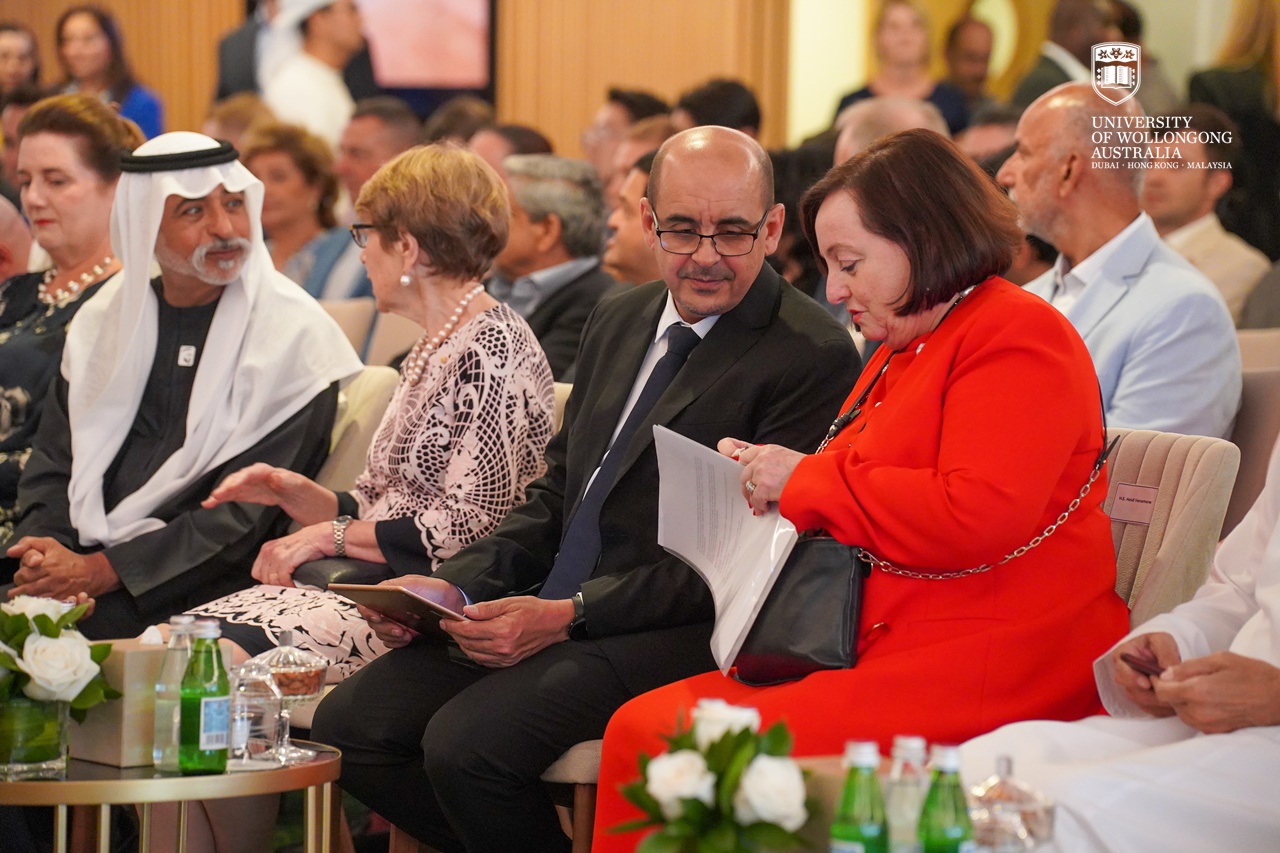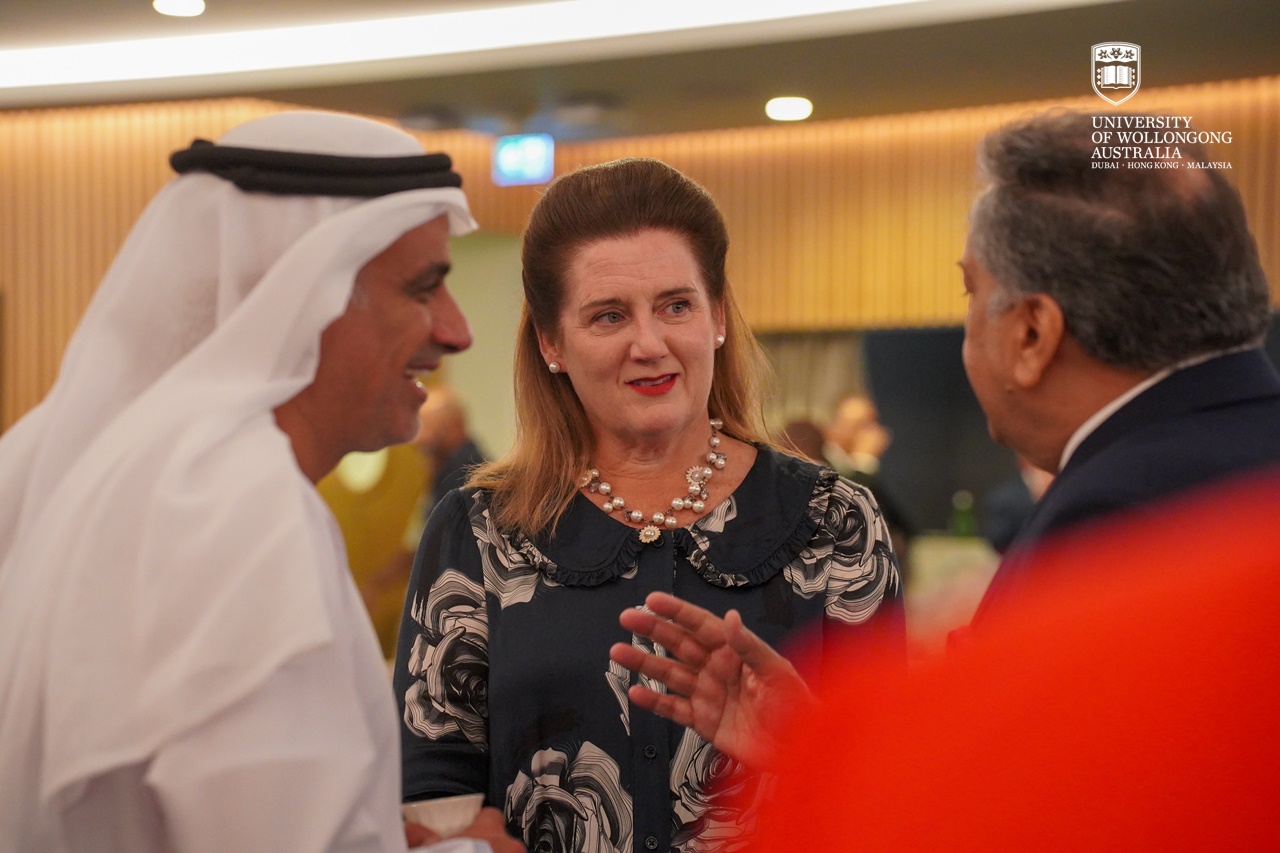 ---
Discover more about the exciting future of the UOW Data Science, Discovery and Innovation Centre here: https://www.uowdubai.ac.ae/uow-dsdic/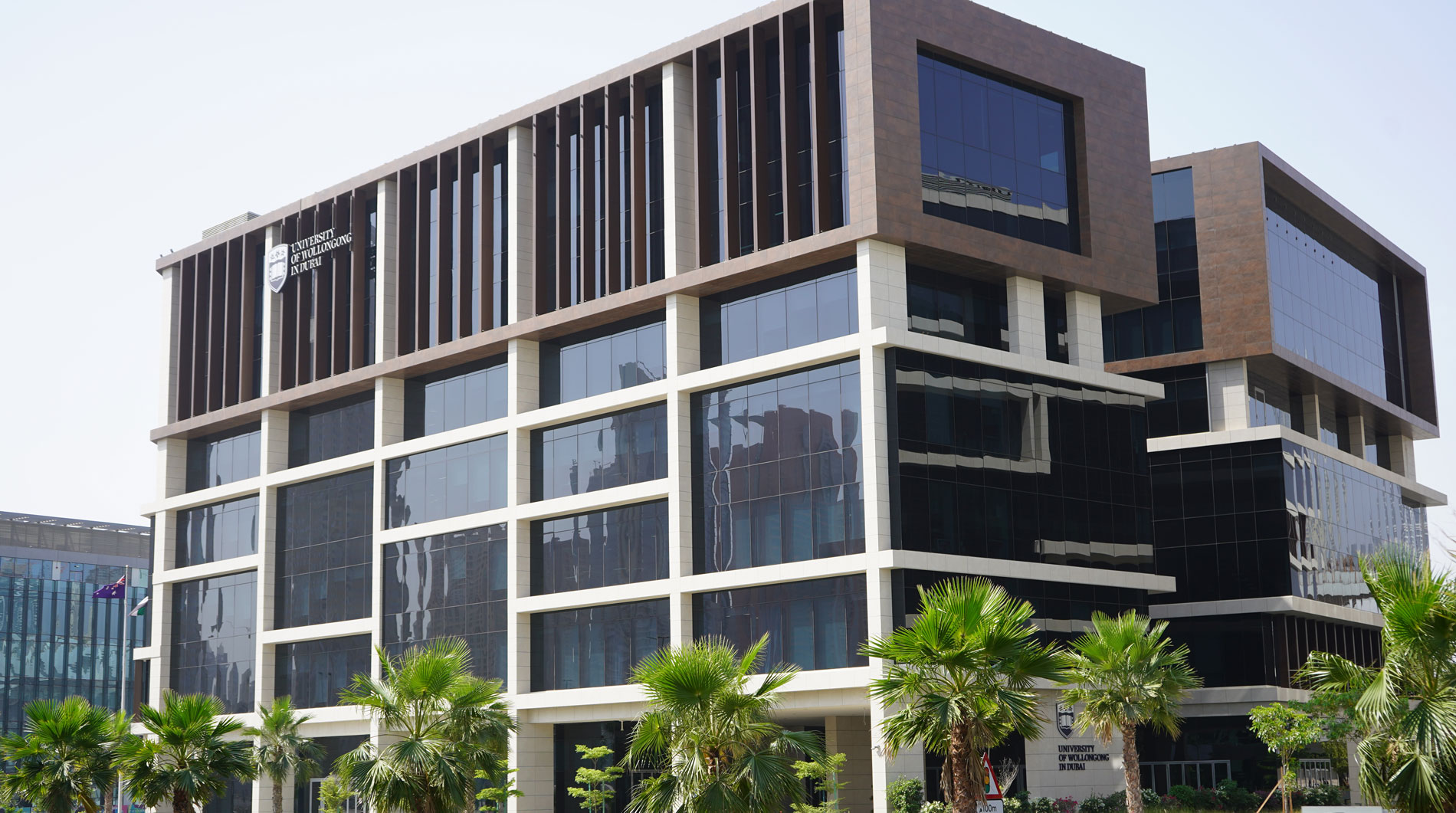 Open Day
Remember to attend our next Open Day on Saturday, 17 June 2023.
Join our experts to learn more about our degrees, and how you can enrol at UOWD in our
Autumn intake which starts on 18 September 2023.