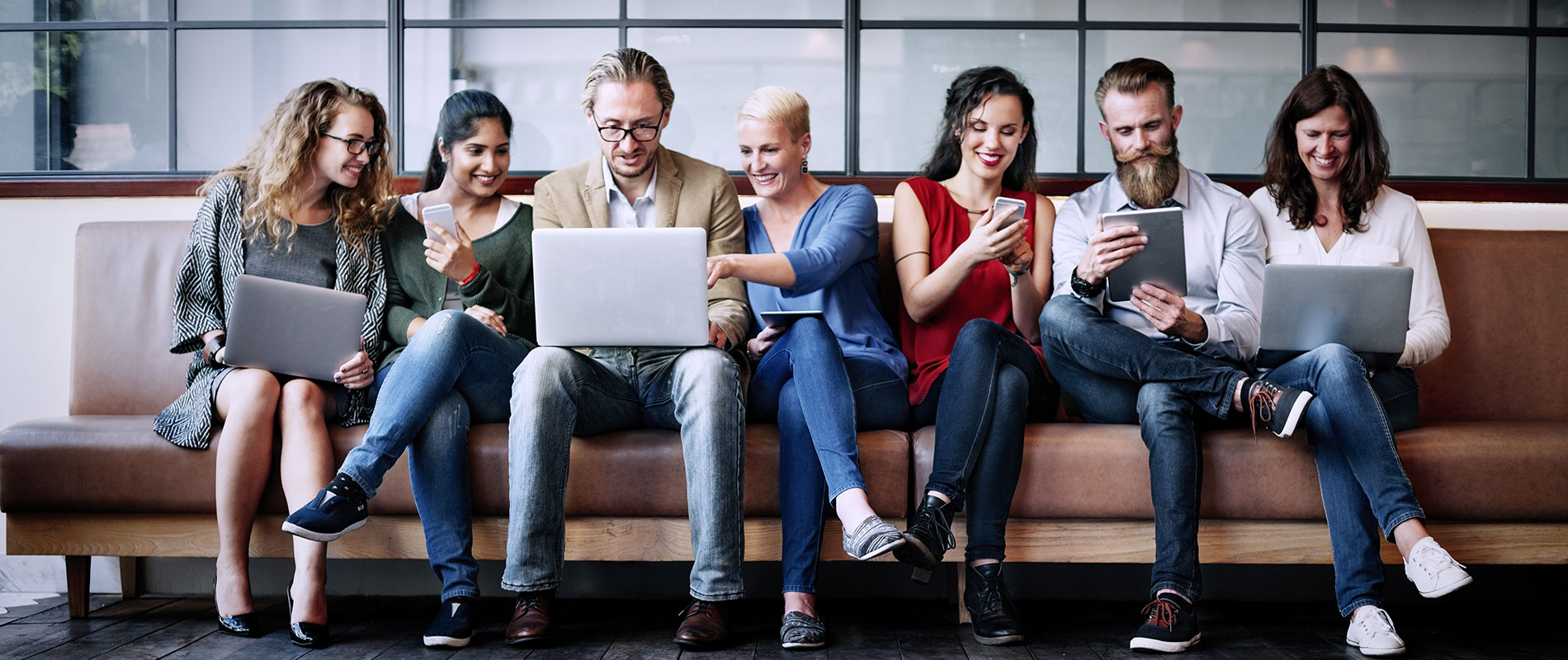 UOW rises six places in QS World University Rankings
Monday, 24 June, 2019
The University of Wollongong (UOW) has risen in the latest set of QS World University Rankings, climbing six places to number 212 in the world and placing 11th in Australia. Released in the United Kingdom today (Wednesday 19 June), the 2020 QS World University Rankings showed UOW made improvements in key performance indicators including academic reputation, research citations by faculty and international students. The QS World University Rankings have been produced since 2004 and are considered among the world's leading higher education league tables. Universities are ranked based on a wide range of measures including research citations, academic and employer reputation, faculty to student ratio and internationalisation. In the 2020 ranking, UOW's citations per faculty were ranked 108 in the world. The University has increased the number of citations each faculty member has placed in academic journals around the world, amplifying its impact and building on the quality of its research. This indicator was measured between 2013 and 2018. UOW Vice-Chancellor, Professor Paul Wellings CBE, has attributed the outcome to the dedication of University staff. "We are delighted to see the University again climbing the international rankings," he said. "It is a strong indication of our academic success driven by high-quality research taking place at UOW, both independently and in collaboration with partner institutions around the world. "We have also built on our reputation as a destination for international students, with UOW continuing its quest to become a truly global university and strengthen its international brand." UOW placed in the top 125 universities in the world for its international student ratio, a measure that focuses on a university's ability to attract talent from abroad. "International students are part of the diverse fabric of student life here at UOW," Professor Wellings said. "We offer a welcoming learning environment to international students with targeted programs, world-class facilities, and a deep commitment to quality and personalised education." Mr Geoff Drummond, Chief Operating Officer, University of Wollongong in Dubai said: "As an institution we are extremely pleased with the latest results. This is a true reflection of our commitment to excel internationally in terms of quality education, research and student experience. This achievement will play pivotal role in strengthening our global footprint in the region especially with Dubai being an emerging hub for international student talent due to its diverse population". UOW is consistently ranked in the top one per cent of universities in the world for the quality of its graduates. In the 2019 QS Graduate Employability Rankings, of 660 institutions assessed, UOW was rated 23rd in the world for graduate employment rates.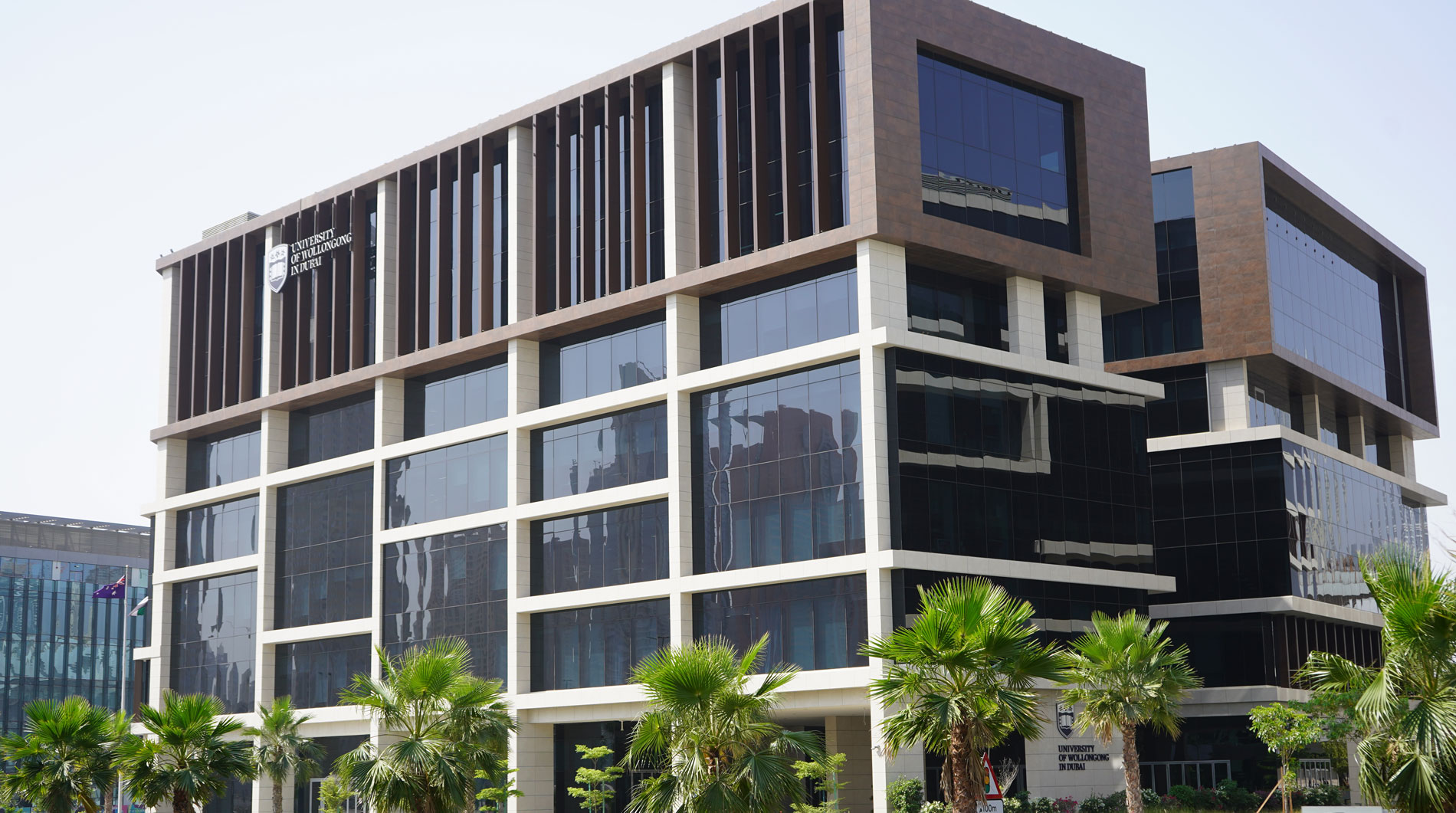 Open Day
Do you know that our next Open Day in Abu Dhabi is on Saturday 2nd June, 2022?
Join our experts to learn more about our degrees, and how you can enrol in our autumn intake which starts on 26th September.