UOWD Alumni Association organises Presentation
Thursday, 30 April, 2009
The Alumni Association at UOWD organised a presentation entitled "A General Guide to Buying & Leasing Residential and Commercial Property in Dubai on Wednesday, 29th April, at the JWL Auditorium, UOWD, in Dubai Knowledge Village. Approximately 40 Alumni members and their guests attended. The presentation was made by Mr. David Macadam, Director of Sales and Leasing at Betterhomes and covered topics such as: The current rental market: Where rents are headed short term, medium term and long term; Advice on purchasing: Where to look for a loan and what to be aware of in a lease to purchase arrangement; What to consider if your landlord is not delivering your purchased property on time; The value of a tenant; Commission structures; Real Estate Regulatory Authority (RERA) guidelines.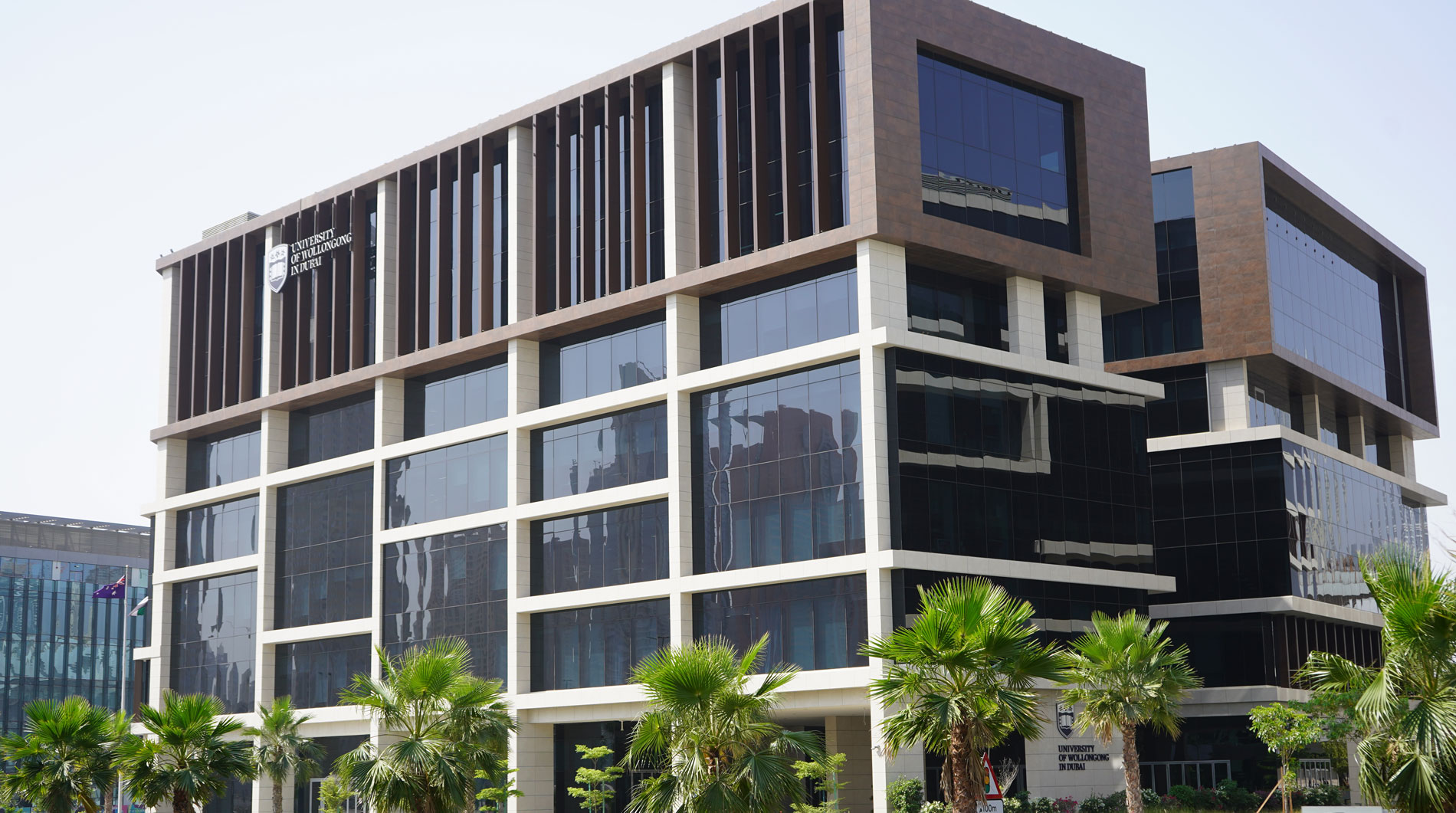 Open Day
Remember to attend our next Open Day on Saturday, 17 December 2022.
Join our experts to learn more about our degrees, and how you can enrol in our Winter intake which starts on 9 January 2023.