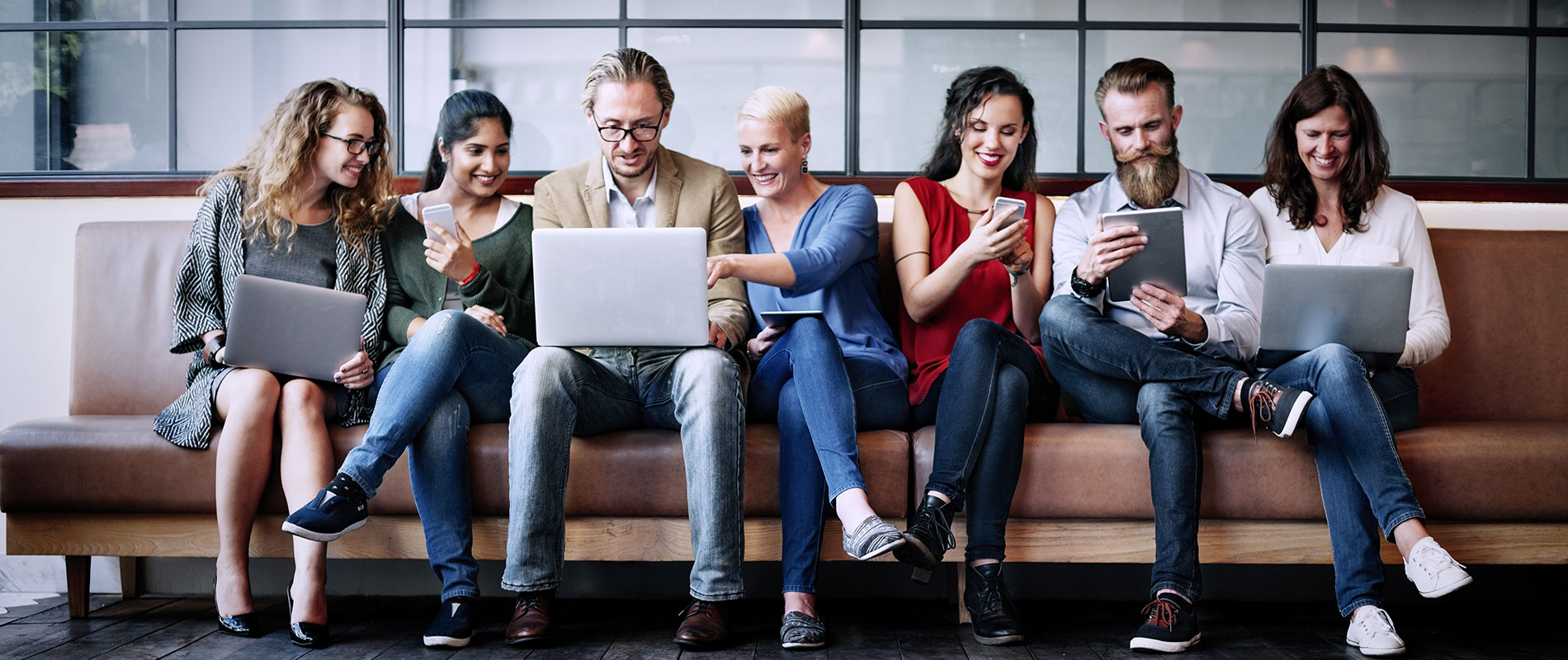 UOWD alumni attend workshop on Emotional Intelligence
Wednesday, 08 April, 2009
Members of UOWDs Alumni Association participated in a workshop on Emotional Intelligence on Monday 6th of April at UOWD, in Dubai Knowledge Village. 65 UOWD alumni enjoyed a presentation by Jayne Morrison, Regional Director of Six Seconds and Managing Director of Dynamic Learning. Jane brings 20 years of operational leadership experience to her craft and her workshop generated a great deal of involvement and enthusiasm from the alumni fortunate enough to take advantage of this free program. MBA Alumnus Raymond Peter Dias, summed up his experience at the workshop on behalf of his fellow participants as "Exceedingly excellent! "The level of interest in emotional intelligence, particularly in its practical application, was evidenced by the level of participation in the workshop. Its incredibly rewarding to see a young, professional group like the UOWD Alumni so focused on building a better future, said Jayne Morrison, returning the compliment.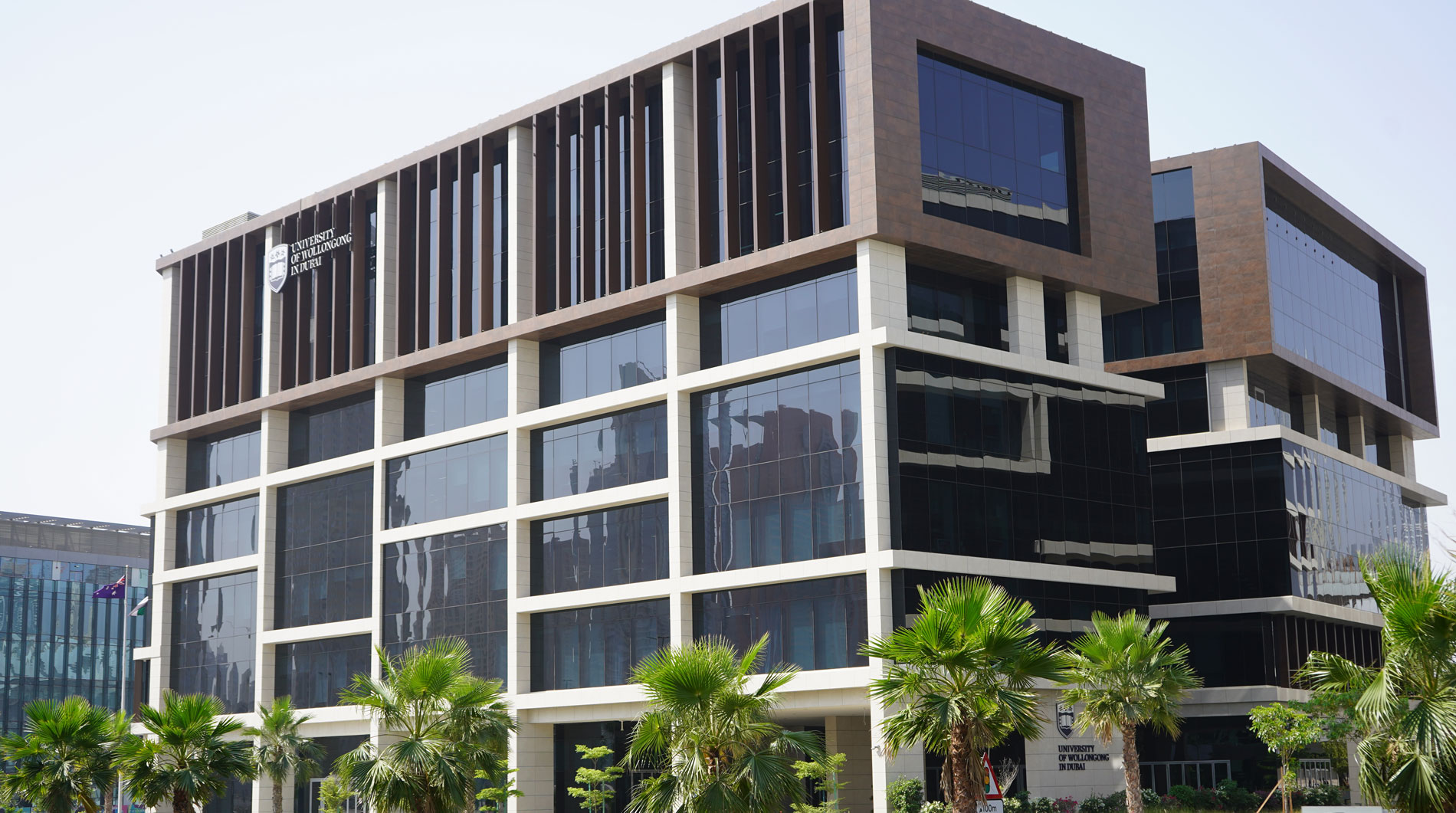 Open Day
Do you know that our next Open Day is on Saturday 23rd July, 2022?
Join our experts to learn more about our degrees, and how you can enrol in our autumn intake which starts on 26th September.