UOWD Alumni Network Seminar
Monday, 21 December, 2009
On December 9, 2009, the UOWD Alumni Network welcomed Khulood Al Atiyat, Manager of Public Relations and Events and a Cultural Presenter at the Sheikh Mohammed Centre for Cultural Understanding as the Seminar Series guest speaker. Khuloods presentation titled "Emirates 101 was an interesting, humorous and informative lecture designed to give a basic overview of the Emirati culture. The event was attended by UOWD Alumni, employees and the general public.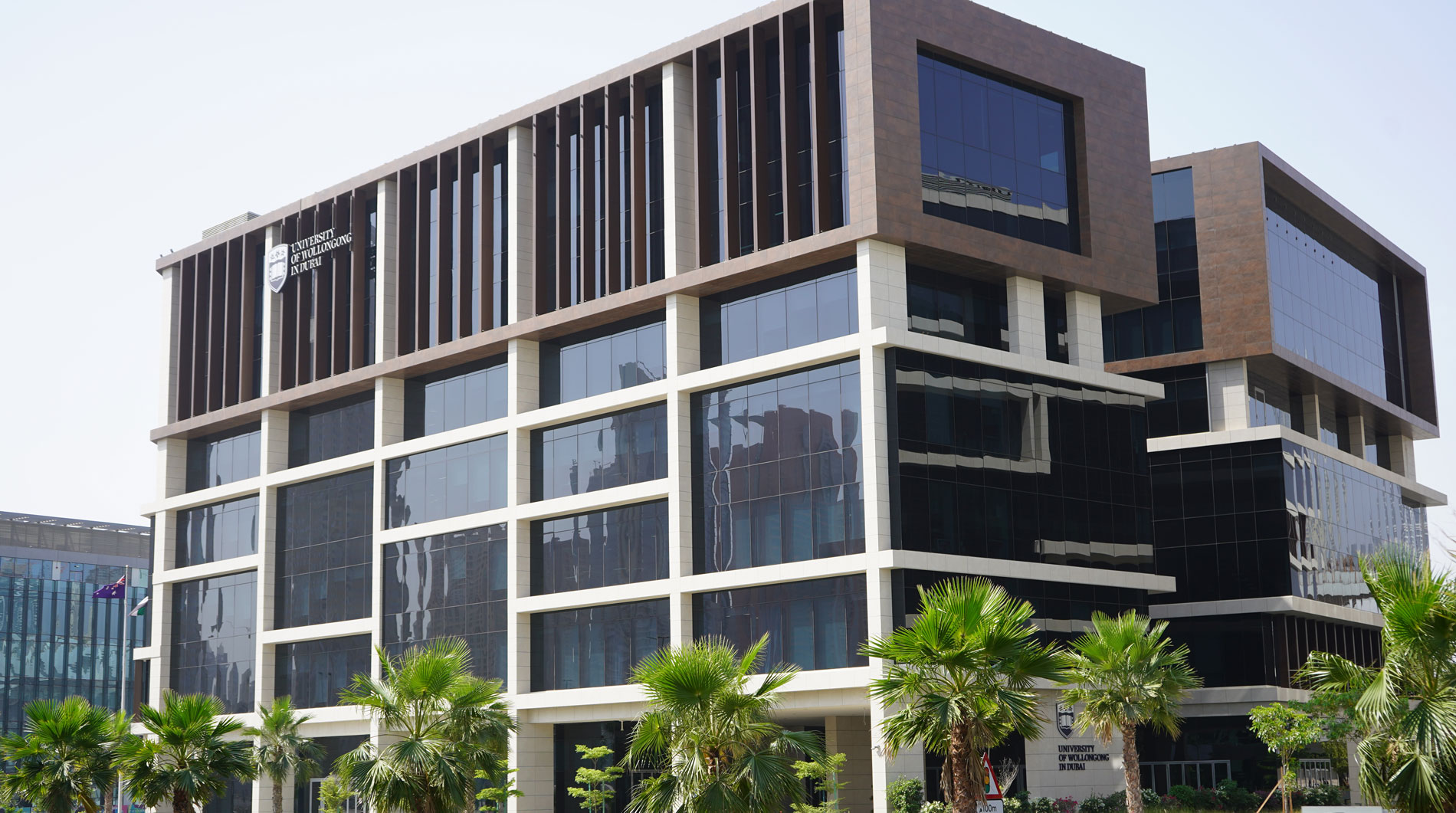 Open Day
Do you know that our next Open Day in Abu Dhabi is on Saturday 2nd June, 2022?
Join our experts to learn more about our degrees, and how you can enrol in our autumn intake which starts on 26th September.