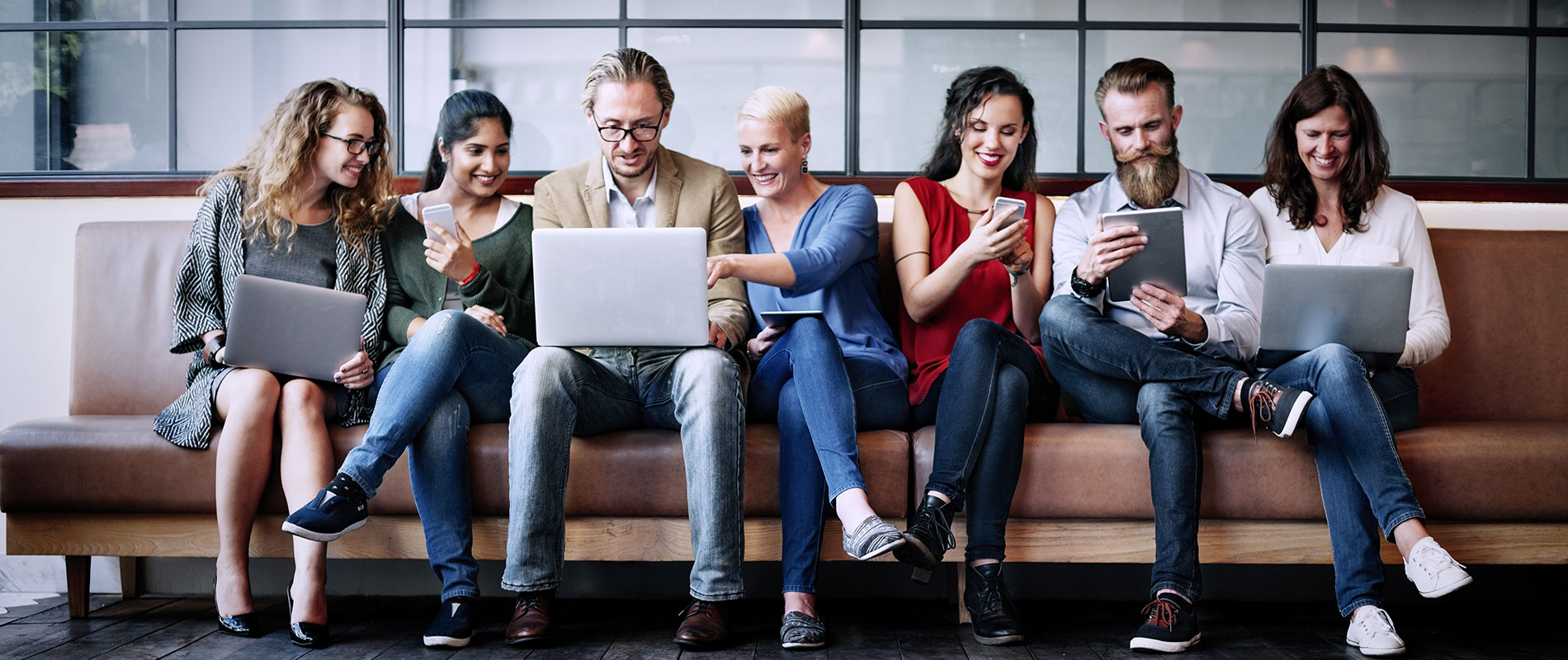 Monday, 09 May, 2011
The ANEC (Alumni Network Executive Committee) of the University of Wollongong in Dubai hosted the 2011 Reunion at the Le Royal Meridian, Dubai Marina on 4 May 2011. With over 5000 graduates, the UOWD Alumni Reunion 2011 sought to get together active alumni members for an evening of business networking and informal socializing. The cocktail reception was attended by President Prof. Rob Whelan, Vice President of Academic Affairs, Prof. Mohammad Khalifa & Executive Director, Strategic Development & Administration, Raymi van der Spek. Commenting on the education and learning facilities at the university, President Rob Whelan said, Our student-centered approach to learning ensures that our graduates go out into the world armed with more than technical knowledge. They have skills in analysis, problem-solving and communication. This sets them apart from their peers and explains why so many of our graduates now have senior, responsible and exciting positions in a range of prestigious organizations both in the UAE and around the world. Navneet Kaur, a graduate of B.Com Finance now works at PWC as an Associate. Reminiscing about her time at UOWD, she said, I pretty much lived at UOWD! The years were eventful and fun-filled. The location in Knowledge Village is so convenient, guaranteeing a great time for us with a lot of city attractions close by. Academically, we were made to work hard and focus. We had some great teachers who contributed largely to our development. Talking about the event, she said, This is amazing, Ive met so many old friends. This should an annual event. Mohammad Mohammadi, a BBA graduate and now an employee of Injaz UAE said, The greatest thing about UOWD was because its a small campus, you know practically everybody! The teachers are amazing, Dr Melodena for example has made a lasting impression on me. A number of UOWD Alumni members representing their own company sponsored the event. These included Aurora Management Consultancy, Pink Nails and More, Arabyana, Sanz Art and Almarai. Other sponsors included Pink Pepper Photography, Bayt.com, Tanseeq, ExpatWoman.com. Two of the sponsoring partners Bayt.com and Tanseeq Event Management announced two vacancies in their companies for UOWD graduates only.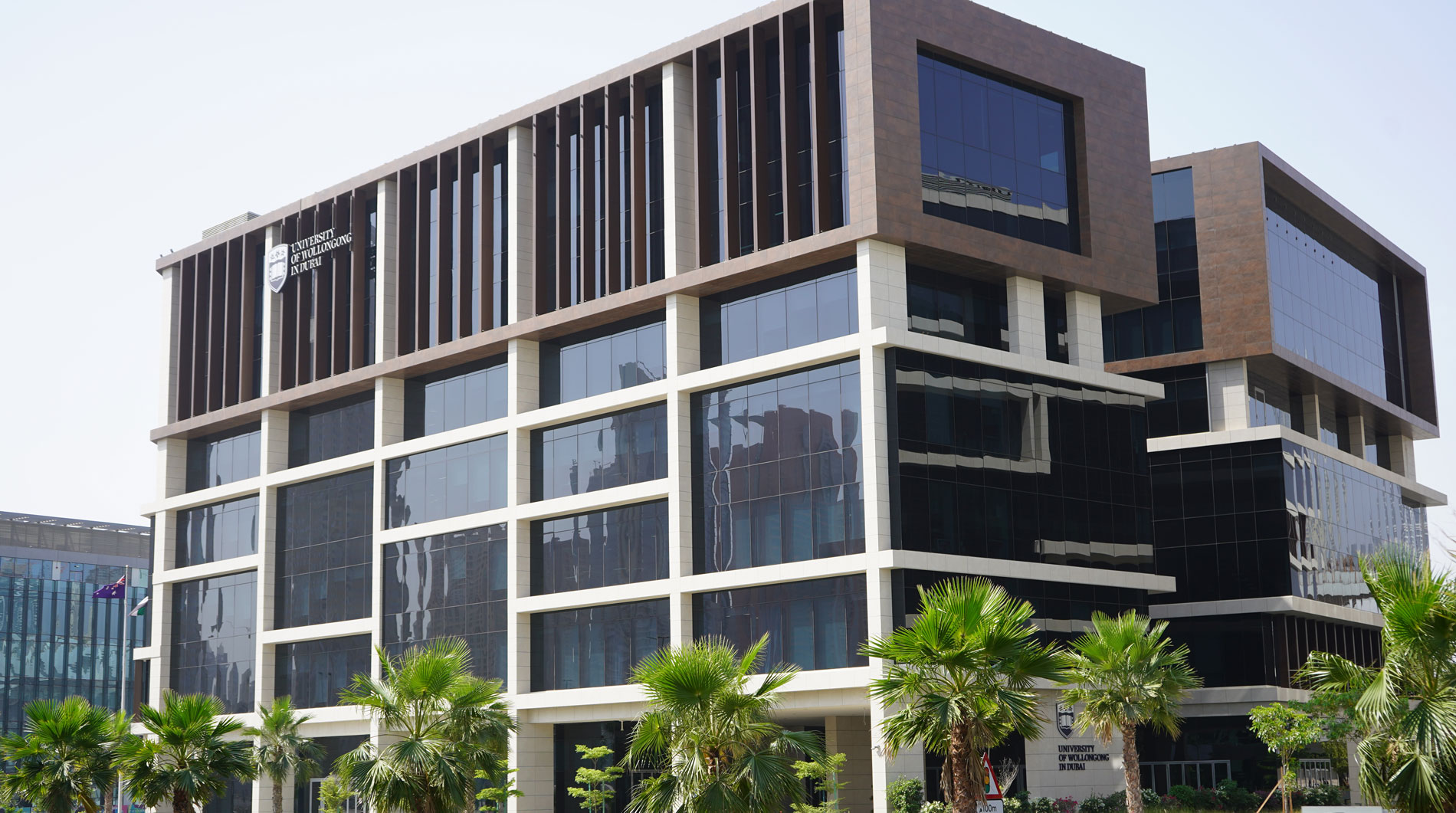 Open Day
Do you know that our next Open Day is on Saturday 23rd July, 2022?
Join our experts to learn more about our degrees, and how you can enrol in our autumn intake which starts on 26th September.