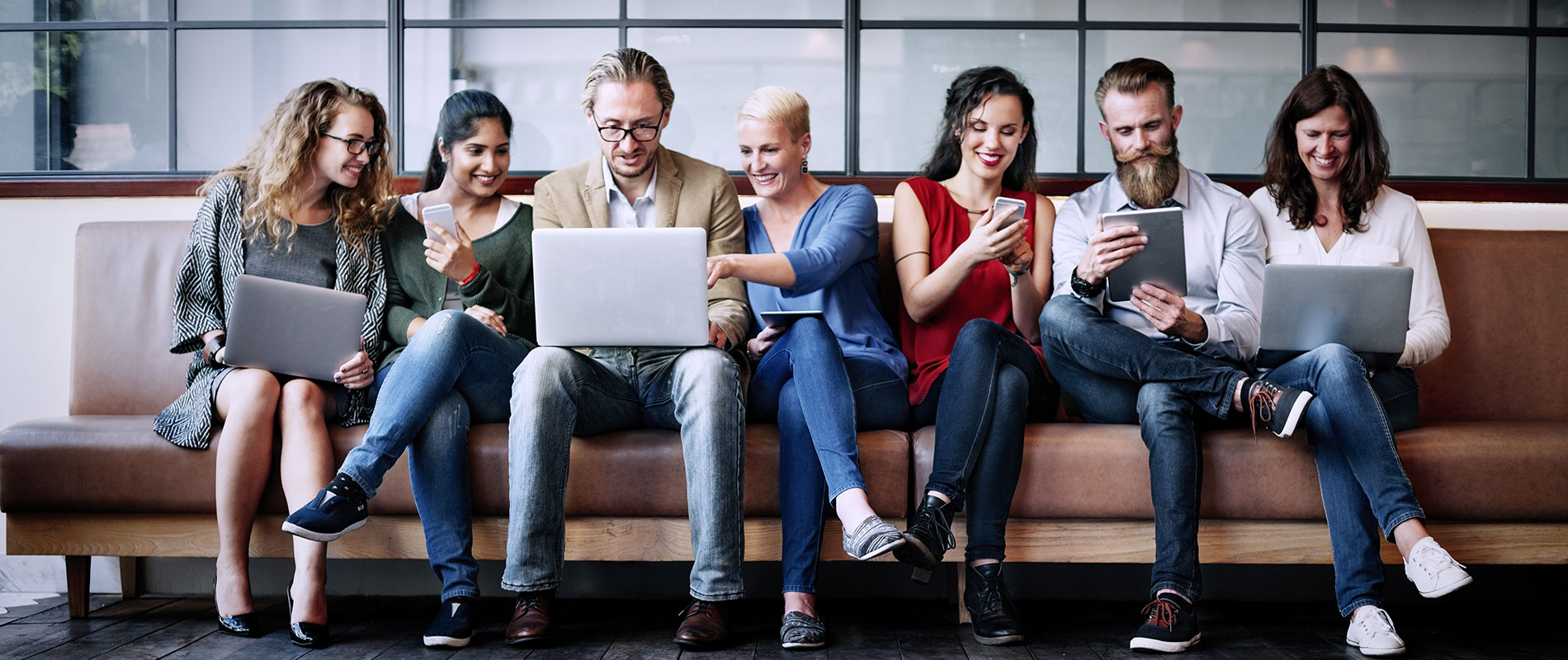 UOWD Alumni's innovative concept awarded second prize at FGB Hackathon
Thursday, 01 December, 2016
Alumni from the University of Wollongong in Dubai (UOWD) recently took part in a Hackathon, organised by First Gulf Bank (FGB) and Synechron, challenging their abilities to find innovative solutions to challenges faced by the UAE banking industry. Virtual and Augmented Reality has taken the world by storm in the recent year – think Pokemon Go, Playstation VR and Occulus Rift. Still in its early stages of development, these two technologies prove to have endless possibilities in the future. Linking this concept with the major developments in digital transformation the UAE banking industry is undergoing, including features such as remote cheque deposit, cardless cash and Emirates ID integration the hackathon aimed at developing a web or mobile app which will benefit the banking industry. Held at al Maryah Island - Abu Dhabi Global Market, more than 20 teams competed in the challenge. Focussing on how Augmented Reality or Virtual Reality could be used by banks or by their clients to enhance their banking experience or add value to their and their family's lives, Shawn Frank and Ronak Dave, UOWD Alumni and staff at the Faculty of Engineering and Information Sciences, came up with two unique concepts which saw them taking the prize as first runners up. The first concept they developed was a service that enables FGB to place virtual coins all over Dubai. FGB customers can use augmented reality, GPS and the coins' beacons to locate coins and collect them. Customers then will be able to spend these coins in FGB market place. These virtual coins concept could be used for advertising, marketing, promotions, discounts and attracting the customers to different locations. The second idea revolved around the same concept but with the objective of raising awareness to be financially responsible from an early age. The concept called Limitless Virtual Bank, gives the child the opportunity, with the assistance of their parents, to create a virtual bank account. They will be awarded with virtual money with the worth determined by their parents e.g AED15 – AED25 for tasks they have completed successfully such as cleaning their room or washing the dishes. When the child claims the reward for tasks completed, based on luck they will be rewarded anything between AED 15 - AED 25. This demonstrates the "gamification" aspect of the application. Using virtual reality and gamification, makes concepts fun, interactive, engaging yet educational at the same time. Furthermore, they can virtually deposit or withdraw the money or create a wish list of things they want. They can then access their virtual bank account to see how much "money" is still outstanding to buy the item. Commenting on behalf of himself and Ronak, Shawn said that they always enjoy taking part in such competitions because it is really high intensity and the competition is very strong. On this occasion the subject was relatively new to them and they found it highly motivating to challenge themselves in testing their knowledge and skills. Learning from the experience, Shawn said: "One is always tempted to include a lot features in an application or service, but we have realised that when it comes to developing a product, less is more". "It is more important to develop and app with a few features but addresses the problem it aimed for. Cutting out unnecessary and forced additions helped our idea be relevant", he concluded.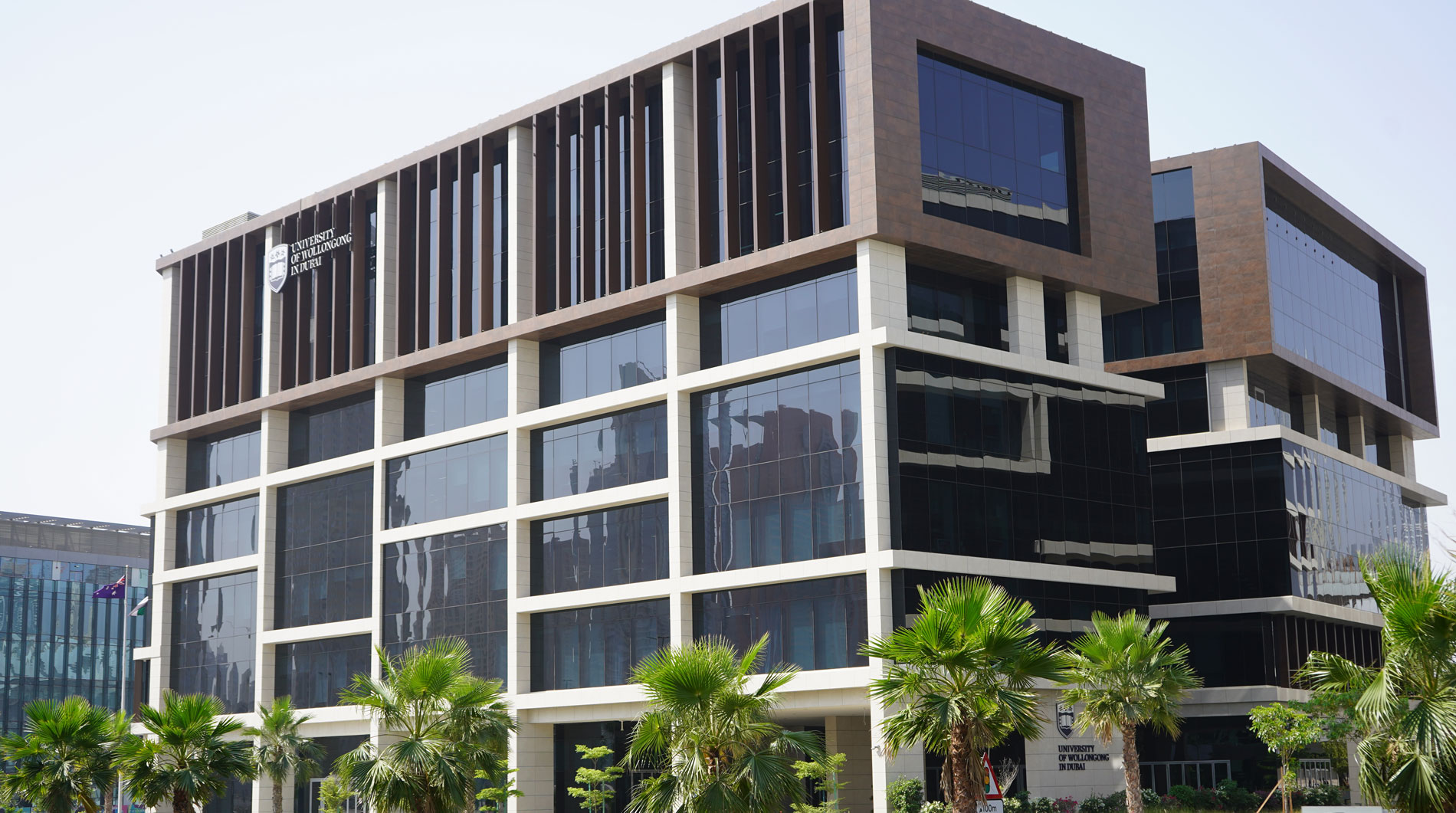 Open Day
Do you know that our next Open Day is on Thursday 30th June, 2022?
Join our experts to learn more about our degrees, and how you can enrol in our autumn intake which starts on 26th September.