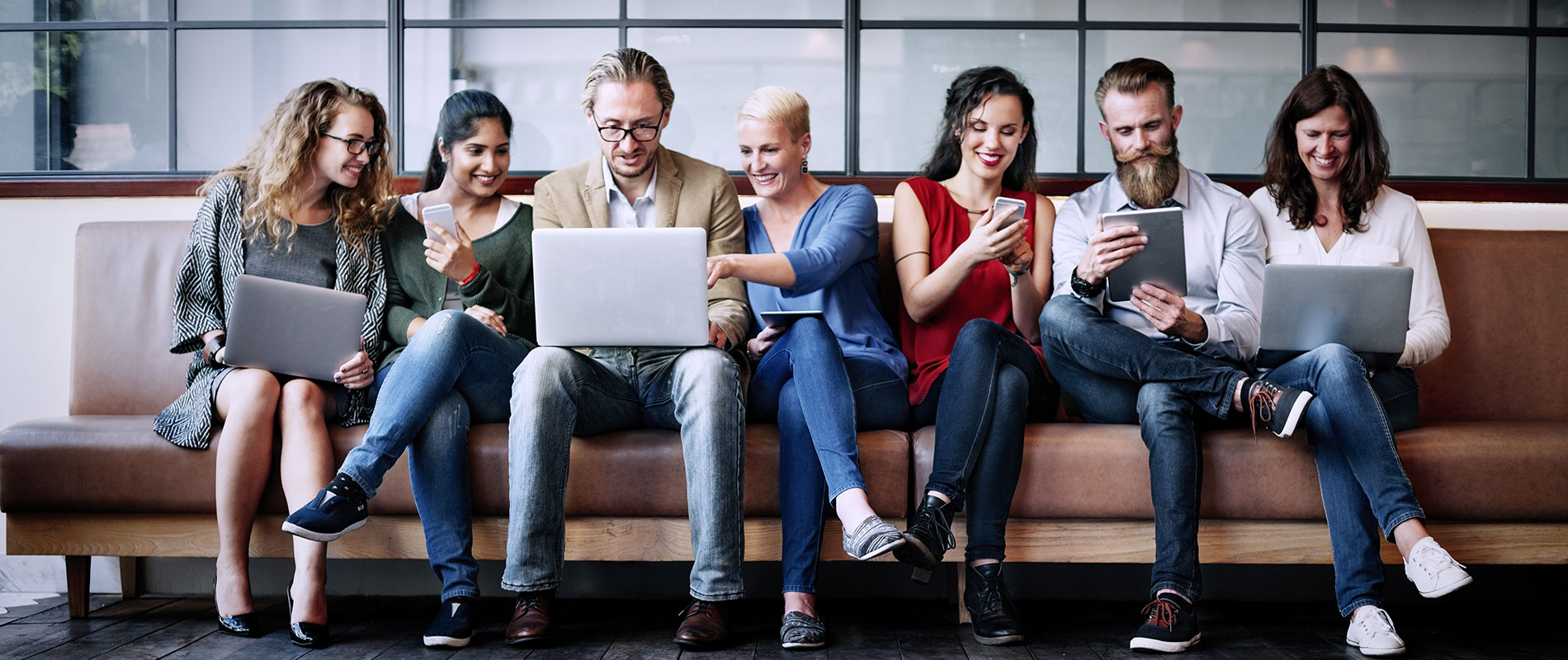 UOWD alumnus shows current students the ropes of Android app development
Sunday, 10 May, 2015
UOWD alumnus Ronak Dave paid a visit to his alma mater recently to show Computer Science students how to program their own Android apps. Dave explained to his rapt audience the importance of the technical environment, recommended which tools they should have readily installed, and suggested a number of resources that provide a wealth of information to programmers at different skill levels, such as instructional guides from Google, Android's official website, YouTube, and blogs by skilled software developers posted online. He spoke at length on how to use Android Studio IDE software and gave top tips on how to code within the program, keeping in mind the different screen resolutions and screen sizes present in the smartphone market. "Building an android app is not as simple as people think – it's not simply a case of going in, developing it and putting it out there. There are a lot of different factors which should be taken into consideration. ", Dave enthused. Ronak Dave is a 2012 graduate of UOWD's computer science department and found his life's calling in building mobile applications and computer code that impact people's lives in a positive fashion. He has an impressive track record, having developed smartphone applications for MBC, Aramex, and Cobone.com Since winning two international competitions and representing the UAE at the Microsoft Imagine Cup, he went on to establish his own creative digital agency in the UAE – Mindhyve, a digital and creative solutions agency. Ronak is also passionate about exploring and expanding his knowledge in the programming field. The lecture was organised by Dr Soly Mathew Biju, Associate Professor at UOWD.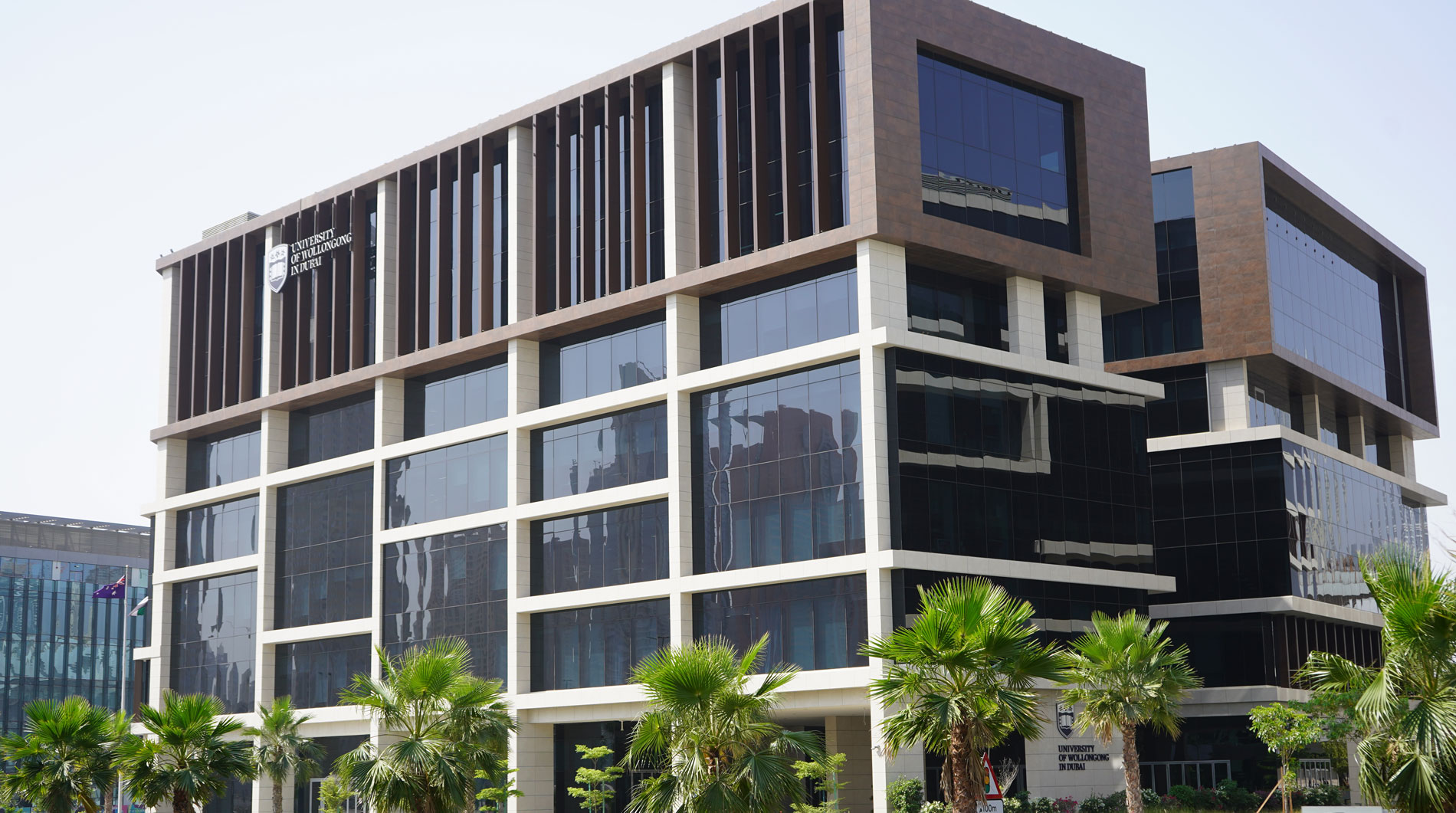 Open Day
Do you know that our next Open Day is on Saturday 23rd July, 2022?
Join our experts to learn more about our degrees, and how you can enrol in our autumn intake which starts on 26th September.