UOWD Alumnus Wins ACCA Award
Tuesday, 01 April, 2008
Muhammad Fahd Sakrani, an alumnus of the University of Wollongong in Dubai (UOWD), has received the ACCA Award of Appreciation for Outstanding Academic performance in the June 2007 exam session. The ACCA graduation ceremony was held at the Sheraton Bahrain in November 2007 for ACCA candidates from Saudi Arabia, Kuwait and Bahrain. Sakrani received the award for achieving the top marks in the last three core papers of the ACCA qualification from the three countries. The award was presented by Stephen Shields (Head of Corporate Development, ACCA Middle East) and the guest of honour Abdullah Al Qassimi (Bahrain Labor Fund). Sakrani completed a BBA Accounting degree from the UOWD in November 2005 and is currently working at PricewaterhouseCoopers as a Senior Associate in the Assurance department.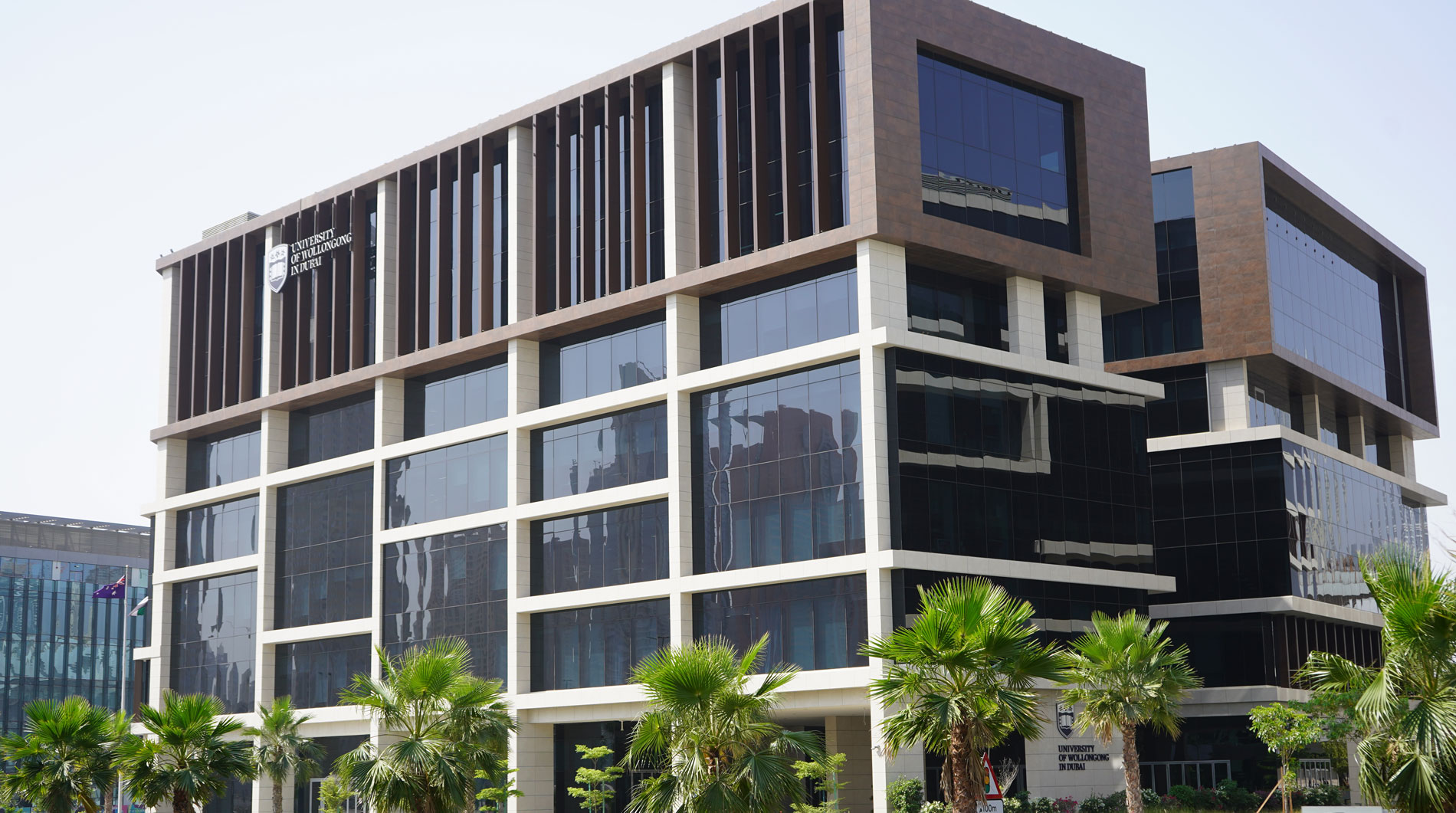 Open Day
Do you know that our next Open Day in Abu Dhabi is on Saturday 2nd June, 2022?
Join our experts to learn more about our degrees, and how you can enrol in our autumn intake which starts on 26th September.