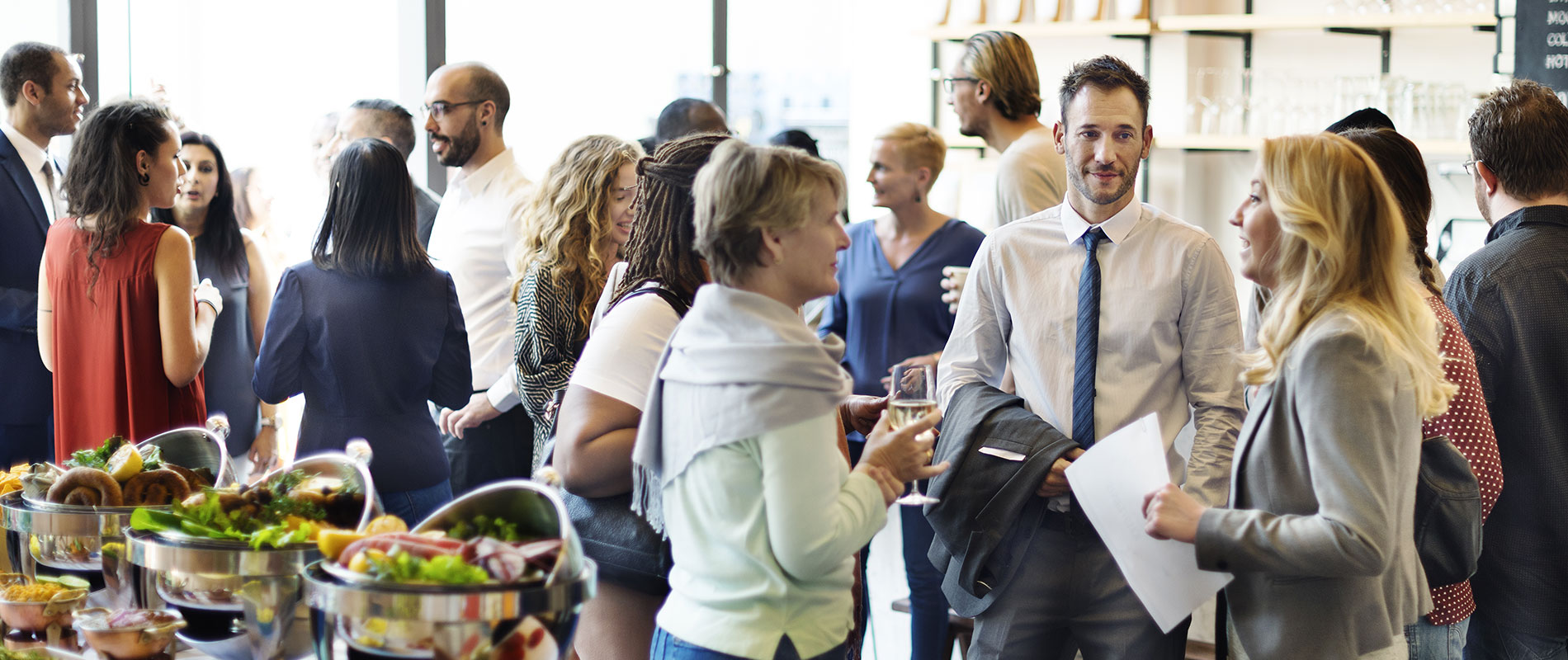 UOWD & DQG sign MoU to meet UAE professional development needs
Wednesday, 25 May, 2011
University of Wollongong in Dubai (UOWD) and Dubai Quality Group (DQG) have entered into a Memorandum of Understanding (MoU) to further respective interests in providing for the professional development needs of employees in the UAE. They decided to cooperate to support the ideal of "Dubai, Centre for Quality" in all business, government and educational activities. Mr. Saleh Janeeh, Chairman, DQG and Professor Rob Whelan, President, UOWD, signed the MoU on May 3, 2011. The two organizations have committed themselves to a collaboration that will further the UOWD philosophy of matching the research and teaching capacities within the University to meet national needs. The joint collaboration reflects the paramount importance DQG lays in underlining the fundamentals of quality and excellence among its members and of the business community in general and to promote and consolidate the asset of quality from the academic and educational perspective provided by UOWD, especially in the area of knowledge exchange. The move will also provide support for education in scientific disciplines, explore opportunities for study and practical training, in addition to activating the desire of members to take up the Master of Quality Management Program, and to move to more flexible and multi-tasking aspects of work within the concept of excellence, quality and innovation in the various activities that falls under the mandate of Dubai Quality Group. Under the MoU, UOWD will provide DQG with access, via their Privileged Partner Program, to UOWDs expertise, facilities, degree programs and short courses. DQG members will be able to use UOWD Library facilities and also participate in UOWDs major events. In turn, DQG will identify guest lecturers for UOWDs Master of Quality Management Program (MQM) and will provide a discount on membership rates for MQM students. DQG will also identify and support internship opportunities for UOWD students with DQG and its member organisations. On the occasion of the signing of the MoU, Professor Whelan said that the MoU represented a formal extension of a long-lasting relationship between Dubai Quality Group and UOWD. "DQG was instrumental in helping UOWD develop our highly successful Master of Quality Management degree, he said. Mr. Saleh Janeeh said that he was excited that UOWD and DQG had successfully formalized their relationship. "DQG and UOWD have been collaborating for many years, he said. "The main benefit of this MoU is a commitment by UOWD and DQG to cooperate to build Dubai as a Quality Centre for all business, government and education activities. The partners will meet annually to discuss their needs and capabilities and identify additional opportunities to further enhance their collaboration. DQG is a non-profit organization, sponsored by the Dubai Department of Economic Development, under the patronage of HH Sheikh Ahmed Bin Saeed Al-Maktoum. It is dedicated to the development of quality awareness among the members and the UAE community as a whole, by conducting seminars, conferences and workshops.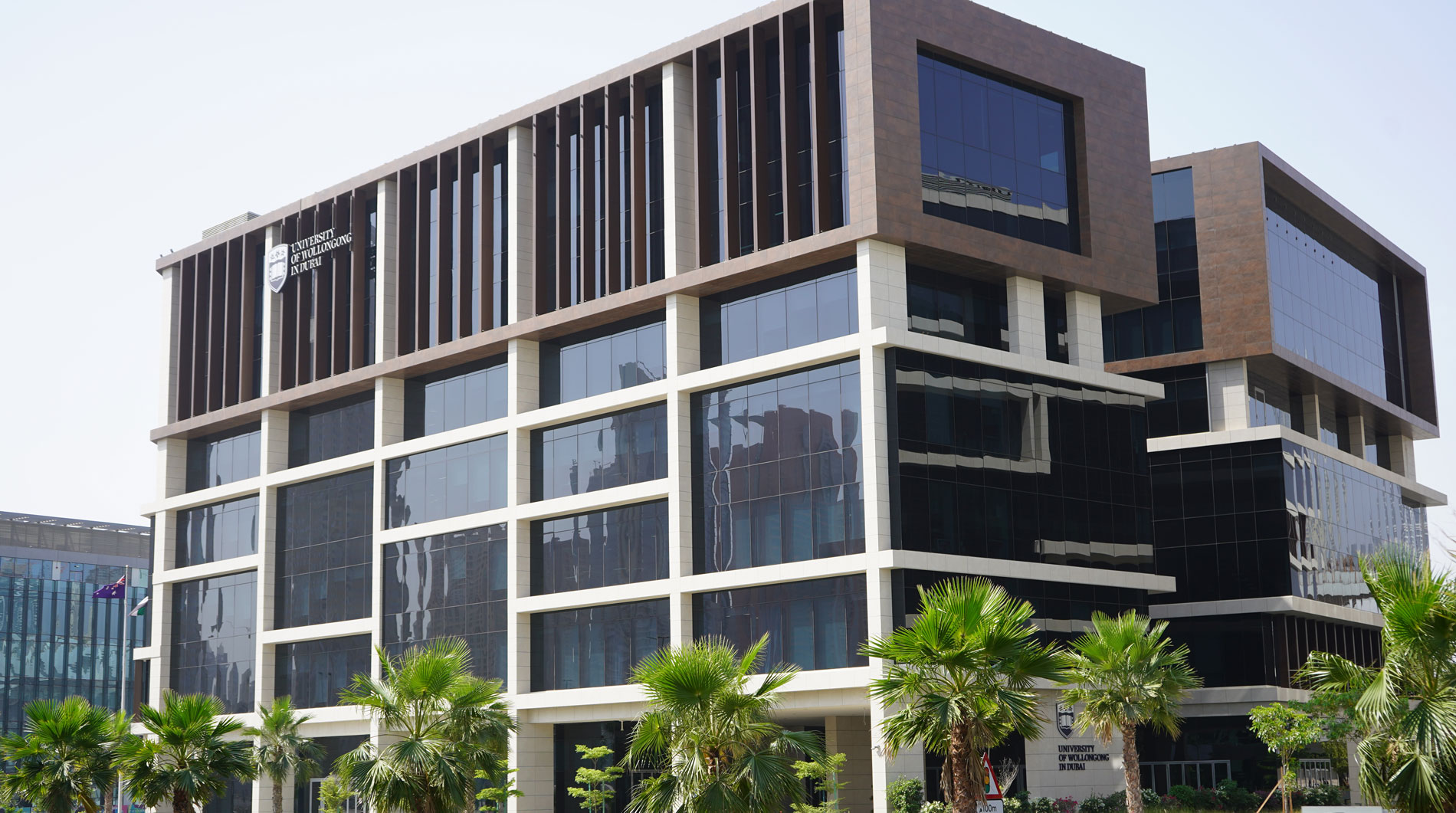 Open Day
Do you know that our next Open Day is on Tuesday 24th May, 2022?
Join our experts to learn more about our degrees, and how you can enrol in our autumn intake which starts on 26th September.