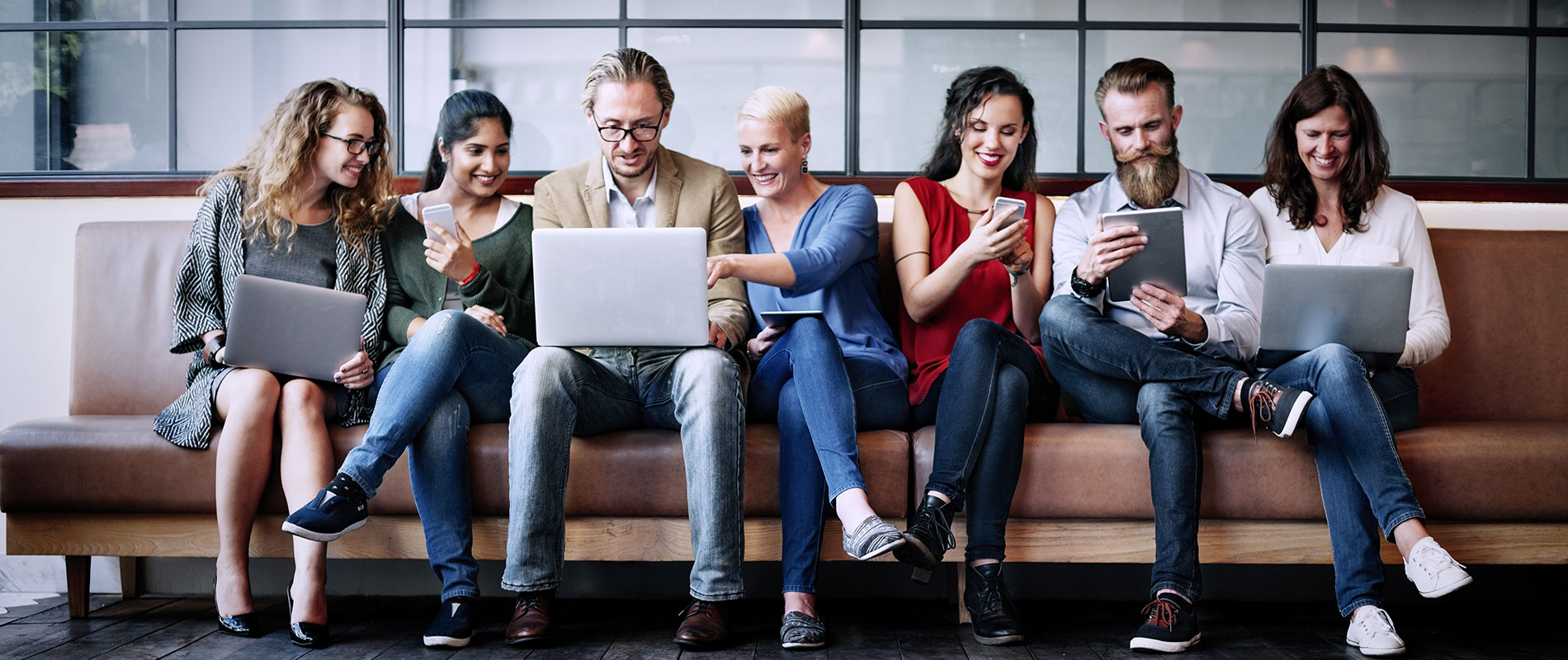 UOWD and EFQM sign MOU to boost joint commitment to sustainable excellence
Thursday, 11 February, 2016
The University of Wollongong in Dubai (UOWD) and The European Foundation for Quality Management (EFQM) have signed a Memorandum of Understanding (MoU) to boost their commitment to sustainable excellence through joint activities. The MoU was signed by Professor Mohamed Salem, President of UOWD, and Leon Tossaint, EFQM's Chief Executive Officer, at a ceremony held at UOWD's Dubai Knowledge Village campus. Under the MoU, EFQM and UOWD have pledged to collaborate on activities aimed at raising the awareness of Sustainable Excellence among government, industry and other key stakeholders in the region, sharing knowledge and fostering innovation and research through joint activities. They will also be joining together to conduct outreach activities that demonstrate best practice in Sustainable Excellence and Quality Management, including symposia, workshops and conferences. EFQM is the custodian of the EFQM Excellence Model, a blueprint for EFQM members and organisations across Europe and beyond to develop a culture of excellence, access good practices, drive innovation and improve their results, whilst UOWD's Master of Quality Management course is the longest running in the Middle East, having been founded in 1996 in collaboration with Dubai Quality Group (DQG) to respond to the needs of the region. "The University of Wollongong in Dubai is proud to enter into a partnership with EFQM, the foundation behind one of the world's most well-known management frameworks" remarked Professor Salem. "We share a number of common interests, particularly in relation to EFQM's commitment to sustainable excellence and UOWD's academic expertise in Quality Management. We are committed to ensuring that our graduates go out into the world armed with the expertise that they need to help them to succeed in industry and EFQM's global network, reach and reputation will help us to shape the well-rounded leaders of tomorrow." Prior to the signing of the MoU, UOWD and EFQM announced the opportunity for UOWD students to benefit from a 20 per cent discount on a series of EFQM training courses, designed to help them be able to effectively assess organisations as part of a high performing international team. The MoU with EFQM is part of the University's ongoing drive to foster links with government bodies and private sector institutions to promote further research and learning opportunities for students and faculty alike.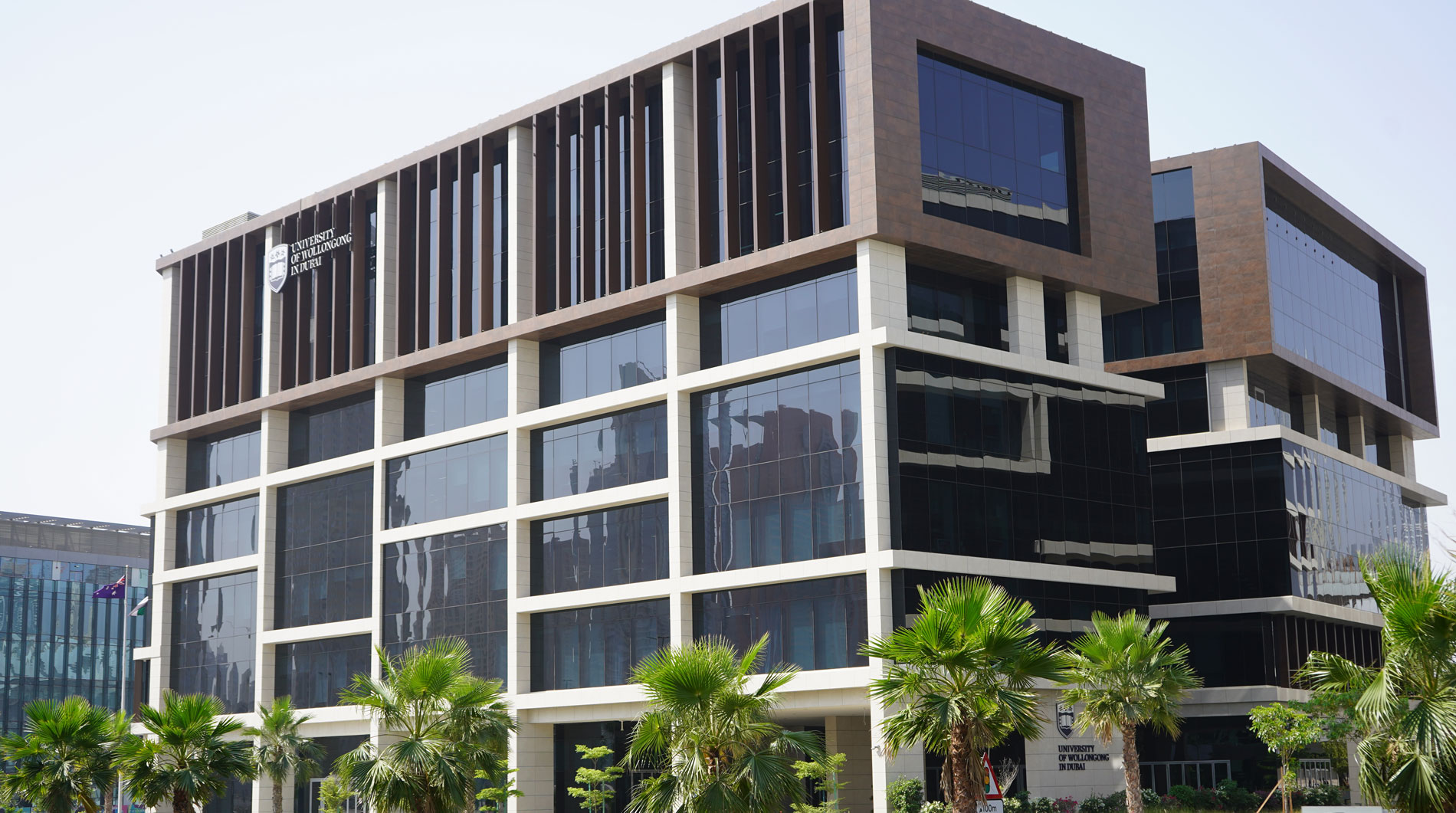 Open Day
Do you know that our next Open Day in Abu Dhabi is on Saturday 2nd June, 2022?
Join our experts to learn more about our degrees, and how you can enrol in our autumn intake which starts on 26th September.