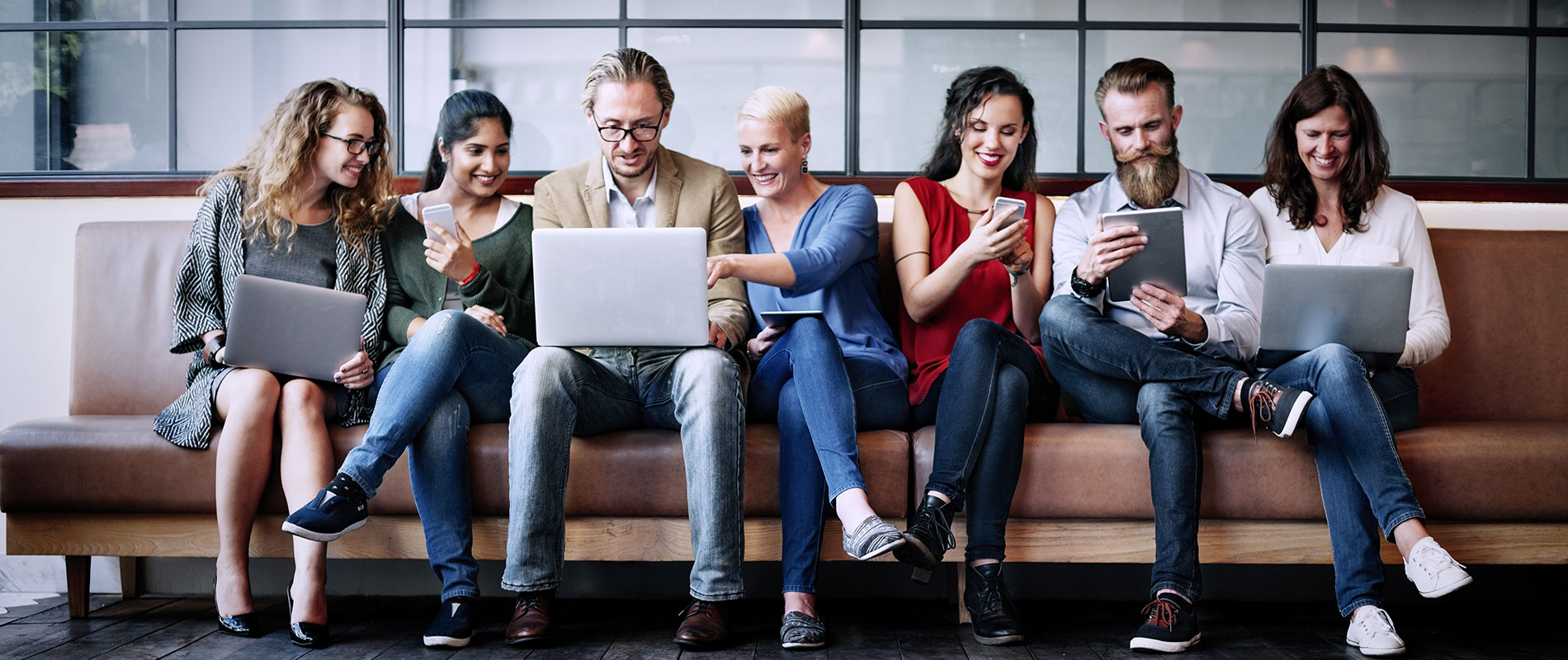 UOWD announces partnership with English Plus Language and Training Centre
Thursday, 22 November, 2018
The University of Wollongong in Dubai (UOWD), recently partnered with English Plus Language and Training Centre (L.L.C) to deliver IELTS testing at Abu Dhabi. This is UOWD's second testing centre in Abu Dhabi. UOWD, an authorised IELTS testing centre in the UAE (under IDP Australia), will conduct its first testing at English Plus Language and Training Centre (L.L.C) on 15 December 2018 followed by monthly tests. Test takers in and around Abu Dhabi can choose to take their IELTS test conveniently at English Plus which offers a comfortable testing environment for students. With five sub-centres in Abu Dhabi, Ras Al Khaimah, Deira and Al Garhoud and Academic City, UOWD is well positioned to provide prospective students from across the UAE access to the world's most popular English language proficiency test. "In the UAE and globally, the IELTS test is one of the English proficiency requirements for students seeking admission to universities as well as for purposes such as immigration and employment. We are very pleased to be delivering IELTS testing at English Plus Language Training (L.L.C) thus expanding our reach to students studying and living in Abu Dhabi. We look forward to a successful partnership with English Plus Language and Training Centre (L.L.C)" commented Dr. Debra McDermott, Director of UOWD College. "The IELTS test is a crucial English proficiency requirement that opens many doors to those living and studying here or seeking to move abroad. We are very excited to be teaming up with the University of Wollongong in Dubai to deliver IELTS testing in Abu Dhabi. We've been preparing students to take the test in Abu Dhabi for more than a decade, and we are incredibly grateful for the opportunity to make the test even more accessible to students in Abu Dhabi." Commented Rania Freij, General Manager and Academic Director. IELTS is a globally recognised and widely accepted test for assessing proficiency in the English language, which includes listening, reading, writing and speaking, for higher education and global migration with over 2.9 million tests taken in the last year. More than 10,000 organisations recognise IELTS as a secure, valid and reliable indicator of true to life ability to communicate in English for education, immigration and professional accreditation. IELTS is jointly owned by British Council, IDP: IELTS Australia and the Cambridge English Language Assessment. Further enquiries about the IELTS email:
[email protected]
or contact 04 278 1800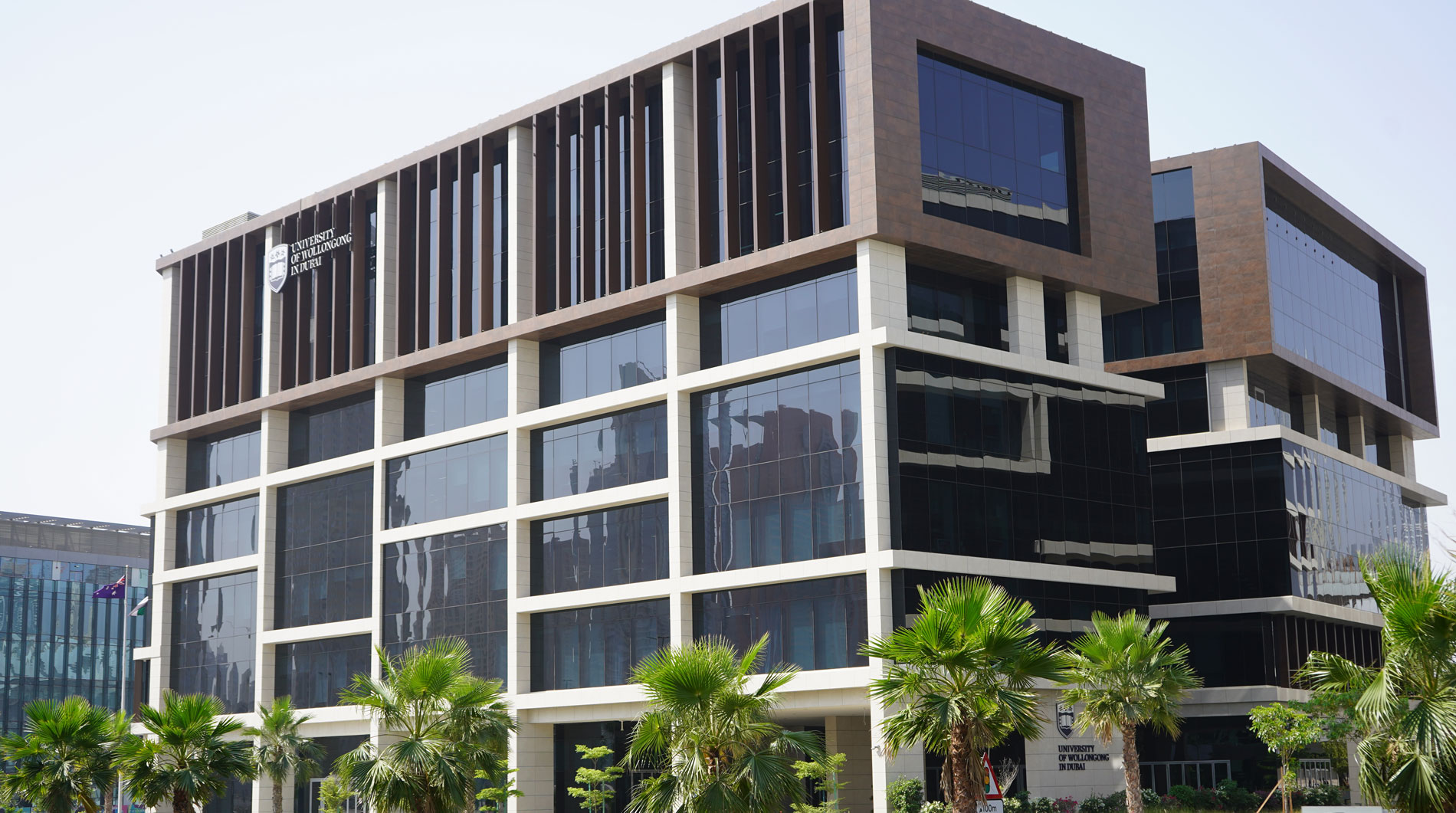 Open Day
Do you know that our next Open Day in Abu Dhabi is on Saturday 2nd June, 2022?
Join our experts to learn more about our degrees, and how you can enrol in our autumn intake which starts on 26th September.