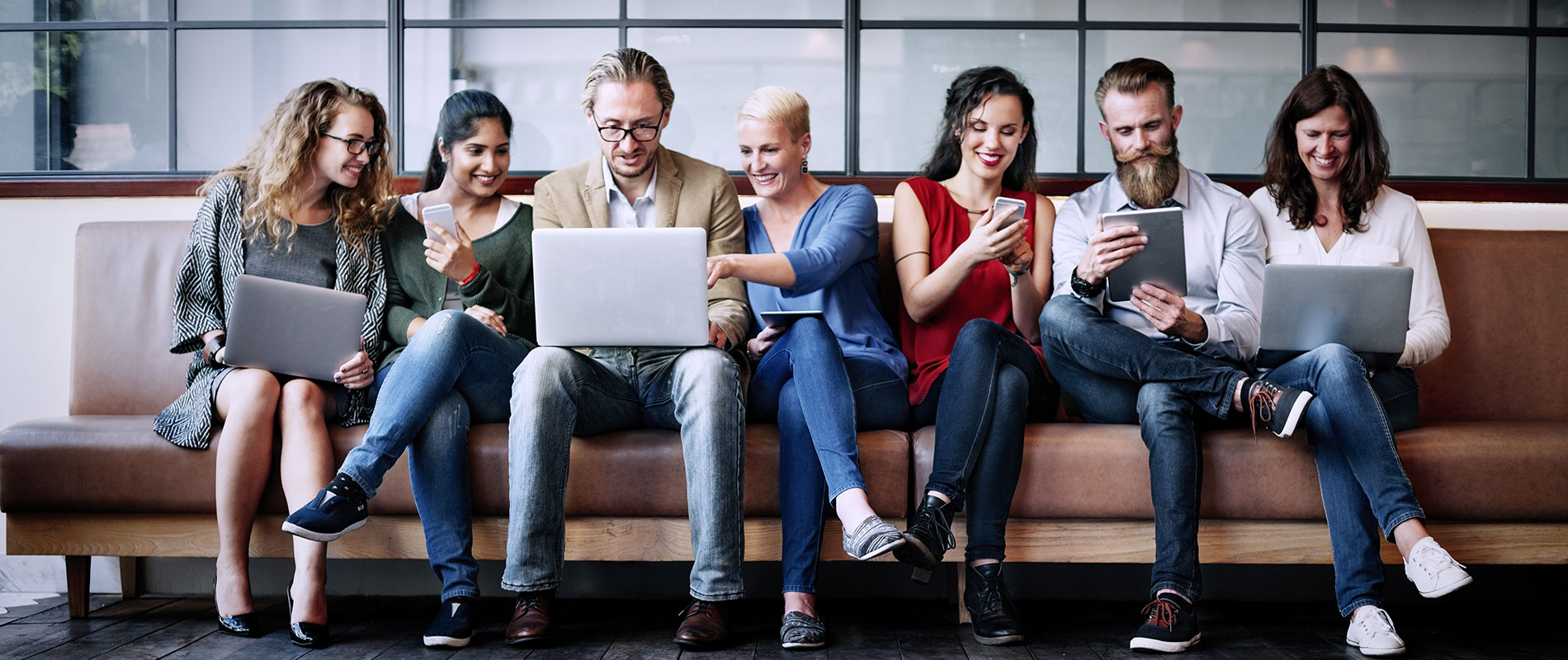 UOWD announces Undergraduate scholarships worth over Dhs. 1 million for Spring 2007 Semester
Sunday, 14 January, 2007
The University of Wollongong in Dubai (UOWD), based in Knowledge Village, has announced 8 scholarships for undergraduate students, with a total value of over AED 1 million. Students joining UOWD for the spring semester, which begins on February 4, 2007, are eligible to apply for the scholarships. The undergraduate programs offered by the University are Bachelor of Business Administration, Bachelor of Commerce, Bachelor of Computer Science and Bachelor of Internet Science & Technology. The Undergraduate scholarships, each worth approximately AED 120,000, cover full tuition fees and are available to new entry-level students only and not for re-enrolling students. Professor Nick van der Walt, CEO of UOWD, said: "As an excellence-driven institution, UOWD has always sought to reward outstanding students. This year we are pleased to increase the number of scholarships for undergraduate students to demonstrate our commitment to encouraging promising young students. "As one of the few universities accredited by the UAE Ministry of Higher Education and Scientific Research, UOWD seeks to enhance its standards of delivering high quality education that is relevant to both Emirati and expatriate students. The increased number of scholarships reflects this philosophy and we are confident the most deserving students will benefit, Prof. Nick van der Walt added. The scholarships will be awarded in accordance with strict eligibility and selection criteria. They are only available to students who satisfy the academic and English language proficiency requirements of UOWD. The scholarships are being supported by Australian Business in the Gulf (ABIG), the Iranian Business Council and the South African Business Council. The deadline for submitting scholarship applications with complete supporting documentation is January 28, 2007. Complete details (application information and selection criteria) are available on this link.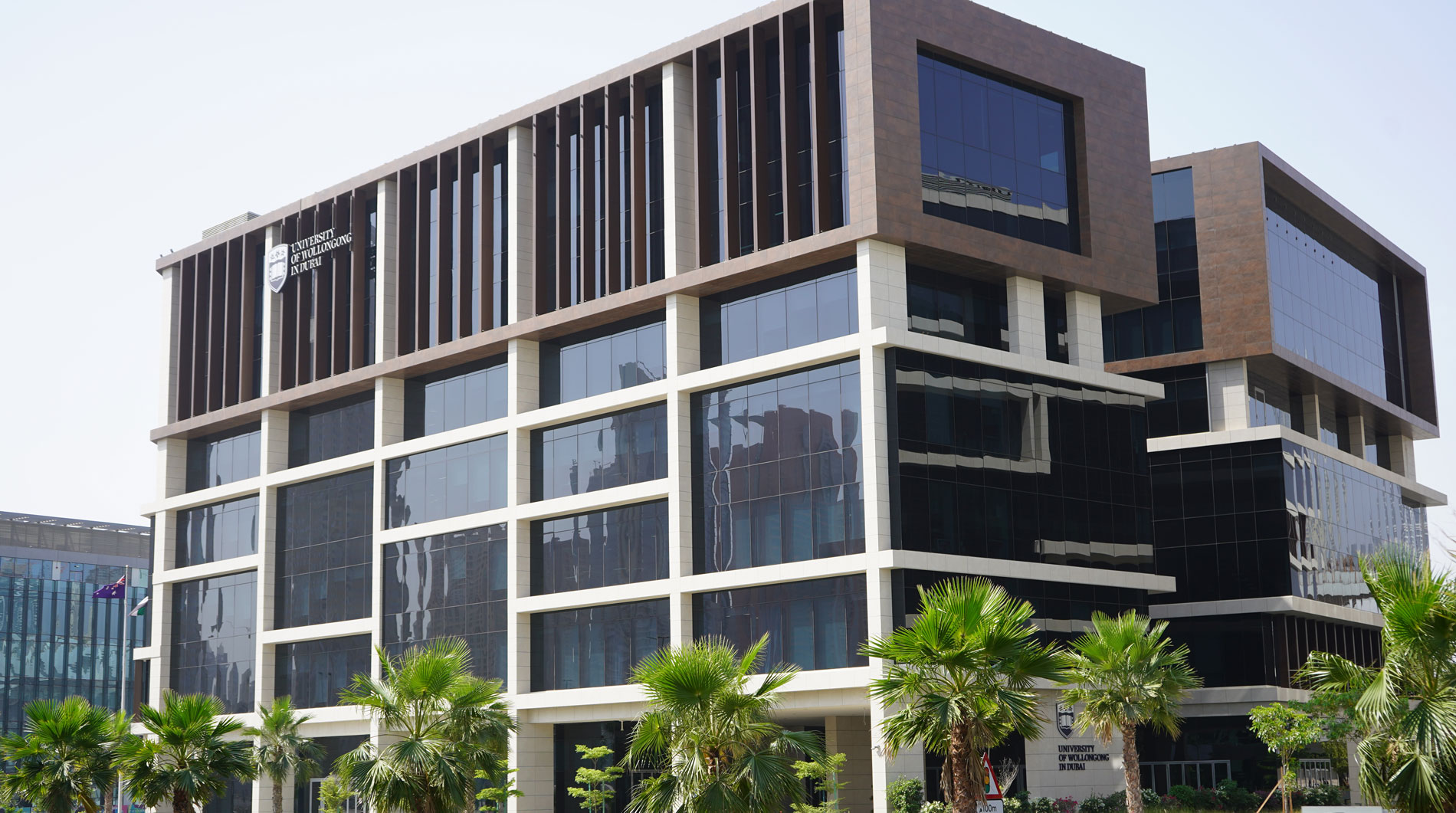 Open Day
Do you know that our next Open Day is on Thursday 30th June, 2022?
Join our experts to learn more about our degrees, and how you can enrol in our autumn intake which starts on 26th September.