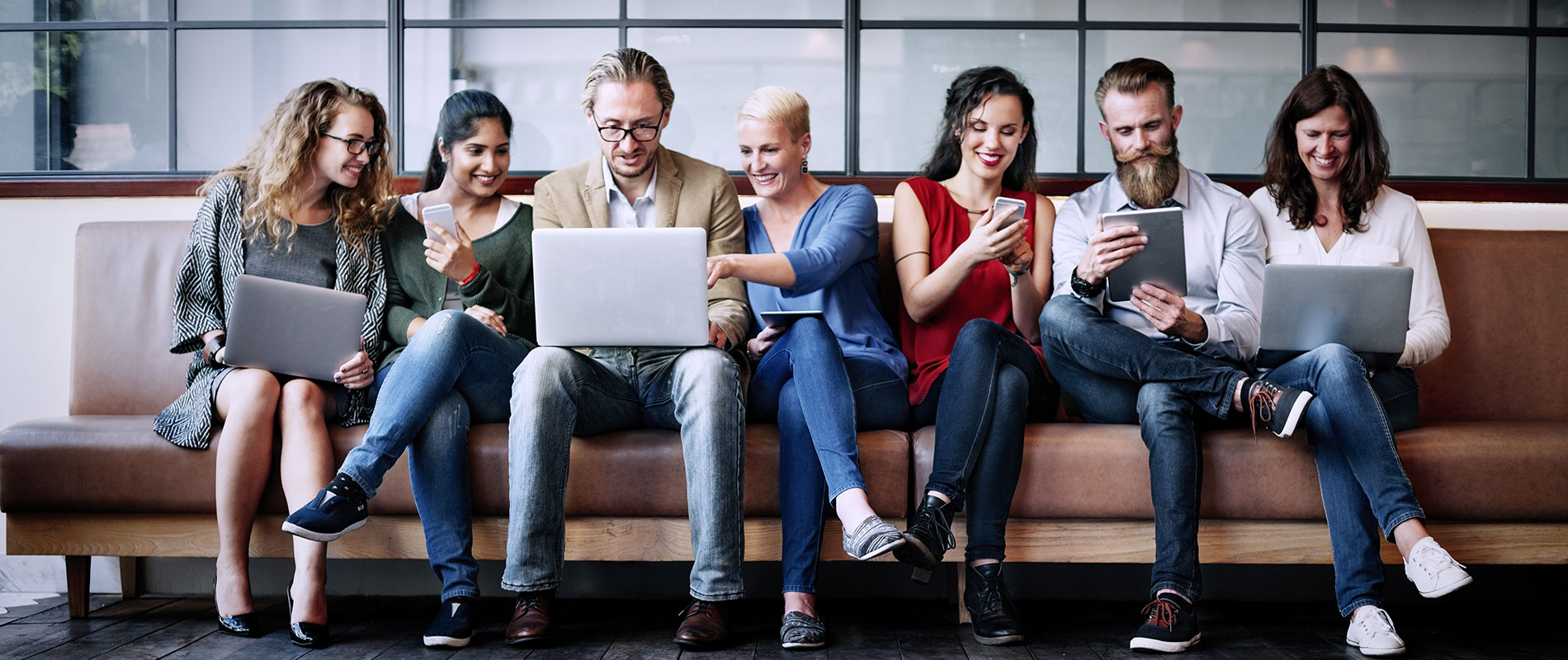 UOWD associate professor joins pioneering industry leaders in logistics discussion
Tuesday, 18 November, 2014
Dr Balan Sundarakani, Associate Professor in Supply Chain Management at the University of Wollongong in Dubai (UOWD) recently joined other global logistics thought-leaders in a panel debate surrounding industry skills development during the 4th Annual Leaders in Logistics Summit held at the Ritz Carlton Hotel, Dubai.The panel discussion, which also featured John Wylie, Managing Director at Barloworld Logistics (South Africa), Kim Winter, Global Chief Executive Officer at The Logistics Executive (Australia) and Shankar Subramaniam, board member at CILT (UK), addressed a broad range of issues surrounding strategies for successful training and development within the logistics sector.Dr Sundarakani said of the event: "With the predicted growth in the UAE's logistics and supply chain industry, the market demands qualified and knowledgeable professionals to lead the next stage of its development. Emerging technologies are necessitating a more skilled and specialised logistics professional. It was wonderful to be part of a panel debate which discussed how to overcome the shortages of skilled labour and what the region is doing to broaden and accelerate the logistics labour pool."UOWD was the first University in the region to offer a Masters level degree program in logistics in 2008, and has since then paved the way as a pioneering hub of logistics and supply chain education and training which is specifically designed to address the needs of the industry. The program wonthe SCATA award in 2010 and placed runner-up (2nd place) in 2013 for the best supply chain and logistics degree program in UAE/GCC region. It is endorsed by the Supply Chain and Logistics Group, UAE.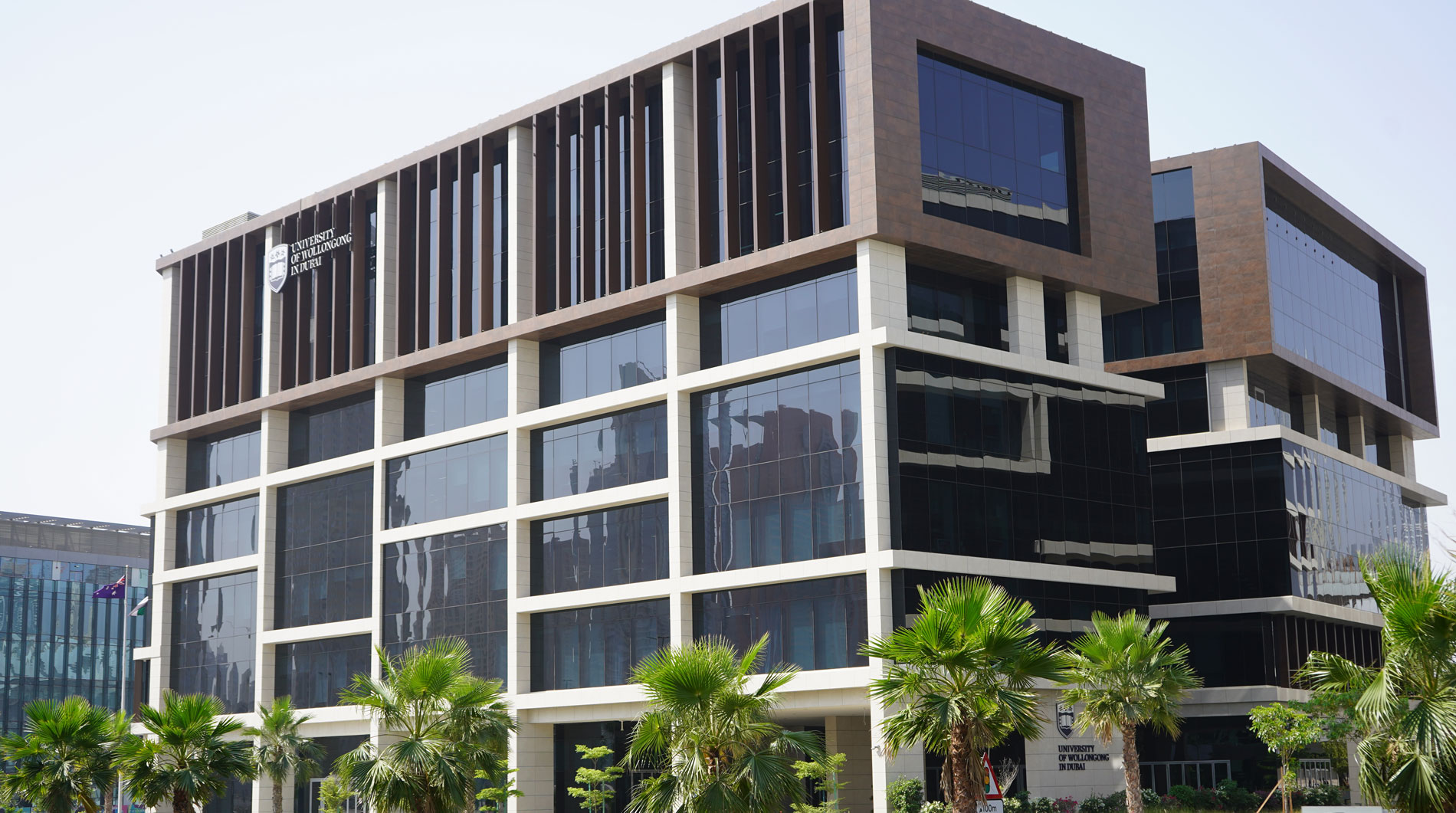 Open Day
Do you know that our next Open Day in Abu Dhabi is on Saturday 2nd June, 2022?
Join our experts to learn more about our degrees, and how you can enrol in our autumn intake which starts on 26th September.