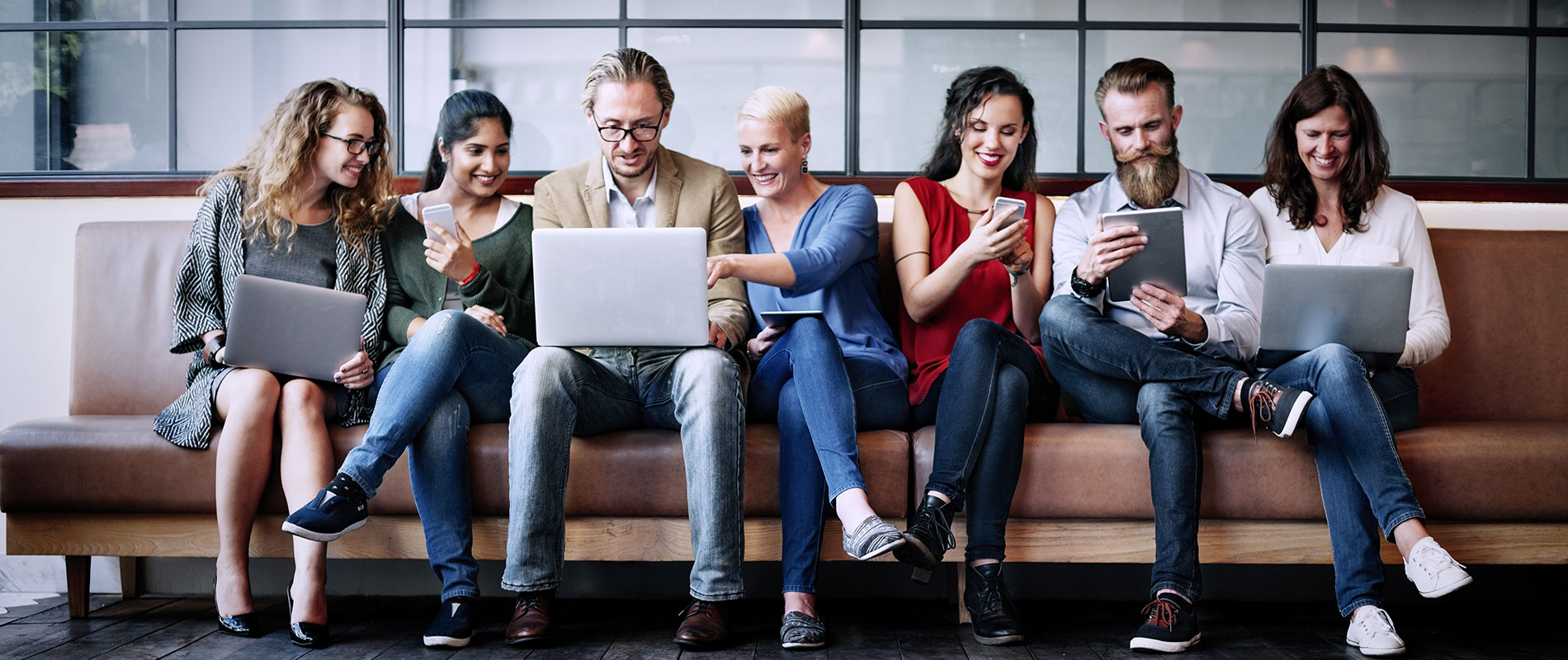 UOWD awards scholarships worth over AED 2.4 million
Tuesday, 19 October, 2010
The University of Wollongong in Dubai (UOWD) has awarded scholarships for academic and sports excellence amounting to over AED 2.4 million for the Autumn 2010 semester. A total of 70 scholarships were presented to students enrolled in undergraduate and postgraduate programs. The scholarships, which entitle the recipients from 10% to 100% off on tuition fees (excluding living and other expenses) were presented to new and continuing students by Professor Rob Whelan, President, UOWD, at a special ceremony held at UOWD in Dubai Knowledge Village. Addressing the recipients, Prof. Rob Whelan commented, "Winning scholarships from an institution like UOWD, which prides itself on the quality of its degree programs is a true reflection of the high caliber of these students. These scholarships therefore represent recognition of truly outstanding students. The recipients belonged to ten different nationalities, and included students from Kazakhstan, Canada, India and Pakistan. UOWD hosts students from almost 100 nationalities. Shamsiddin Nasritdinov, an Uzbek student in the Master of Science (Logistics), who was awarded a 50% scholarship, said: "I am looking forward to contributing to the development of my country once I finish my degree. This scholarship presents a great opportunity for me to fulfill that wish, as Uzbekistan is one of the partners in a five Central Asian nations logistics initiative currently under implementation. I have already worked for organizations like the Asian Development Bank and World Trade Organisation in Uzbekistan. Robert Watts, a third year BBA student from Canada and a volleyball player, was thrilled about his 50% scholarship. "I played for club teams in Canada before joining UOWD. I practice three times a week, while trying my best to concentrate on my studies. I am really excited to hone my sporting and academic skills in Dubai. Shawn Frank, a third year Computer Science student, with a consistent record for academic and sports excellence, said, "Mixing sports with education is tough, but I am ready to make sacrifices to satisfy my passion for sports like cricket, table tennis and football, while still retaining my academic levels and excel in software applications. Chandni Gurnani, a B.Com in Finance student and winner of a continuing scholarship for academic performance, said: "I wish to take up portfolio management in a reputed company, and then do my MBA. I have already done an internship with a brokerage firm in India. This scholarship will motivate me to work even harder. Hassan Younis, who is doing his Master of Science (Logistics) said, "I think UOWD is a great place to pursue higher education. I am now looking forward to doing a PhD in green supply chain management. Sandra Lee, Registrar, and Manager Admissions, UOWD, introduced the students and urged them to work harder to maintain their high academic standards.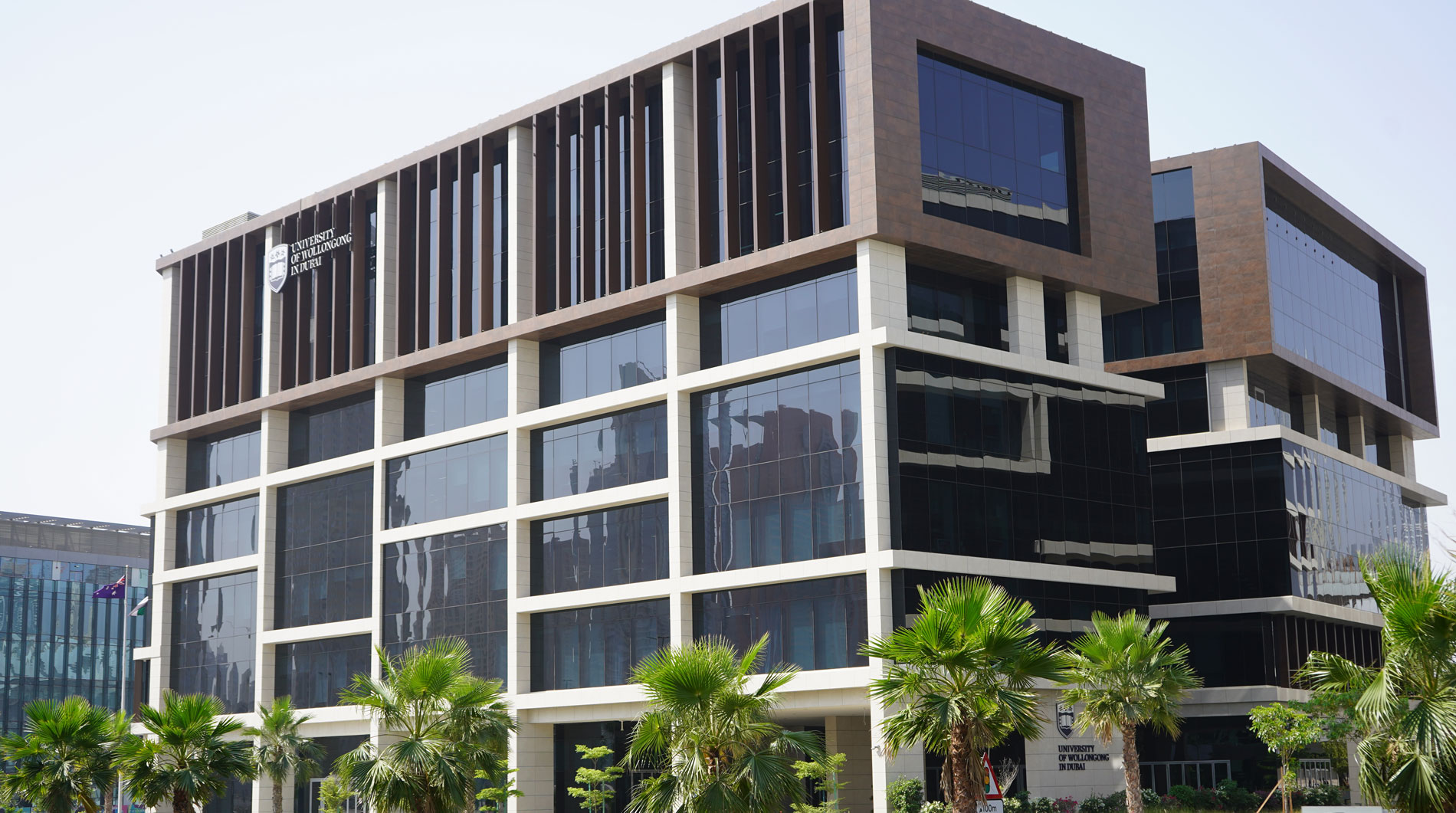 Open Day
Remember to attend our next Open Day on Saturday, 17 December 2022.
Join our experts to learn more about our degrees, and how you can enrol in our Winter intake which starts on 9 January 2023.