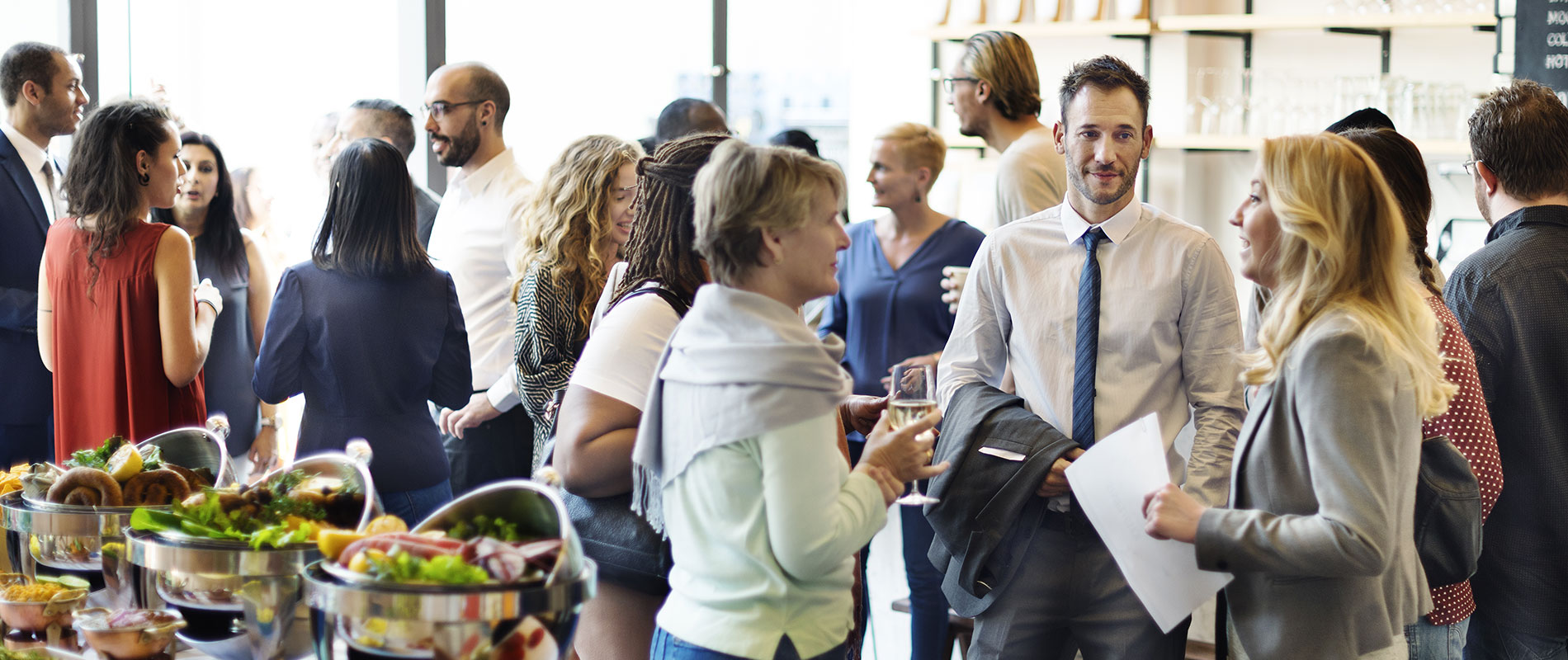 UOWD brings top management and business conference to Dubai
Tuesday, 05 December, 2017
The International Academy of Management and Business (IAMB) recently held its 24th annual conference in Dubai in collaboration with the University of Wollongong in Dubai's (UOWD), Faculty of Business The conference attracted nearly 200 scholars from various countries across the globe including Bangladesh, Barbados, China, Germany, Netherlands, Nigeria, United Arab Emirates and the United States of America covering a wide range of universities, academic institutions and businesses alike. The one-on-one exchanges, networking opportunities and the multi-national exposure have been cited among a few of the top benefits from conference attendees. Dr Shmuel Batzri, founder of IAMB said: "The conference provides a platform for professionals, practitioners, academics, educators and researchers from the management and business sectors to disseminate and share the latest research, knowledge and experiences in the European and Mediterranean regions and beyond". The conference featured research papers from different fields of business such as accounting, finance, marketing, supply chain, human resources, technology and how to improve education practices, whilst also covering business practices which could have different impacts across different parts of the world. Topics which were covered included: The Emerging Attitudes for Generation Z in Future Workplace; Entrepreneurial Intentions among University Graduates; Entrepreneurial Intentions among University Graduates; CSR as a Strategic Tool to Attract and Retain Talent in the Oil Industry and The Mediator Effect of Supply Chain Agility for Firm Performance, among a few. "This was a great experience since this was my first international conference which provided me with a great opportunity to meet and interact with other professionals from across the world and to share my research and knowledge", commented Ms Vidyavati Manupadu, PhD research scholar at the University College of Commerce & Business Management, India and one of the Best Paper Award winners. Dr Flevy Lasrado and Dr Norhayati Zakar, both Associate Professors at UOWD represented the University and presented excellent papers on 'The Interrelationship between Motives and Benefits when Implementing Quality Management Frameworks using Structured Equation Modelling (SEM)' and 'Cross-Cultural Code-Switching Behaviors of Global Virtual Team Members during Swift Trust Formation'. Dr Ali Bhayani, also an Associate Professor at UOWD and chairperson of the conference this year, said that working with IAMB set a unique example of how education institutes can promote Dubai Tourism's vision of promoting Dubai as a worldwide hub for knowledge exchange by bidding for conferences. The University of Wollongong in Dubai's vision is to promote a culture of research innovation and collaboration and establish the University as a leader in research excellence that brings sustainable benefits to business and broader society in the region.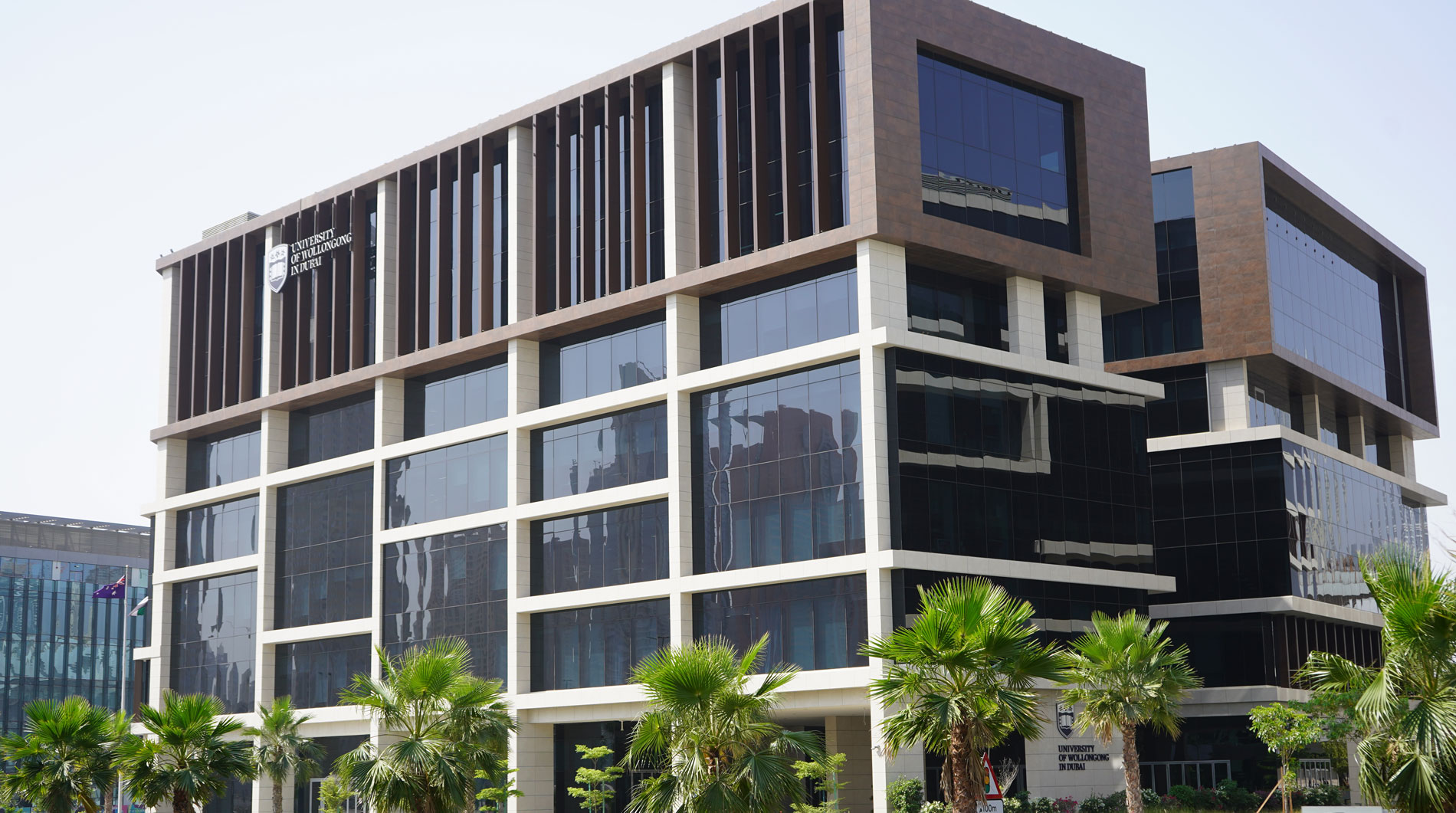 Open Day
Do you know that our next Open Day is on Tuesday 24th May, 2022?
Join our experts to learn more about our degrees, and how you can enrol in our autumn intake which starts on 26th September.