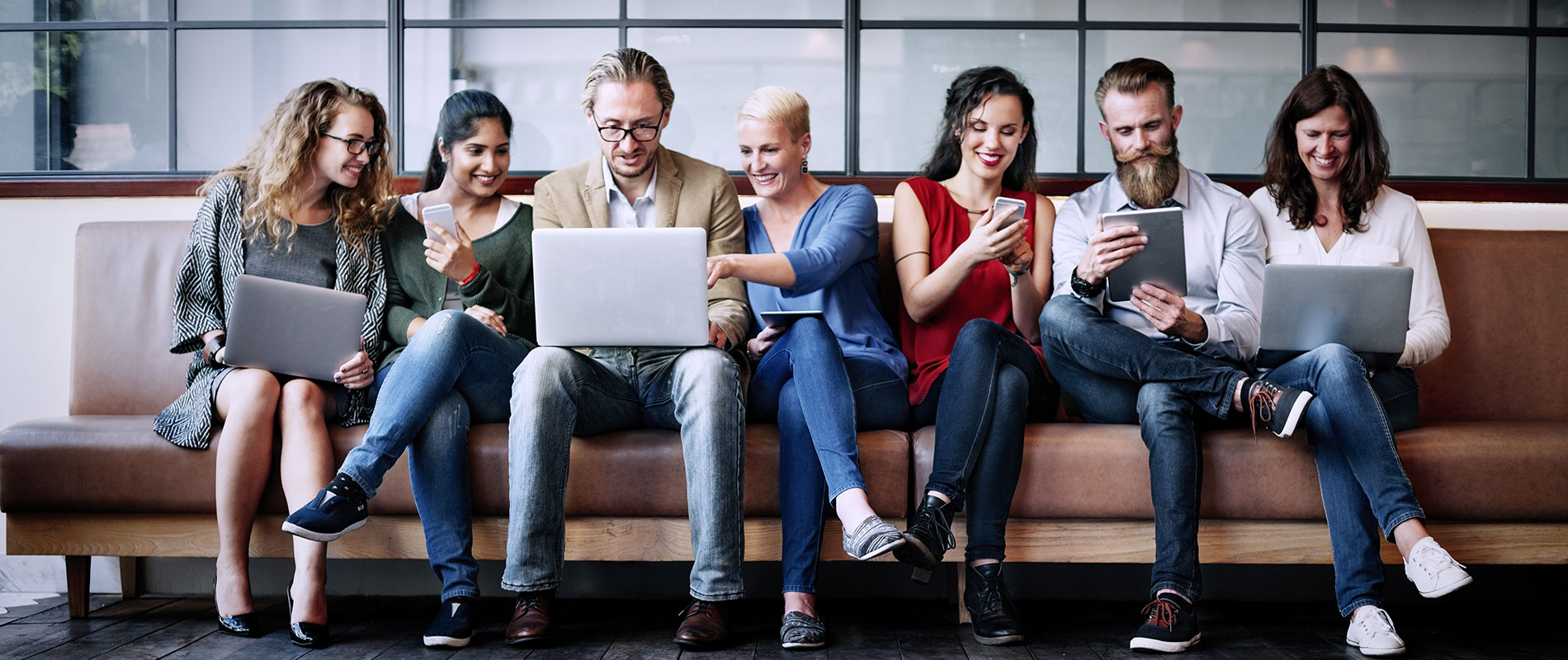 UOWD Business students support Global Ethics Day
Thursday, 20 October, 2016
Students at the University of Wollongong in Dubai (UOWD) never experience a dull moment. More than 50 Faculty of Business students participated in an impromptu-poster making event marking the Global Ethics Day on Wednesday which took place recently. In the wake of the news of Samsung Galaxy Note 7s being banned from Dubai Airport, terminals and airplanes, the students were divided into groups and created awareness posters on product safety. Armed with basic stationery the challenge for the students was to develop a message that was visually captivating as well as delivering a strong message. "More often than not, due to asymmetric information, consumers place their trust in the companies' hands when it comes to product reliability and safety," commented Dr Zeenath Khan, Assistant Professor at UOWD. "Product safety becomes the responsibility of companies towards their consumers. However, unsafe products make their way into the market due to irresponsible business practices. The way to combat this problem is through awareness activities such as celebrating the Global Ethics Day", she added. The students covered a range of products such as cigarettes, fizzy drinks, Segway's, medicines and more. "This was an amazing experience, "commented one student. "We had only 30 minutes to choose a product, research its safety issues, impact and target audience to create an awareness poster! This was an eye-opener for everyone who participated". Global Ethics Day was first conceived by the Carnegie Council in USA. It is inspired by Earth Day and provided an opportunity for organisations around the world to hold events exploring the meaning of ethics in international affairs.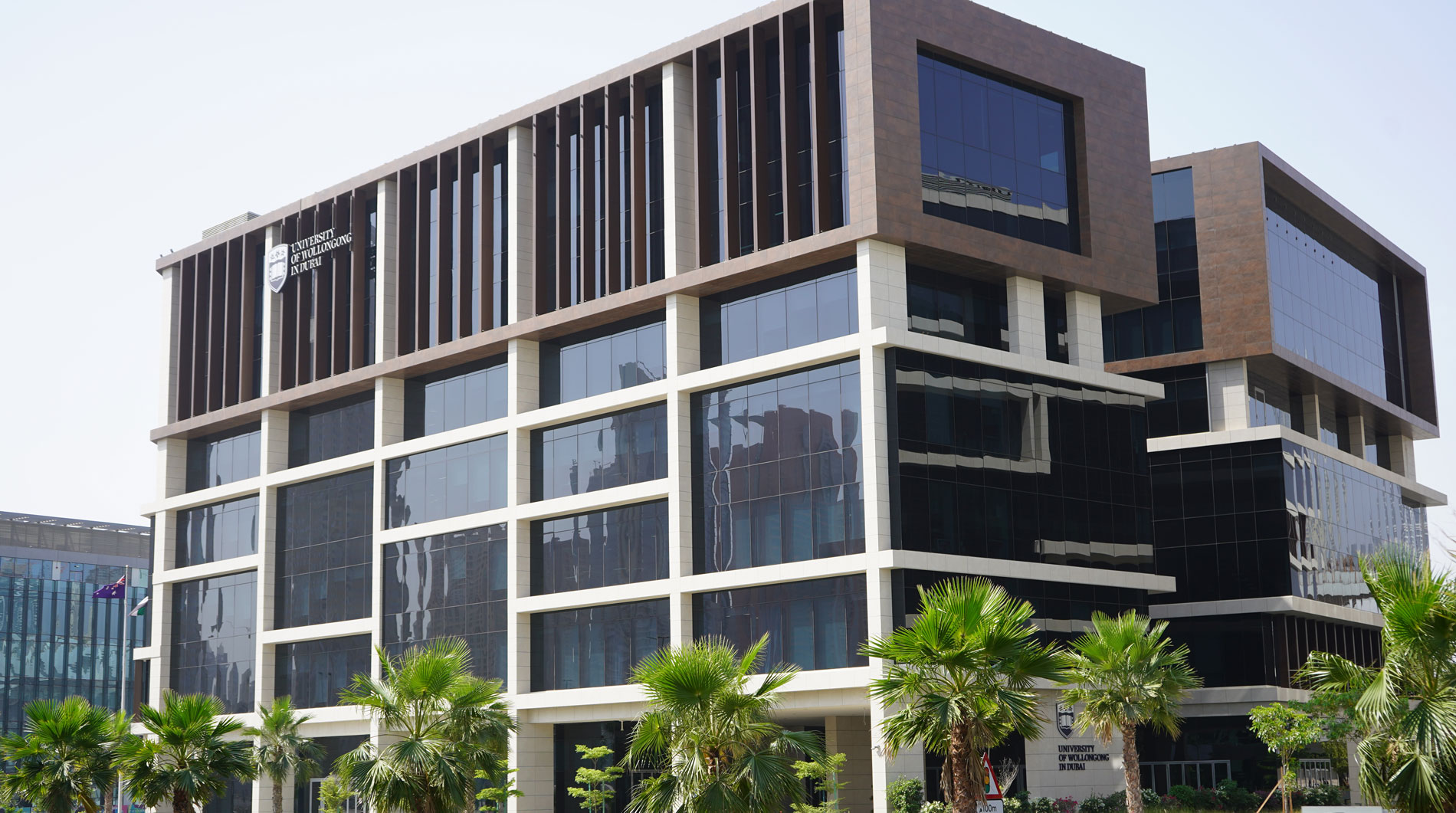 Open Day
Do you know that our next Open Day in Abu Dhabi is on Saturday 2nd June, 2022?
Join our experts to learn more about our degrees, and how you can enrol in our autumn intake which starts on 26th September.