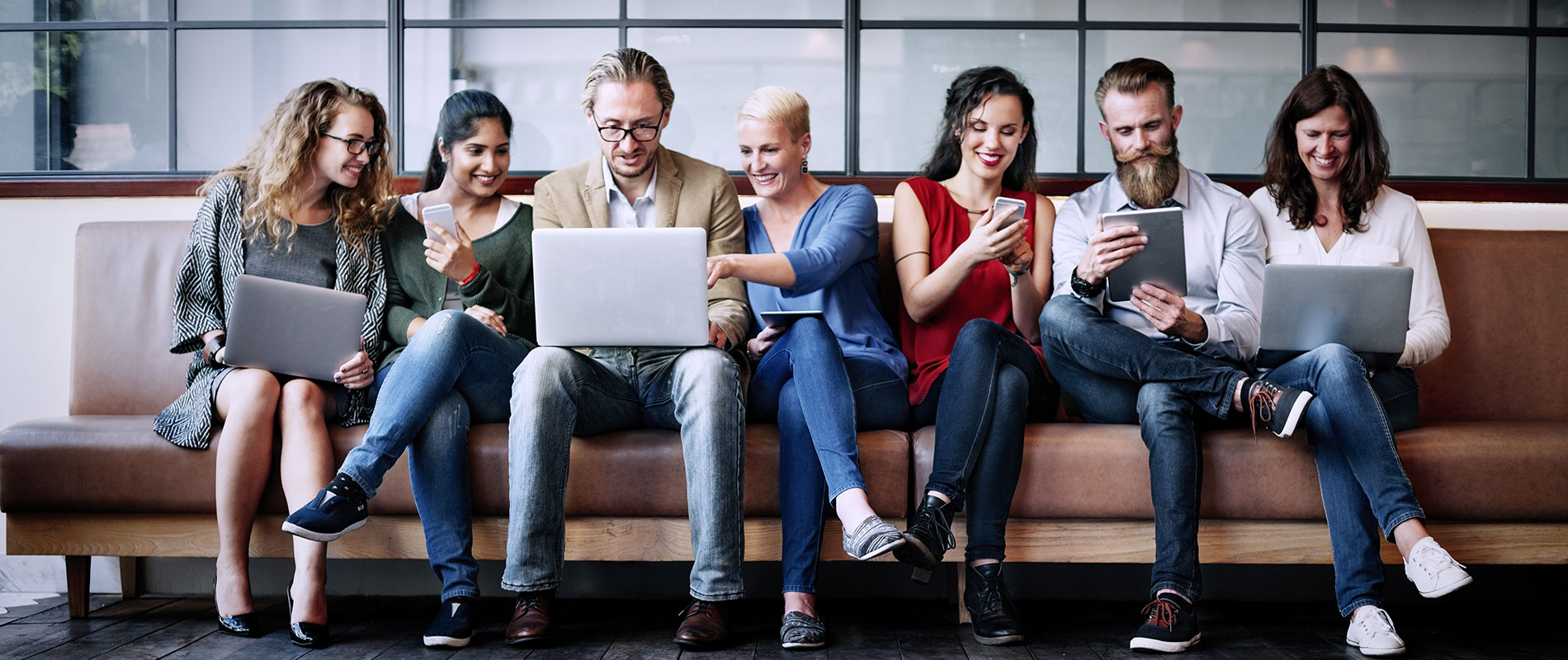 Monday, 16 May, 2005
On Thursday 12th May, UOWD held a half day careers seminar to help final year and post graduate students prepare for employment. The seminar covered four topics; the job market in Dubai, the recruitment process, how to write a good CV, and how to be successful at interview. There was then an opportunity for students to have a practice interview and get feedback on their performance. This session was particularly popular with forty one students in attendance!Requests from students for future seminars and workshops include information sessions on different careers and jobs, help in deciding career direction, more interview practice, CV advice, and sessions on business correspondence and report writing.We plan to hold sessions to address these and other requests over the next few semesters. All sessions and workshops will be advertised by posters on noticeboards, leaflets distributed throughout the university, website announcements, emails to students registered with the careers service and announcements from professors.If you would like to make an appointment to see the careers adviser or find out more about how the careers service at UOWD can help you, please contact Anna Helsing in office 004, Block 5, student services.To see more photos of this event, please click here.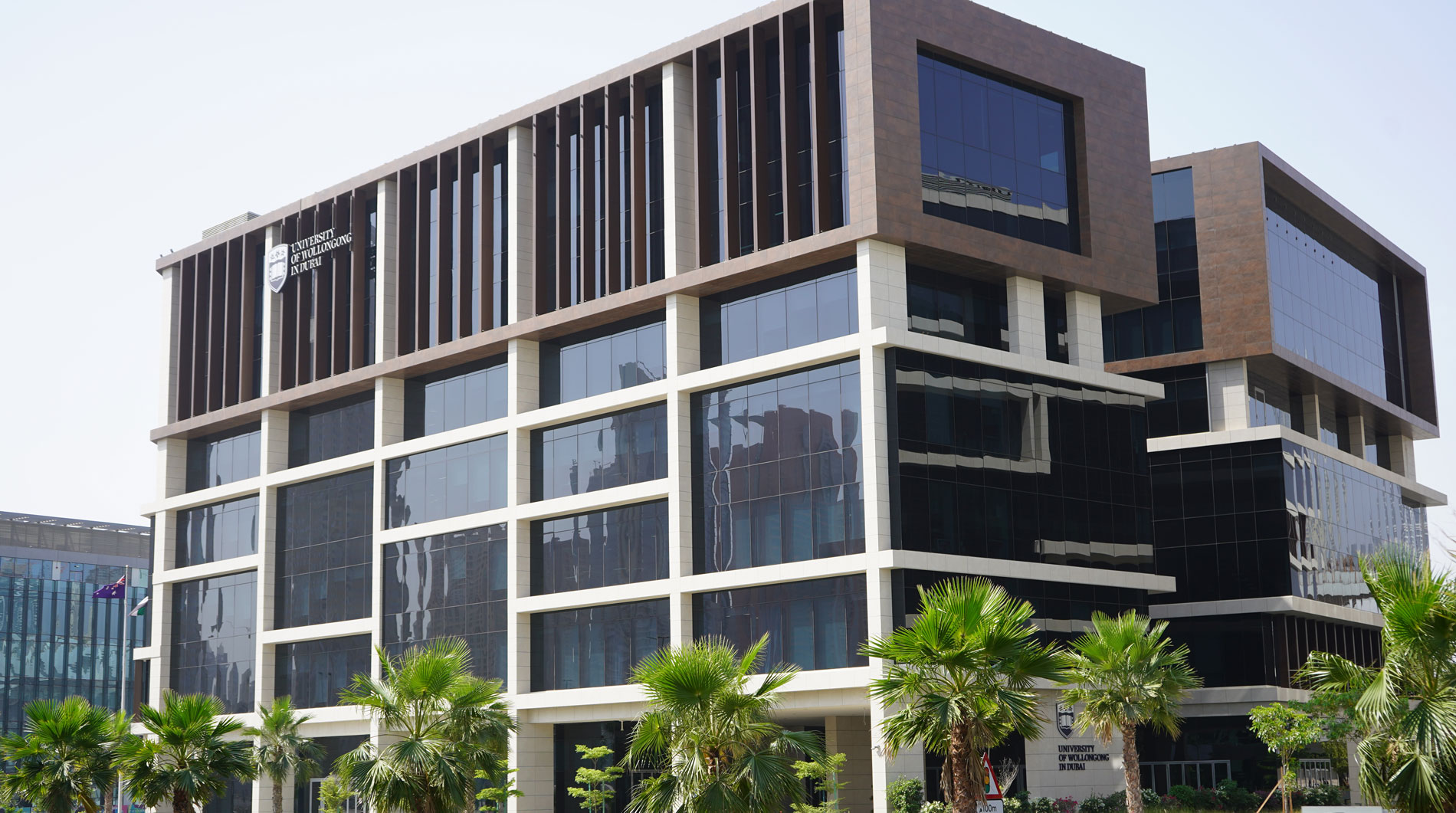 Open Day
Remember to attend our next Open Day on Saturday, 17 December 2022.
Join our experts to learn more about our degrees, and how you can enrol in our Winter intake which starts on 9 January 2023.