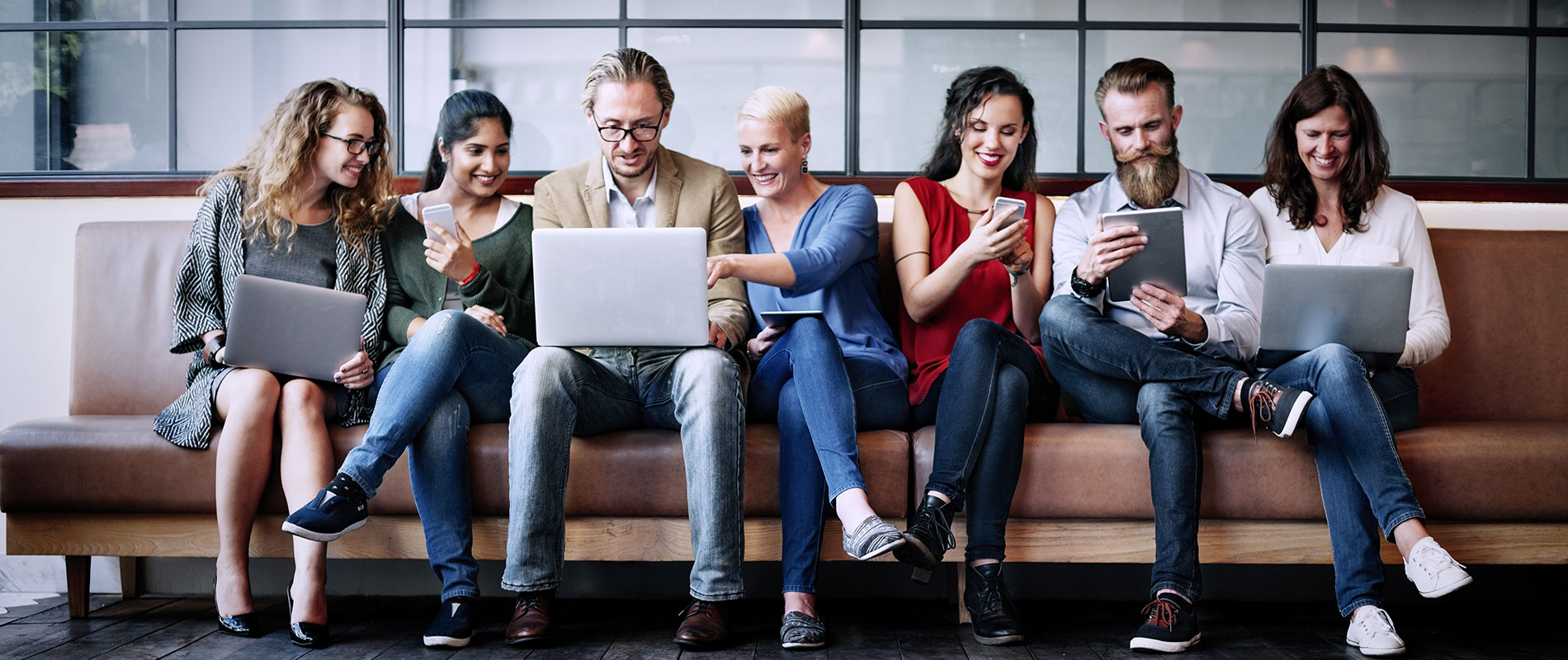 UOWD celebrates staff contributions with Service and Values Awards
Monday, 21 March, 2022
The University of Wollongong in Dubai (UOWD) has celebrated the outstanding contributions of members of staff during a recent ceremony of recognition hosted on campus. The Service and Values Awards ceremony was the first such event to be staged at the University's new campus building and was held in the presence of guests from the University of Wollongong (UOW) Australia, for the first time in two years.
The awards celebrated staff across a range of categories, from professional practices, including teaching and innovation, to the University's values, such as passion and courage, as well as recognising the University's long-serving personnel. The ceremony was held in the presence of Prof Patricia Davidson, Vice-Chancellor and President of the University of Wollongong (UOW); Ms Marisa Mastroianni, Managing Director of UOW Global Enterprises and Group Chief Executive Officer; Prof David Currow, UOW Deputy Vice-Chancellor (Health and Sustainable Futures); UOWD President, Prof Mohamed-Vall M. Salem ZEIN; and Ms Danielle Butterworth, UOWD Executive Director - Finance and Administration.
Opening the event, UOWD President, Prof Mohamed-Vall M. Salem ZEIN, reflected on the challenges of the past two years and the resilience of staff in working through them to continue providing students with the best academic experience. On behalf of the University, he also expressed excitement at having colleagues from Australia on campus.
Ms Marisa Mastroianni went on to acknowledge the resilience of staff, the accomplishments that had been achieved through innovation and creativity, and also announced the launch of the new UOWD Culture Playbook. She explained that the Playbook is intended to be a living document that recognises the values and cultural diversity of the University and celebrates what makes UOWD unique as an organisation.
Recognising the work of staff throughout challenging times, Prof Davidson said, "It's truly an honour to stand here today in Dubai and recognise the incredible work and achievements of our UOW Dubai staff, in what has been an extremely difficult period, to say the least. We've come together as one and continued to ensure our students had the very best learning experience possible and continued to produce world-leading research. Transforming thousands of lives in the process."
She concluded, "Being here with you today represents another ray of light and a sign of normality, as we gather in person to celebrate our staff, who achieved so much in 2021 in the face of great adversity. So thank you for all that you have done over the past 12 months and just imagine what we can achieve in 2022 with a clear runway ahead."
The 33 service awards and 10 category awards were then presented by Prof Davidson, Prof Currow, Prof Salem and Ms Mastroianni.
The awardees were:
Employee of the Year: Joan Aviso
Collaboration Award:
Winner: MBA Design and Execution Team
Dr Arijit Sikdar, Dr Mohan Guruswamy, Dr Florian Gerth, Dr Osama Al Hares, Dr Marouane Khallouk and Dr Kashif Saleem
Winner: UOWD Art Collaboration Team
Emily Francis, Muna Amr and Feras Hamza
Highly Commended: Faculty of Business Tutor Team
Sadaf Khurshid, Mahshid Baghestani, Sherwin Fernandes, Avneet Kaur and Yusra Ghani
Innovation Award:
Winner: UOWD Flipped Learning Team
Prof Mohamed Watfa (FEIS), Dr Mai El Barachi (FEIS), Dr Kamal Jaafar (FEIS), Dr Balan Sundarakani (FOB), Dr Ioannis Manikas (FOB), Dr Sabiha Mumtaz (FEIS), Dr Asima Shirazi (FOB), Dr Namrata Gupta (FOB), Dr Prakash Vel (FOB), Dr Alastair Watson (FOB), Dr Marouane Khallouk (FOB), Dr Kashif Saleem (FOB), Dr Mohan Guruswamy (FOB), Dr Arijit Sikdar (FOB), Dr Florian Gerth (FOB), Dr Suzanne Malt (SHSSH), Dr Khalil Yousef (SHSSH), Dr Michael Mallory (SHSSH), Dr Afnan Boutrid, Dr Ajala Imene and Chris Tuffnell
Excellence in Professional Service Award:
Winner: Nazia Rehman
Highly Commended: Office of Institutional Research
Joice Priya, Divya Thomas and Samuel Puerte
Integrity Award:
Winner: Baharak Tajalli
Passion Award:
Winner: Dr Michael Mallory
Courage Award:
Winner: Rajesh Prema
Excellence in Teaching Award:
Winner: Sonia Hajari
Excellence in Research Award:
Winner: Dr Florian Gerth
Octal Award:
Winner: Alison Thirlwall
Service Awards:
25 Years' Service
Afiz Mohamed
15 Years' Service
Arijit Sikdar, Ram Dhakal, Renganathan Varadharajan, Mougamadou Farook, Abdullatif Tchantchane, Prakash Kumar Vel, Lakshmi Anand and Joan Aviso
10 Years' Service
Mona Mustafa, Ritu Sehgal and Rahul Bijlani
5 Years' Service
Mohammed Saheer Neeliyat, Emily Francis, Joslin Gracias, Ruchita Sharma, Samer Toqa, Obada Al Khatib, Munyaradzi Nyadzayo, Norhayati Zakaria, Shafiz Mohd, Parvathi Mohanan, Rashida Ahmad, Dennis Layug, Imene Ajala, Ajrina Hysaj, Ayesha Wasim, Abeer El Khouly, Ioannis Manikas, Masood Iqbal, Karishma Lakhiani, Maria Manuel and Mai El Barachi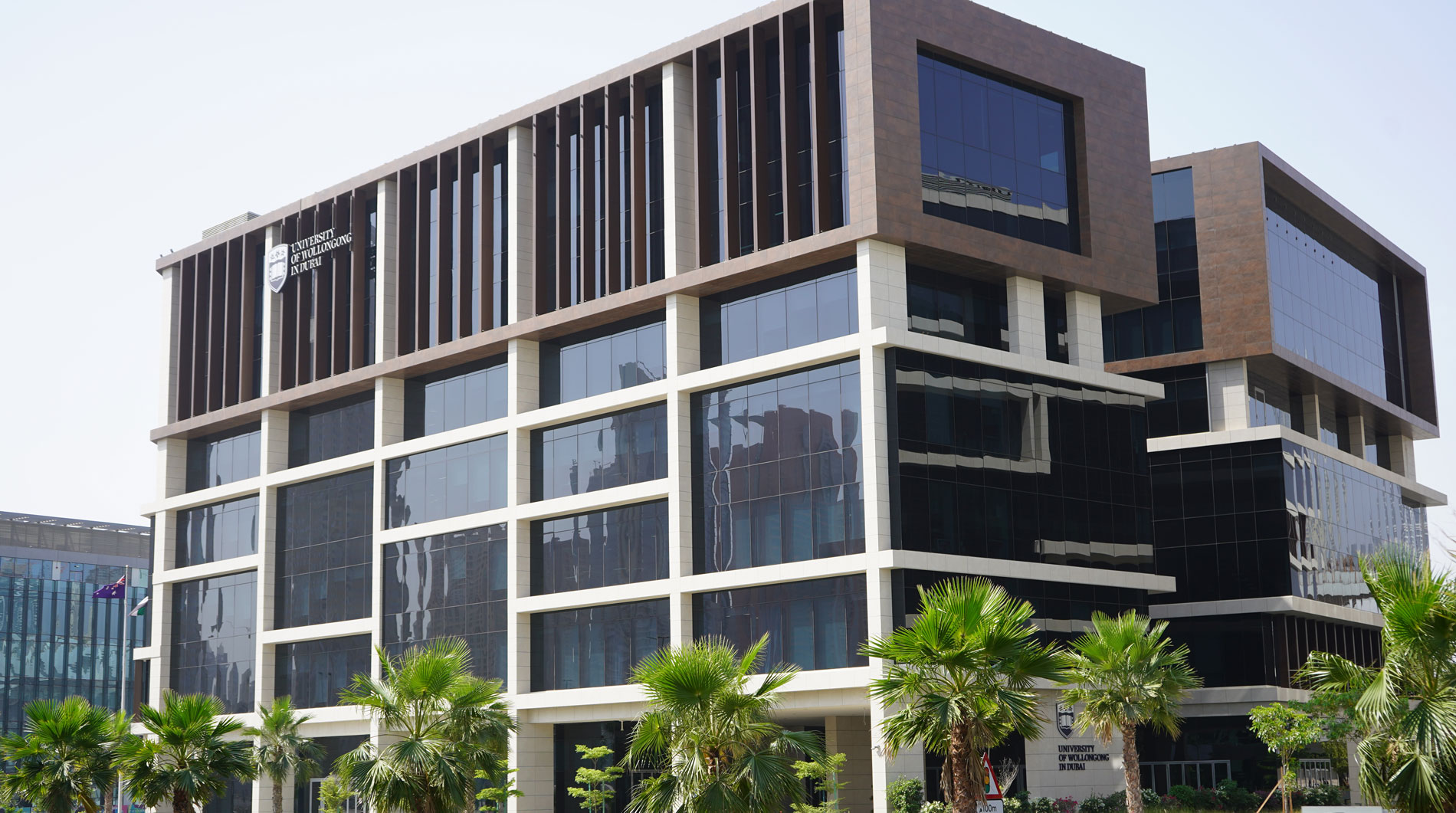 Open Day
Do you know that our next Open Day is on Saturday 27th August, 2022?
Join our experts to learn more about our degrees, and how you can enrol in our autumn intake which starts on 26th September.