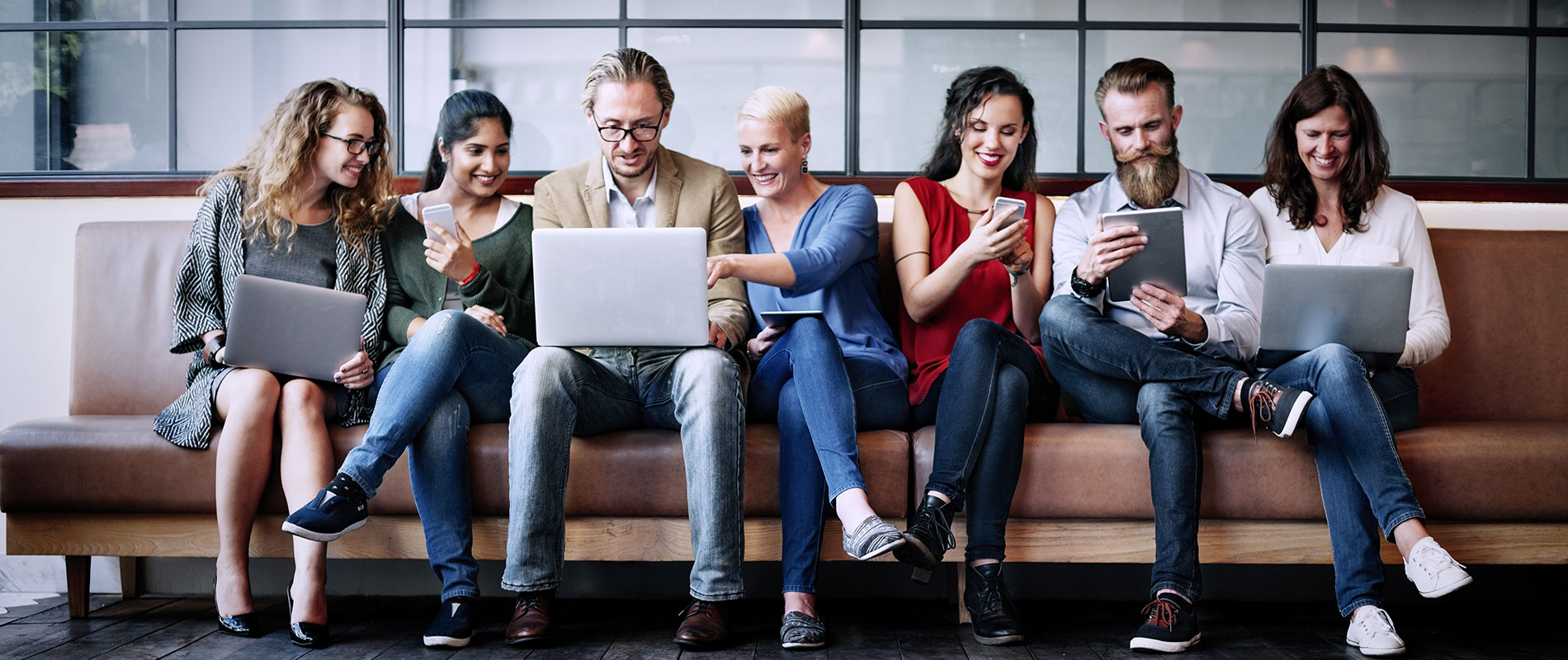 UOWD celebrates the University's Australian heritage
Tuesday, 13 February, 2018
Marking the start of Spring semester, hundreds of students and staff at the University of Wollongong in Dubai (UOWD) celebrated Australia Day in commemoration of the University's Australian heritage. The celebrations, which was also attended by members of the UOWD Board including Ms Marisa Mastroianni, Managing Director and Group CEO of UOW Enterprises and Dr Stewart Routledge AO, included a variety of competitions, allowing students and staff to experience a true taste of Australian culture such as the veggie mite and 'dunk a Tim-Tam' challenges. The festivities also included the traditional flag hoisting and cake cutting ceremony followed by activities such as face-painting, 'paint-a-boomerang' and quizzes. Dubai Drums and live performances by the student community ensured ongoing entertainment whilst some mouth-watering Australian cuisine soothed the hunger pains. Students and staff challenged each other's determination, strength and fighting spirit in a highly exciting tug-of-war, with the students victoriously defeating the team of staff. Also in attendance was the University's mascot, Woolly, who made his first appearance during the celebrations a year ago and has since then became an integral part of the UOWD family. Woolly is a symbol of determination, courage and fighting spirit, highlighting the University's values. The event proudly united numerous nationalities from around the world as one family, sharing the same values. Australia Day is the official National Day of Australia and celebrations reflect the diverse society and landscape of the nation. Celebrated annually on 26 January, it marks the anniversary of the 1788 arrival of the First Fleet of British Ships at Port Jackson, New South Wales and the raising of the Flag of Great Britain at Sydney Cove by Governor Arthur Phillip.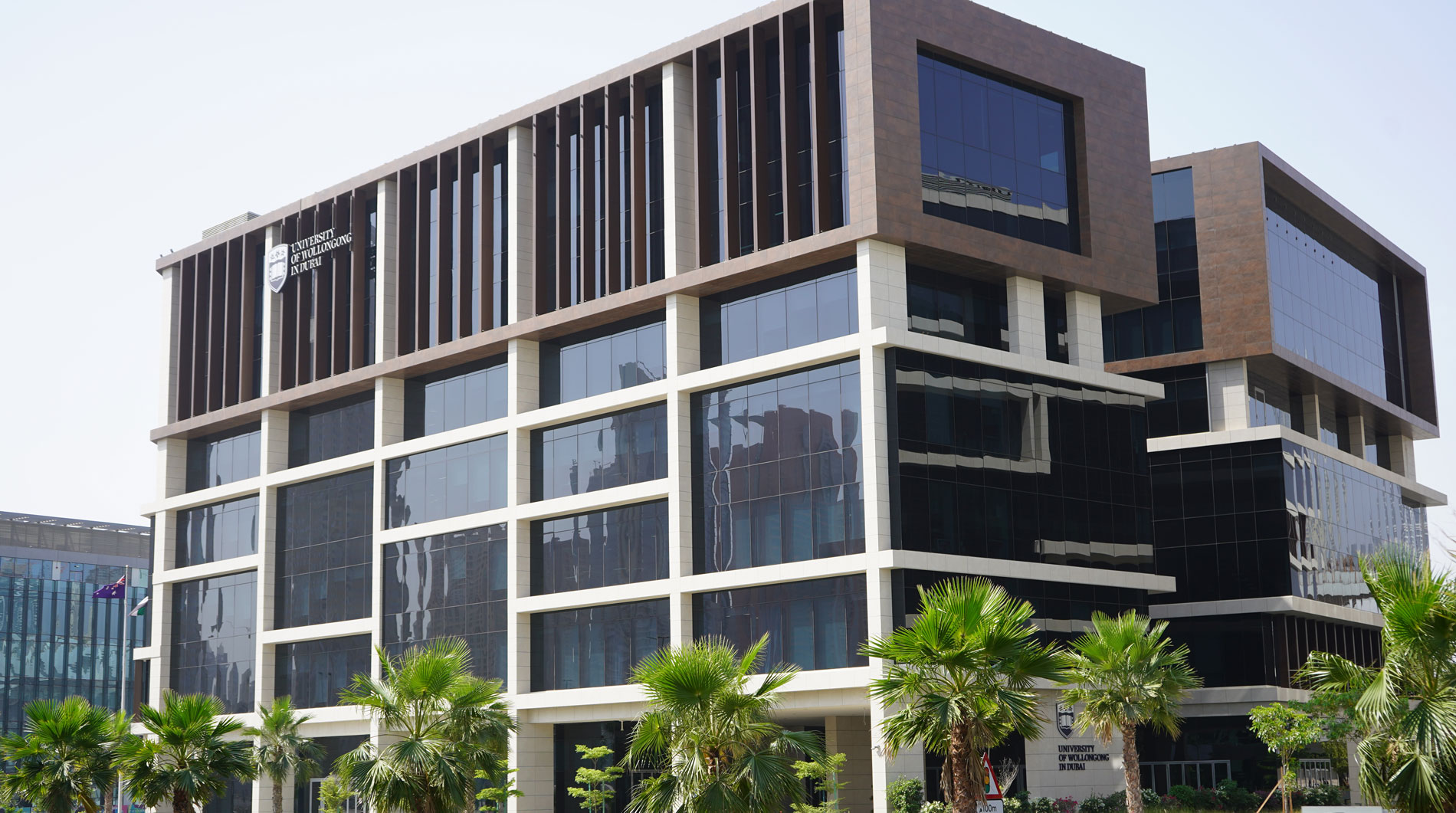 Open Day
Do you know that our next Open Day is on Saturday 23rd July, 2022?
Join our experts to learn more about our degrees, and how you can enrol in our autumn intake which starts on 26th September.