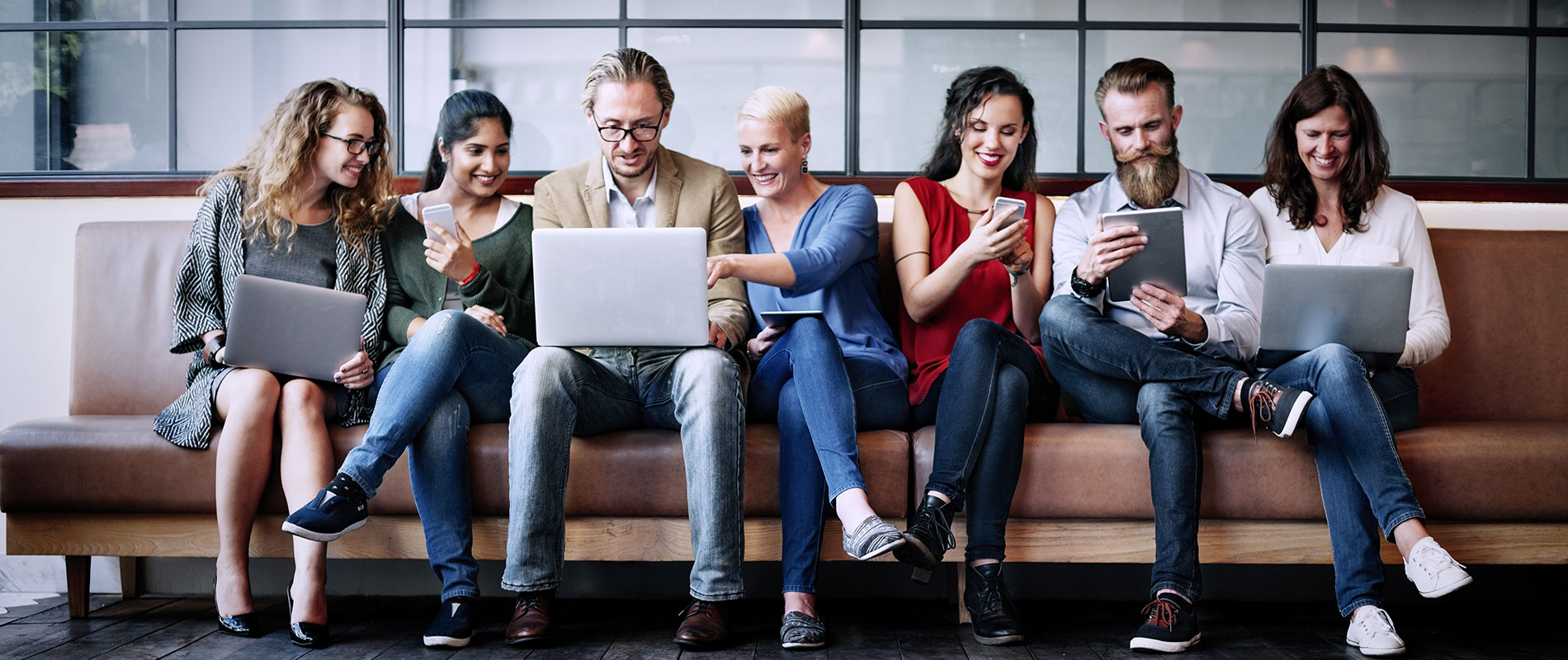 UOWD collaborates with Dubai Startup Hub to host workshop on "Clarity and Direction in your Startup Journey"
Thursday, 08 November, 2018
Speakers from Dubai Startup Hub, an initiative of Dubai Chamber, provided some valuable tips on entrepreneurship and how government bodies can help in providing much-needed guidance to new entrepreneurs in Dubai at a workshop organised by University of Wollongong in Dubai (UOWD) at its campus recently. The workshop on the theme "Clarity and Direction in your Startup Journey" was addressed by officials from Dubai Startup Hub as well as a seasoned entrepreneur who shared his practical challenges and experiences. Natalia Sycheva, Manager, Entrepreneurship Strategy at Dubai Chamber, explained the key factors that affect entrepreneurs on their startup journey, including fear of failure, lack of funding, talent access, market access, business knowledge and barriers. She said the Dubai government processes are all transparent and are being made increasingly entrepreneur-friendly. Mr Faisal Alshehhi, Manager, Dubai Chamber, spoke about the challenges of getting market access and underlined the importance of connecting to the right person in the target company. He also provided tips on how to make that first meeting effective and fruitful. He said Dubai Startup was fully geared to assist entrepreneurs on their journey in different aspects, including market access and introduction to right companies and individuals. Sherif Zaki, co-founder and CEO of The Ambassadors, a B2B services and employee benefits marketplace, shared his experiences as an entrepreneur and stressed the crucial importance of talking to people and sharing ideas with them. In her welcome address, Dr Kathy Shen, Associate Professor at UOWD, appreciated the role played by Dubai Startup in developing the entrepreneurial ecosystem in Dubai and thanked the speakers for sharing their insights with UOWD students.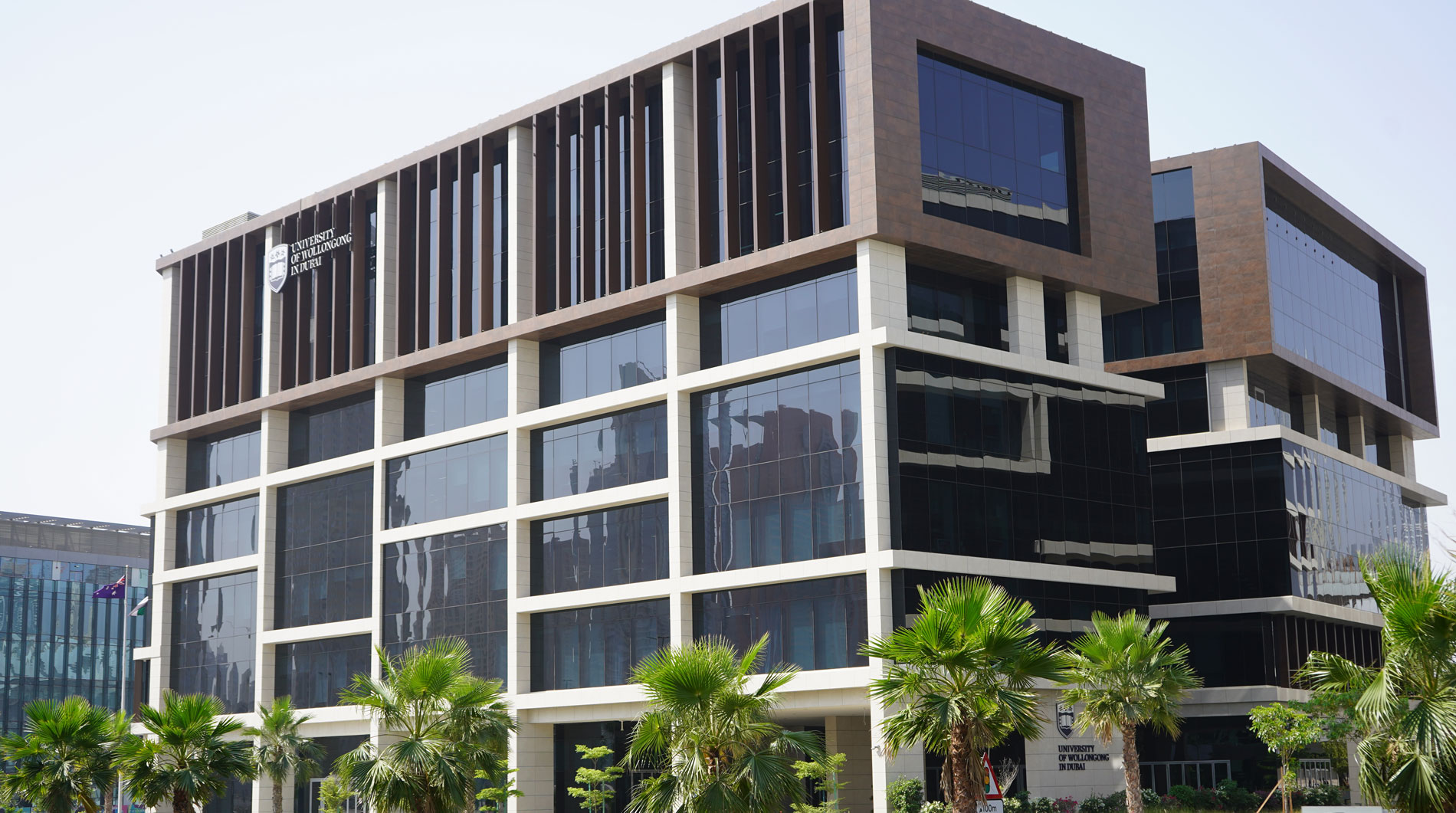 Open Day
Do you know that our next Open Day in Abu Dhabi is on Saturday 2nd June, 2022?
Join our experts to learn more about our degrees, and how you can enrol in our autumn intake which starts on 26th September.