UOWD Computer Science Students Shine at the 2023 Innovation Fair
Thursday, 18 May, 2023
As we bid adieu to the winter trimester, our senior computer science students have once again showcased their innovative prowess. The culmination of our students' educational journey was the 2023 Computer Science (CS) Innovation Fair, a competition designed to foster creative problem-solving in real-world contexts.
Our students demonstrated remarkable resilience and creativity in designing software solutions to address diverse challenges. This event allowed them to exhibit an array of skills, including problem-solving, market research, coding, teamwork, and time management.
With a total of 54 students, 12 projects, and 14 industry and academic judges, the Innovation Fair was a resounding success. The excitement was palpable as our students confidently presented their capstone projects, integrating cutting-edge computer science technologies to create novel solutions for real-world problems.
Among the projects presented were:
Synaera: A real-time sign language translation mobile app
Chemistic: An AR-based educational app for chemistry students
Decoir: An AI-powered interior design tool
Luxerium: A blockchain system for luxury product management
Skeddy: An intelligent class scheduling system for universities
Recallify: A memory assistant application for patients
WSSL: A social interaction platform for university students
AATS: An automated large-scale attendance taking system
Giving Tree: An app managing charitable donations transparently
Pearl Informatics: An intelligence hydroponic system for farmers
Intelligent Roadside Assistance Application
Our hearty congratulations go out to the top three teams: Semaphore (Syneara), Icarus 2.0 (Chemistic), and Orbital (Decoir). However, the event was a testament to the innovative spirit of all our students. We couldn't be prouder of their hard work, innovative ideas, and tenacity. We look forward to seeing what our students will bring to the table in the future!
---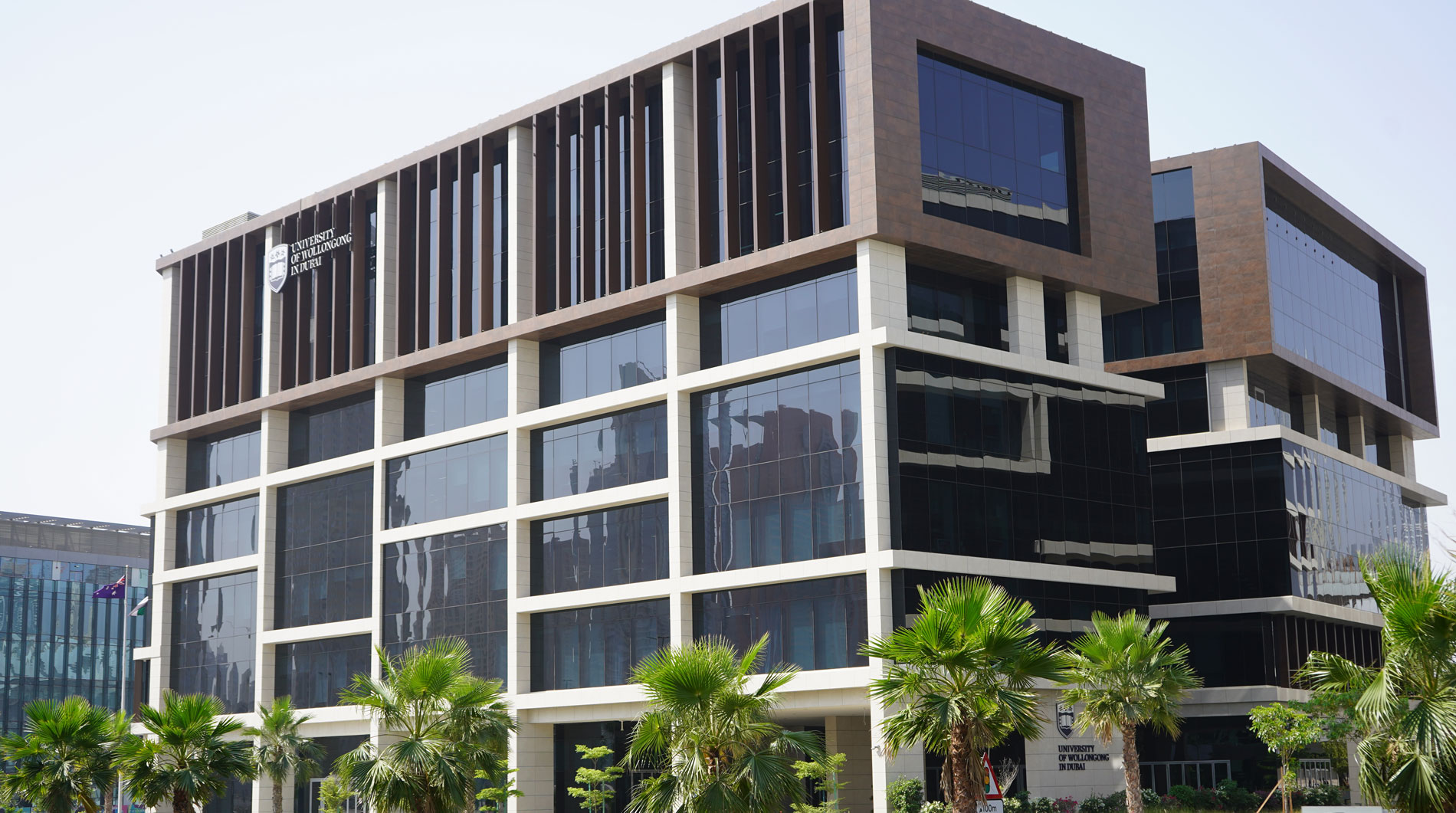 Open Day
Remember to attend our next Open Day on Saturday, 17 June 2023.
Join our experts to learn more about our degrees, and how you can enrol at UOWD in our
Autumn intake which starts on 18 September 2023.