UOWD conducts advanced training program in forensic accounting for Dubai Financial Audit Department
Wednesday, 25 February, 2009
Fourteen auditors from three major government departments of Dubai have commenced an advanced training program in Forensic Accounting that will be conducted in Dubai and Australia, following a Memorandum of Understanding between the Financial Audit Department (FAD), Government of Dubai, and University of Wollongong in Dubai (UOWD). The agreement was signed by Mr. Yaser Amiri, Director General, Financial Audit Department, and Professor Rob Whelan, President of UOWD. The auditors from the Financial Audit Department, Dubai Police and Dubai Courts are currently studying the first two subjects -- Introduction to Forensic Accounting and Forensic & Litigation Framework -- in Dubai at UOWD, and will later proceed to University of Wollongong, Australia, (UOW), for the other two subjects Fraud & Failure and Investigative Processes. "Global cities like Dubai are vulnerable to all kinds of financial frauds and it is therefore in the national interest to prevent and detect fraudulent activities through proven modern techniques and investigative skills, said Dr Munir Lutfi, program coordinator and Director of Centre for Management Excellence, UOWD. After completing the four subjects, the participating students have an option to complete a Master of Forensic Accounting by continuing their studies in UOW Australia. The program will impart skills in identifying indicators of fraudulent financial statements and fraud activities and undertake forensic analysis and assessment of risk factors and predict/anticipate fraud. The focus will be on learning investigative techniques and collection of data, as well as identifying poor management and unethical and fraudulent activities. Forensic accounting is an investigatory auditing approach to building evidence of a suspected financial fraud in preparation for a court trial. It often includes reconstructing accounts to determine damages caused by a fraud. The emphasis is often on testimonial evidence that can be produced in court.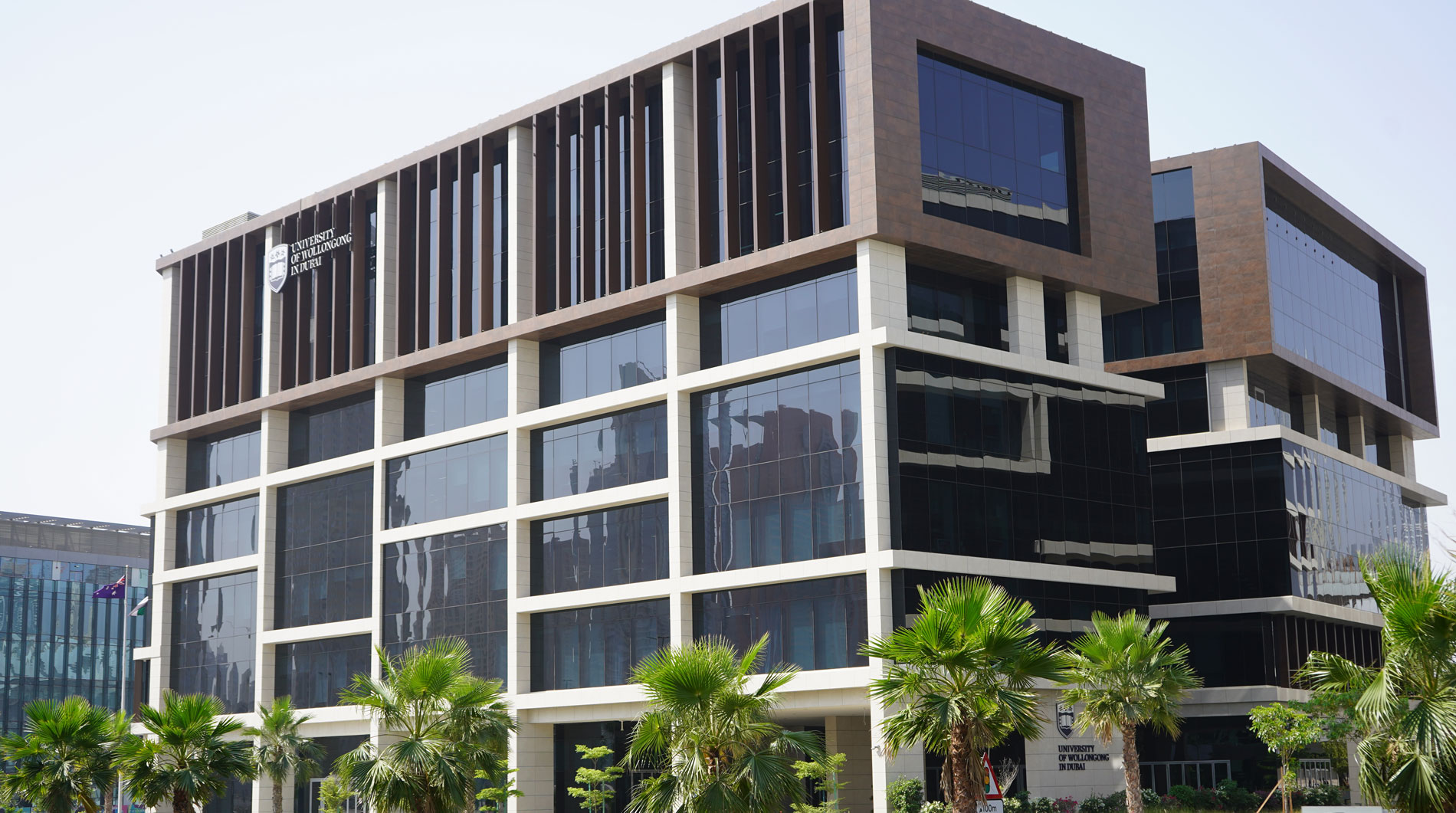 Open Day
Remember to attend our next Open Day on Saturday, 4 November 2023.
Join our experts to learn more about our degrees.