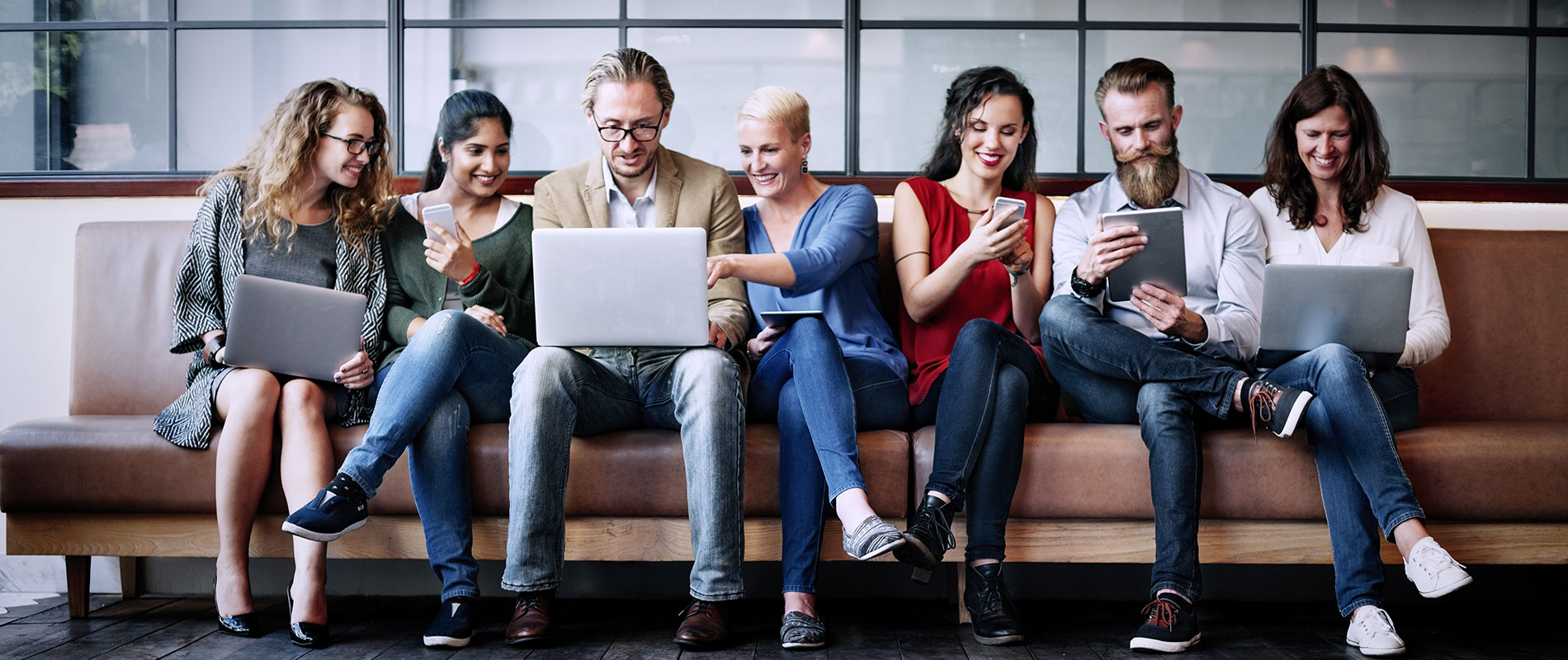 UOWD conducts workshop for High School Counsellors
Sunday, 15 November, 2009
The role of UAE high school counsellors and the challenges faced by them were the focus of attention at a free workshop organised by the University of Wollongong in Dubai (UOWD) as part of its community engagement program. The workshop, attended by 20 counsellors from 10 UAE schools raised several pertinent issues including time management, lack of dedicated counsellors, a shortage of counsellors and poor feedback from parents. Dr. Michael Willemyns, Dean, Faculty of Finance and Accounting, UOWD, and Dr. Payyazhi Jayashree, Head of the Centre for Academic Staff Professional Development (CASPD), UOWD, conducted two interactive sessions at the workshop which was themed "Effective Time Management. "High school counselling requires specific strategies and techniques to be really effective, said Dr. Swapna Koshy, facilitator of the workshop. "Counselling in UAE schools is still in its infancy, and most schools have teachers doubling as counsellors. In a certain school, we found that there was just one counsellor for 9,000 students! UOWD seeks to support high school counsellors and help raise standards in counselling through workshops like these. The workshop attained greater significance because of the emphasis being given by the UAE Ministry of Education on having full-fledged counsellors in all schools. School counsellors who participated in the workshop described it as highly effective and focused in bringing to the fore key issues affecting the field of counselling. "It was a fantastic program and the speakers were brilliant in their presentations, said Rachna Sippy, a full-time secondary school counsellor at Dubai International Academy. "Effective counselling is a challenging job, especially in a multicultural environment. The interactive workshop highlighted crucial aspects that need to be tackled, as schools seek to raise the bar on counselling. "We learnt a lot, especially in the area of career counselling, said Shenaz Kapadia, a counsellor from Ibn Seena English High School, Sharjah. "More importantly, we gained a lot through interaction with other teachers. We look forward to more such workshops. At the conclusion of the workshop, Professor Rob Whelan, President of UOWD hosted the participants to lunch. This was the second workshop for high school counsellors organised by UOWD in 2009. UOWD plans to hold regular workshops for high school counsellors as part of its community engagement program.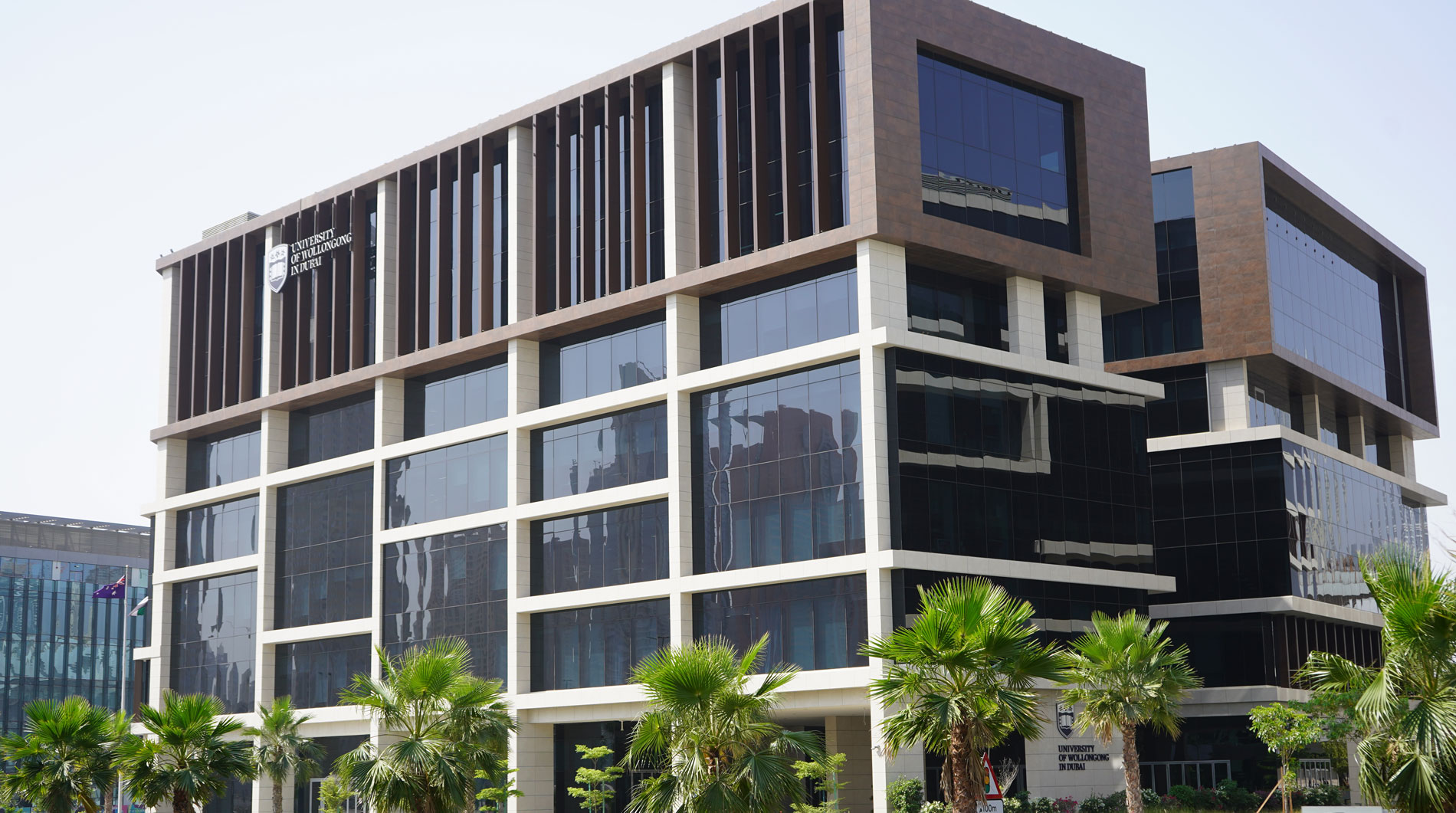 Open Day
Remember to attend our next Open Day on Saturday, 28 January 2023.
Join our experts to learn more about our degrees, and how you can enrol at UOWD.