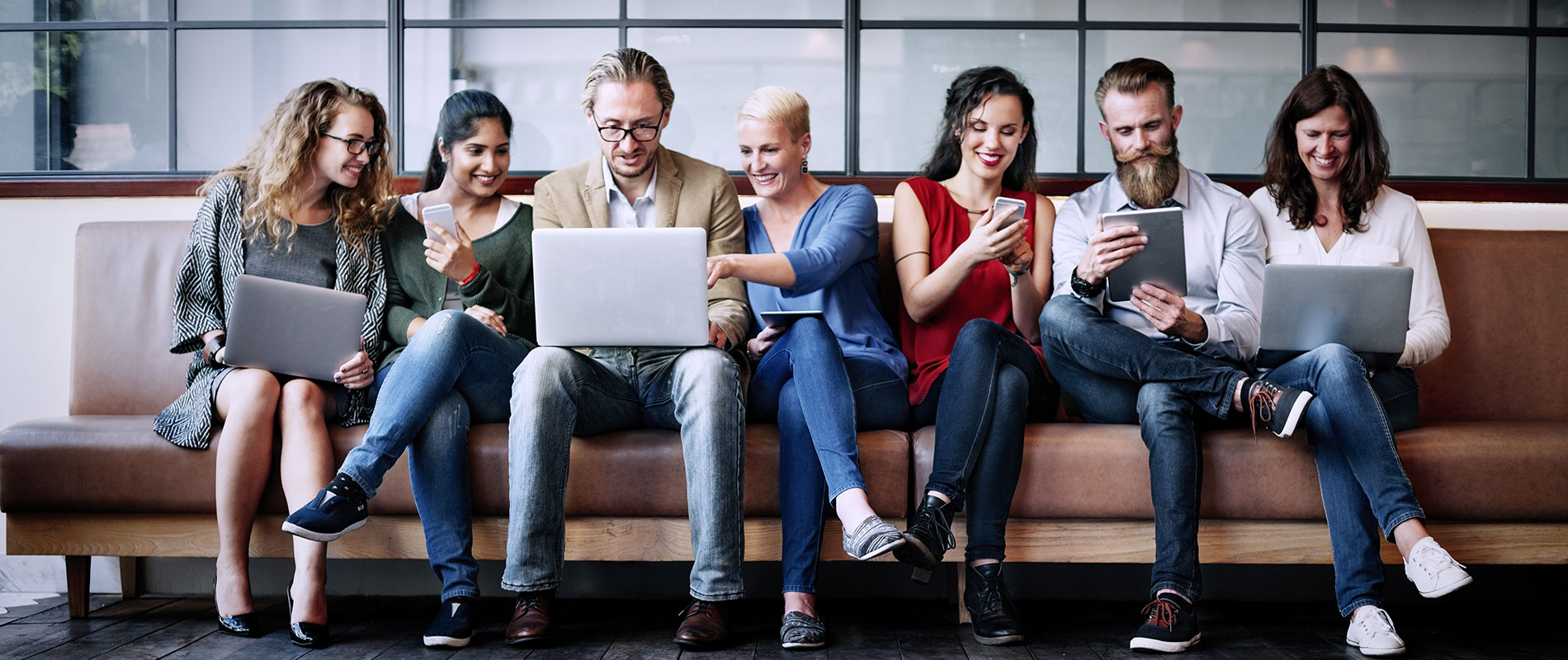 UOWD delivers academic integrity workshop for local school teachers
Thursday, 07 March, 2013
UOWD lecturer, Mrs Zeenath Reza Khan was last week invited to deliver an 'induction-phase' workshop on academic writing and integrity to English teachers at the American International School, Dubai. The workshop was attended by some 15 teachers and library staff, and was geared towards raising awareness among high school teachers of the importance of academic writing and the issue of academic dishonesty among students in general.The workshop was highly successful, with participants particularly expressing their appreciation of the delivery format, in making a serious subject both accessible and enjoyable to explore. One of the teachers participating, Mr Sherief commented, "the presenter was very knowledgeable, and the topic itself was of utmost importance because it is concerned with students' writing skills and ultimately their performance. We all enjoyed ourselves and learned a lot".Amid positive feedback, all participants expressed enthusiasm to continue to be involved in the UOWD outreach initiative led by Mrs Khan, which aims to promote awareness of, and solutions to, academic dishonesty, with an emphasis on 'getting to the students young' in order to help them become better writers and individuals.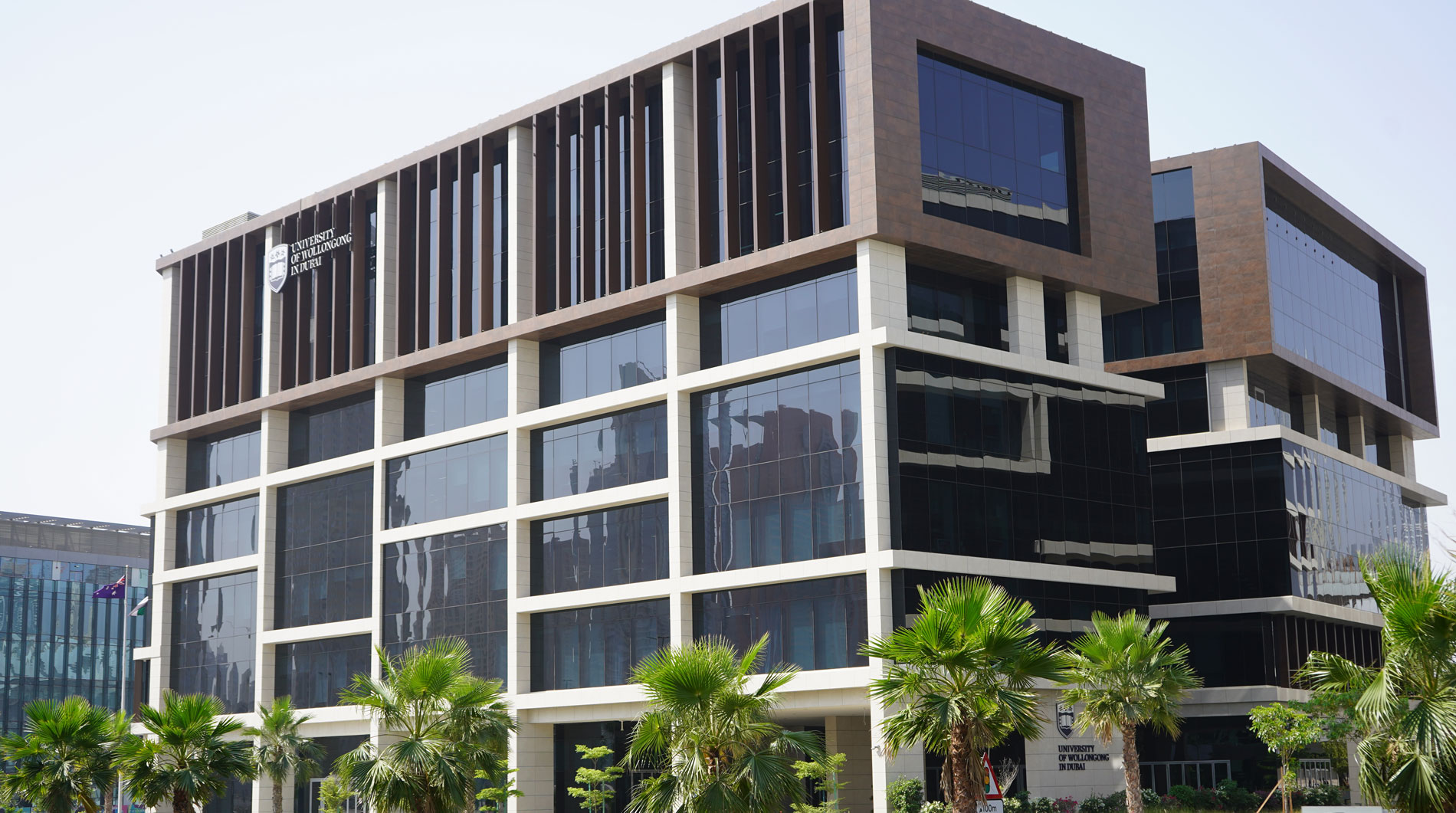 Open Day
Do you know that our next Open Day is on Thursday 30th June, 2022?
Join our experts to learn more about our degrees, and how you can enrol in our autumn intake which starts on 26th September.