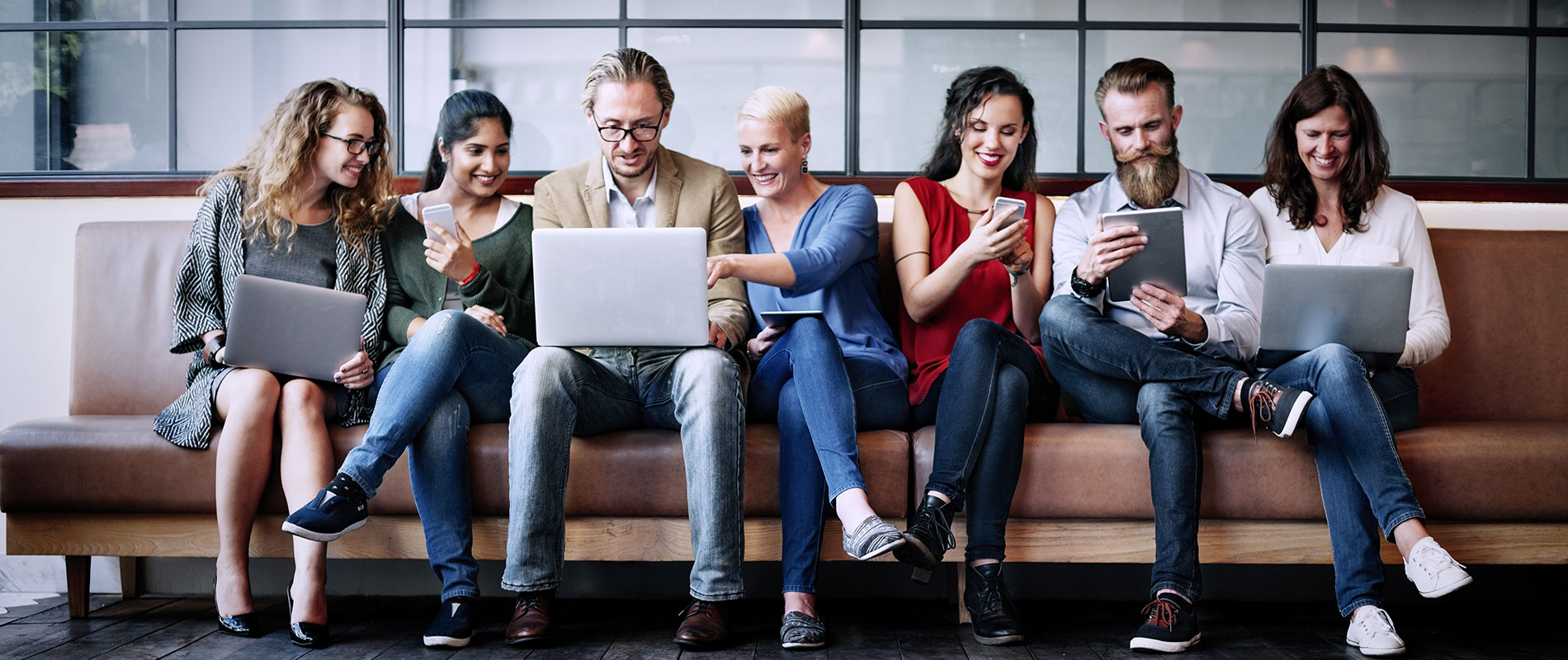 Tuesday, 26 October, 2010
UOWD doubles pool league started off on 11 October with 24 teams reaching the qualifying stage from the initially participating 36 teams. These 24 were reduced to a final six called the 'super league'. The tournament consisted of 109 matches, each of them enthralling and exciting. The tournament witnessed plenty of ups and downs, with tournament favourites like Vishal/Ambu, Asadollah/Mark, Alif/Nawaz getting knocked out in the qualifiers and the most favourites Ahmed/Edward not making it to the super league. The final started in a spectacular fashion, with Mustafa/Akkad picking up a quick lead going 2-0 up. However, Sunil/Yogesh showed great determination to win the third game , but the combination of Mustafa/Akkad won the fourth game to seal the victory. The top five teams out of the valid 34 teams were: Akkad Aftab/Mustafa Nanji Sunil & Yogesh Padasani Harshit Kapur/Puneet Bhagchandani Syed Qamar Ahmed/Talha Mahmood Kunal D/Mubeen G Best player of the tournament was Suni Padasani and the best female player was Fizzah Ahmed. Atif Wadiwala organized and managed the fixtures of the tournament.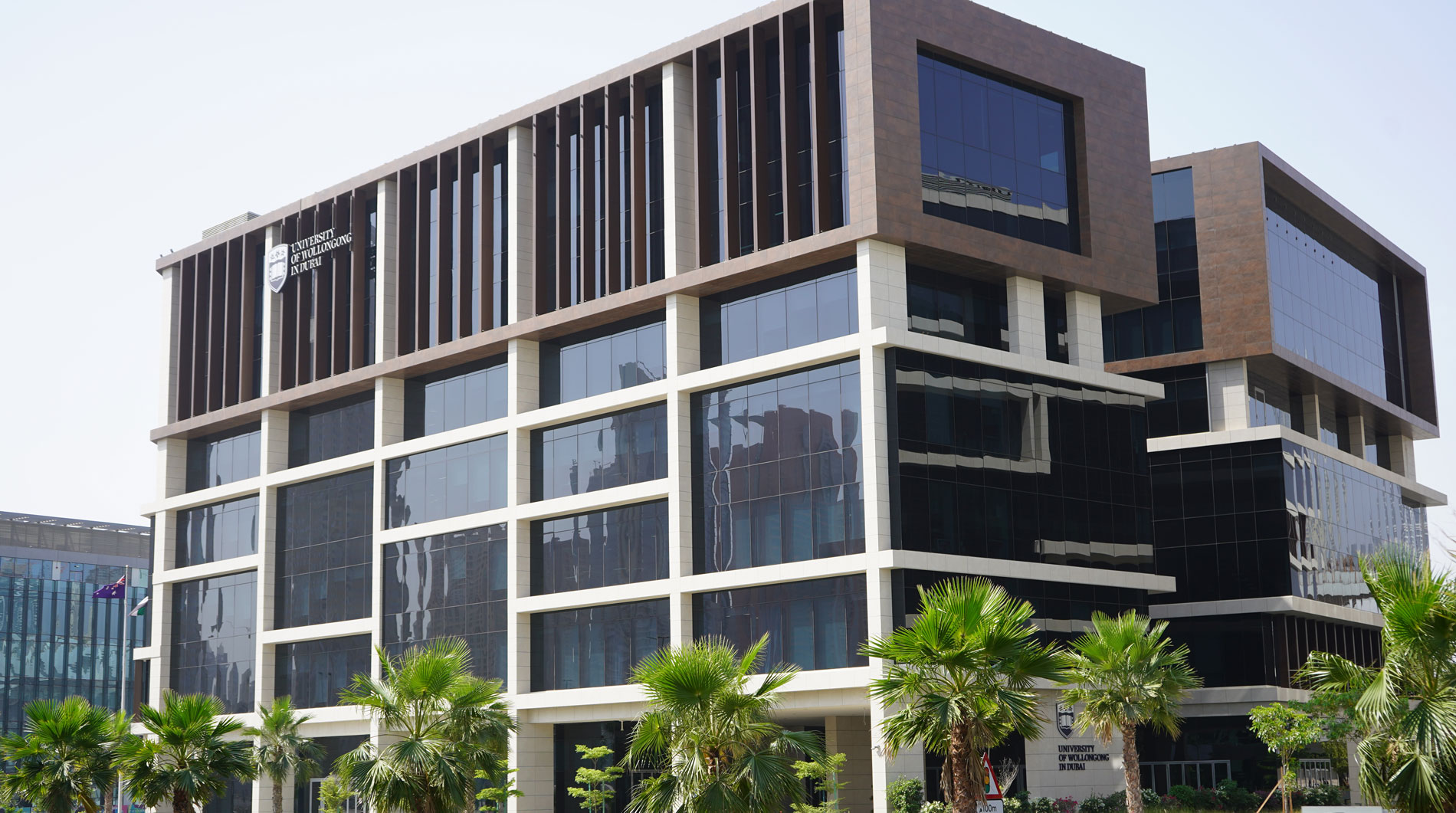 Open Day
Remember to attend our next Open Day on Saturday, 17 December 2022.
Join our experts to learn more about our degrees, and how you can enrol in our Winter intake which starts on 9 January 2023.