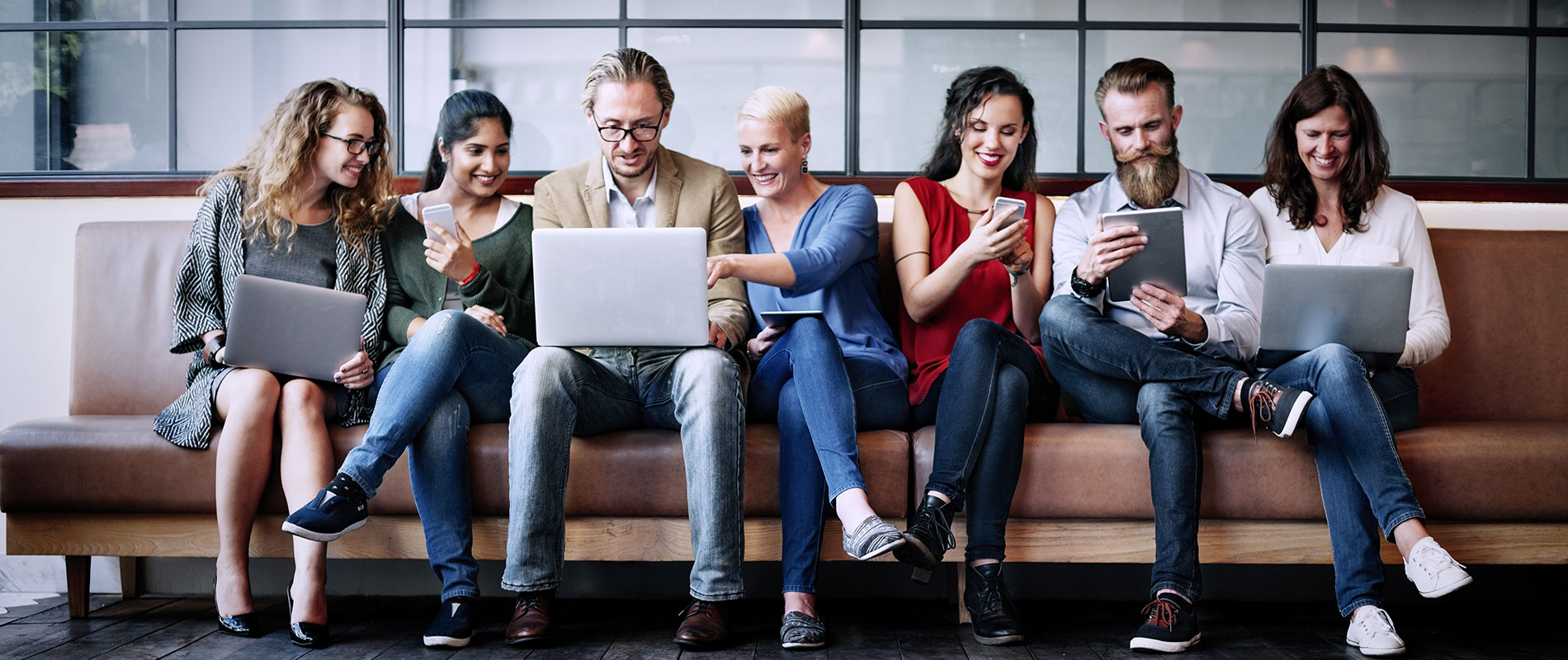 UOWD Earns Research Grant at 3rd Forum for Women in Research (QUWA)
Monday, 24 October, 2022
"Research is seeing what everybody else has seen and thinking what nobody else has thought."
The University of Wollongong in Dubai (UOWD) recently earned a research grant at the 3rd Forum for Women in Research (QUWA): Women Empowerment for Global Impact event, held under the patronage of Sheikh Sultan bin Ahmed Al Qasimi, Deputy Ruler of the Emirate of Sharjah and President of the University of Sharjah (UoS) and in conjunction with the recently-concluded Emirati Women's Day.
This research award was sponsored by Abu Dhabi National Oil Company (ADNOC), Emirates NBD and Sharjah Electricity Water & Gas Authority (SEWA), Dubai Electricity and Water Authority R&D Center.
The forum covered inspirational stories and reviewed women's success in the academic, research and administrative fields, as well as provided a brief overview about their workplace and services it offers to the community and Emirati women.
A total of 22 grants across three research categories were awarded at the forum to research proposals that addressed important topics across a variety of fields such as medicine, scientific and engineering.
The University of Wollongong in Dubai were among the 21 winners from more than 379 researchers from 64 universities.
The winning team from UOWD were Dr Soly Mathew Biju, Associate Professor, (Discipline Leader - Computer Science), Engineering and Information Sciences; Dr Hock Chuan Lim, Assistant Professor, Engineering and Information Sciences; and Dr Obada Al Khatib, Assistant Professor, (Discipline Leader - Electrical, Computer and Telecommunication Engineering), Engineering and Information Sciences.
Commenting on the win, Dr. Biju said: "It is an honour to have been recognised by the 3rd Forum for Women in Research (QUWA). It is a huge testament to the quality of research we are doing at a global level. It is wonderful to see importance given to women empowerment at this level, and this forum posed a golden opportunity for us to further strength our collaborative research goals."
About the research proposal, she said: "Our main proposed system will be aimed at Accurate of Parkinson's disease (PD) in healthy individuals. This is extremely important as accurate detection and timely medication can help in improving the quality of life of the patient. Our proposed system consists of two phases; phase one is to design a wearable sensor using Arduino NANO IoT and phase two is detection using drawing made by the subject on paper or a mobile. The accuracy of the outcome is received from result will be confirmed by phase two of the research. The research fund obtained will help us complete the system and further aid in improving the accuracy of the system we are currently working on. Our research will help improve quality of people in the society who are suffering silently due to late or incorrect diagnosis of Parkinson's diseases, and this will also have an overall impact on healthcare."
On his part, Dr. Lim said: "I am very happy to be part of this recognition by the 3rd Forum for Women in Research and look forward to greater contributions and development in this forum. Our effort will encourage more participation from women in computing and health science and allow exposure towards core issues of computing and healthcare."
Explaining how UOWD's efforts will make a global impact for women empowerment, Dr. Al Khatib said: "I feel proud to receive such a recognition in an intense competition. This proves that our research proposal addresses a vital issue related to the human well-being and quality of life.
"Our research empowers women as it gives them an opportunity to contribute to the health of their families and communities. This will create a ripple effect that will benefit everyone."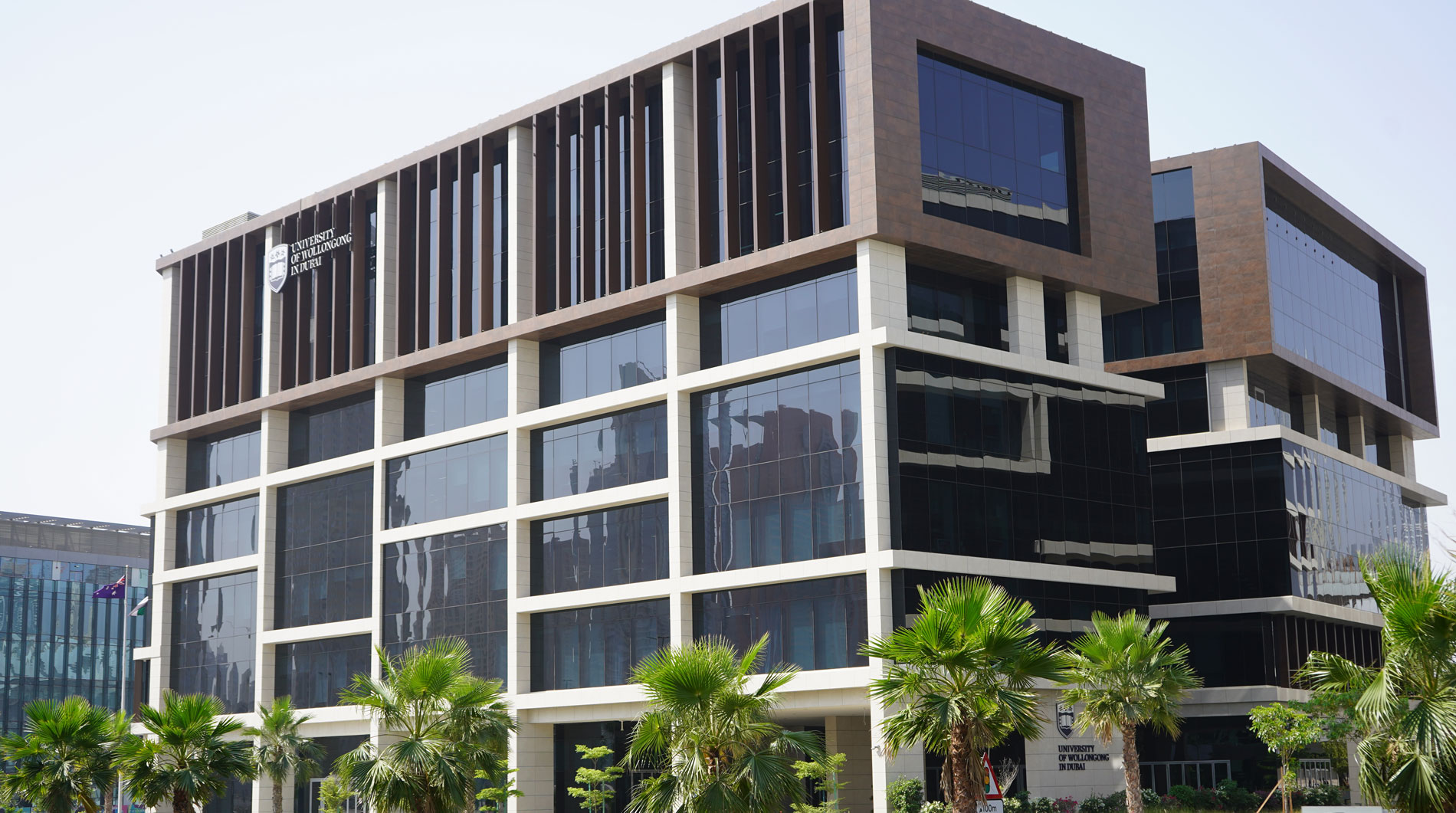 Open Day
Remember to attend our next Open Day on Saturday, 28 January 2023.
Join our experts to learn more about our degrees, and how you can enrol at UOWD.