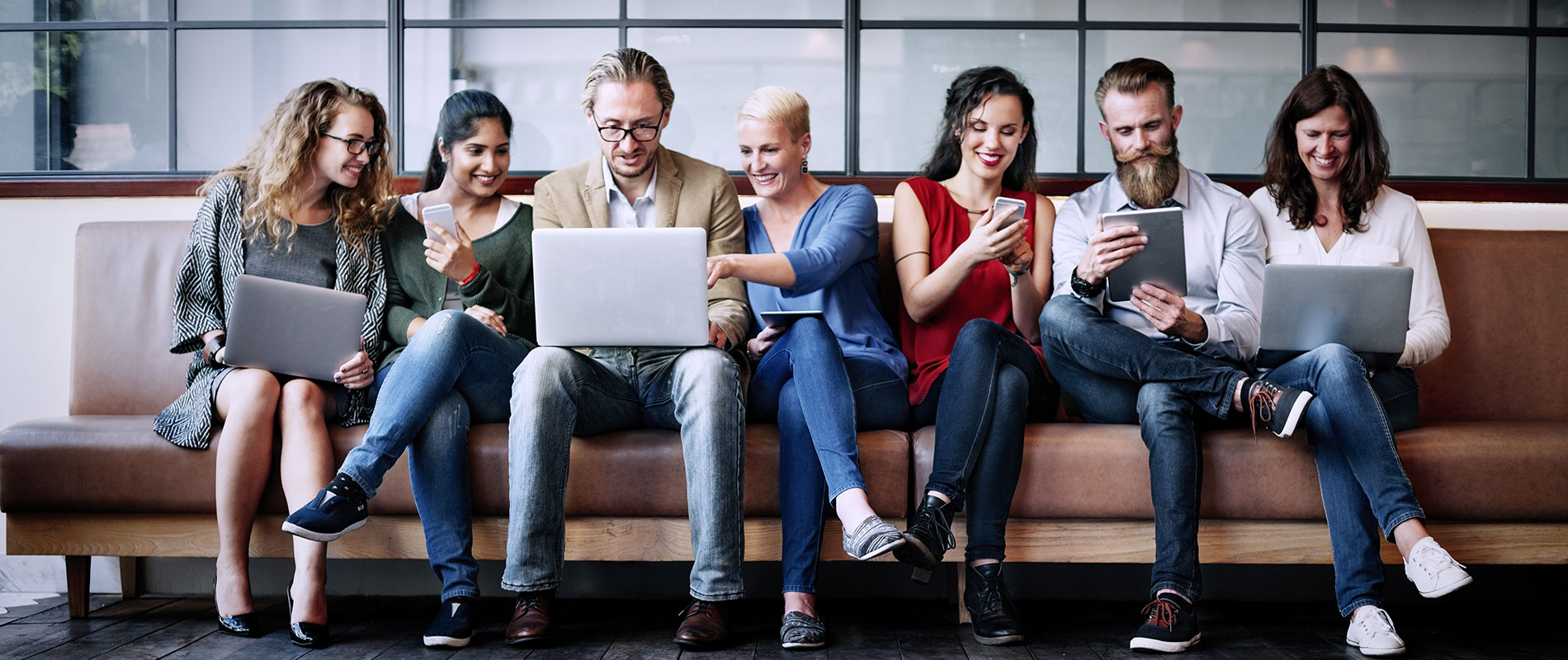 UOWD EMBA Scholarship a major investment towards the development of female leaders in the UAE
Tuesday, 04 April, 2017
The University of Wollongong in Dubai (UOWD) announced a new Executive MBA Women in Leadership Gender Parity Scholarship as part of its strategy to advance women's leadership in the upper tiers of the corporate structure in the UAE. The scholarships will be available to a selected number of eligible women in the UAE who are in middle-management positions and aspire to develop their cross-functional and strategic understanding of business, to be able to contribute to the UAE's vision in impactful ways as part of Senior Leadership teams.In an increasingly diverse and competitive business environment, gender parity is a business imperative. Leadership capacity development through ongoing business education is a significant contributor to the process of building leadership capacity, and towards ensuring that women continue to contribute to the economy in meaningful and sustainable ways.The University's EMBA Scholarship for Women is a major investment which will provide the region's most talented women with access to high quality education and training which are typical barriers hindering women to obtain prominent positions of leadership. It will provide them with the opportunity to gain the experience and skills they need to move into executive positions which currently remain segregated by gender.Professor Barry O'Mahony, Dean of the Faculty of Business said: "The scholarship reflects the University of Wollongong in Dubai's commitment to its values and principles of fairness, inclusiveness and respect and strongly supports the UAE's aim to become one of the Top 25 countries in the world for gender equality by investing in the development of women to become powerful, influential and transformational leaders which is needed to drive the UAE towards a thriving innovation economy".UOWD is at the forefront of research efforts and practice, promoting women empowerment in the region, with sustainable collaborations and endorsement from esteemed institutions, including the Dubai Business Women's Council, headed by HE Dr Raja Al Gurg, an inspirational role model for women within the region and the World and with UN. Projects jointly hosted in collaboration with DBWC and UN with a focus on UN sustainable development goal # 5 (Gender Parity), include the highly impactful Women and Leadership Seminar Series, showcasing success stories of Women Leaders and the Best Practices Forums, focussed on creating gender-inclusive workspaces."Societies, Academic Institutions and Public & Private Sectors must work together in a unified and integrated manner, towards building and managing talent, and these scholarships are a significant step forward, towards achieving this goal", commented Dr Jayashree Payyazhi, Associate Dean (Education) and Principle Investigator behind the UOWD-DBWC-UN Women and Leadership Research.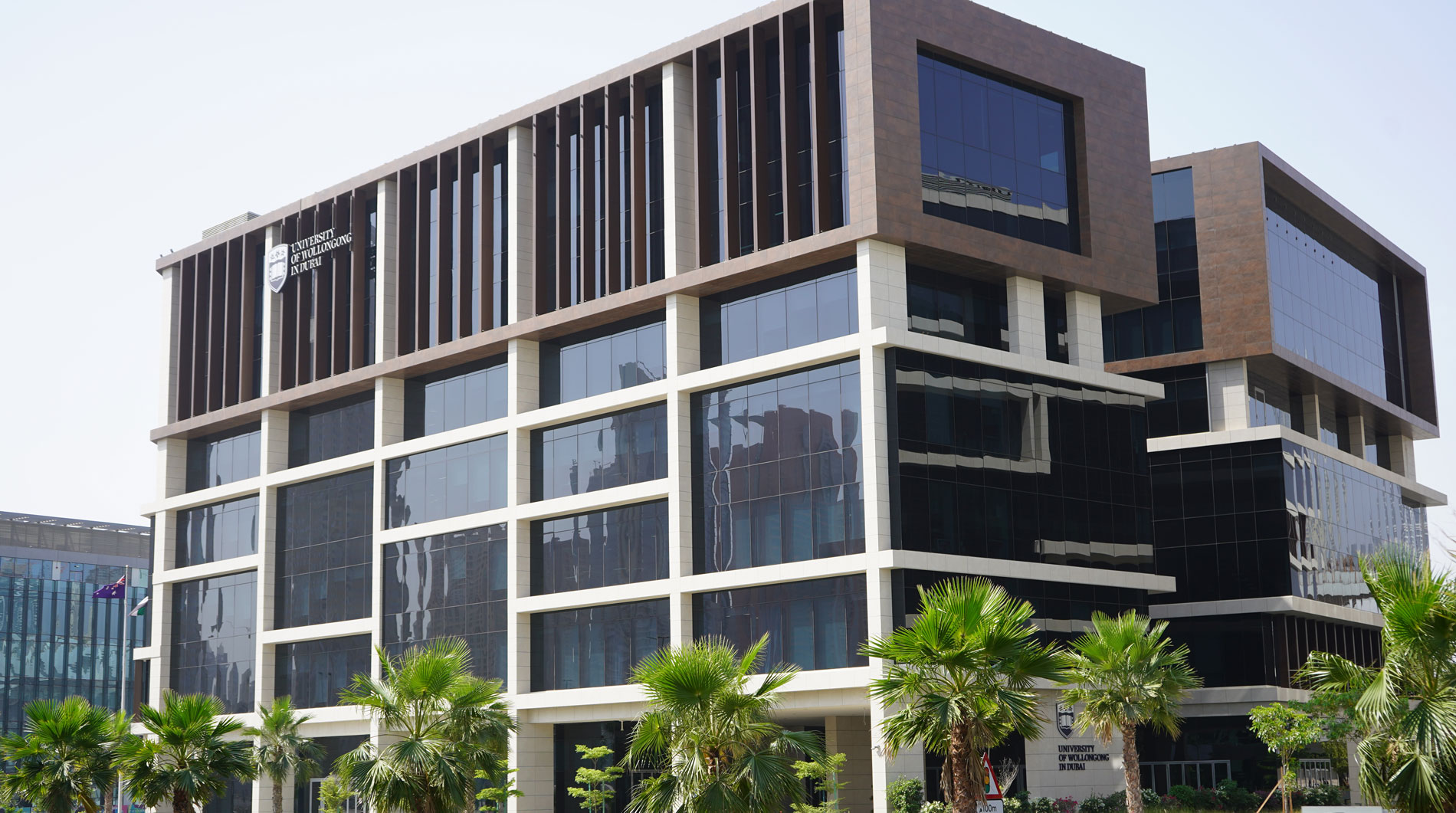 Open Day
Remember to attend our next Open Day on Saturday, 29 April 2023.
Join our experts to learn more about our degrees, and how you can enrol at UOWD.