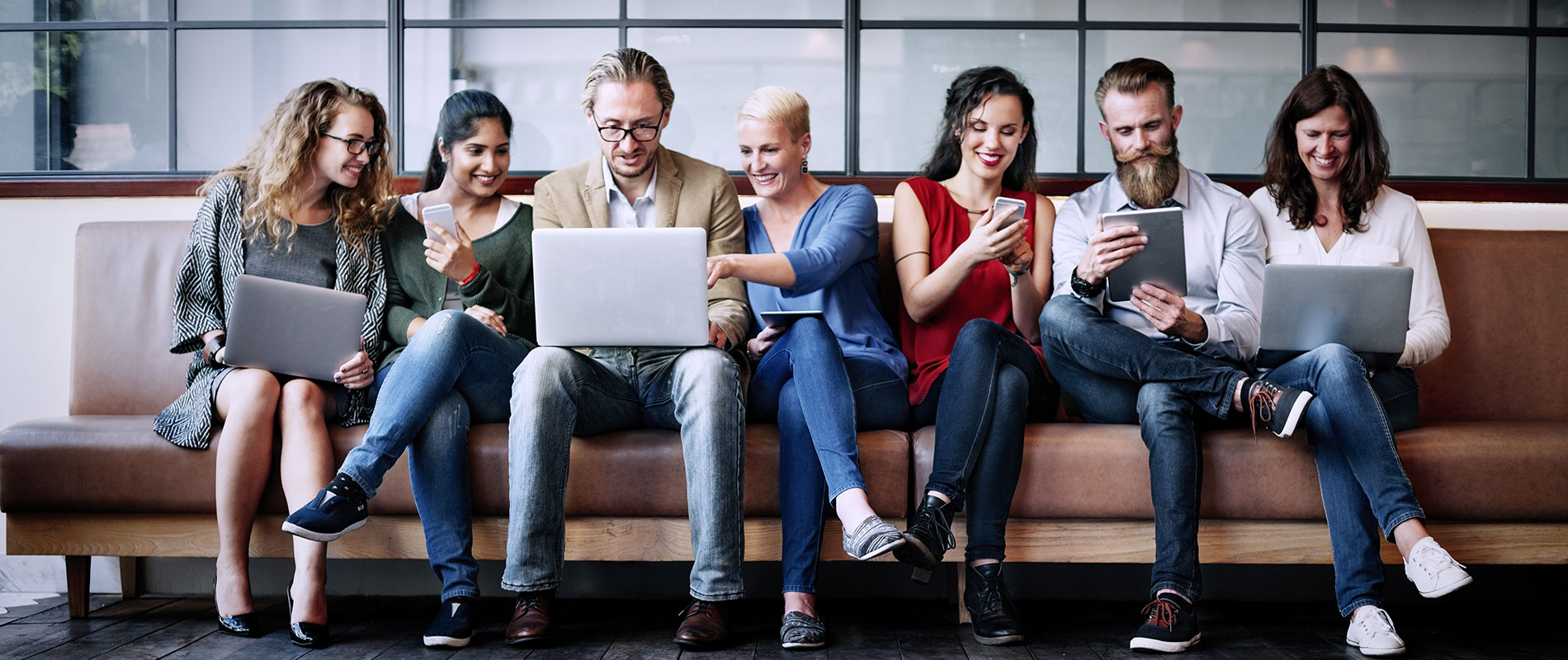 UOWD employees praised at Staff Excellence and Service Awards
Sunday, 17 November, 2019
UOWD employees praised at Staff Excellence and Service Awards
The University of Wollongong in Dubai recently celebrated the outstanding achievements of its staff at the annual Staff Excellence and Service Awards ceremony hosted on campus.
Attended by the UOWD Board members, several academic and professional staff were honoured for their efforts and outstanding contributions in various categories reflecting the University's values. Staff who completed five, 10, 15 and 20 years of service were also recognised.
Speaking during the ceremony Mr Robert Ryan, Chairman of the UOWD Board of Directors congratulated the finalists and the rest of the staff for their dedication and efforts, contributing to the success of the University.
The award ceremony concluded with a lunch reception and networking opportunities among the staff.
2019 Staff Excellence and Service Award Recipients
Excellence Award
Winner: Dr Suzanne Robertson-Malt
Team Collaboration Award
Winner: Student Recruitment & Marketing team
Passion Award
Winner: Ziad Choucair
Courage Award
Winner: Eleonora Nentcheva
Integrity Award
Winner: The Finance Fees Team (Joanah De Leon, Dennis Layug, Gurunath Shenoy)
Innovation Award
Winners: Dr Prakash Vel
Outstanding Professional Service Award
Winner: Majid Munawar
Diversity & Equity Award
Winner: Prof Payyazhi Jayashree
Research Excellence Award
Winner: Dr Mohd Fareq Bin Abd Malek
Teaching Excellence Award 2019
Winner: Dr Alison Thirlwall & Dr Soly Mathew Biju
Outstanding Contribution to Teaching and Learning Faculty Award
Dr Flevy Lasrado
Outstanding Contribution to Teaching and Learning
Joice Priya
Long service staff awards
5 years
Majid Munawar
Sonia Adam
Dr Nermeen Mustafa
Dr Taghreed Abu-Salim
Shafi Mohammed
Dr Bostjan Gomiscek
Dr Assane Lo
Avneet Kaur
Ziad Choucair
Carmelo Mopera
10 years
Ann-Marie Amato
Maricel Morgado
Dr Balan Sundarakani
Babu Lal Lohar
Pearly D'Souza
Senthil Varadharajan
15 years
Dr Zeenath Khan
Professor Mohamed Salem
Maricel Maravillas
Ivan D'Souza
20 years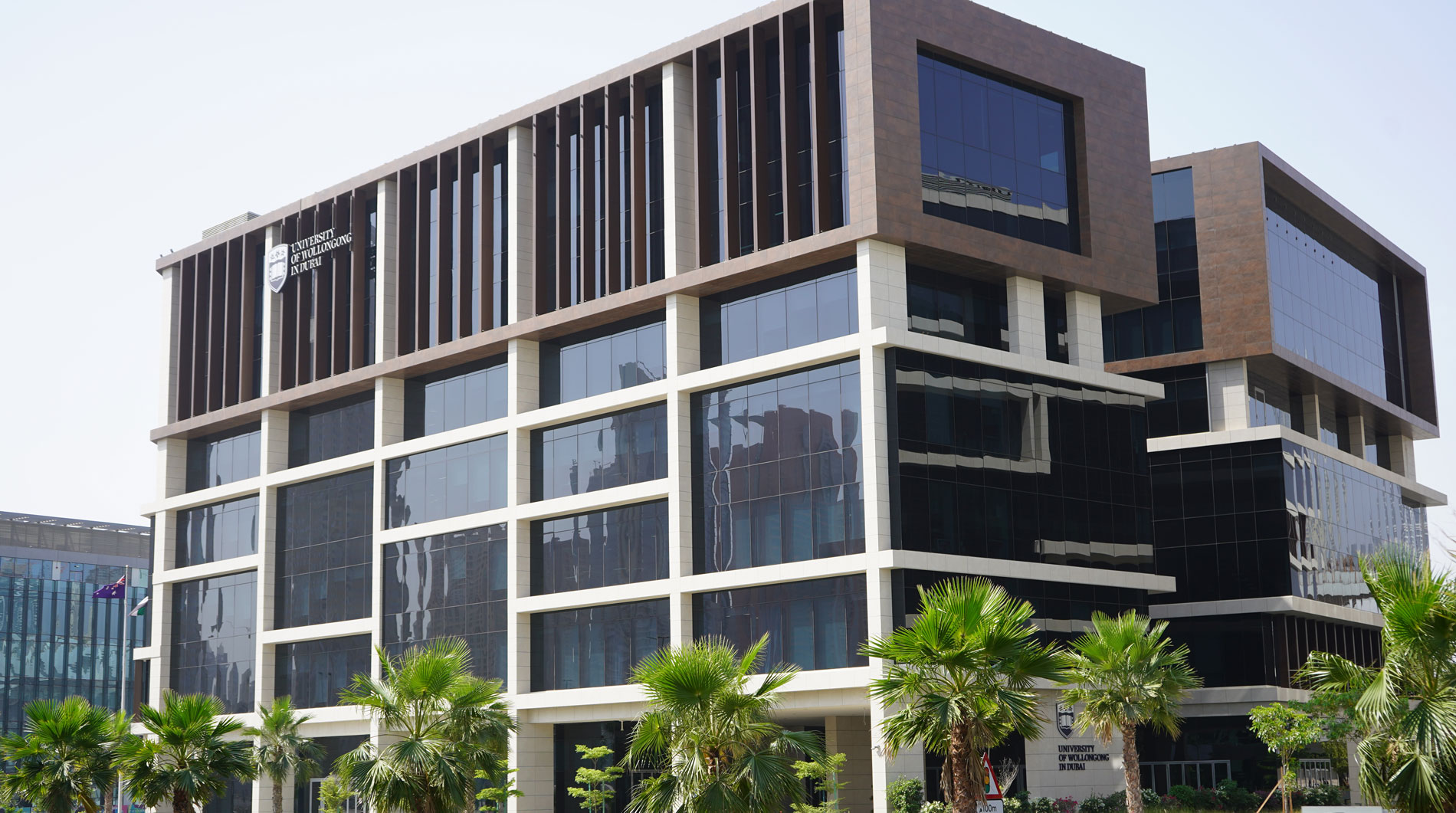 Open Day
Do you know that our next Open Day is on Saturday 23rd July, 2022?
Join our experts to learn more about our degrees, and how you can enrol in our autumn intake which starts on 26th September.