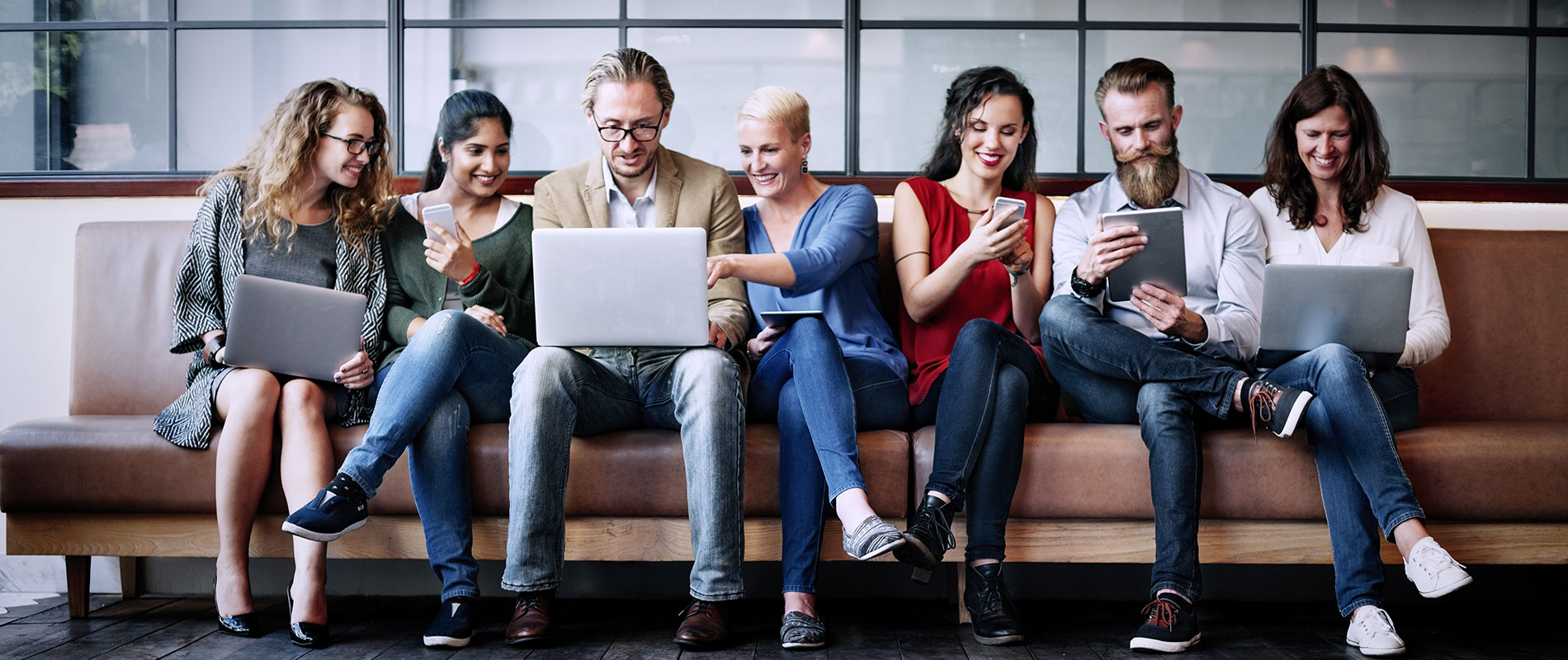 UOWD eves reign supreme in inter-university sports meet
Monday, 22 December, 2014
Hot on the back of a medal haul during last month's BITS Pilani University Sports Festival, the University of Wollongong in Dubai (UOWD) have once again shown that their sportswomen are a force to be reckoned with after their women's football team gave an impressive performance at the University's 11th Annual Inter-University Sports Festival.Captained by undergraduate student Sarah Alidrissi, a Barcelona Soccer Academy graduate, a gripping final saw UOWD's squad take the trophy after a 3 – 1 win against Emirates Aviation University (EAU). UOWD's Safa Muneer scored the first goal of the match after just a few minutes, with EAU coming back with an equaliser just before half time. A nail-biting second half saw Sarah Alidrissi's winning goal came just a few minutes before the end of the match.Aldrissi said of the final score: "EAU was a tough team to win against – they have eleven greatly skilled players. The match was very exciting – a game like that gets me really pumped up, especially when you're on your home turf. It always feels great to win at home and I'm very proud of my team's effort – they gave it all they had right up until the final whistle. We never could have done it without the support of our coach, Mehdi Zahedian, and the UOWD supporters who came out to watch us play."This year's UOWD Sports Festival saw over 660 students from 13 different across the UAE compete in a range of sporting competitions.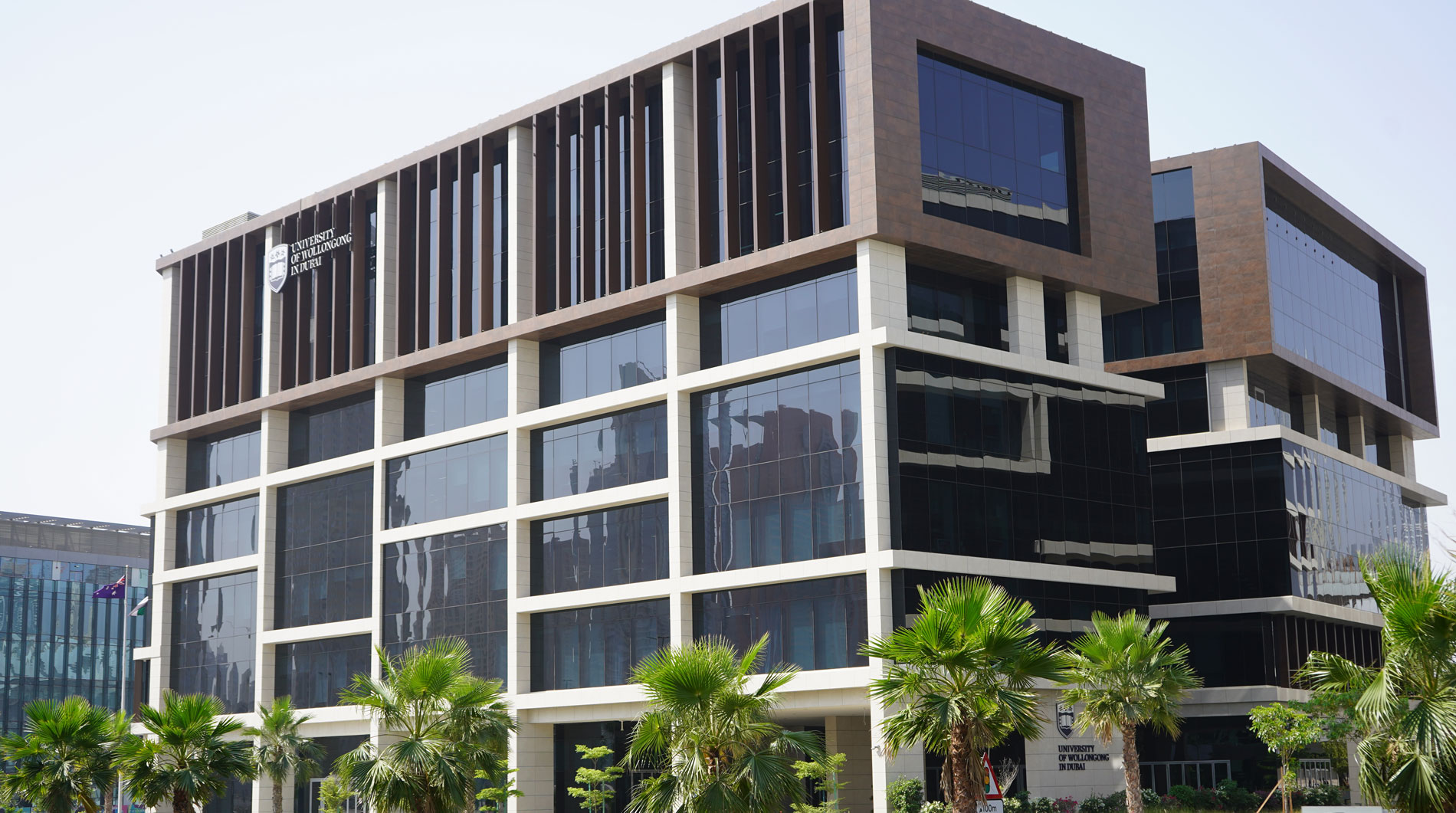 Open Day
Do you know that our next Open Day is on Thursday 30th June, 2022?
Join our experts to learn more about our degrees, and how you can enrol in our autumn intake which starts on 26th September.