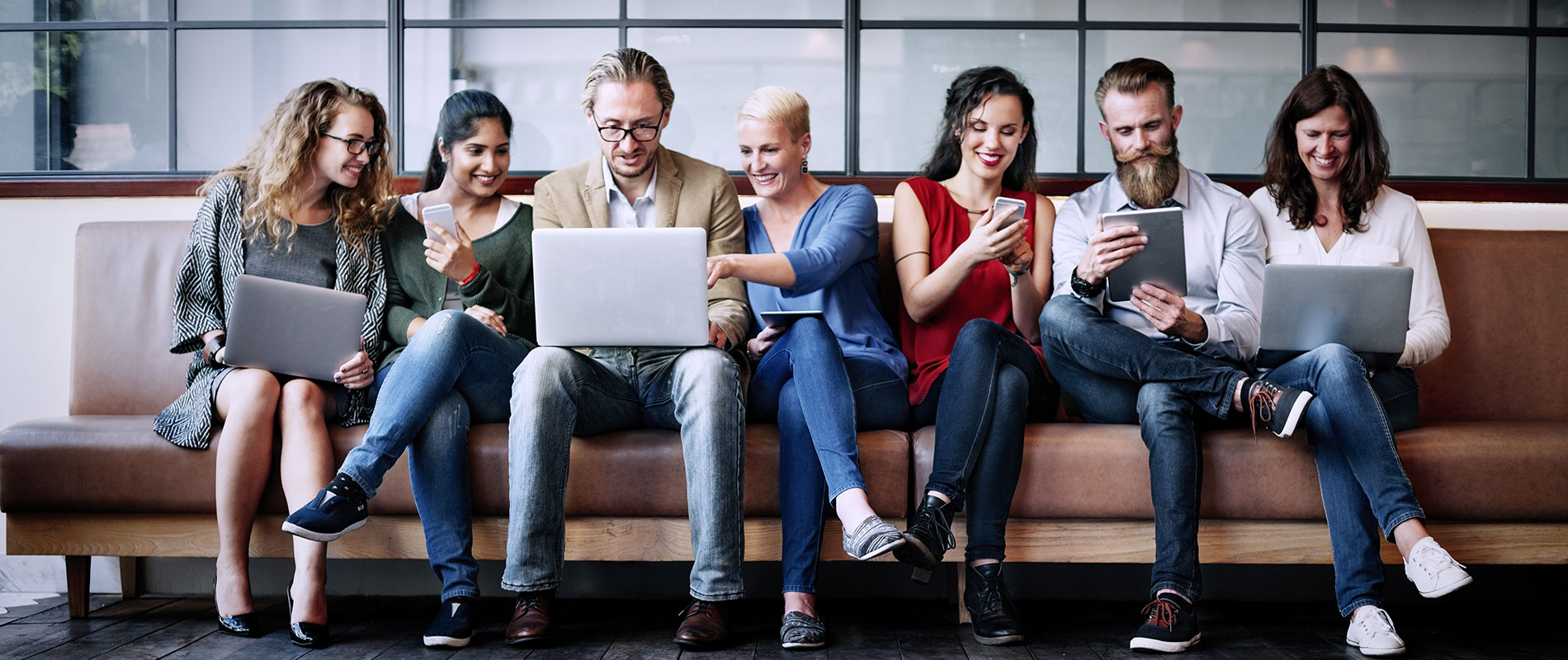 UOWD Expert Lecture Series - Business Ethics
Monday, 26 September, 2005
Dr.Lien Els, Professor in Education Management, presented an interesting and topical lecture entitled "Ethics in Business" on Saturday 24th September at the UOWD College of Graduate Studies Expert Lecture Series. Speaking to the MBA and Graduate students, Dr.Lein Els talked about the impact of the ethics in business in different countries and organizational cultures. The impact of ethics in business in the ever-evolving business environment of a globalised world is not as clear cut as conventional wisdom implies. Dr. Els outlined the moral and ethical options available to deal with business decisions. The lecture was followed by a vibrant Q & A session in the packed auditorium.The College of Graduate Studies (CGS) Expert Lecture Series was earlier inaugurated by Prof. Nick van der Walt who highlighted the leading role played by UOWD in its interaction with industry. Dr. Raed Awamleh, Dean of Academic Affairs, outlined UOWD's CGS vision of encouraging dialogue with industry, to enhance awareness and understanding of relevant issues and thanked Dr. Lien Els for her insightful lecture.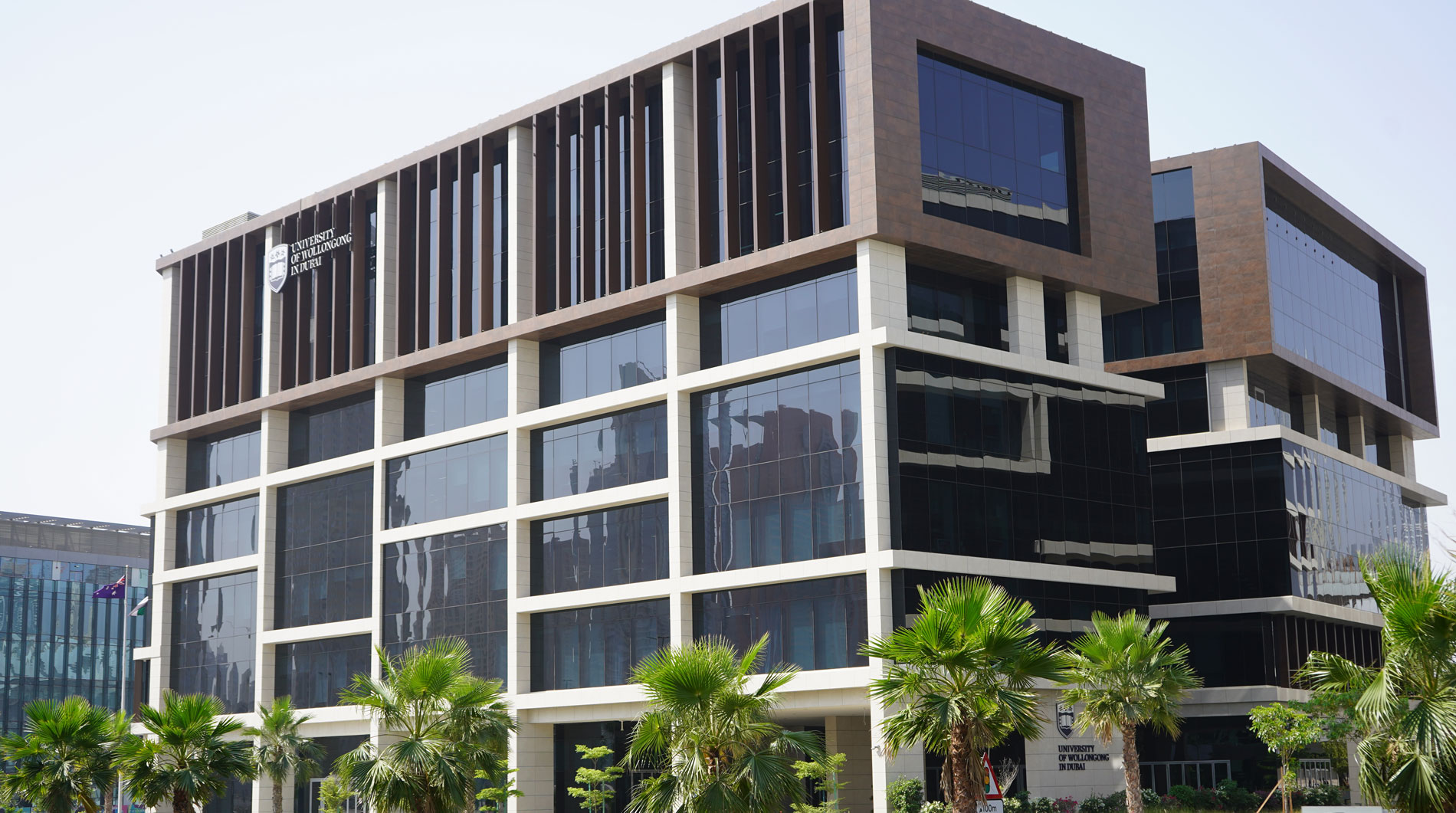 Open Day
Do you know that our next Open Day in Abu Dhabi is on Saturday 2nd June, 2022?
Join our experts to learn more about our degrees, and how you can enrol in our autumn intake which starts on 26th September.