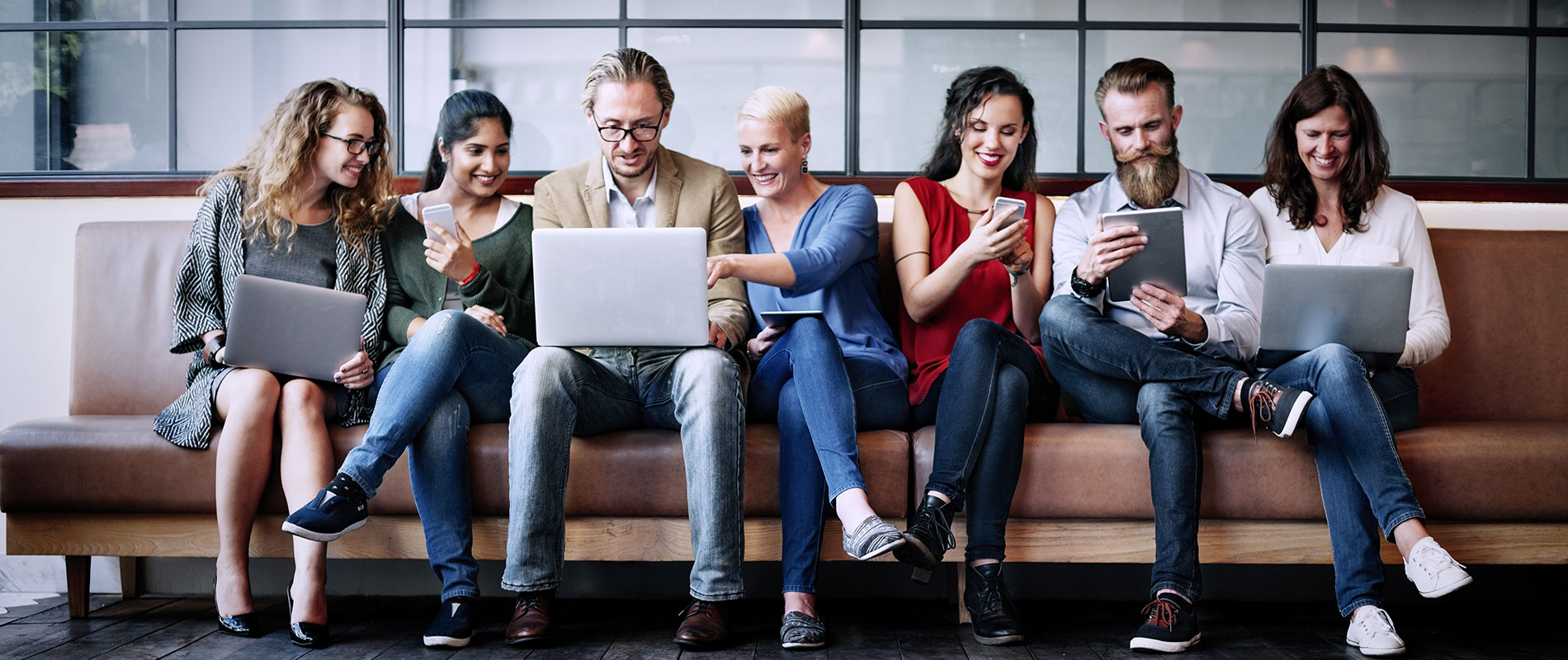 UOWD Experts contribute Cover Story for May edition of 'Banking and Finance: UAE' magazine
Thursday, 24 May, 2007
A paper written by Dr. Dayanand Pandey (Asst. Professor) and Dr. Sumit Mitra (Asst. Professor) from the College of Graduate Studies at the University of Wollongong in Dubai made the cover story of the May edition of the Banking and Finance: UAE magazine. Published by the Emirates Institute for Banking and Financial Studies (EIBFS), Banking and Finance: UAE is a specialized monthly magazine on Banking and Finance affairs and covers the UAE, Gulf and Arab Regions. The paper discussed the recent announcement made by the Emirates Bank International (EBI) and National Bank of Dubai (NBD) to merge and thus to create one of the Middle East's largest banks with assets of Dh165 billion. Starting with an initial assessment of the objective of the merger, the paper examines some of the issues and dynamics that will affect the success of this venture. In the backdrop of the recently unveiled strategic plan of UAE, it is imperative to have a very strong and robust banking sector, which can stand up to global competition. This proposed horizontal merger of EBI and NBD has the potential to fulfil the desired outcome. At the same time the paper shed light on how the merged entity would bring a lot of uncertainties and pose challenges for its management with respect to the smooth transition from operational to strategic level of fulfilment. "To add value to lectures in a postgraduate class in a leading Business School, faculty members must keep abreast of contemporary issues of significance to the corporate sector and actively engage in initiating and guiding active debate. Regular publications in academic journals, text books as well as trade magazines by our experts highlight the calibre of their research and academic contribution, said Dr. Cedwyn Fernandes, Chair of the College of Graduate Studies at UOWD. The full article can be downloaded from this link.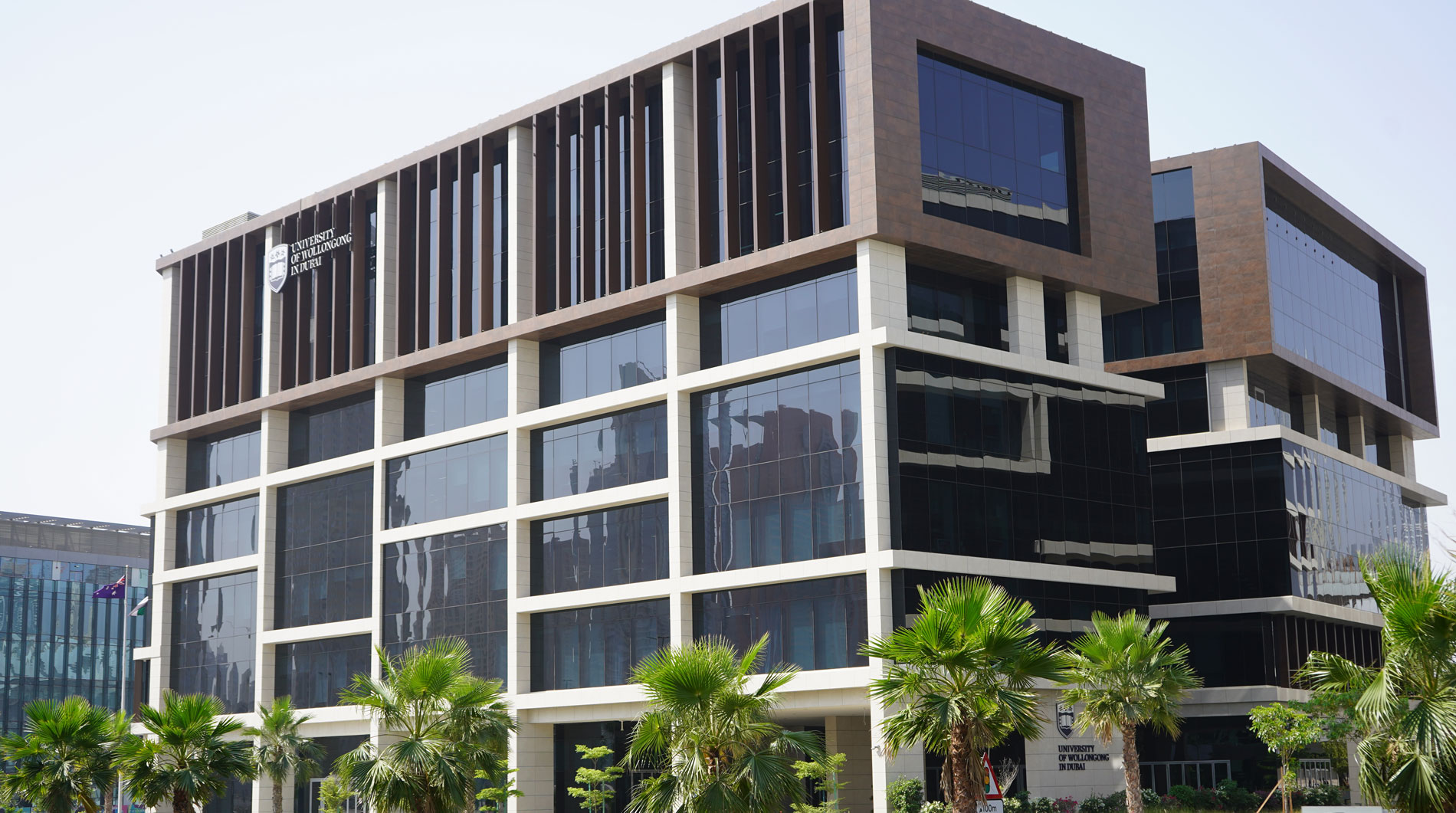 Open Day
Do you know that our next Open Day in Abu Dhabi is on Saturday 2nd June, 2022?
Join our experts to learn more about our degrees, and how you can enrol in our autumn intake which starts on 26th September.