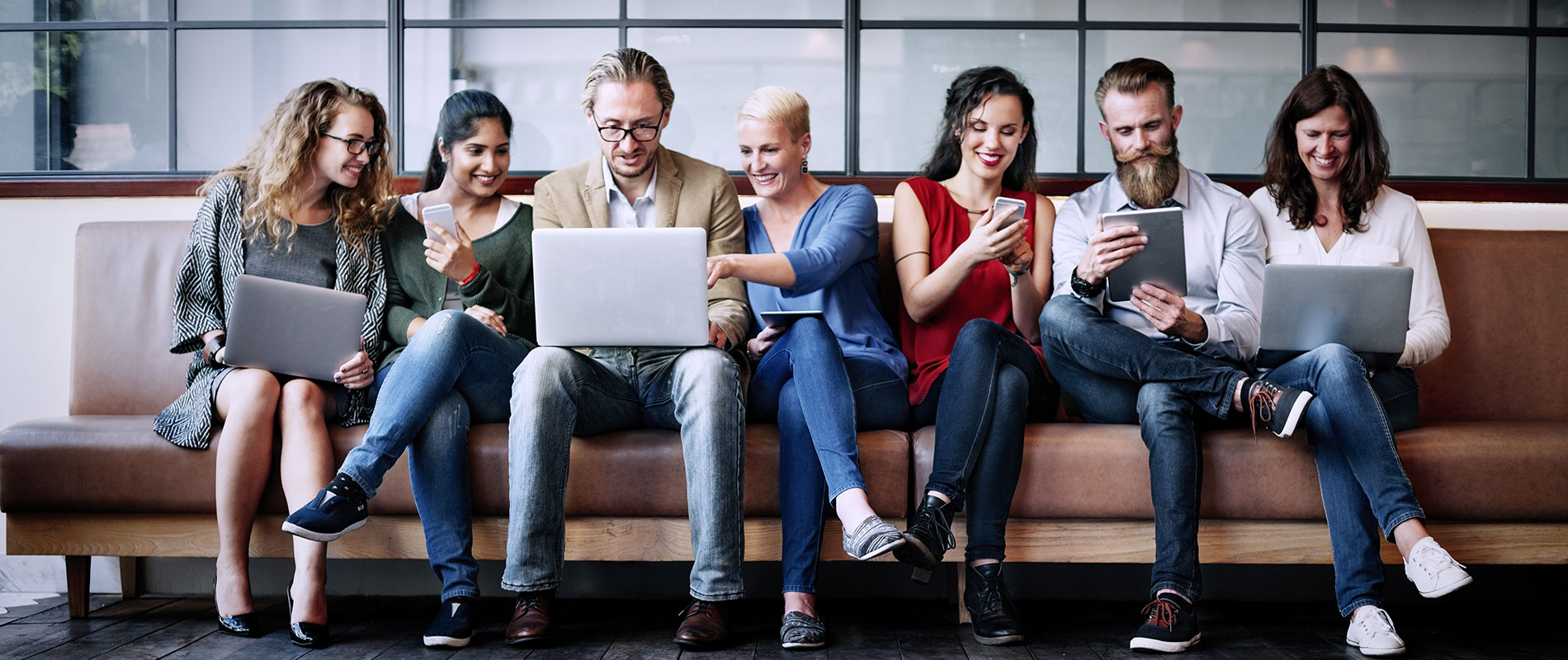 UOWD explores impact of ChatGPT on education
Friday, 24 February, 2023
Dr Zeenath Reza Khan, program director and assistant professor at UOWD, and founding president of now ENAI's WG Centre for Academic Integrity in the UAE was recently invited to the Business Breakfast show at Dubai Eye and interviewed by Richard Dean to discuss the concerns surrounding ChatGPT, large language models, artificial intelligence and education. Broadcast through the radio and Dubai One TV, Dr Khan highlighted the concerns over sensationalised media headlines and how not all misconducts are malicious or intentional.
Dr Khan discussed the importance of developing an understanding of what the tool really is and what it is capable of, and how it might be incorporated into classrooms as a future-focused tool and where it cannot. Touching upon the bigger issue of essay mills and contract cheating, Dr Khan spoke to the importance of recognising that academic misconduct is a reality of academia that needs a holistic approach to develop a culture of integrity in order to instill integrity values in students, the need and understanding of why students should be learning and how the onus is not only on students, but also the institution and the faculty to uphold integrity. Dr Khan concluded discussing how universities that had made systemic changes to include academic integrity as part of their policy, discussions and practice were successful in managing misconducts during the pandemic, rather than those who hadn't.
---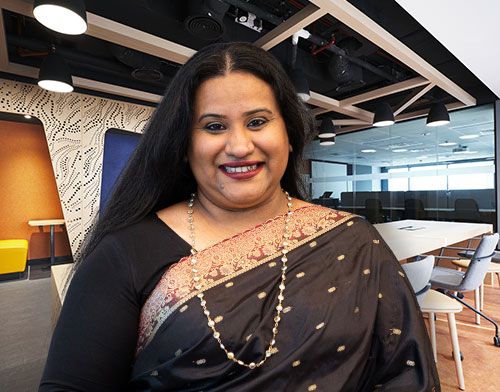 Author:
Dr Zeenath Reza Khan
Assistant Professor
Faculty of Engineering and Information Sciences
University of Wollongong in Dubai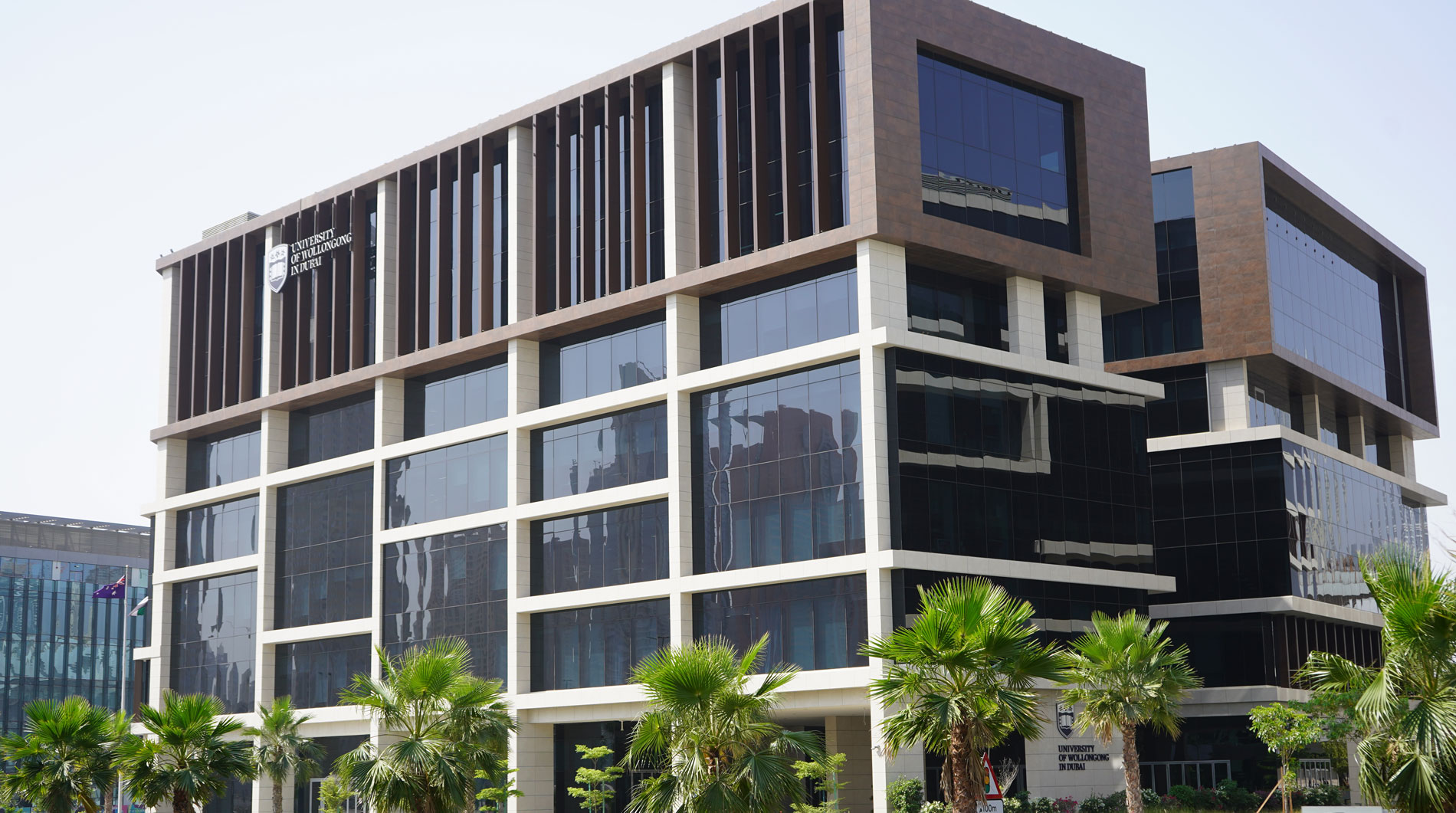 Open Day
Remember to attend our next Open Day on Saturday, 29 April 2023.
Join our experts to learn more about our degrees, and how you can enrol at UOWD.