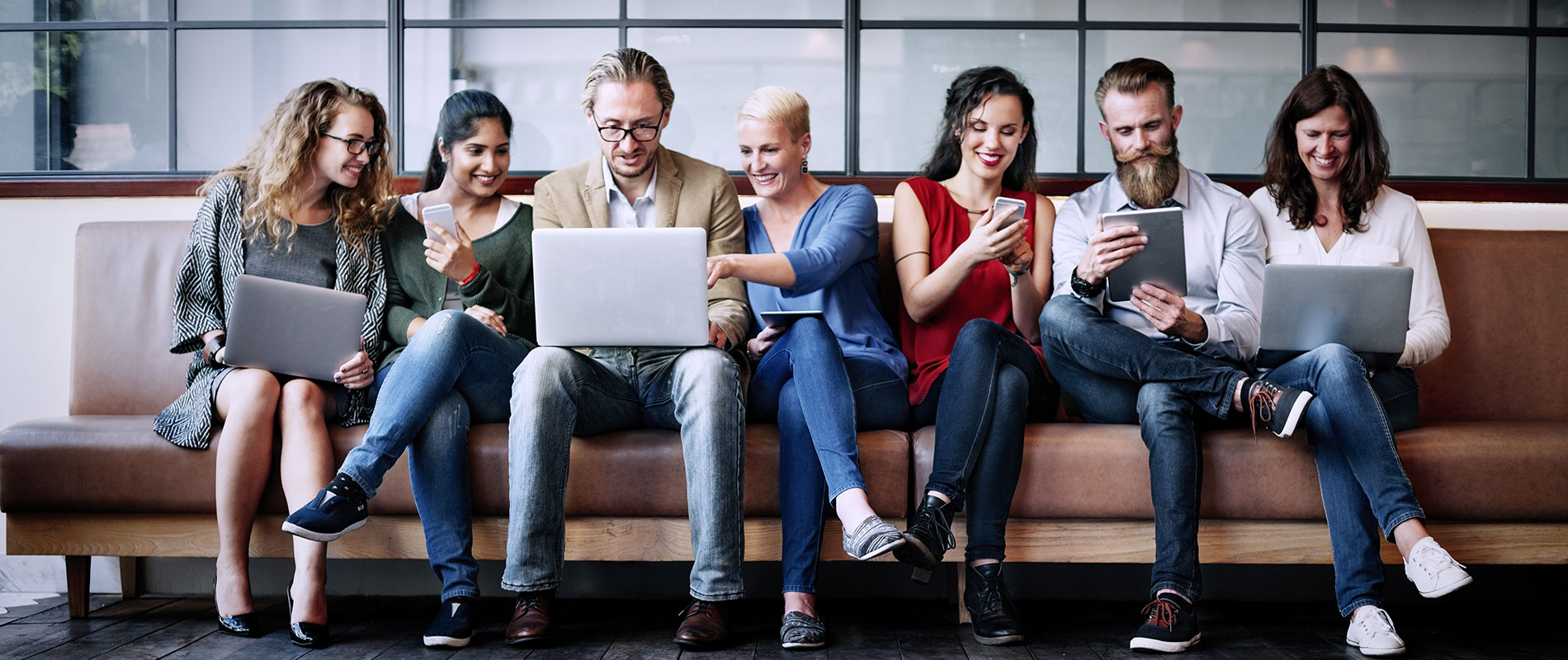 UOWD felicitates winners of 2006 Scholarships and Dean's Merit List
Wednesday, 06 December, 2006
The University of Wollongong in Dubai (UOWD), based in Knowledge Village, felicitated recipients of the 2006 scholarships and Dean's Merit List at an impressive ceremony attended by parents, students and faculty at the university's auditorium. Among the winners were UAE nationals Fatma Al Hashemi who won the new Emirati Leadership Scholarship, Amna Yalwan, who was awarded the Humanitarian & Community Scholarship and Amin Fikri who bagged the Outstanding Sports Achievement Scholarship. The Outstanding Academic Excellence Scholarships went to Bushra Yakoob (B. Computer Science), Rumana Sadekar (B. Business Administration), Tanja Bornmann (M. Quality Management) and Seham Allouh (M. Quality Management). Addressing the gathering, Prof. Nick van der Walt, CEO of UOWD, said there were some outstanding applicants who entered the university in September 2006. He singled out the Emirati students who won the scholarships by demonstrating exceptional leadership potential and showing an excellent record of academic accomplishment, service to the community and career achievements. Reacting to her winning the Emirati Leadership Scholarship, Fatma Al Hashemi said: "I am pleased that Emirati graduates are getting recognition. I look forward to greater achievements as UOWD provides excellent opportunities to all nationalities. I see so many UAE locals in my class and we are impressed by high standards the university follows." Rumana Sadekar, an Indian student who won the Outstanding Academic Excellence Scholarship, commented: "I am thrilled. From what I have seen at the university, I think I made the right decision. Everything is so very competitive, whether in academics or extra curricular activities. I like the multi-cultural environment here." The Humanitarian & Community Scholarships were won by Mahmoud Alhayek (M. Quality Management), Khabab Sessanaga (M. Quality Management) and Amna Yalwan (M. Strategic HRM). The Iranian Business Council Scholarships were awarded to Mohammad Shabanpour (B. Commerce) and Yashar Fasihnia (M. International Business). The South African Business Council Scholarship was won by Waldo Steyn (MBA). The Outstanding Sports Achievement Scholarships were awarded to Amin Fikree (M. International Business) and Imran Malik (MBA). UOWD also honoured outstanding students on the Dubai Dean's Merit List 2005/2006 in recognition of excellence in Business and Information Technology. The Dean's Merit List featured outstanding students from all the campuses of University of Wollongong Australia. Prof van der Walt stressed that students at UOWD represented various cultural and ethnic backgrounds, and that some of the scholarships were designed specifically to encourage, promote and inculcate excellence among them. All scholarships were awarded in accordance with the specific eligibility and selection criteria relevant to each category. The scholarships are available for the normal duration of the program, subject to satisfactory academic progress, which will be reviewed annually. The scholarships are only available to students who have satisfied the strict academic and English Language proficiency requirements of UOWD.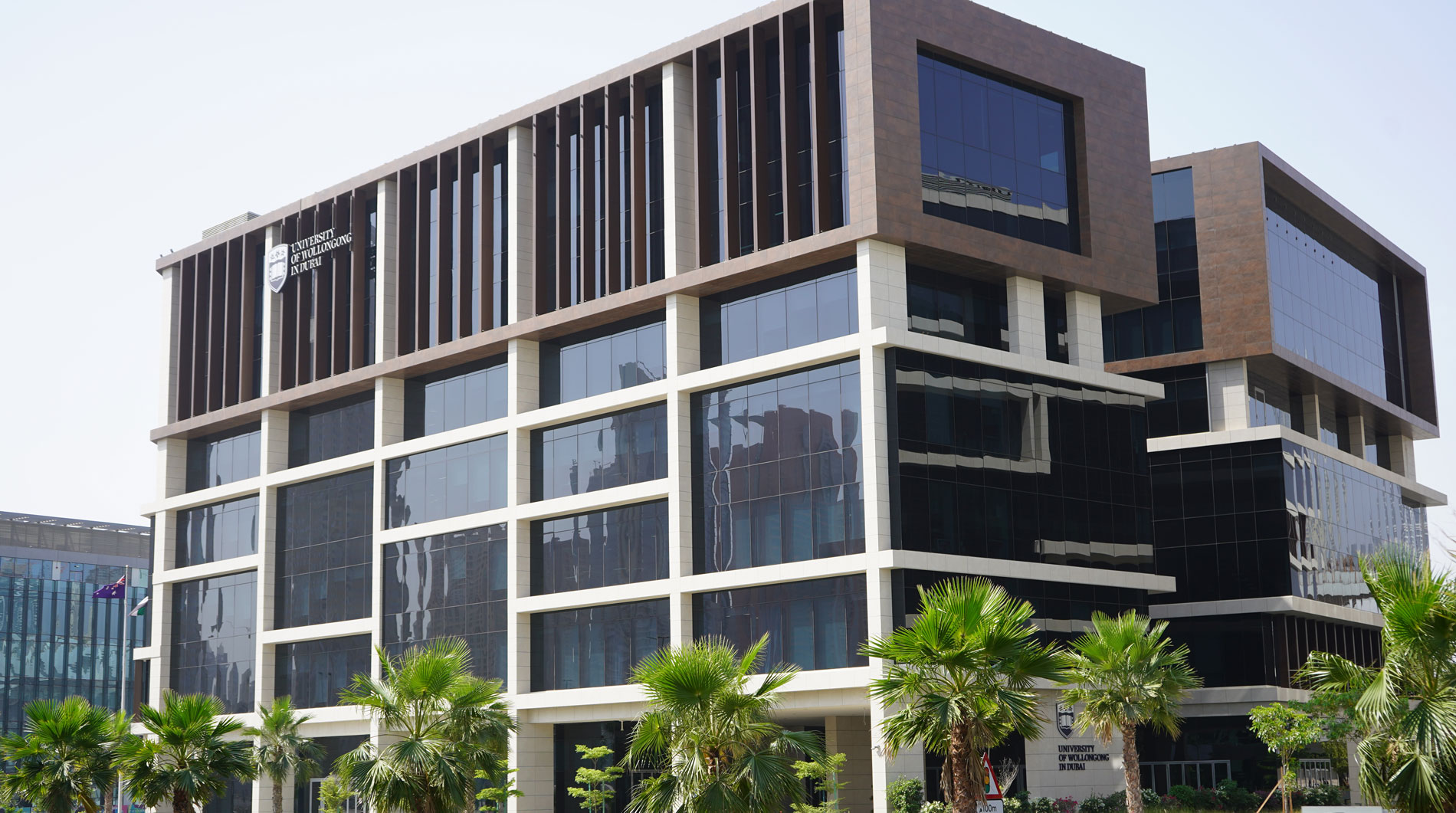 Open Day
Do you know that our next Open Day is on Saturday 23rd July, 2022?
Join our experts to learn more about our degrees, and how you can enrol in our autumn intake which starts on 26th September.