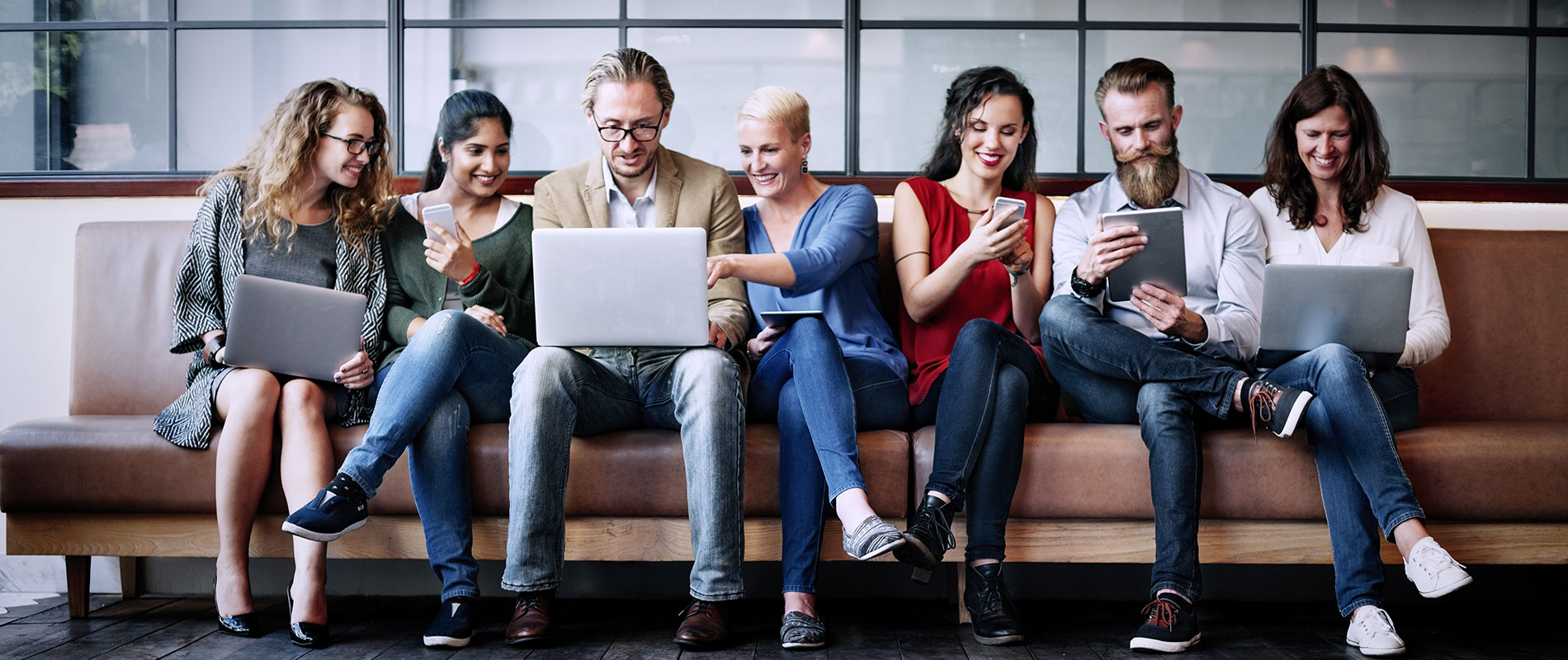 UOWD Film and Cinema students hone screen-writing skills
Thursday, 14 January, 2016
Master of Media and Communication students at UOWD had a brush with Hollywood filmmaking recently when Scott Hartmann, Director of Academics at the New York Film Academy, conducted a three-hour screen-writing workshop for students and alumni. Hartmann, who has directed several Hollywood actors and written screenplays for Hollywood productions, has been a leading force in promoting film in the UAE. He has directed and scripted movies accepted by prestigious film festivals around the world. His students have also had scripts accepted by the prestigious Oscar library. Over the course of the workshop, students enjoyed an interview between the film-maker and UOWD's Dr Swapna Koshy which revealed Hartmann's long and valuable connections with the global film fraternity. The audience was awed by the big names Scott had worked with and enjoyed the nuggets of information shared about filmdom's greats. Students in attendance enjoyed the session immensely, commenting that it was extremely beneficial in raising their awareness and understanding of the medium, helping them to develop into confident film makers. "This was the best workshop I have attended on film making and it has given me the confidence to pursue the art", said student Mitri Hajjar.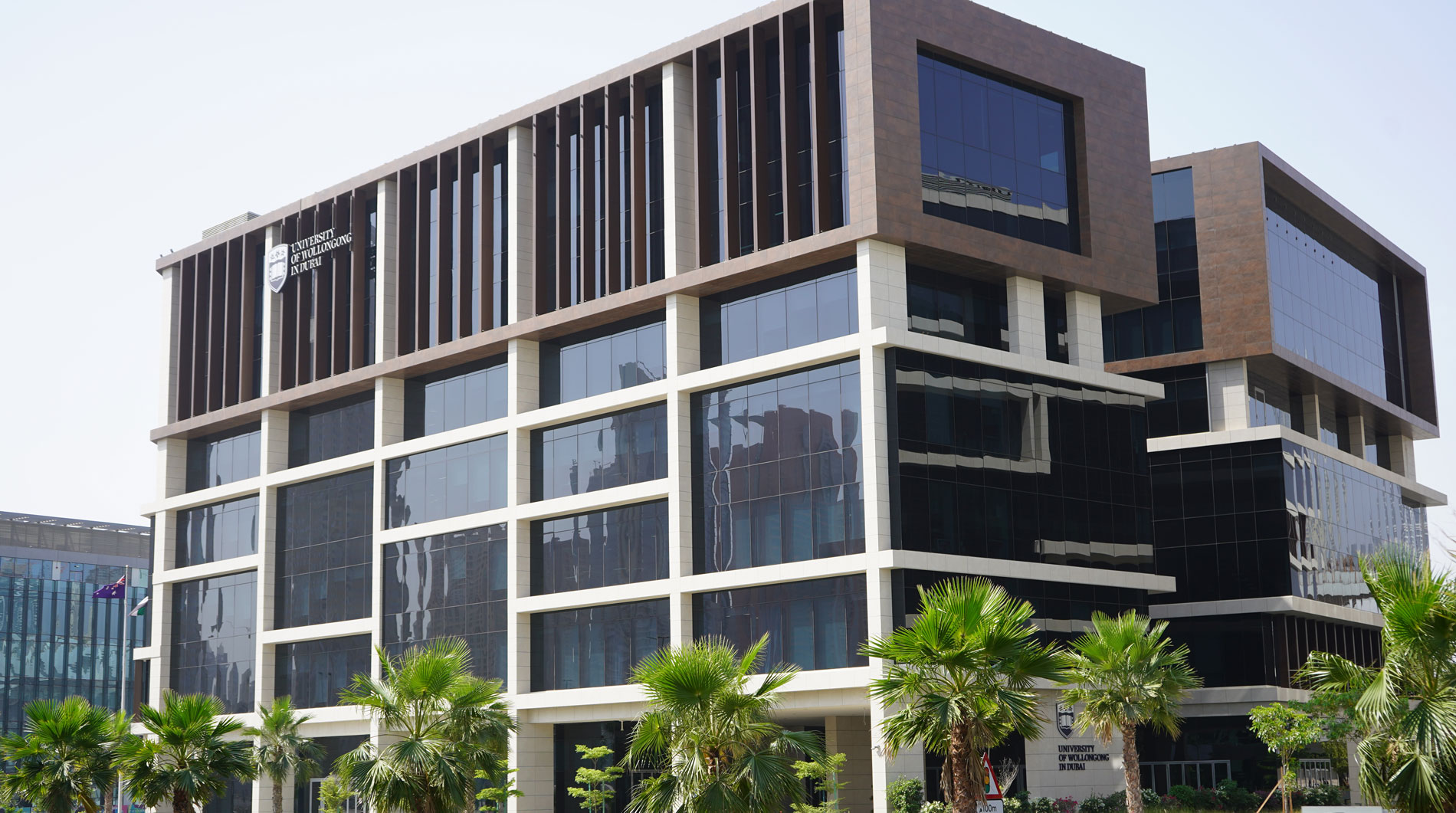 Open Day
Do you know that our next Open Day in Abu Dhabi is on Saturday 2nd June, 2022?
Join our experts to learn more about our degrees, and how you can enrol in our autumn intake which starts on 26th September.