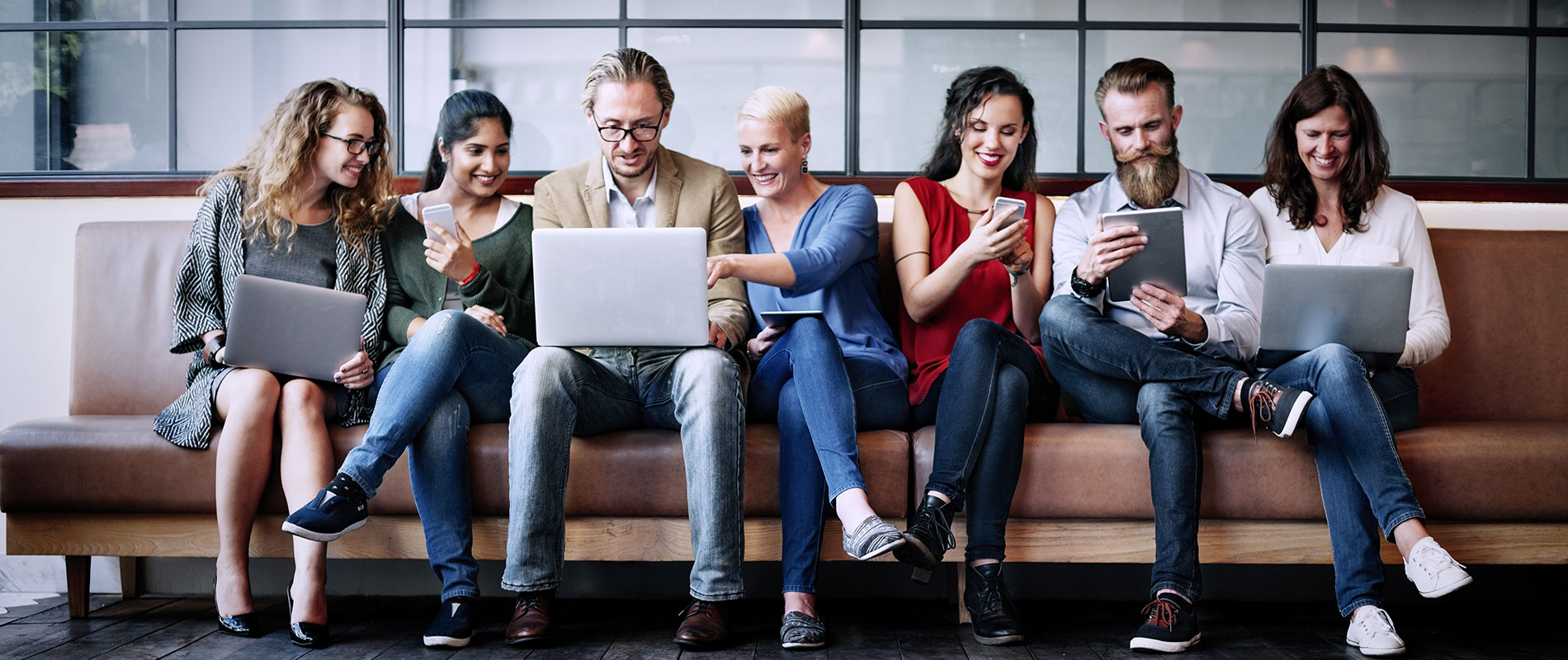 UOWD Freshmen students visit Al Marmoom Conservation Reserve with Wildlife Specialist Dr Mohammad Ali Reza Khan
Friday, 08 April, 2022
On Friday, 11 March 2022, select students from University of Wollongong in Dubai's first batch of Freshmen program were invited to join prominent and award-winning conservationist and wildlife specialist at Dubai Safari, Dr Mohammad Ali Reza Khan on the first "Into the Wild" eco-venture to the Al Marmoon Conservation Reserve.
During the three-hour trip, the students were fascinated by the beauty and variety of flora and fauna that dotted the desert reserve.
"We believe in providing our students with a 360-degree holistic experience, not just inside classrooms or within subject matter, but beyond our campus to engage with the society and the environment," said Dr Zeenath Khan, Program Director for Freshmen and Pathway Studies at UOWD College.
"These kinds of field trips and experiences enrich students' learning journey, increase wellbeing and moral, especially as we settle into the new normal post pandemic. Furthermore, such excursions help students develop awareness of the local wildlife,natural habitats and instil an understanding and respect for conservation efforts in the nation."
Dr Mohammad Ali Reza Khan, a veteran wildlife expert in the UAE, and recipient of the Sheikh Mubarak Award for Conservation, led the tour bus through the beautiful, rugged terrains of the Reserve, winding through Ghaf, Garath (Gum Arabic), Cedar, Salam and Samour, and awed students with unique sightings of herds of Ghazels and Oryx. At every stop, Dr Mohammad provided in-depth commentary on the flora and fauna by highlighting unique and fascinating stories such as the UAE's success story of bringing back the Arabian Oryx from extinction to now having more than a thousand running around, protected by the country and thriving in such reserves.
Another enchanting story revolved around the national Ghaf tree and its unique ability to use its roots to extract minerals such as calcium from any deceased animal's carcass, to becoming nutritious source of food for desert animals.
Birds, migration, and migratory birds were the talk of the tour. From spotting Mallads, Egyptian Goose, Canadian Goose, Grey Haron, Laughing Dove, Eurasian Collared Dove, Common Wood Pigeon, to Red-Wattled Lapwing and Pin-tailed Sand Grouse, the students experienced how the Reserve supports the thousands of birds that call the Al Marmoom Conservation Reserve their home from time to time. From growing organic food to having food regularly distributed across many man-made lakes and ponds, to the upkeep and maintenance of these areas, the students were amazed at the conservation efforts that have led to the place being a heaven for birds coming from all over the world during migration.
"It was exciting to actually see red-Wattled Lapwing nests and eggs, and how they feigned injury to distract us as we go close," said one Freshmen student.
The trip ended with a fun spot-quiz from the day and three students walking away with movie tickets as winners of the quizzes, organised by Sandunie WIjesekara, Faculty Admin Coordinator.
As a campus that works towards attaining sustainability and the United Nation's Sustainable Goals, UOWD constantly strives to encourage student engagement in activities that raise awareness of the SDGs.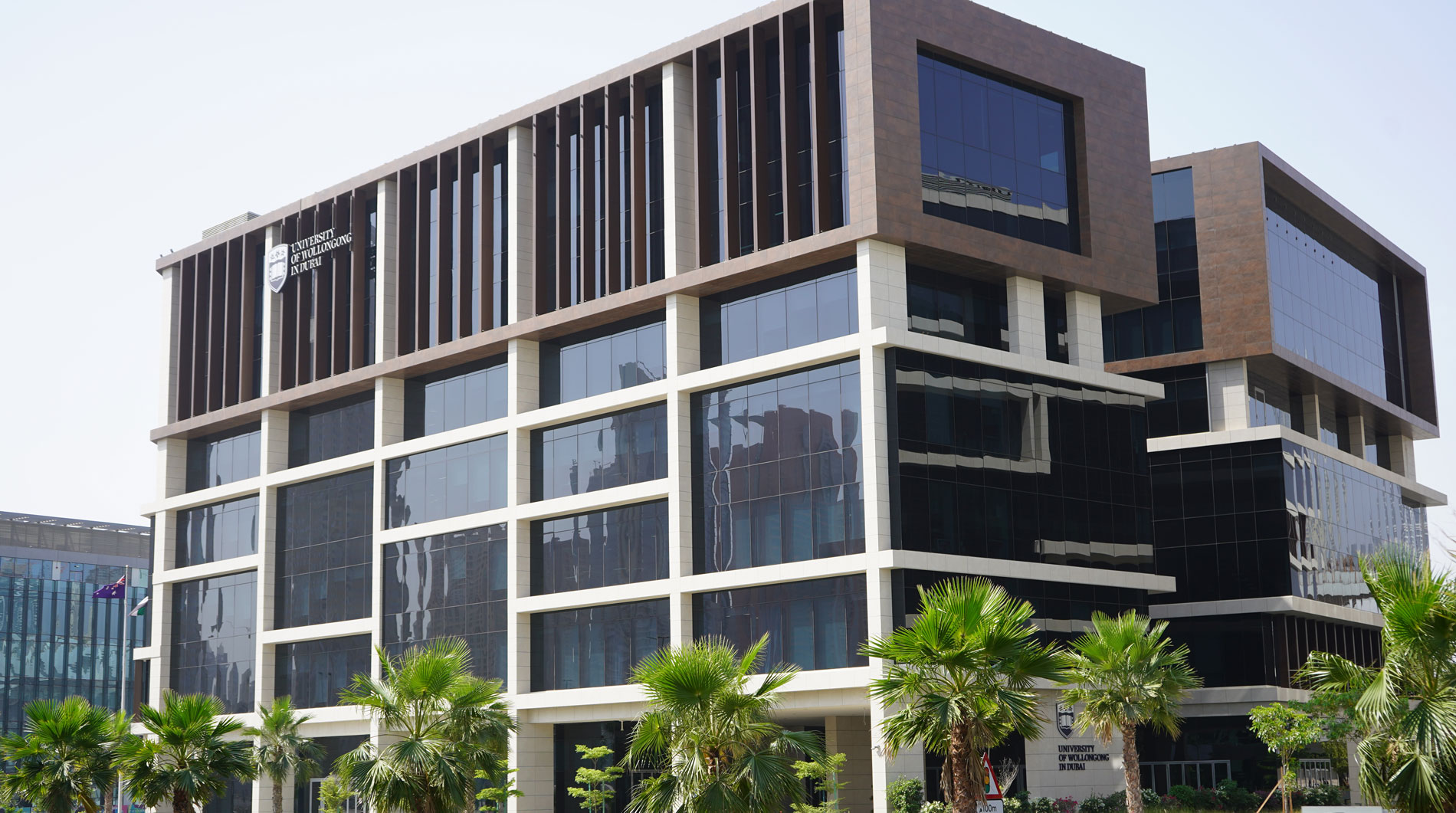 Open Day
Remember to attend our next Open Day on Saturday, 29 October 2022.
Join our experts to learn more about our degrees, and how you can enrol.