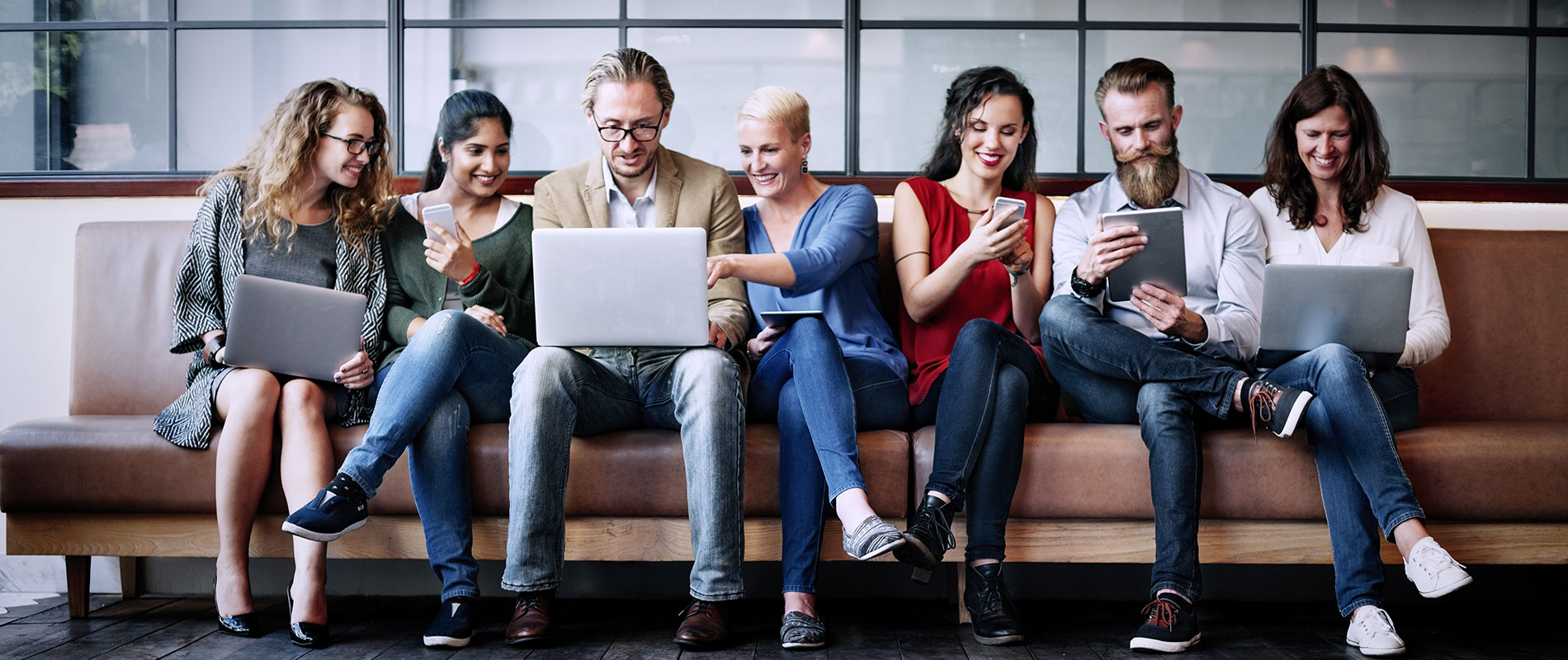 UOWD girls' volleyball team stars of sports season
Thursday, 04 April, 2019
The University of Wollongong in Dubai (UOWD)'s recent success at the Amity's Sports Festival in Dubai has been yet another achievement for the institution with several teams performing outstandingly throughout the season. With eight consecutive wins, the girls' volleyball team were stars of the season. Most recently they won Amity's Sports Festival by defeating Heriot Watt 2-0. Prior to this tournament, the team has won the DIAC Cup, BITS Sports Festival, UOWD's Inter-University Sports Festival, Scottish Highland Games, Gulf Medical University's Sports Festival, Middlesex Super Four, Manipal Sports Festival and Amity's Sports Festival. Pornpimol Suttachat, captain of the girls' volleyball team commented on her team's performance, saying: "We are overjoyed with our performance this season. Besides putting in hours of training, the team's love and passion for the sport contributed to it being one of our most successful seasons to date. It has been an amazing experience to lead such a diverse team. Representing a total of nine different nationalities, the team emphasised the true meaning of teamwork relying on each other's strengths". The University's table tennis girls team also performed exceptionally well, winning four consecutive tournaments during the season. Other achievements include the girls' basketball team that won the Middlesex Super Four tournament by defeating Middlesex University Dubai in a nail-biting final match and the Scottish Highland Games. They narrowly missed securing their fourth win for the season, bowing out in second place during the UOWD Inter-University Sports Festival. The girls football team came second in the Middlesex Super Four tournament and in the UOWD Inter-University Sports Festival. "Our sportsteams did really well this year and we are very proud of their achievements. Our sportsmen and women are very passionate and put in hours of training. It is heartwarming to see their efforts paying off. We are looking forward to many more successful sport events", commented Ruchita Sharma, Sports Coordinator at UOWD.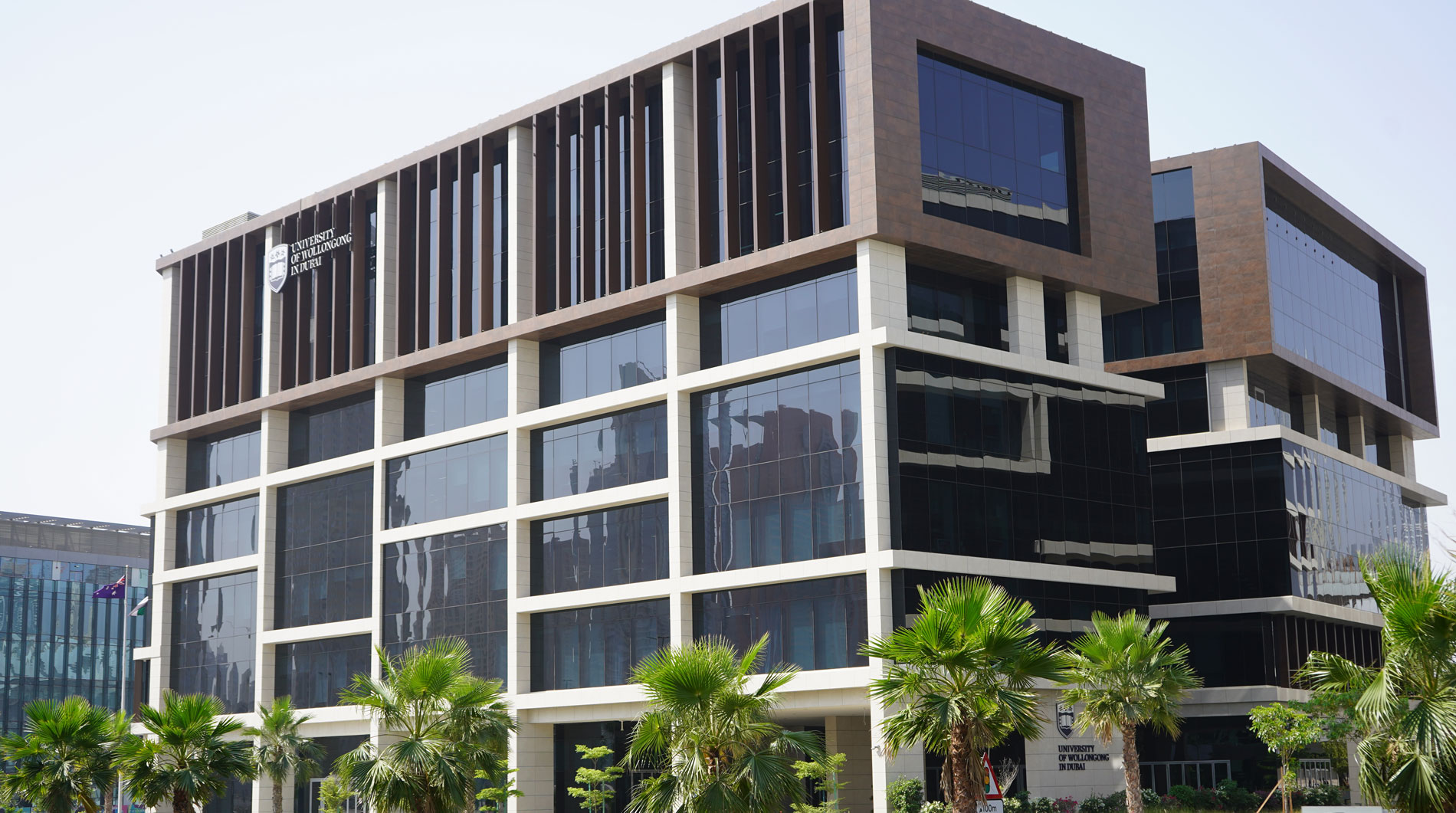 Open Day
Remember to attend our next Open Day on Saturday, 28 January 2023.
Join our experts to learn more about our degrees, and how you can enrol at UOWD.