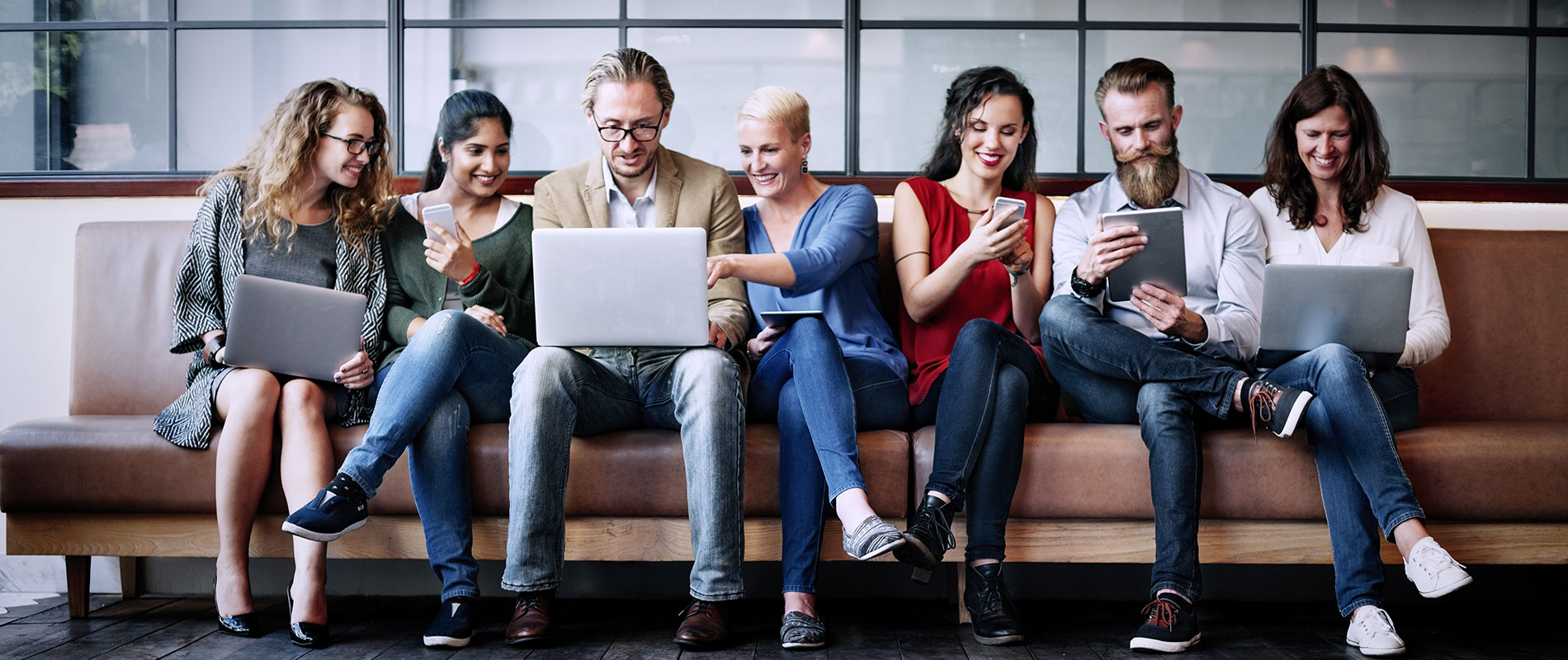 UOWD graduate honoured with Women Leadership Award
Sunday, 13 January, 2019
International athlete and University of Wollongong in Dubai (UOWD) graduate, Sarra Lajnef, has added to her impressive collection of sporting accolades with a Women Leadership Award from the World Women Leadership Congress. Sarra was presented with the prestigious Women Leadership Excellence citation for her outstanding personal achievements and resolute determination in pursuit of sporting excellence. At the London Olympics in 2012, Sarra was the first female swimmer to represent Tunisia in the games, after which she made the transition to competitive rowing and now has her sights set on this event for Tokyo 2020. In October 2018 alone, Sarra competed in the Abu Dhabi Open Aquathlon, the Ignite Pink is Punk Swim Run, the Abu Dhabi Swimming Festival, and the Sheikha Hind Woman Games. She took six first places, two second places and one third place in the various running and swimming events. She also took part in the 2XU Super Sport Triathlon – her first ever triathlon – finishing as the first female in the Super Sprint event and second in the competition overall. Sarra's inspirational accomplishments came to the attention of the Middle East Women Leadership Awards committee after an extensive research process, which resulted in a shortlist of individuals who, according to the awarders, 'are doing extraordinary things'. Shortlisted names were then put forward to a jury of senior leaders, researchers and academicians who judged the contenders based on a range of criteria, including their ability to influence and empower. Speaking about her latest accolade, Sarra said, "This award was such an honour and a surprise to be honest; although receiving this title has made me more determined to follow my dreams and to share my stories to try to inspire more young girls and to show the world that Arab woman can also be great athletes." The Women Leadership Awards are celebrated in several geographic region as a build-up to the World Women Leadership Congress. Entering its 9th year, the event celebrates some of the finest woman leaders and achievers and endorses the Women Leadership Awards, along with CMO Asia (GCC Edition). The award certification is provided by the World Women Leadership Congress.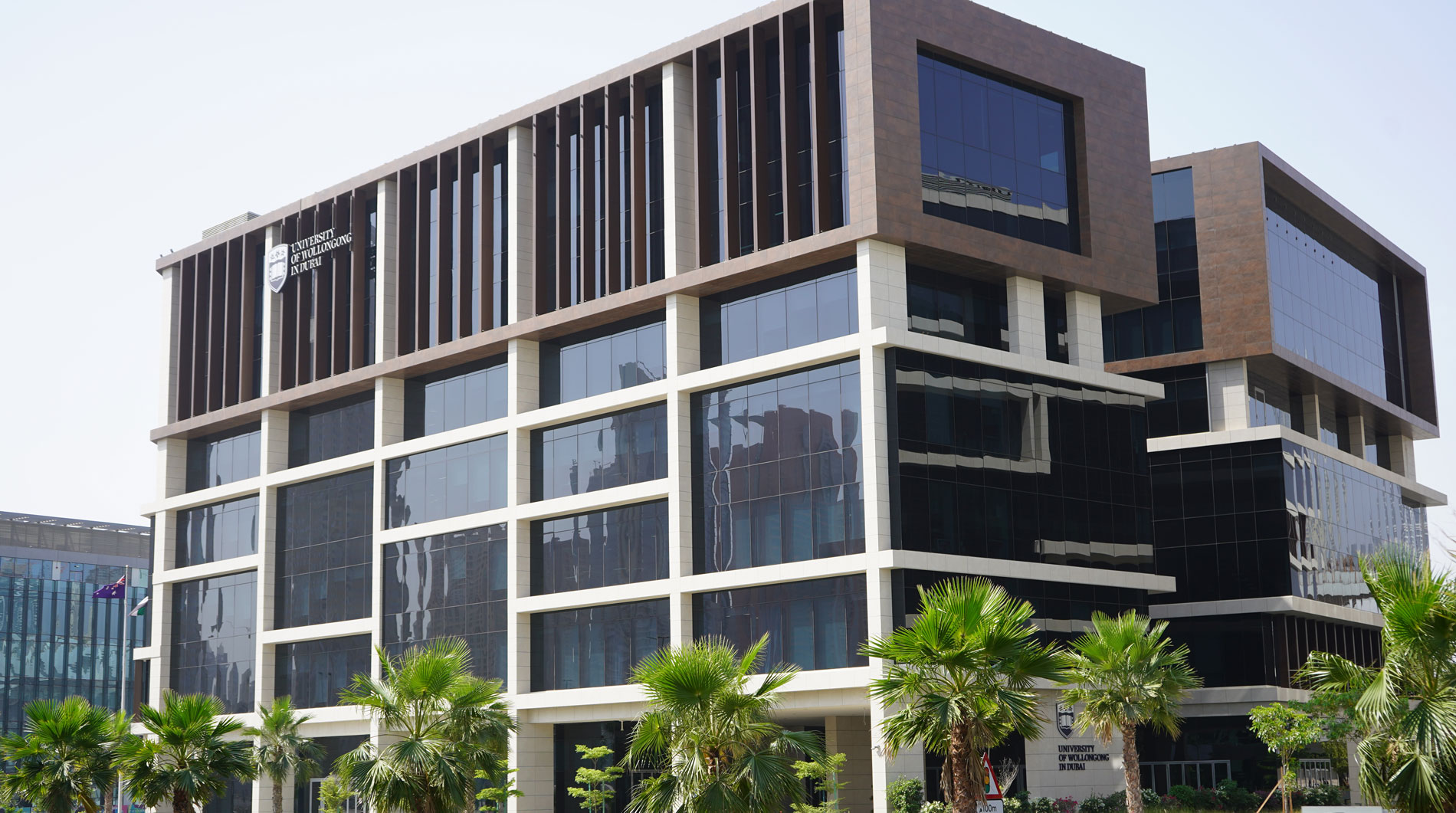 Open Day
Do you know that our next Open Day is on Saturday 23rd July, 2022?
Join our experts to learn more about our degrees, and how you can enrol in our autumn intake which starts on 26th September.