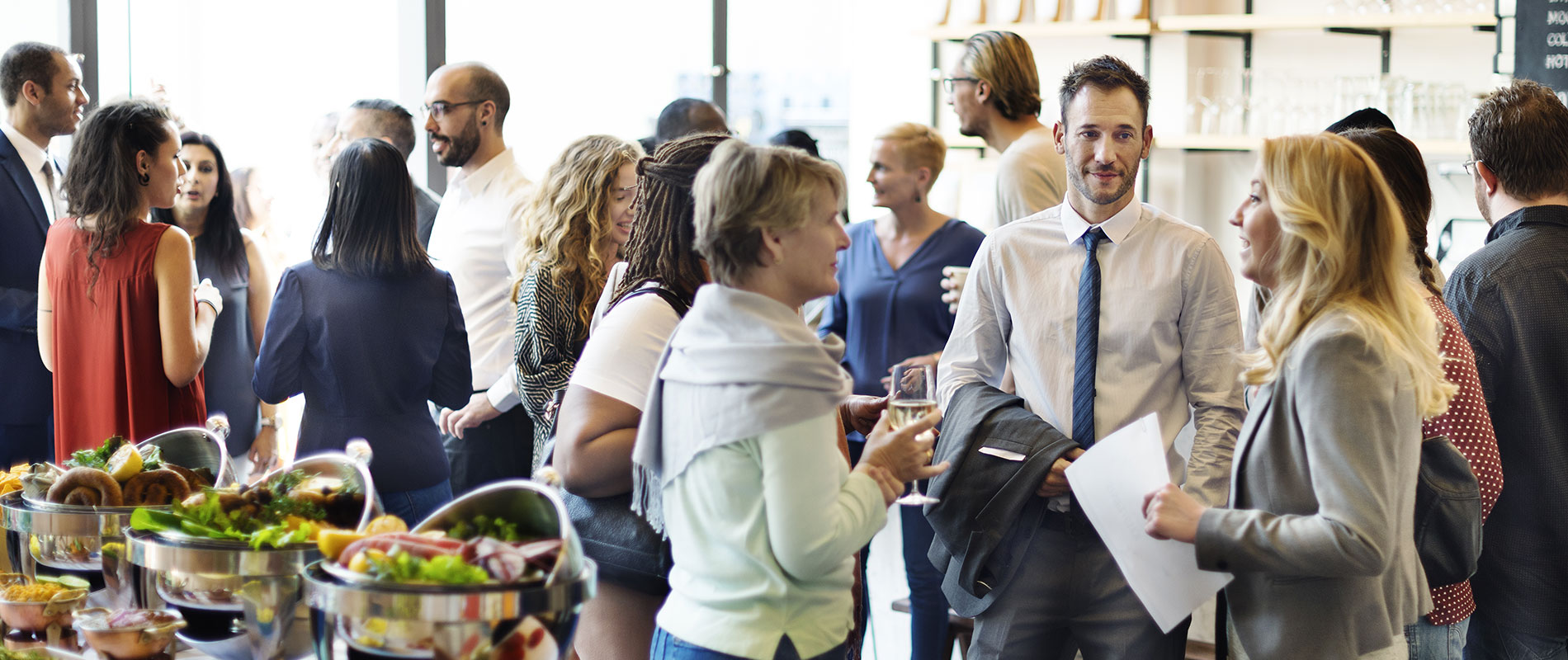 UOWD graduate selected for top international Actuarial Rotation Program
Wednesday, 06 June, 2018
Namrata Amar, a Bachelor of Commerce (Finance) graduate from the University of Wollongong in Dubai (UOWD) recently secured a spot in the MetLife International Actuarial Rotation Program (MIARP), a special program that offers short term international rotations to talented high performing Metlife actuaries. Actuaries will participate in a series of educational, cultural and social events. In the past, such events included the Round Table Lunch and Learn with senior actuarial leaders at the New York home office, the annual actuarial summer event, the Actuarial Summer Presentation Series and an actuarial program at MetLife Stadium with a tour that followed. MIARP assignments are typically 12 weeks long and take place during the summer. Throughout the program participants will have the opportunity to gain valuable international experience in specific actuarial functions; work directly with MetLife actuaries across the globe and network with participating actuaries from other regions. Namrata, an Actuarial Analyst at MetLifesaid: "This is an incredible opportunity for me to step outside my comfort zone which boosts my confidence and inspires me to realize my dreams and work even harder to achieve my career as well as personal goals". "I believe the interaction with other participants as well as employees in other countries will further ignite an ambition within myself to fulfil my potential", she added Home country managers nominate candidates for MIARP & Global Actuarial Development and only a limited number of rotations are granted each year. For the 2018 program there are a total of six actuaries were selected. MIARP is an ideal opportunity for high achieving actuaries who are interested in gaining international experience, and actuarial departments who would like to benefit from this global exchange of knowledge. MIARP also promotes the development of MetLife actuaries and supports One MetLife. MetLife companies are a leading innovator and a recognised leader in protection planning and retirement and savings solutions around the world and established a strong presence in nearly 50 countries.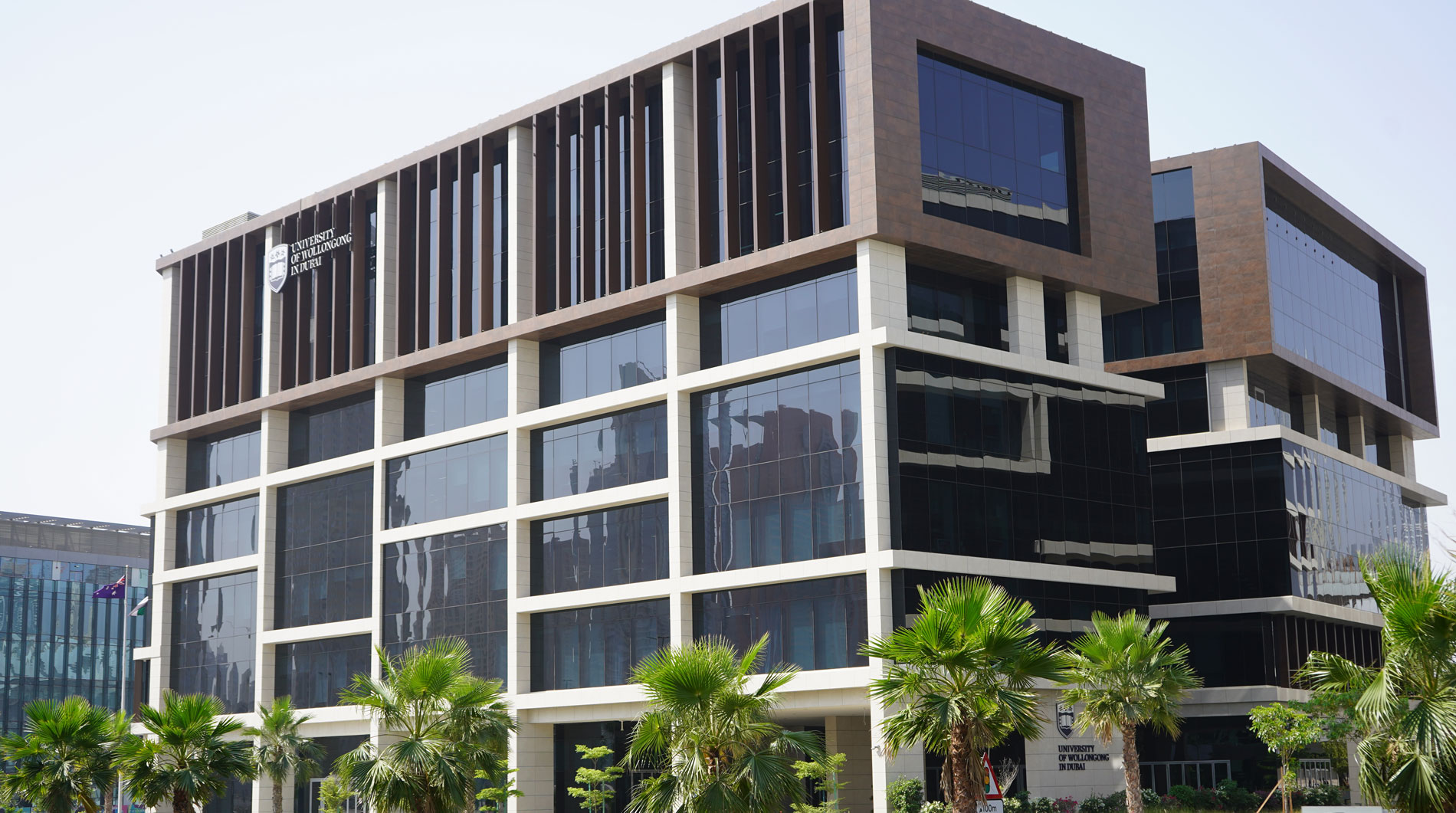 Open Day
Do you know that our next Open Day is on Tuesday 24th May, 2022?
Join our experts to learn more about our degrees, and how you can enrol in our autumn intake which starts on 26th September.