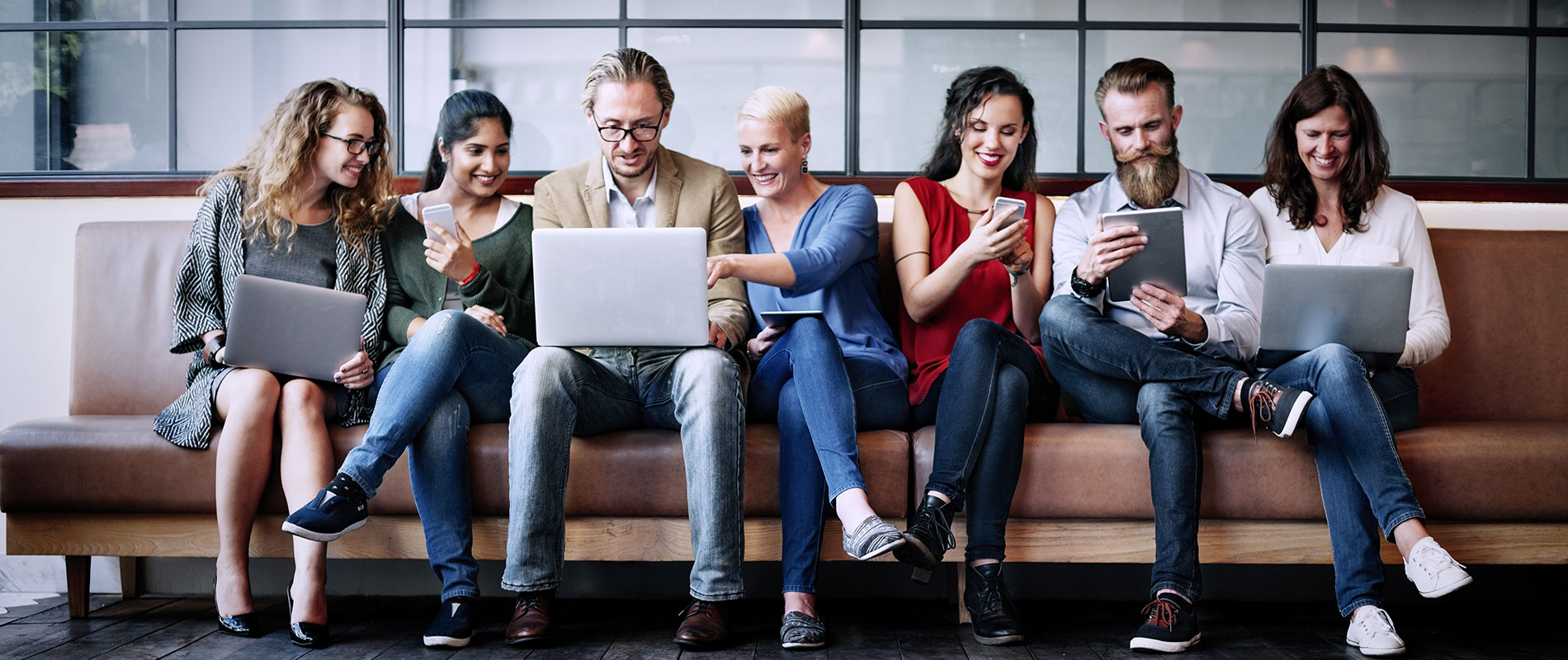 Monday, 28 November, 2005
The 10th Graduation Ceremony of the University of Wollongong in Dubai (UOWD) took place at the Jumeirah Beach Hotel on 1st December 2005. Mr. Michael H. Codd, Chancellor of the University of Wollongong in Dubai (and a Director of companies such as Qantas Airways, Australia) conferred UOWD degrees on 444 new graduates in the presence of a capacity crowd of approximately 1,200 proud parents, family members and distinguished guests.In his address, Professor Nicholas van der Walt, Chief Executive Officer of UOWD said, "Over the past twelve years, UOWD has clearly established itself as a pre-eminent member of the academic community in the UAE. As we experience some of the greatest change in the history of humanity, our high quality, career-oriented academic programs, combined with our strong links with industry ensure that UOWD graduates will be the leaders of the next generation. They are the 'employees of choice' highly sought after by both the private and public sectors."Professor van der Walt also thanked Montblanc, the Dubai Quality Group, Dubal, GAC Logistics, Standard Chartered Bank, Australian Business in the Gulf and Blue Chip Computers for their generous support in sponsoring awards for UOWD's Top Graduates this year. "This is yet another example of industry acknowledging the quality of our graduates," said Professor van der Walt.Alan Comyn, graduating with a Master of Business Administration (with Distinction) proposed the Vote of Thanks. He reflected on the sacrifices he and his fellow graduates had made during their studies and thanked their respective partners, children, parents, siblings and friends for their support. "We will always treasure these degrees as we recognise that they belong not only to us, but to those who gave up a part of themselves so that we could achieve our goals," said Mr. Comyn.Prior to the ceremony, a few of the new graduates raised concerns with UOWD Senior Management about whether they should be receiving a University of Wollongong, Australia or a University of Wollongong in Dubai testamur.Professor Rob Castle, Deputy Vice-Chancellor (Academic), University of Wollongong, Australia, confirmed before the Graduation Ceremony that the new graduates will receive University of Wollongong in Dubai testamurs, but measures are in place for the graduates to receive University of Wollongong, Australia testamurs, if they so wish. This information was conveyed to the new graduates in writing at the Graduation Ceremony.The Graduation Ceremony concluded with a reception hosted by the CEO of the University of Wollongong in Dubai.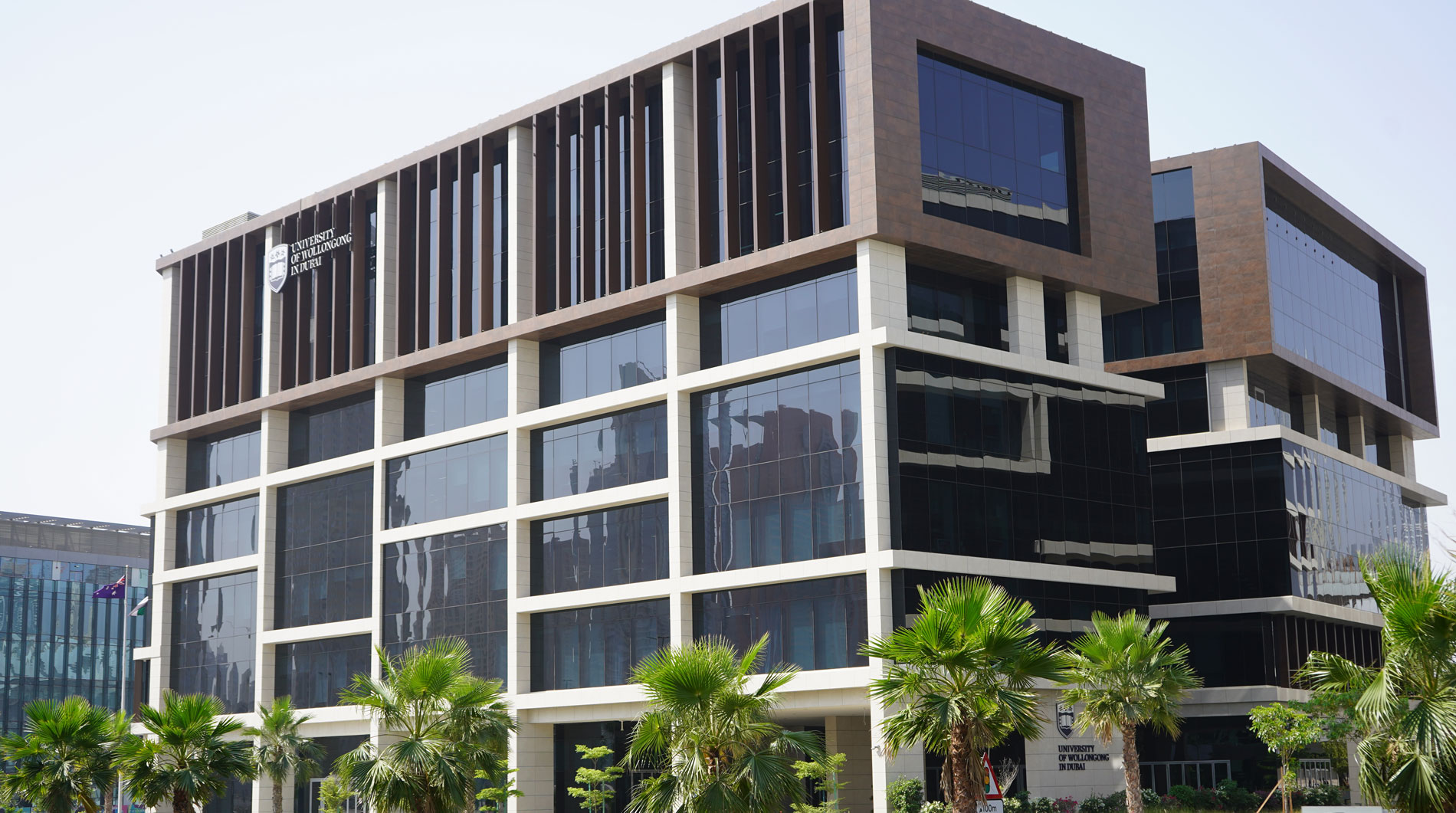 Open Day
Do you know that our next Open Day is on Saturday 23rd July, 2022?
Join our experts to learn more about our degrees, and how you can enrol in our autumn intake which starts on 26th September.