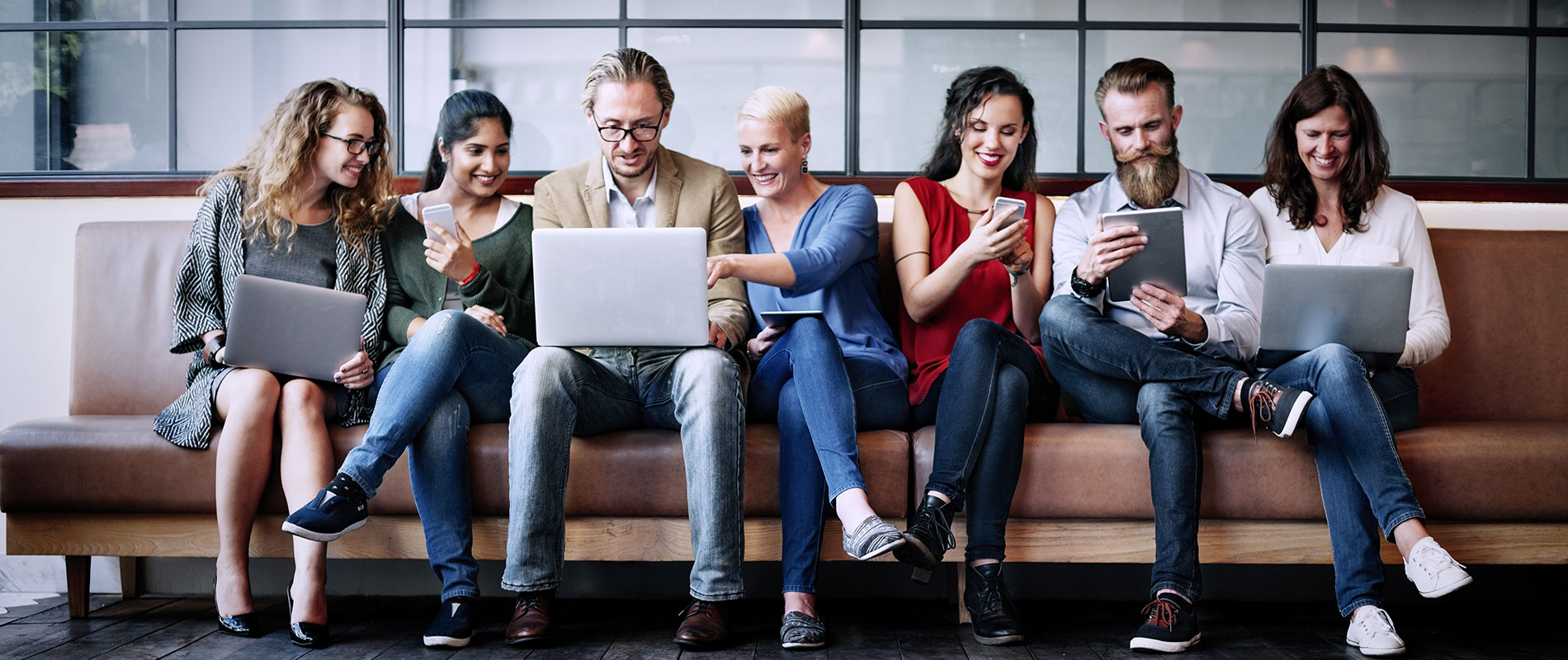 UOWD honours 310 graduates from 33 nationalities at Autumn Graduation Ceremony
Wednesday, 05 October, 2011
The University of Wollongong in Dubai (UOWD) celebrated reaching the milestone of over 5,500 graduates, including more than 1000 Emirati graduates and 750 MBAs, in its 18 year history. The occasion was the 20th Graduation ceremony in which 310 graduates from 33 nationalities were honoured in the presence of the Guest of Honour, H.H. Sheikh Majed Bin Mohammed Bin Rashid Al Maktoum, Chairman of Dubai Culture & Art Authority. The Convocation was attended by Prof. Gerard Sutton, Vice Chancellor of UOWD, Prof. Rob Castle, Director of International Programs at University of Wollongong Australia and David Rome, President of UOWD. In his welcome address, David Rome said: "When UOWD was established, 18 years ago, we were convinced of the prosperous future of the UAE. Today, this belief is even stronger and we are proud to be committed to the goals of the UAE and of Dubai. We look forward to supporting further development of the UAE by playing a leading role in the education of its human capital. "In the words of His Highness Sheikh Mohammed bin Rashid al Maktoum, UAE Vice President & Ruler of Dubai: 'All people have an ocean of achievement inside themselves just waiting to escape.' Over the past 18 years, we have helped this ocean to escape, by offering a high-quality Australian- based education in the UAE to over 5,000 graduates. With todays ceremony, this number reaches 5,558 with more than 1000 Emirati graduates, David Rome added. Prof. Rob Castle, Director of International Programs at University of Wollongong Australia, was admitted as a Fellow of the University of Wollongong in Dubai, for his astute leadership in the long process of transformation at UOWD. Prof. Gerard Sutton, Vice Chancellor of UOW Australia, read out the citation that hailed Prof. Rob Castle's role in helping 'transform UOWD from a fledgling site with limited offerings to an institution with a recognised presence in the region and an emerging reputation in other countries.' In a Vote of Thanks on behalf of students, Jacob Alex, a graduate with Bachelor of Commerce in Accountancy program in the Faculty of Finance and Accounting, hailed the professors as inspirational figures and praised them for their dedication and passion. "Graduation is not the end, it's the beginning. Whatever be our major, let us show our commitment by using what we have learned to be the best of our ability. Our contribution, whether large or small, is important to the betterment of society. And it is our duty to uphold the goodwill of UOWD that we carry with us, Jacob Alex said. Ameena Abdulrahim Al Hammadi, who was named Top graduating Emirati student from all faculties said: "As an Emirati I am proud to obtain my postgraduate degree from a prestigious university like UOWD. It offers a wide variety of postgraduate degrees, with flexible timings. The studies are linked to our work, and this boosts our career development. Among the proud postgraduates were two Iraqi nationals, Saoud Aziz and his wife Sara, both engineers, who completed MBA and Master in Quality Management degrees respectively. "This was a new challenge for us, to balance work, family and study. In between the program we had our second child. We are very pleased to get our postgraduate degrees together at this ceremony, said Saoud.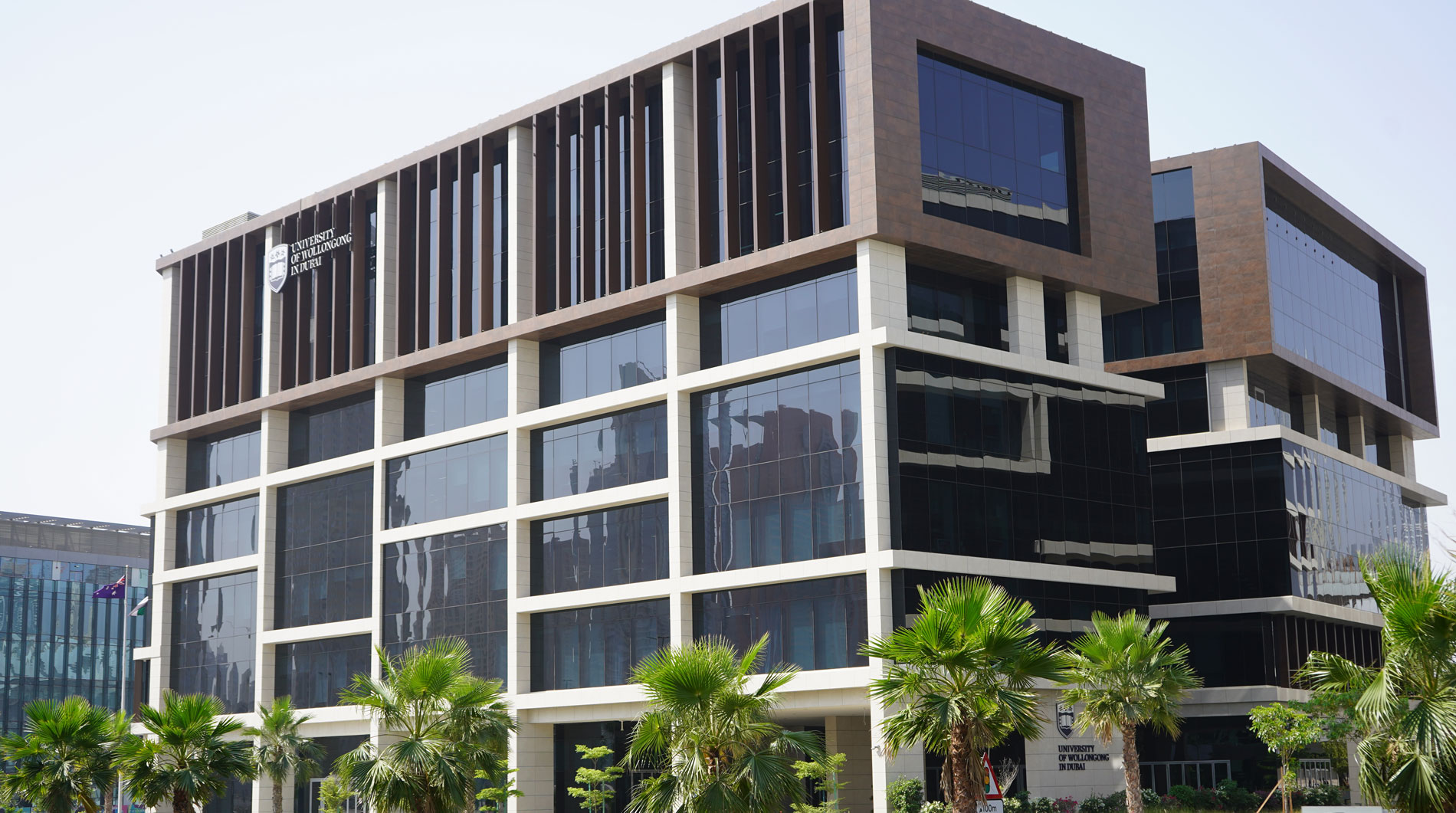 Open Day
Remember to attend our next Open Day on Saturday, 17 December 2022.
Join our experts to learn more about our degrees, and how you can enrol in our Winter intake which starts on 9 January 2023.