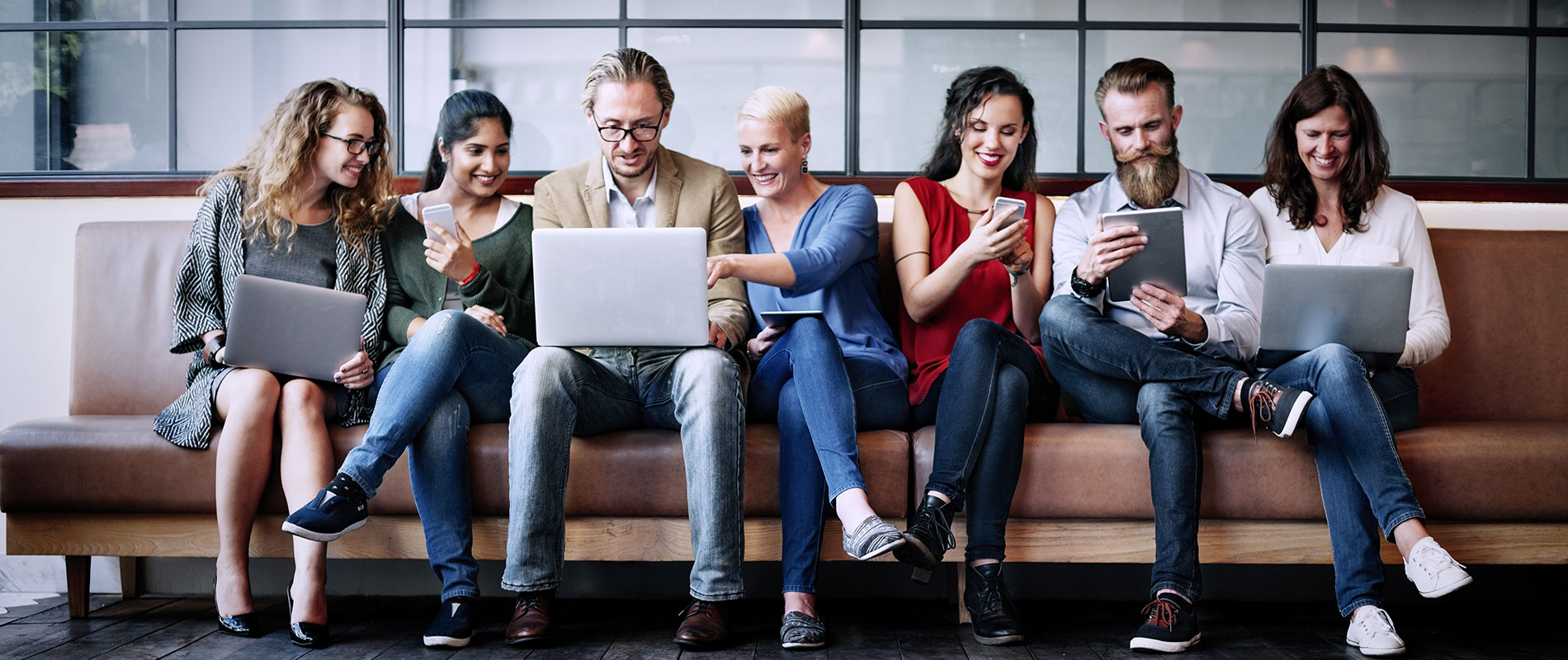 UOWD honours 314 graduates at 22nd Graduation Ceremony
Thursday, 04 October, 2012
Degrees conferred in the presence of Guest of Honour, HH Sheikh Majid bin Mohammed bin Rashid Al MaktoumThe University of Wollongong in Dubai honoured 314 graduates and postgraduates from 40 nationalities at the 22nd Graduation ceremony held at Jumeirah Beach Hotel in the presence of the Guest of Honour, H.H. Sheikh Majid bin Mohammed bin Rashid Al Maktoum, Chairman of Dubai Culture and Arts Authority.The Convocation was attended by His Excellency Pablo Kang, Australian Ambassador to UAE and Qatar, Professor Paul Wellings, Vice Chancellor of University of Wollongong Australia, UOWD President Professor Ghassan Aouad, faculty members, as well as parents and family members of graduating students.In his welcome address, Professor Aouad said: "As UOWD approaches its 20th anniversary, we reflect on the dynamic growth of the university since our humble beginnings in 1993 with just eight students and five staff members. Fast forward to 2012, and this year has witnessed the University expanding into a third block of the vibrant Dubai Knowledge Village, while our graduate numbers are approaching the 6000-mark in today's ceremony."Our forthcoming anniversary also inspires us to look to the future, and in doing so, reaffirm our commitment to contributing to the prosperity of the UAE and Dubai in particular, by leading the way in educating its human capital."Today, as new graduates, you will become a part of this University's proud history. You will not only be awarded your degrees but you will officially be welcomed into the Alumni organisation. Though you may no longer be studying here with us, you will always be a part of the UOWD community and today marks the beginning of a lifelong relationship with the University and your fellow graduates."Delivering a Vote of Thanks on behalf of students, Syeda Abbas, a BBA graduate, said: "As we leave UOWD we leave with not just a degree in our hands, but we take our place amongst the fortunate. Some of us came from families where education was expected and emphasized. Others had to overcome grave obstacles and challenges to get here. But no matter where we started, today we are blessed and privileged. Let us resolve to use the knowledge and skills we have gained - to improve the lives of those in need; to fulfil the vision of our leaders and the destiny of our nations."Let us vow to be the best in all that we do. For, as His Highness Sheikh Mohammed bin Rashid says, 'Most people talk, we do things. They plan, we achieve. They hesitate, we move ahead. We are living proof that when human beings have the courage and commitment to transform a dream into reality, there is nothing that can stop them.'"Vice Chancellor Paul Wellings, in his address urged the graduates to brace themselves for future challenges in their professional lives, and assured them that the skills they have learnt at UOWD would help them surmount obstacles along the way.He referred to the strong relationship that exists between University of Wollongong in Dubai and University of Wollongong Australia, which has been ranked No 33 among top 100 young universities worldwide adding that this association will bring rich benefits to students of UOWD, especially in the field of research.Top graduates who were felicitated at the convocation ceremony were effusive in their praise for the university and faculty.Minoska Godinho, top graduate in Master of International Business, said: "UOWD exposes students to a multi-cultural environment that teaches much. I was privileged to study under professors who not only imparted academic knowledge, but talked to us about the world outside university. I wish to pursue further studies in the future and ultimately plan to open my own business. My options are wide open and sky is the limit. UOWD has helped me develop into a stronger and confident individual."Robert Watts, top graduate in Finance, commented: "More than the academic experience, some of the most valuable skills I have honed in my time at University are those in leadership and communication. Being awarded the Top Graduate in Finance is certainly one of my biggest achievements. Additionally, captaining and raising the men's volleyball team from nowhere to numerous gold medals has given me immense satisfaction."Kalpesh Ghaghada, top graduate in Bachelor of Commerce, who represented UOWD in international competitions such as CIMA Global Business Challenge and KPMG Ace The Case Competition, said: "The university helped me polish my leadership skills and introduced me to a real business scenario by giving me a chance to participate in various inter university case study programs. The program helped me move forward toward my goal of becoming an auditor."Latifa Al Ameri, top student in Master in Quality Management program, commented: "Apart from gaining academic knowledge, I developed interpersonal skills such as working with multinational students. I learnt how to deal with people from different cultures. My goal is to find a job that will develop my skills. My larger goal is to dedicate my life for my country and contribute to its development."The Graduation Ceremony ended with a reception hosted by the University of Wollongong in Dubai.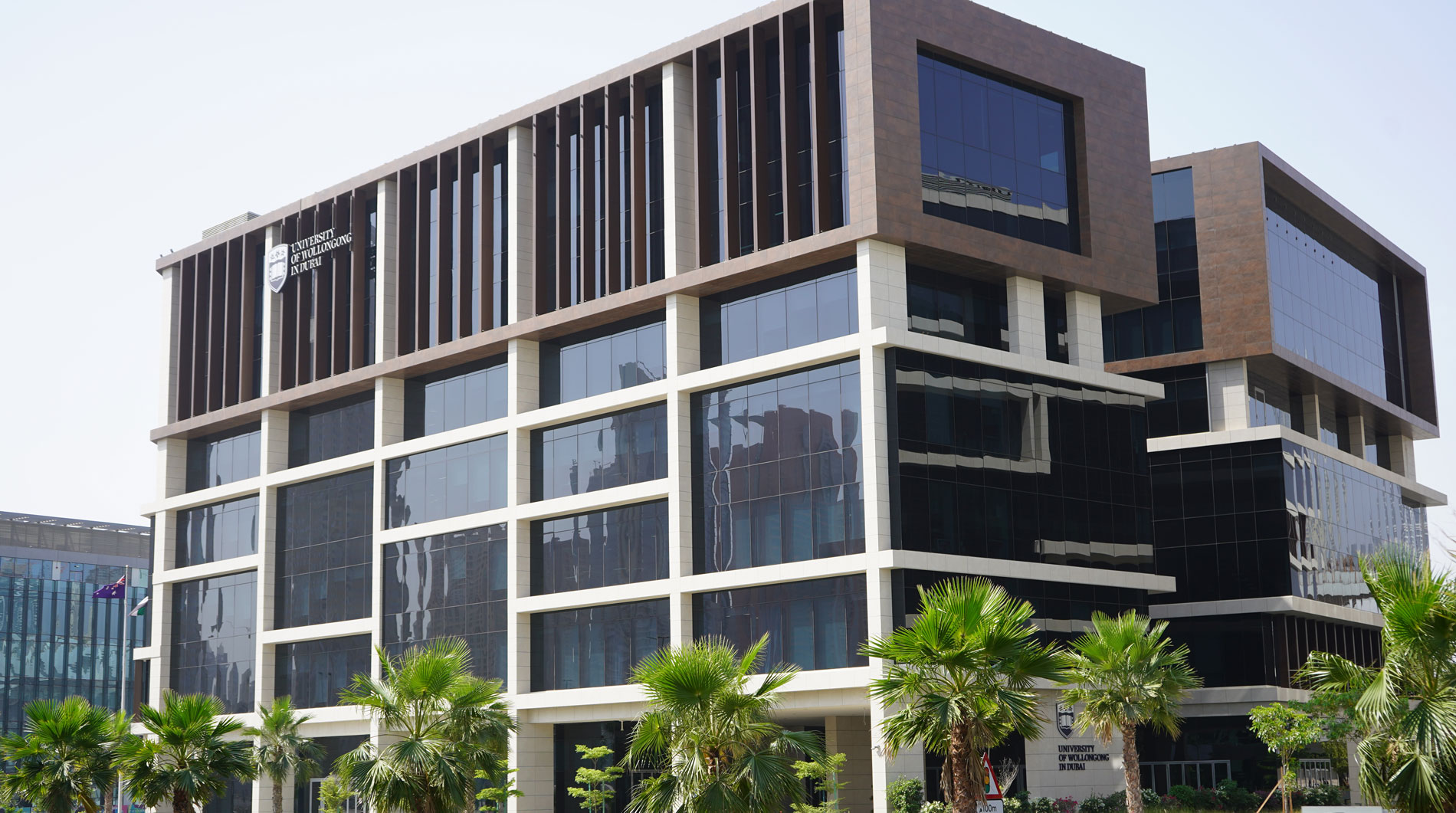 Open Day
Remember to attend our next Open Day on Saturday, 17 December 2022.
Join our experts to learn more about our degrees, and how you can enrol in our Winter intake which starts on 9 January 2023.