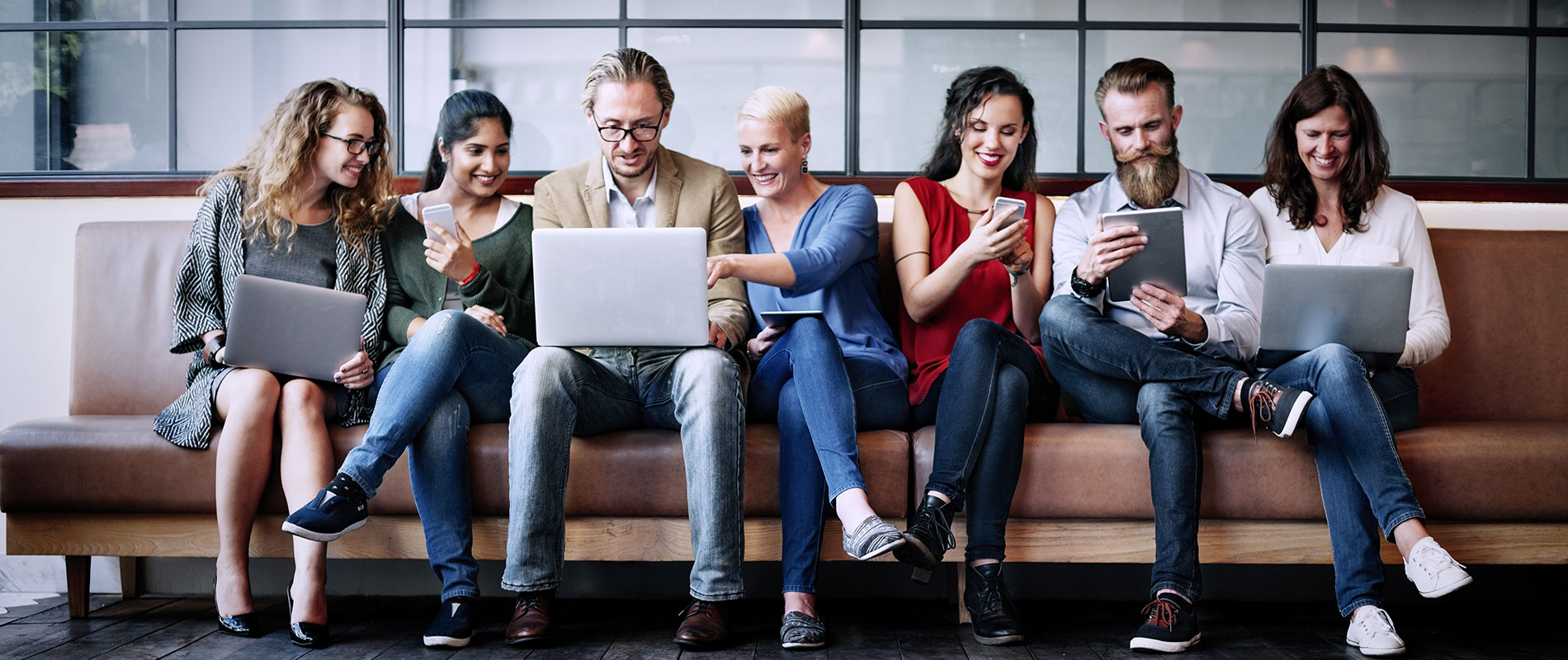 UOWD honours outstanding student leaders
Sunday, 12 May, 2013
The University of Wollongong in Dubai recognised the contributions of more than 100 students at the 8th annual Student Leadership Awards held on 9 May. The awards ceremony also honoured a number of outstanding student leaders for their unique efforts towards enriching the university community and student life.This year's Student Leadership Award winners were selected by a panel of Executive, Academic and Professional staff at UOWD, and presented by University Registrar, Ms Sandra Lee. The honours were awarded insix different categories, reflecting different dimensions of extra-curricular activities at the university. The award winners received a cash prize, crystal trophy and a certificate of achievement.This year's Outreach Award was presented to Sophia Lorain Fernandes, who also received an honourable mention in the Student Service Award category. The Outreach Award recognises students who have brought honour to the university through charitable work, both within UOWD and the wider community. Sophia was recognised for her widespread volunteering work, which included the Al Noor Fun Fair, Breast Cancer Walkathon, Pink book sale, Walk for Education, Special Needs Foundation Fun Fair and Walk for Autism.The SuperSTAR Award, which is presented to the student who accumulates the most points in UOWD's 'Students Taking Active Roles' leadership program, was this year awarded to D.A. Shiroma Rukshika, for reaching an outstanding 555 points. This year's Student Services Award went to Prachi Vidhani, for her extensive volunteering and participation in UOWD clubs and societies, as well as her role as a SASS tutor.Selected from five competitive nominations, the Safir Award for outstanding contribution to improving cultural relations on campus was won by the UOWD student Environmental Club.The penultimate award, for Sportsperson of the Year, was won by Mohamed Shahzad Illyas, for his captaincy of the UOWD cricket team. The award recognises students who demonstrate outstanding conduct and good sportsmanship, participation and leadership in UOWD sports teams. Throughout his captaincy, Shahzad showed great leadership qualities, culminating in the team's victory at the prestigious inter university Bits Pillani cricket tournament, for the first time in nine years of participation. Shahzad also organised the first UOWD intra-university cricket Premier League tournament, including securing sponsorship to hold the event at Dubai Sports City.Reflecting on his achievement, Shahzad said, "It would not have been possible without the support of the team and the encouragement I've received from everyone to go for this Award. I was particularly thrilled by the success of the intra-university tournament and am excited that everyone is looking forward to it coming back for a second year."This year's University Spirit Award was presented to Fariha Khan, for outstanding leadership and involvement in the student community. Fariha, who has been President of the Bangladesh Expat Student Association, Amra Notun, was instrumental in establishing the scholarship program 'Amra Porthe Chai' ('I want to study'), which raises funds to sponsor school students facing financial difficulties.A regular volunteer at university events and organiser of student activities, Fariha said the most satisfying aspect of her endeavour was bringing different people together. "Amra Notun is very active in involving different cultures and communities and our events have a strong sense of diversity. We also use our activities to explore a range of important issues - environmental conservation, the power of youth, the importance of language and so on - in a fun an interactive way, all with the aim of enhancing the UOWD community spirit."Certificates of Participation were also presented to over 100 students in recognition of their involvement in student clubs and sports teams, the STAR Leadership program, and for volunteer work undertaken over the past academic year.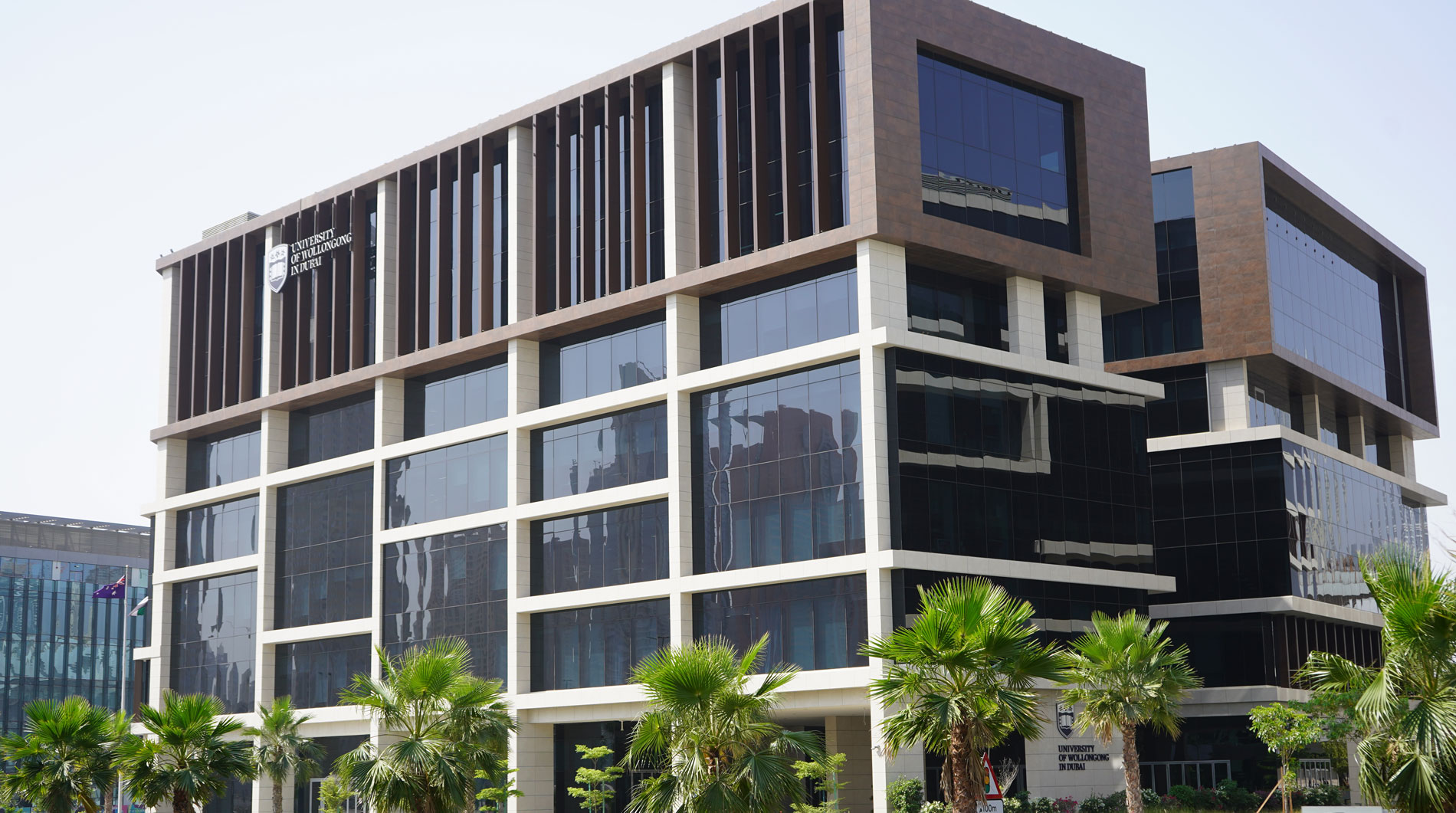 Open Day
Do you know that our next Open Day in Abu Dhabi is on Saturday 2nd June, 2022?
Join our experts to learn more about our degrees, and how you can enrol in our autumn intake which starts on 26th September.