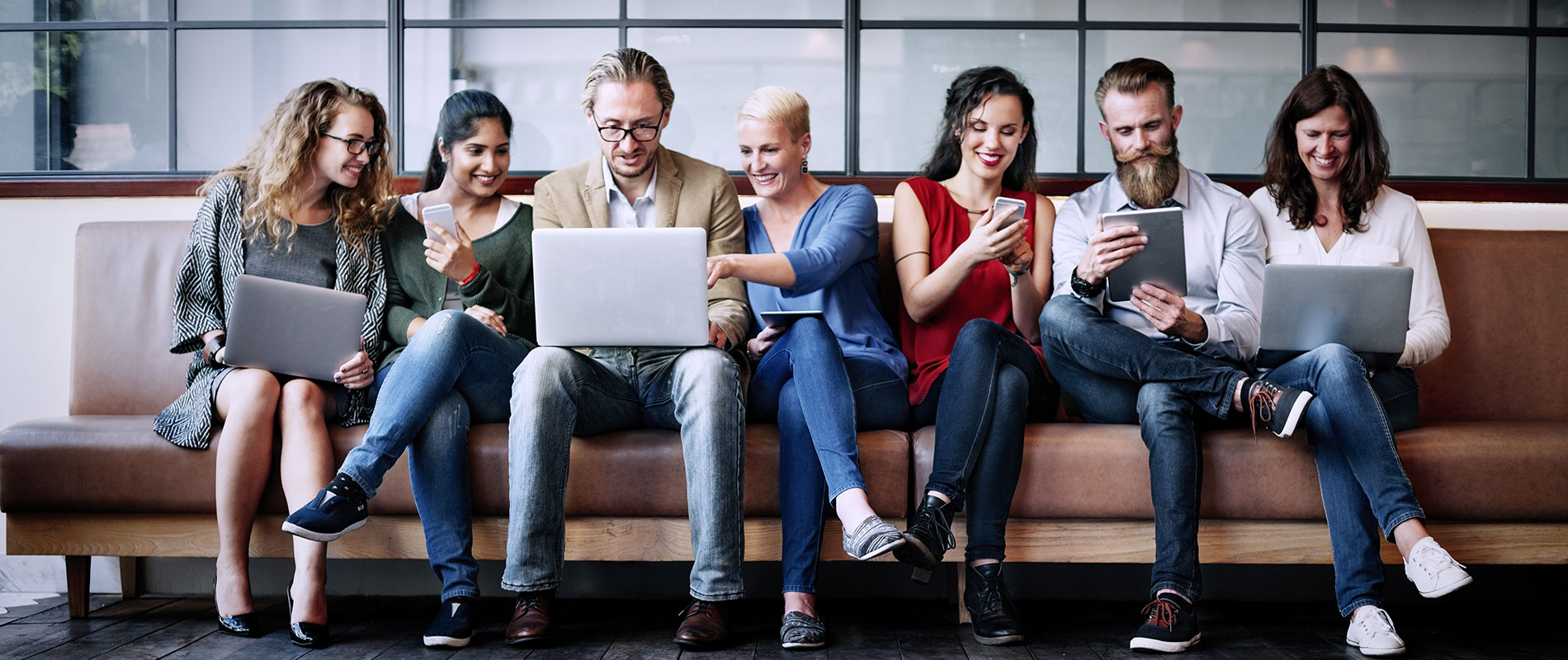 UOWD hosts 7th Asia Information Retrieval Societies Conference
Wednesday, 11 January, 2012
Web search challenges in Arabic script highlighted at AIRS 2011The 7th Asia Information Retrieval Societies Conference (AIRS 2011), hosted by the University of Wollongong in Dubai (UOWD) at Dubai Knowledge Village in December, brought to the fore the need to end the monopoly of the English language in the acquisition and creation of knowledge.Delivering the keynote address on 'Challenges in Information Retrieval for Arabic Script-based Languages', Dr. Ali Farghaly, Senior Knowledge Engineer at DataFlux Corporation, US, and former senior technical member at Oracle, said: "Web Search is just one aspect of Information Retrieval (IR). Since IR is primarily concerned with the encoding, decoding and creation of knowledge, it is imperative for countries aspiring to end the monopoly of the English language in this area to be actively involved in Research and Development in IR."Arabic script-based languages and the countries where these languages are spoken represent a striking example as the advent of the Arab Spring is a precursor to what will follow. However, Arabic script-based languages do not belong to a single language family. For example, Arabic is a Semitic language but Farsi is an Indo-European language. The 20 languages which use the Arabic script exhibit many differences in their internal structure, but the fact that they all use Arabic script imposes common challenges when it comes to developing IR systems."Dr. Farghaly, who is currently visiting professor of Arabic Computational Linguistics at Cairo University and Adjunct Professor at Monterey Institute of International Studies, strongly believes that linguistic knowledge can, if used properly, enhance search quality and information retrieval.The AIRS 2011 Conference featured 32 papers and 24 posters from 52 universities from 18 countries. They were reviewed by experts from 27 different countries.TECOM Investments' Education Cluster, comprising Dubai Knowledge Village and Dubai International Academic City, supported the event as knowledge partners."It was an honour for UOWD to play host to so many illustrious experts in Information Retrieval sharing their knowledge and experiences in this critical area," said Dr. Mohamed Salem, dean of Faculty of Computer Science and Engineering, UOWD. "The committees consisted of representatives from University of Wollongong, Microsoft Research Asia, University of Glasgow, UK, Chinese Academy of Sciences (CAS) and Tsinghua University, China, National Central University, Taiwan."Dr Ayoub Kazim, Managing Director, TECOM Investments' Education Cluster, was one of the main speakers at the Conference.'AIRS 2011' had 8 technical areas: Arabic Script text Processing and Retrieval byAli Farghaly, Senior Knowledge Engineer at DataFlux Corporation; IR Models and Theories byMinjie Zhang, University of Wollongong, Australia; Multimedia IR byJoemon M Jose, University of Glasgow, UK; User Study, IR Evaluation, and Interactive IR by Tetsuya Sakai, Microsoft Research Asia; Web IR, scalability and adversarial IR byMin Zhang, Tsinghua University, China Wang Bin, Chinese Academy of Sciences(CAS), China; IR Applications by Kazunari Sugiyama, National University of Singapore, Singapore; Machine learning for IR by Tie-Yan Liu, Microsoft Research Asia and Natural Language Processing for Information retrieval byChia-Hui Chang, National Central University, Taiwan.At the end of the conference, it was announced that AIRS 2012 would be held in China.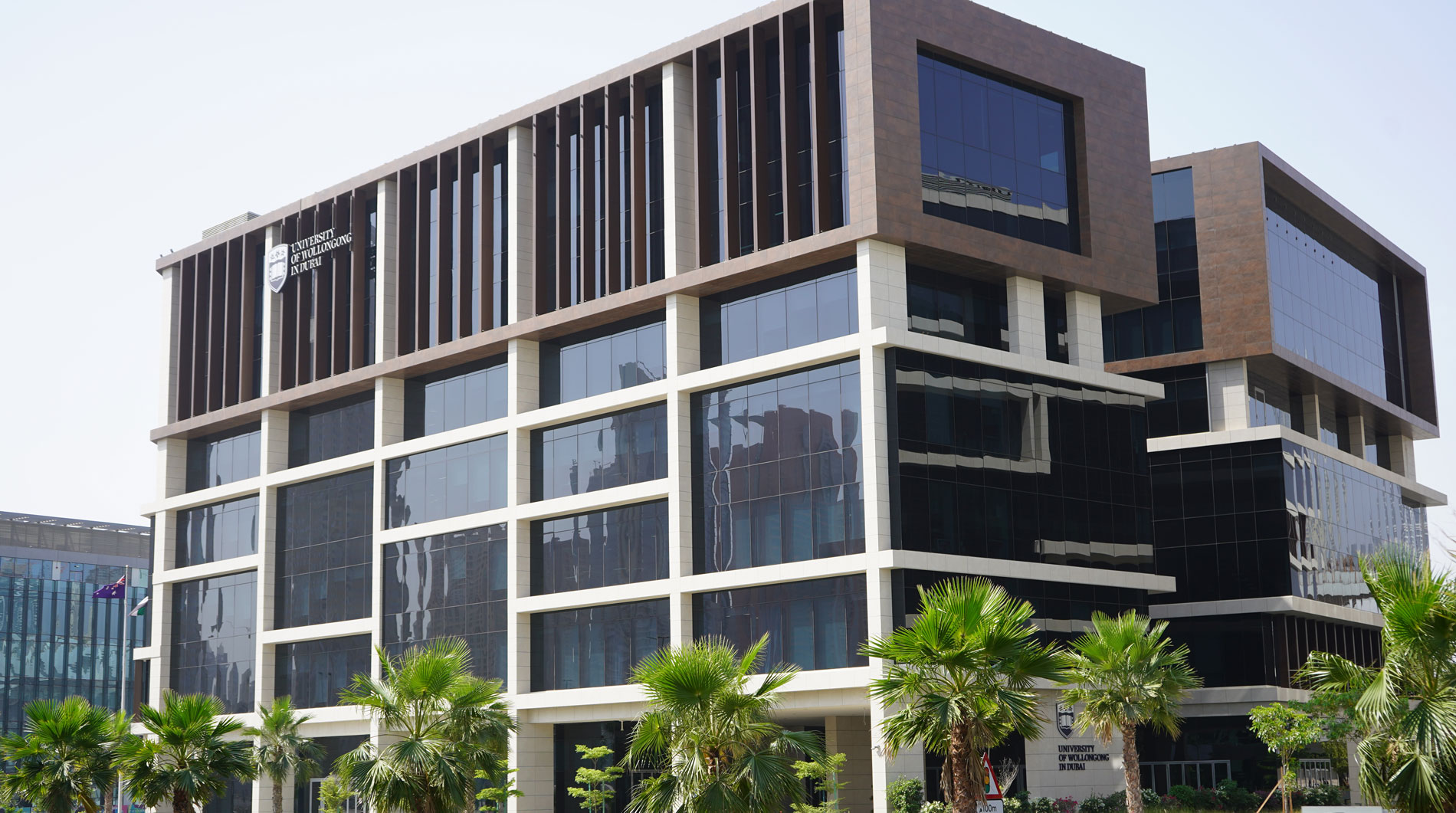 Open Day
Do you know that our next Open Day is on Saturday 23rd July, 2022?
Join our experts to learn more about our degrees, and how you can enrol in our autumn intake which starts on 26th September.