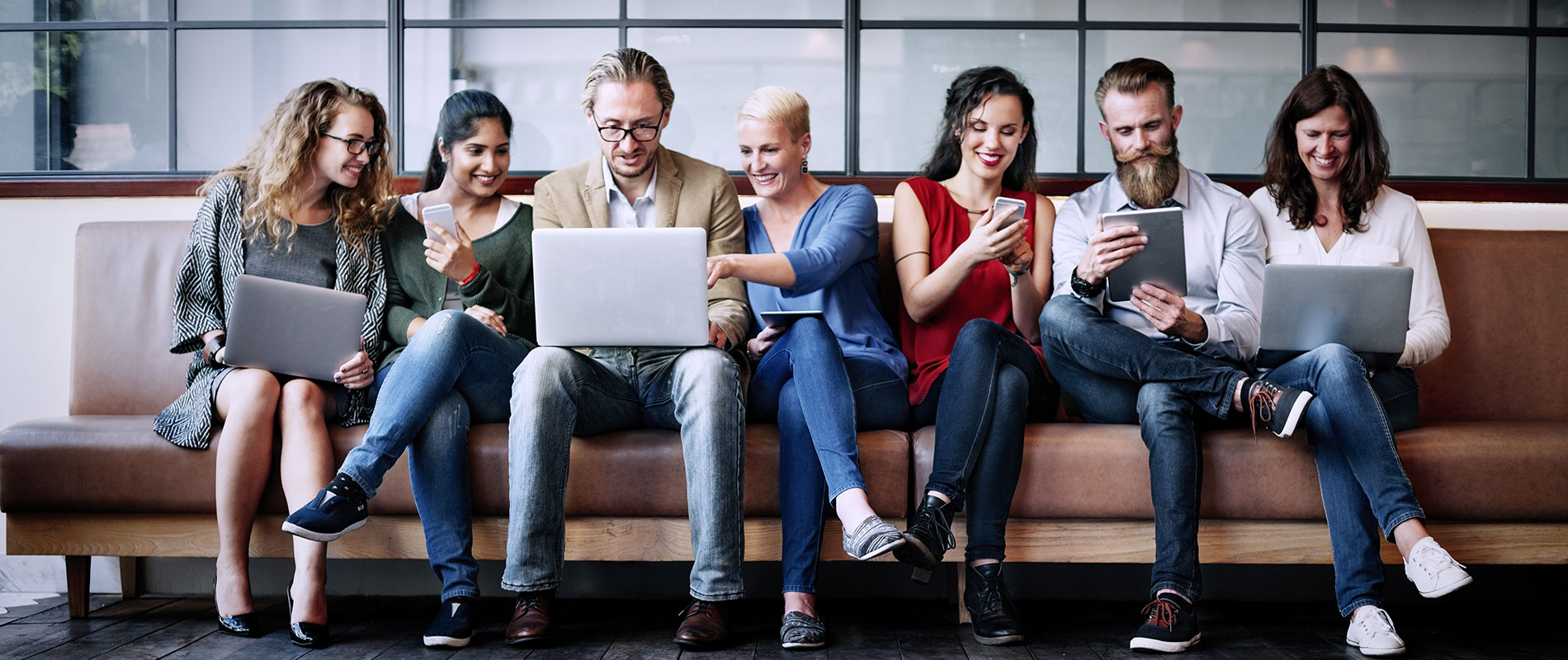 UOWD hosts International Conference on Technology and Business Management
Wednesday, 28 March, 2012
The University of Wollongong in Dubai recently organized the 9th International Conference on Technology and Business Management (ICTBM-12) in collaboration with International Forum of Management Scholars (INFOMS).Academics from different universities from across the world are presenting papers at the conference on how technology has become a key factor in successful business management.Delivering the keynote address, Professor Ghassan Aouad, President of UOWD, spoke about how IT can be applied in a business context using scenario planning techniques. In a presentation based on an invention at University of Salford, UK, Professor Ghassan referred to the nD model which was developed to bring out a revolution in the construction industry.Professor Ghassan said the lack of success in making the nD model getting implemented by the industry was due to the academics' failure to migrate from invention to innovation. As academics they could not sell the product and they lacked industry experience. He also provided insights into ICT Vision 2030, in which the key drivers would be high bandwidth, interoperability, data integration and cloud computing.In his welcome address, Dr. Laubie Li, Dean, Faculty of Business and Management, UOWD, and conference patron, welcomed the participants and said that the three day event would throw new glimpses into the interaction technology and management.Speakers from universities from all over the world are scheduled to present papers on a wide range of topics, including social networking and new ventures; green manufacturing; e-learning systems in engineering institutions; effect of TV advertising on consumers; schools in the age of e-books; cloud computing in education' global virtual teams; empirical study on UAE expatriates; total quality management; corporate restructuring; multi-channel banking and corporate governance.The conference is supported by AIMS International, the International Journal of Operations and Quantitative Management and AIMS International Journal of Management.The earlier ICTBM conferences have been hosted by Symbiosis Institute of Operations Management (Nashik), SZABIST (Dubai), Loyola Marymount University (Los Angeles), Al Ghurair University (Dubai), IMT (Dubai), Assumption University (Bangkok), Indian Institute of Management Indore (India), Hanyang University (S. Korea), University of Western Sydney (Australia), Nirma Institute of Management Ahmedabad (India) and National Cheng Kung University (Taiwan).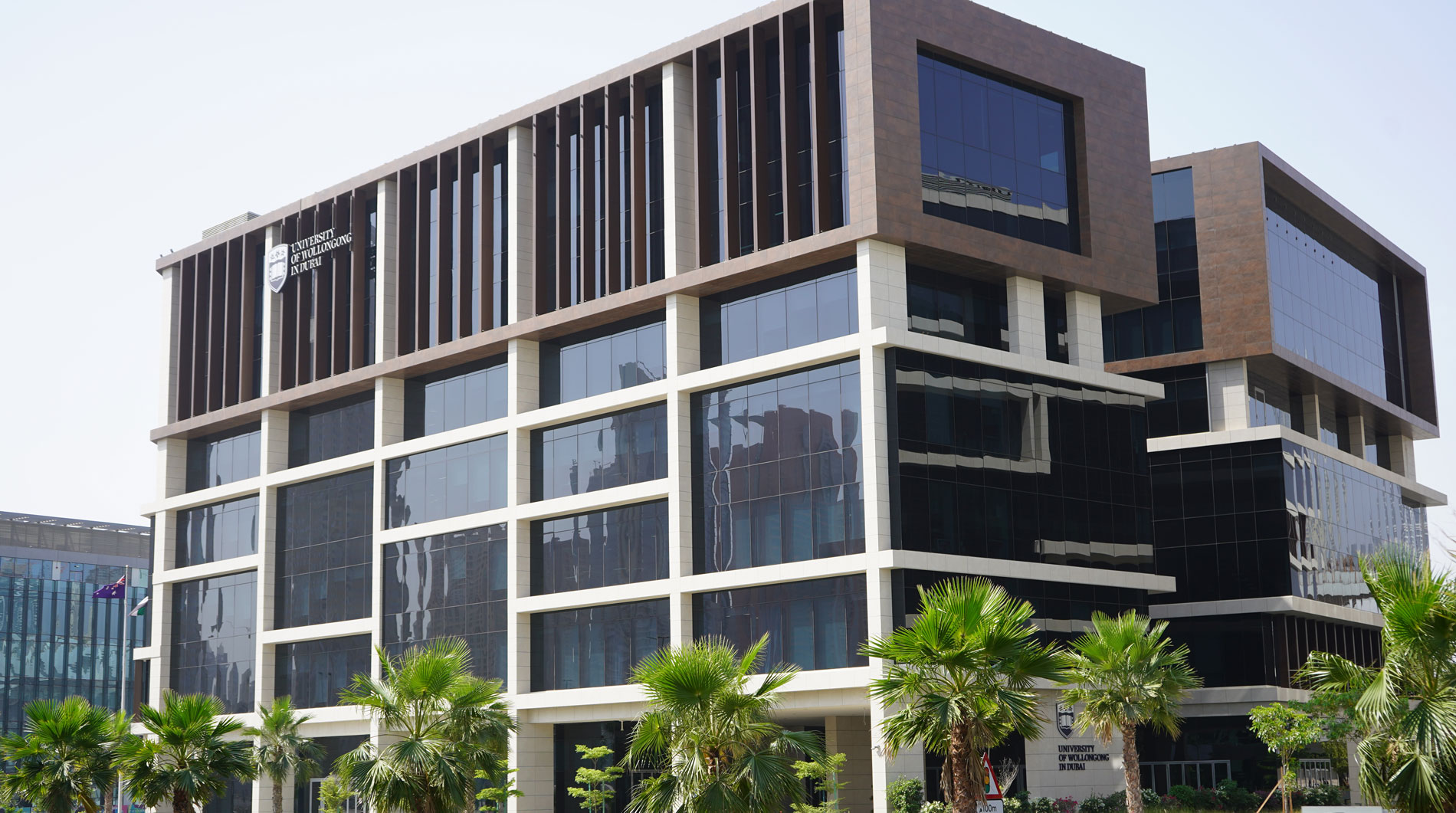 Open Day
Do you know that our next Open Day is on Saturday 23rd July, 2022?
Join our experts to learn more about our degrees, and how you can enrol in our autumn intake which starts on 26th September.