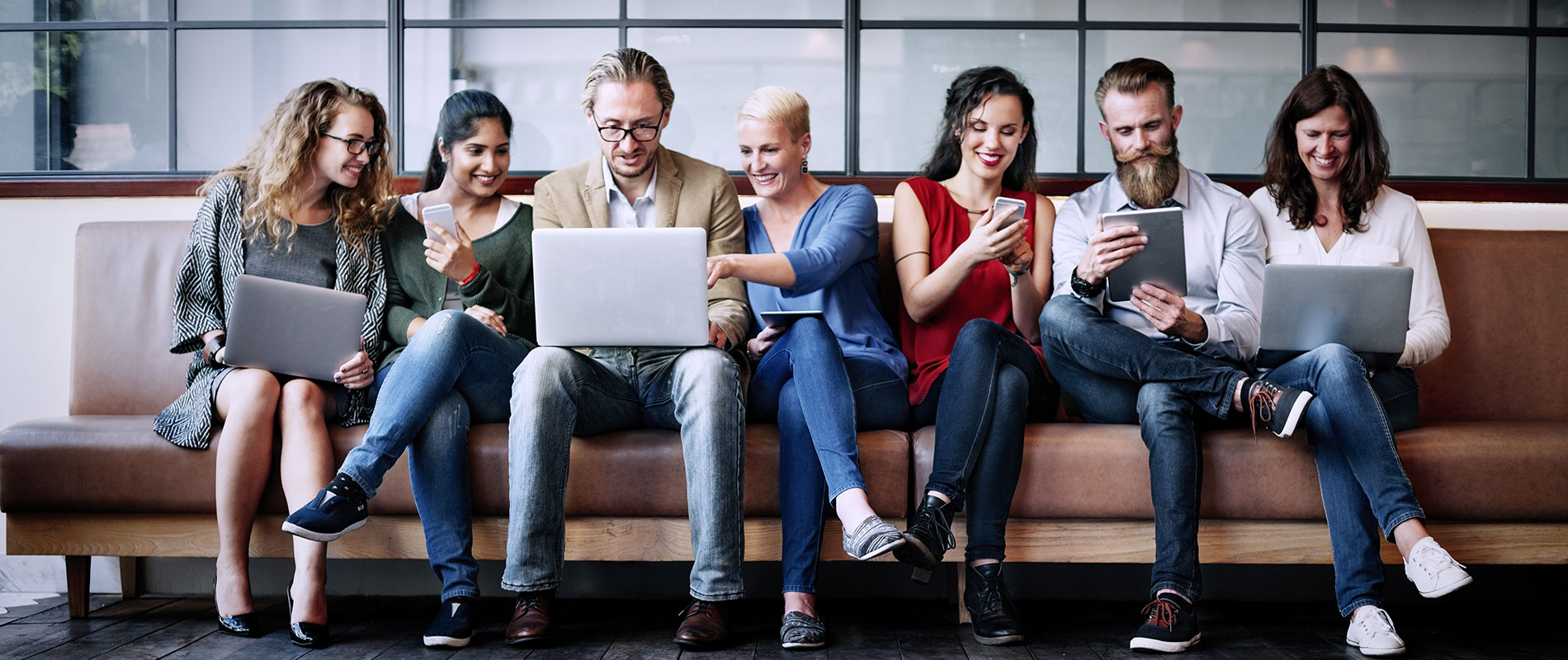 UOWD hosts research workshop on Employee Engagement for Quality green behaviour
Monday, 25 April, 2016
University of Wollongong in Dubai (UOWD), in collaboration UK's University of Salford under a research grant from British Council, hosted a workshop in Dubai on "employee engagement for Quality Green Behaviour" that brought together representatives from academics, industry partners and practitioners in quality management, facilities management and Human Resources. The workshop was the result of a research grant funded by the British Council to promote research links between the UK and the UAE. Welcoming the participants to the three day long workshop Dr. Flevy Lasrado, Assistant Professor of Quality Management at UOWD's Faculty of Business, expressed her gratitude to British Council, Department for Business Innovation and skills, UK science and innovation Network for the research grant award and for facilitating the Researcher links between UAE and UK institutions. She expressed her confidence that it would help promote green concepts in both countries. Prof. Mohamed Arif, Professor of Sustainability at University of Salford, in a presentation on "Indoor Environment Quality and Occupant" cited the university's experience in investing employee dissatisfaction in a BREAM rated building and made a strong case for employee engagement in devising effective green practices. "Bad occupant behaviour can fail a well-designed green building," he said, while presented examples of how some of the measures actually led to staff dissatisfaction. "There seems to be a disconnect between early decisions made by architects and designers. We concluded that occupant behaviour has direct impact on energy, water usages and waste management of an office building," he said. The event included presentations by Emirates Green Council Building, Dubai First, and Dubai Silicon Oasis. The forum included participants from the industry as well as academics - 11 researchers from UK universities and industry and 15 participants from UAE which comprised of General Managers, Directors and HR and Business Excellence Managers in particular. Cases of how 600 employees of Dubai First worked hard to foster green practices by initiatives such as redesigning office layout, making use of natural light to reduce energy bills and by launching a Masdar-branded credit card that gives points to enable customers to engage in green initiatives, were discussed. The Emirates Green Buildings Council representative discussed the UAE's efforts to advance green building principles and foster sustainability through certification, updated strategies, Building Retrofit Training Program and building bridges between consultants and contractors at the workshop. The Research workshop further discussed challenges in engaging employees to be more green in their behaviour and workshop coordinators led the discussion in the direction of viewing these challenges in the global front and then at UAE level. The discussions also focused on exploring drivers for promoting green behaviour among employees and the major motivations to promote green behaviour among employees were identified. An interesting part of the event was that issues such as how one can promote self-initiated green behaviour and engage them in meeting and engage employees in meeting green targets for organizations. The grant recipients explained that the outcomes of the workshop will help "to shape the future research agenda and roadmap for employee green behaviour in organizations" and that the researcher link program was highly beneficial to fulfil their research agendas. Addressing the participants at the end of the three-day workshop, Professor Mohamed Salem, President of UOWD, referred to the first discussion that happened in London and commended the role of the British Council forging collaborations between universities in the UK and UAE. He said the objective is to create opportunities to engage in such collaborations and UOWD is happy to support and provide resources regarding topics on green buildings. He also said industry and academics get together to create success stories; engaging research and research practices and creating collaboration efforts between universities. Witnessing the closing session of the three day long workshop at UOWD, Country Deputy Director of British Council, Claire Grundy, said that the researcher workshop has stimulated an interesting dialogue and is an opener for a green movement and wished the grant recipients success with their research project.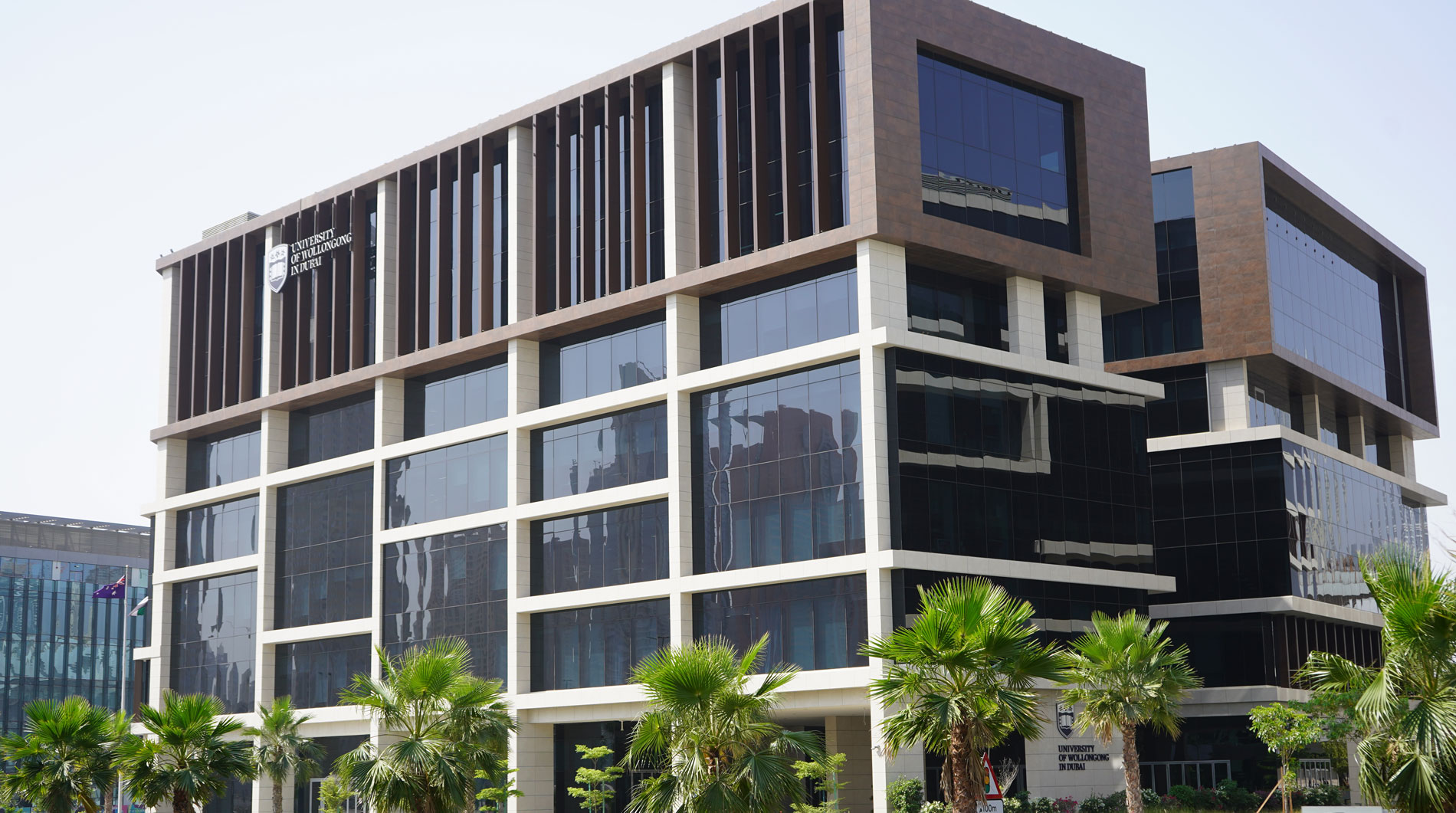 Open Day
Do you know that our next Open Day in Abu Dhabi is on Saturday 2nd June, 2022?
Join our experts to learn more about our degrees, and how you can enrol in our autumn intake which starts on 26th September.