UOWD hosts Sports Appreciation ceremony
Saturday, 06 May, 2006
On Wednesday, 3rd May 06, the Student Services Department hosted a Sports Appreciation ceremony for members of UOWD's men's and women's sports teams. All students who represented UOWD in various sports tournament for the academic year 2005-06 were invited for lunch and presented with Certificates of Appreciation for their contribution to UOWD sports. Professor Nick van der Walt, CEO, UOWD presented the certificates to 85 students. UOWD sports teams had their best year ever last year, winning or placing in the top three in numerous tournaments. Trophies were added to the display cabinet for the following tournaments: UOWD TeamEventPositionBasketball (boys)UOWD sports festivalSecond PlaceTable Tennis (girls)HESF sports tournamentSecond PlaceBadminton (boys)AUS rackets tournamentSecond PlaceTable Tennis (boys)AUS rackets tournamentChampionsSquash (boys)AUS rackets tournamentThird PlaceTable Tennis (boys)Bits Pillani Sports festivalSecond PlaceBadminton (boys)Bits Pillani Sports festivalChampionsFootball (boys)Bits Pillani Sports festivalChampionsBasketball (girls)GMC, Ajman sports festivalSecond PlaceBasketball (boys)GMC, Ajman sports festivalChampionsTable Tennis (boys)GMC, Ajman sports festivalSecond PlaceFootball (boys) "B teamKia Motors inter university 5 aside tournamentChampionsFootball (boys) "A teamKia Motors inter university 5 aside tournamentThird PlaceBowling (boys)AUS inter university bowling tournamentSecond Place Bridget Clifford, Manager, Student Services, took the opportunity to announce the establishment of new sports awards in two categories, for 2006/07. These new awards are the "Sports Man of the Year Award" and "Sports Woman of the Year", and "Player of the Year Award" for each of UOWD's official teams. These awards will be presented for the first time in May 2007. To see more photos of this event, please click here.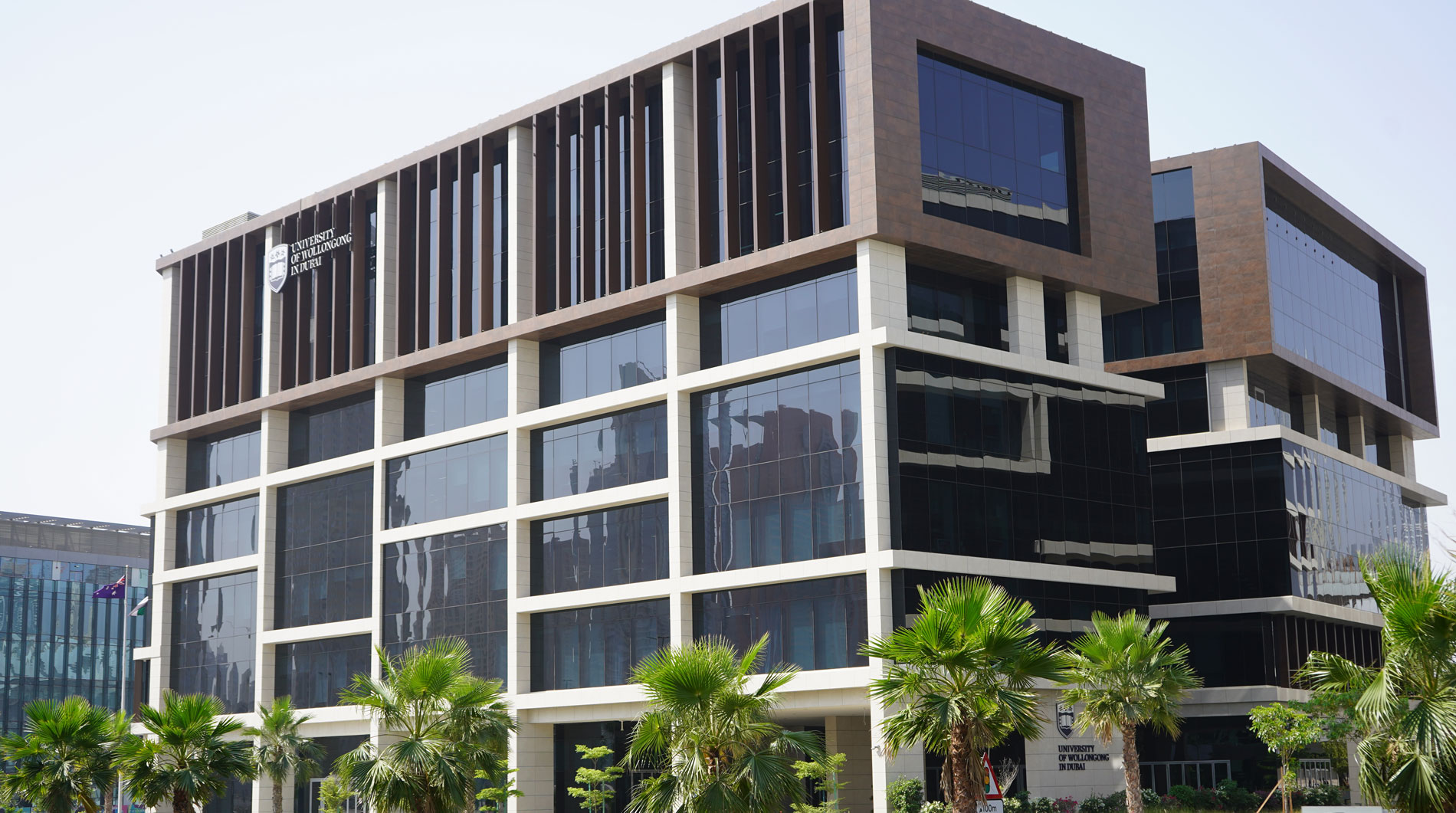 Open Day
Remember to attend our next Open Day on Saturday, 17 June 2023.
Join our experts to learn more about our degrees, and how you can enrol at UOWD in our
Autumn intake which starts on 18 September 2023.