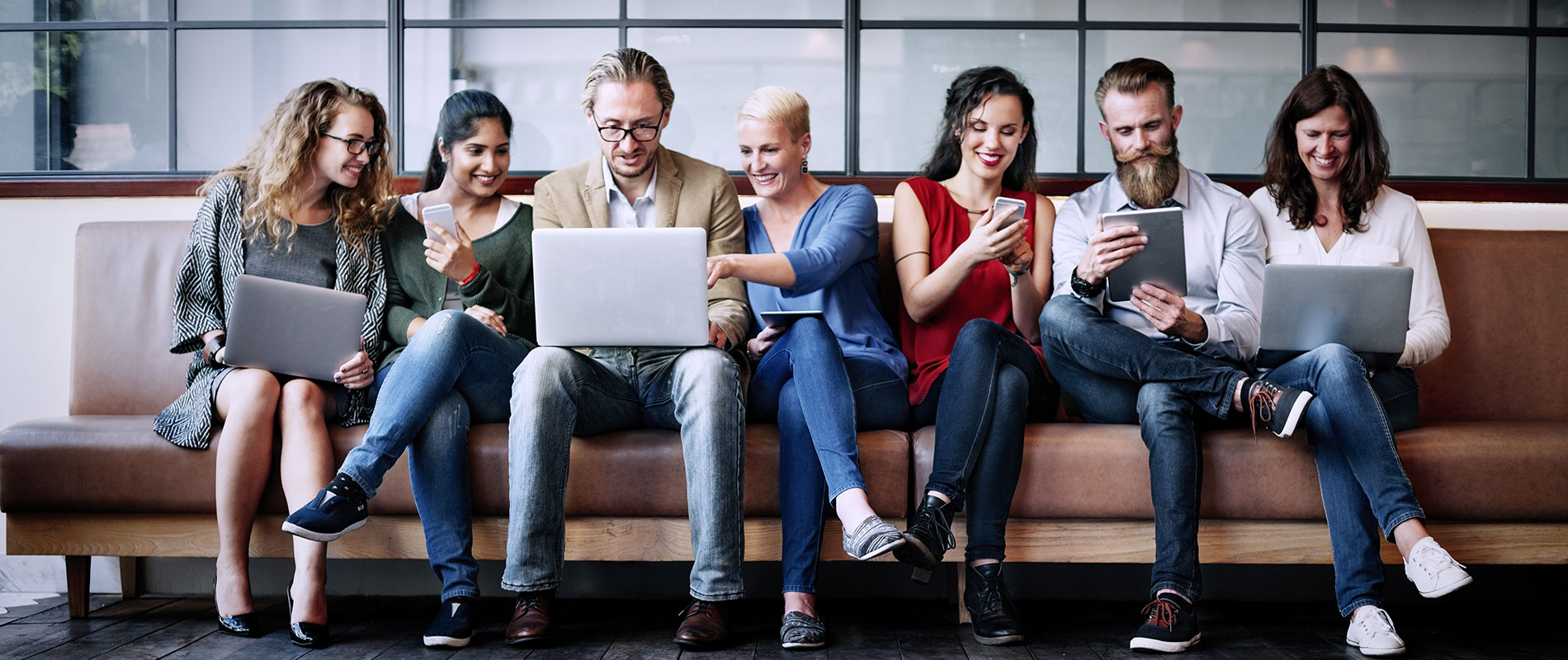 UOWD hosts students from Dubai Centre for Special Needs
Monday, 03 February, 2014
University of Wollongong in Dubai (UOWD) hosted children from Dubai Center for Special Needs at its campus in Dubai Knowledge Village on January 27, as part of its CSR (Corporate Social Responsibility) activities.Over 35 special needs students from the Centre, along with some teachers and care givers, attended the program and enjoyed the entertainment put up by the UOWD students. A large number of students, staff and faculty members joined in the activities and mingled with the special needs students, some of whom were on wheelchairs.Student volunteers conducted games, dance performances and interactive shows to entertain the visiting children.In a welcome address, Brett Lovegrove, Director of Administration & Strategy, UOWD, said the University was pleased to host the program as an effort to show solidarity with the special needs community and as demonstration of its commitment to their rehabilitation. He said UOWD would continue to organize such events on a regular basis.He presented a cheque of AED 6,000 to Sushil Mitchell, Public Relations, Dubai Center for Special Needs, as a contribution from the UOWD students to the welfare of the special needs students.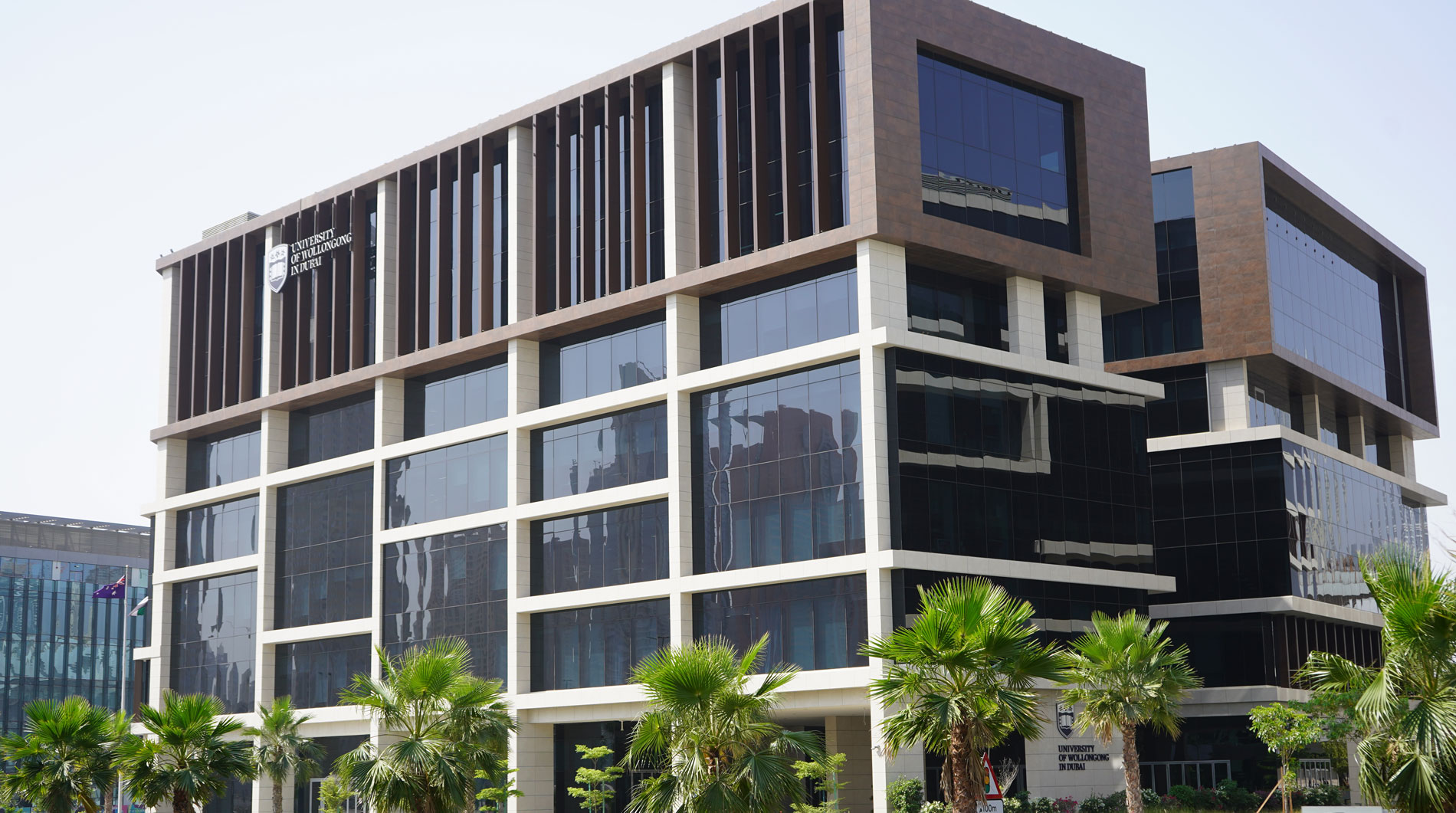 Open Day
Remember to attend our next Open Day on Saturday, 28 January 2023.
Join our experts to learn more about our degrees, and how you can enrol at UOWD.